This is where I try to keep my 100 favourite photos. They are listed in no particular order, and may change from time to time.

Very often, a photographer's own personal favourites are not necessarily the technically or artistically best photos we have made. Rather, it tends to be that the photos make us remember something from the situation they were shot in. Maybe the result surpassed our own expectations in some way. It could be as simple as that they were the first results from some nice new expensive gear we just bought. Or better yet, that it created a new or strengthened an existing personal relationship with someone.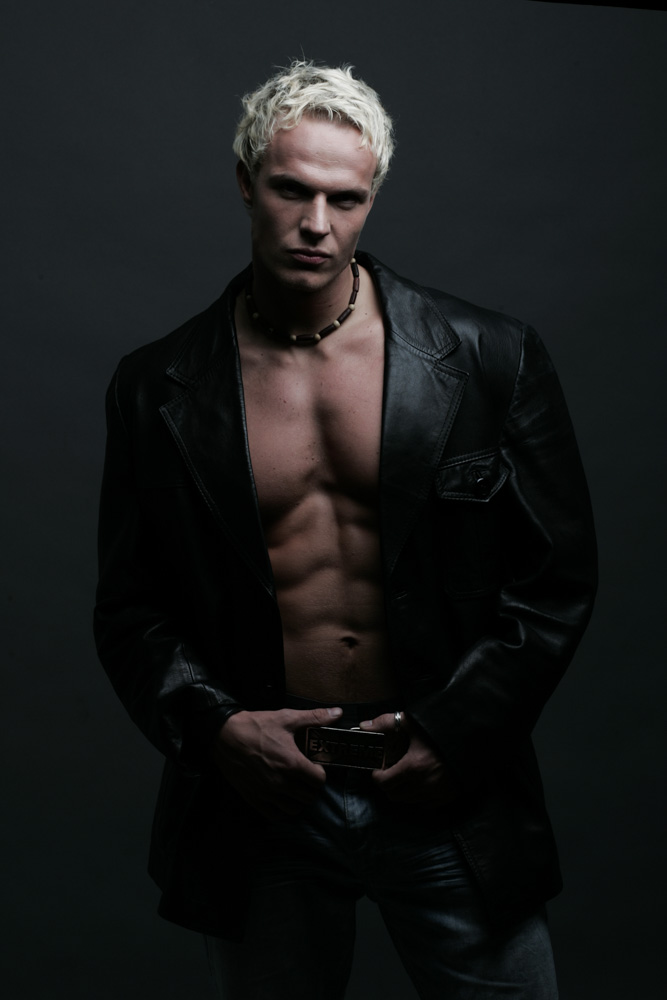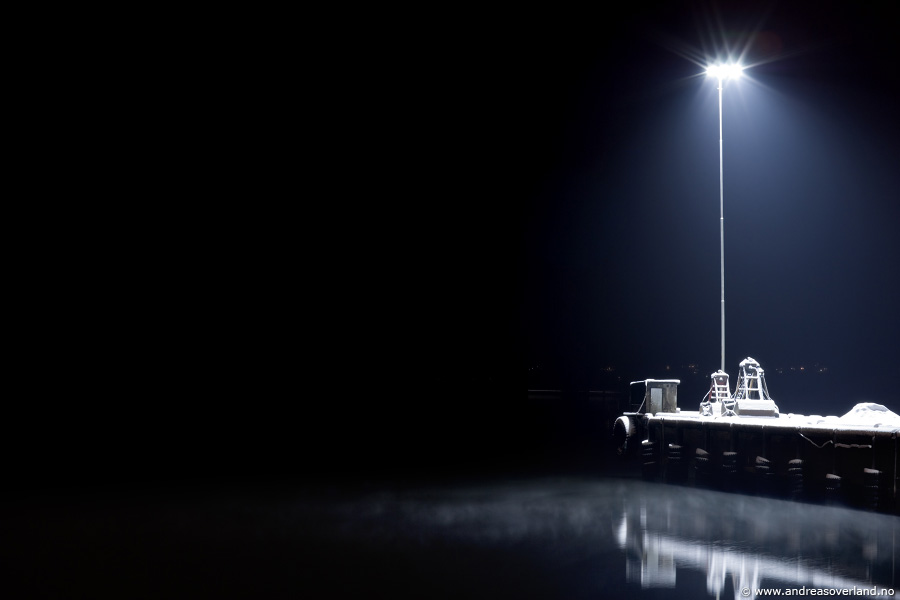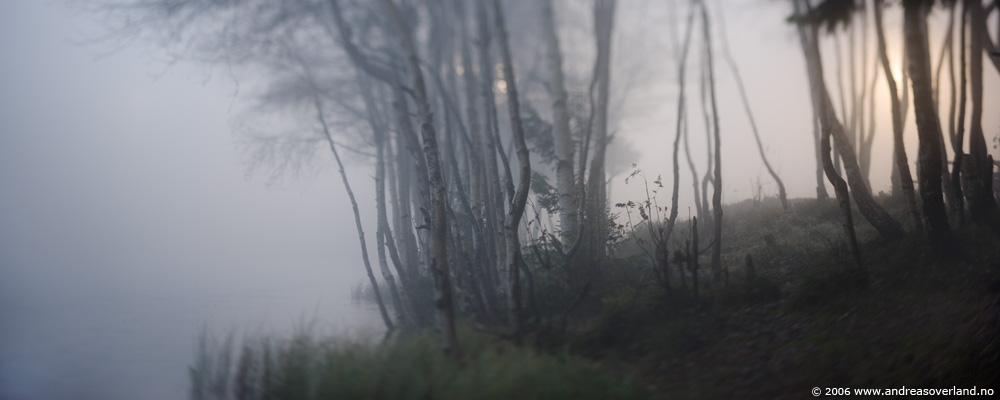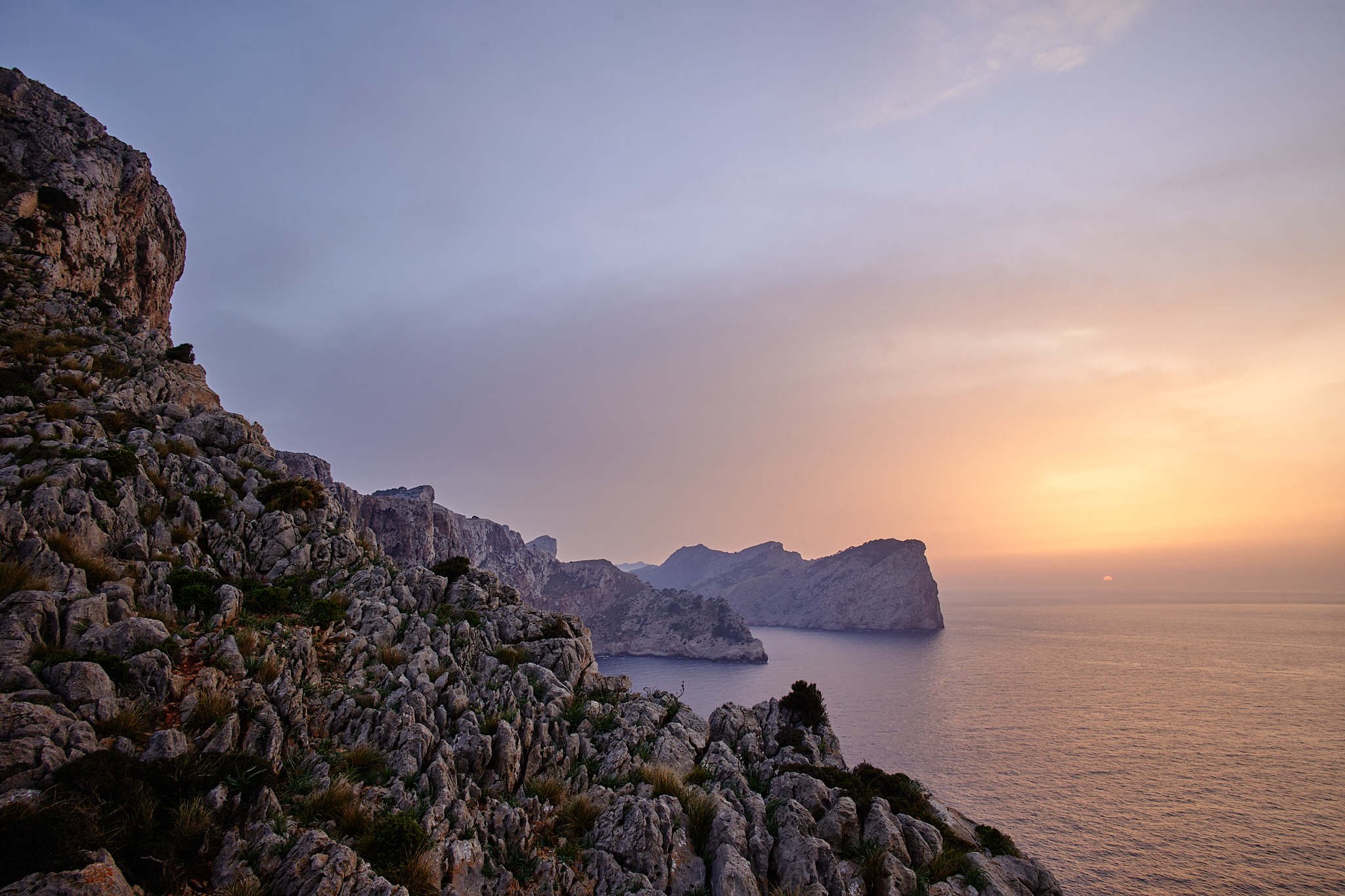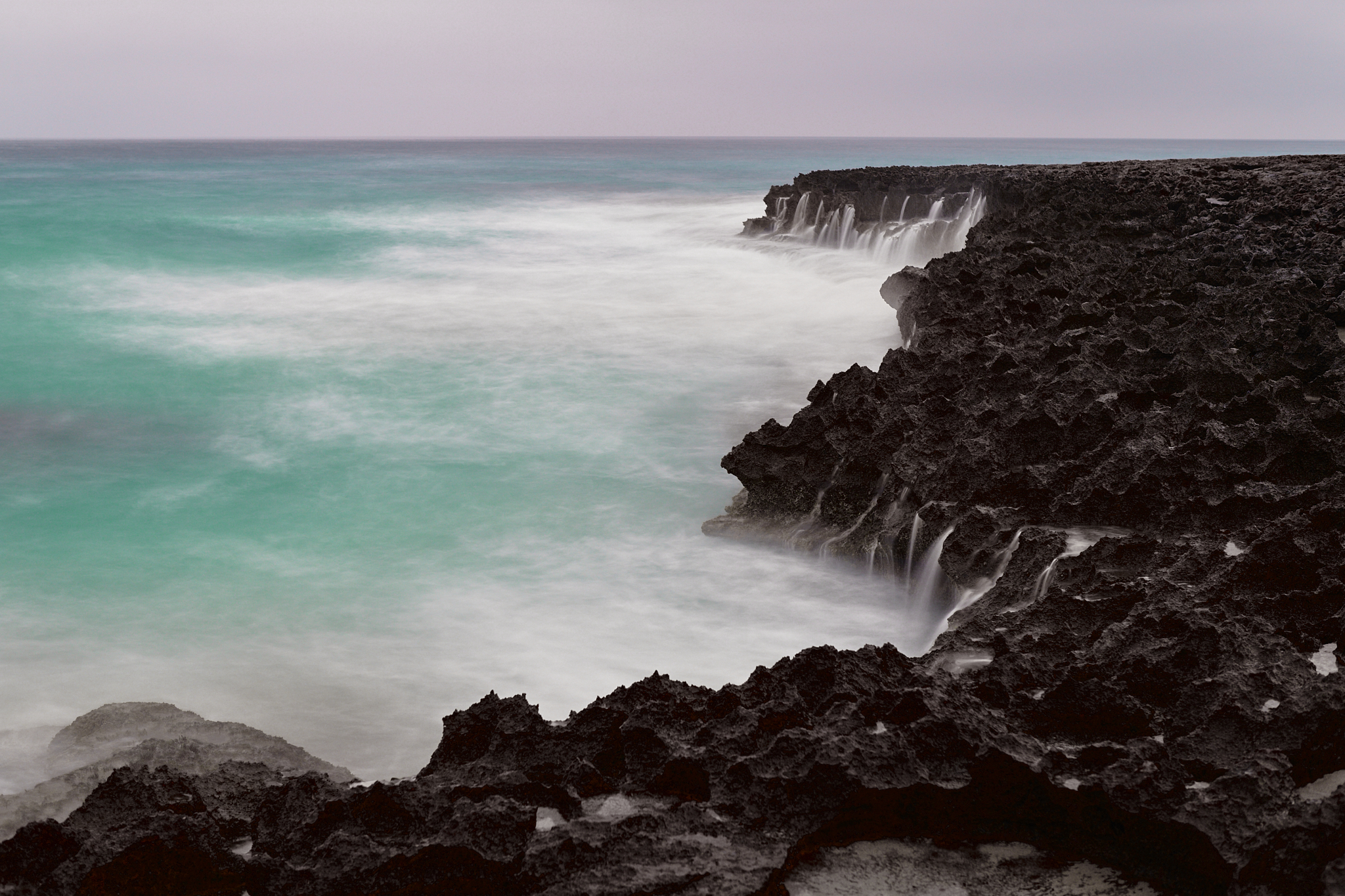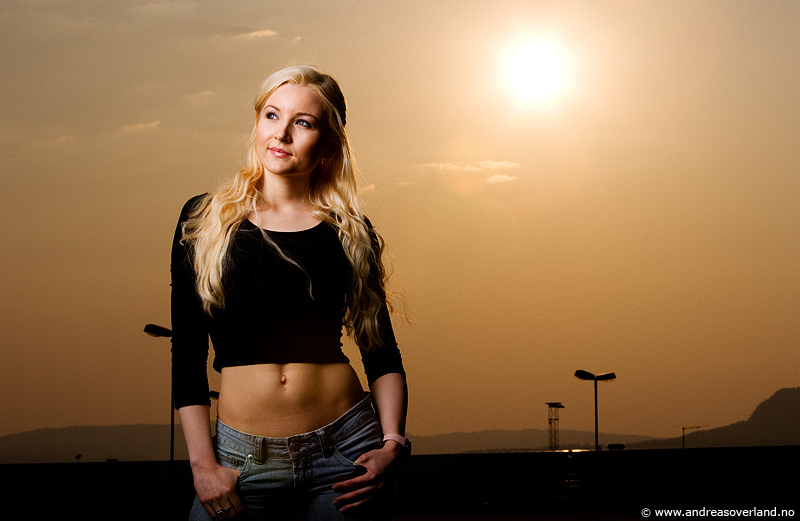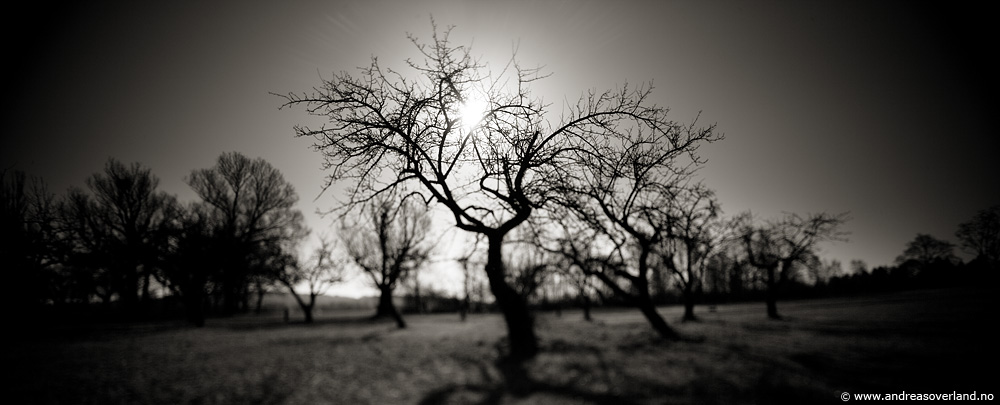 It is shot in glaring sunlight, but it still looks dark and eery. This photos hangs in our living room, printed on aluminium at 2.5x1 meters. This is stitched together from three exposures, shot with a
tilt & shift lense
. I memory serves me correctly, it was the 24mm Canon Tilt&Shift.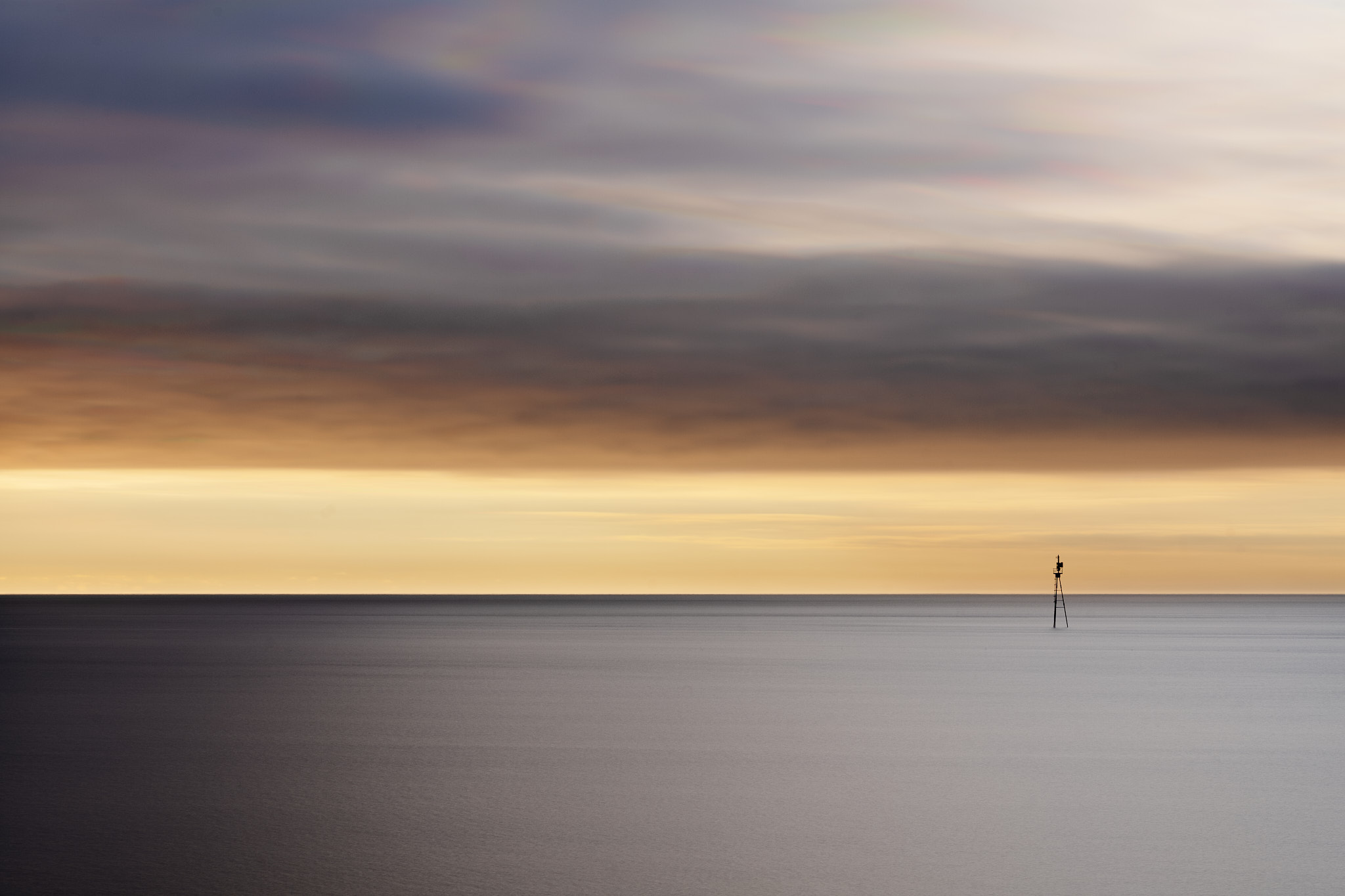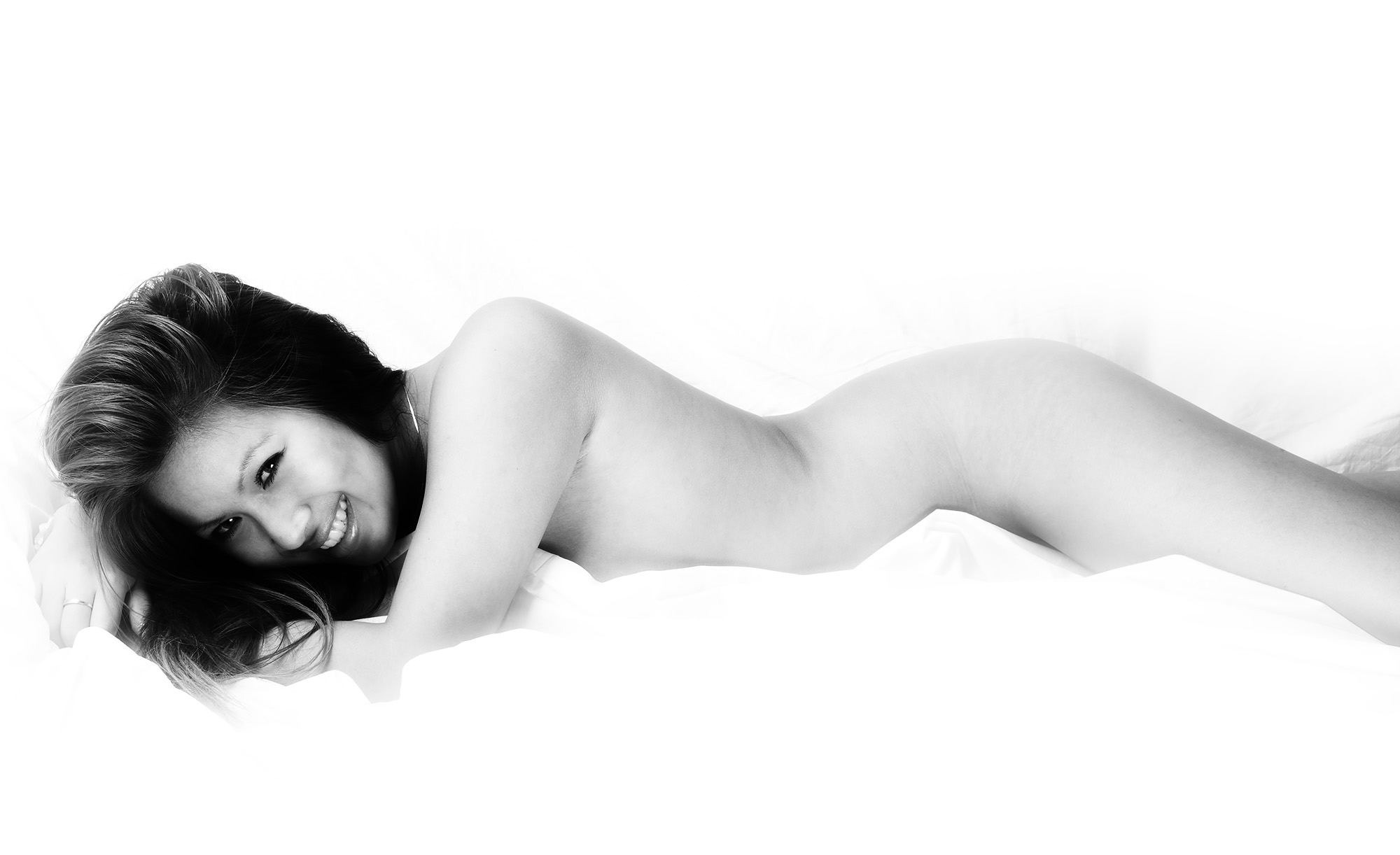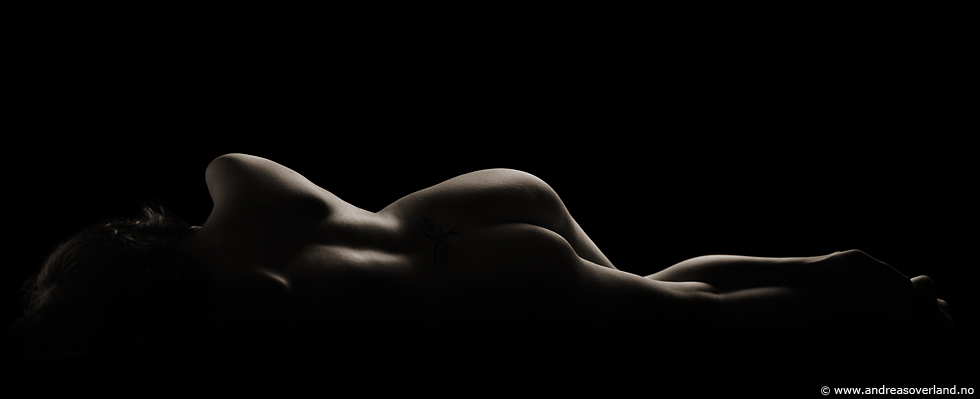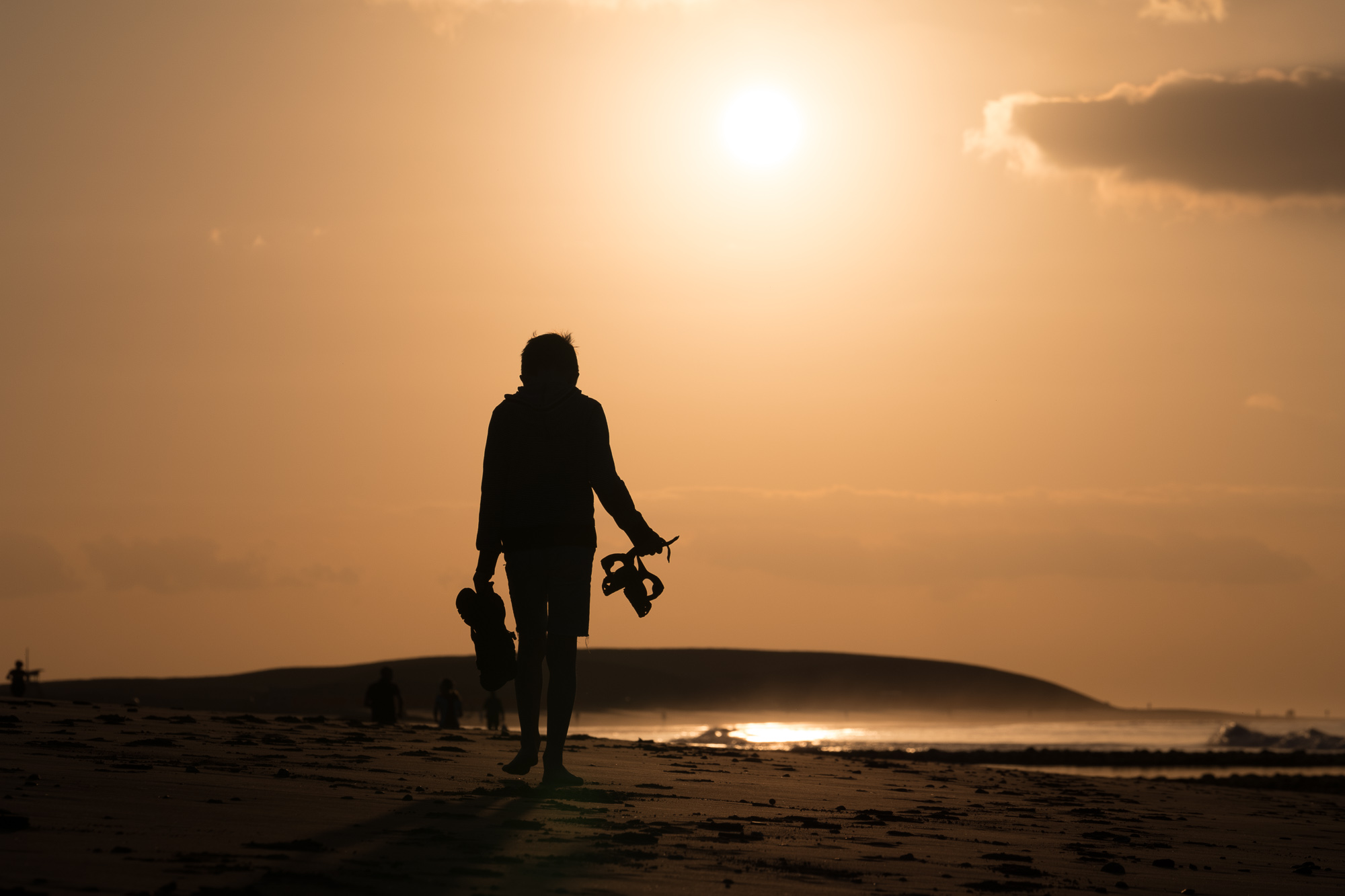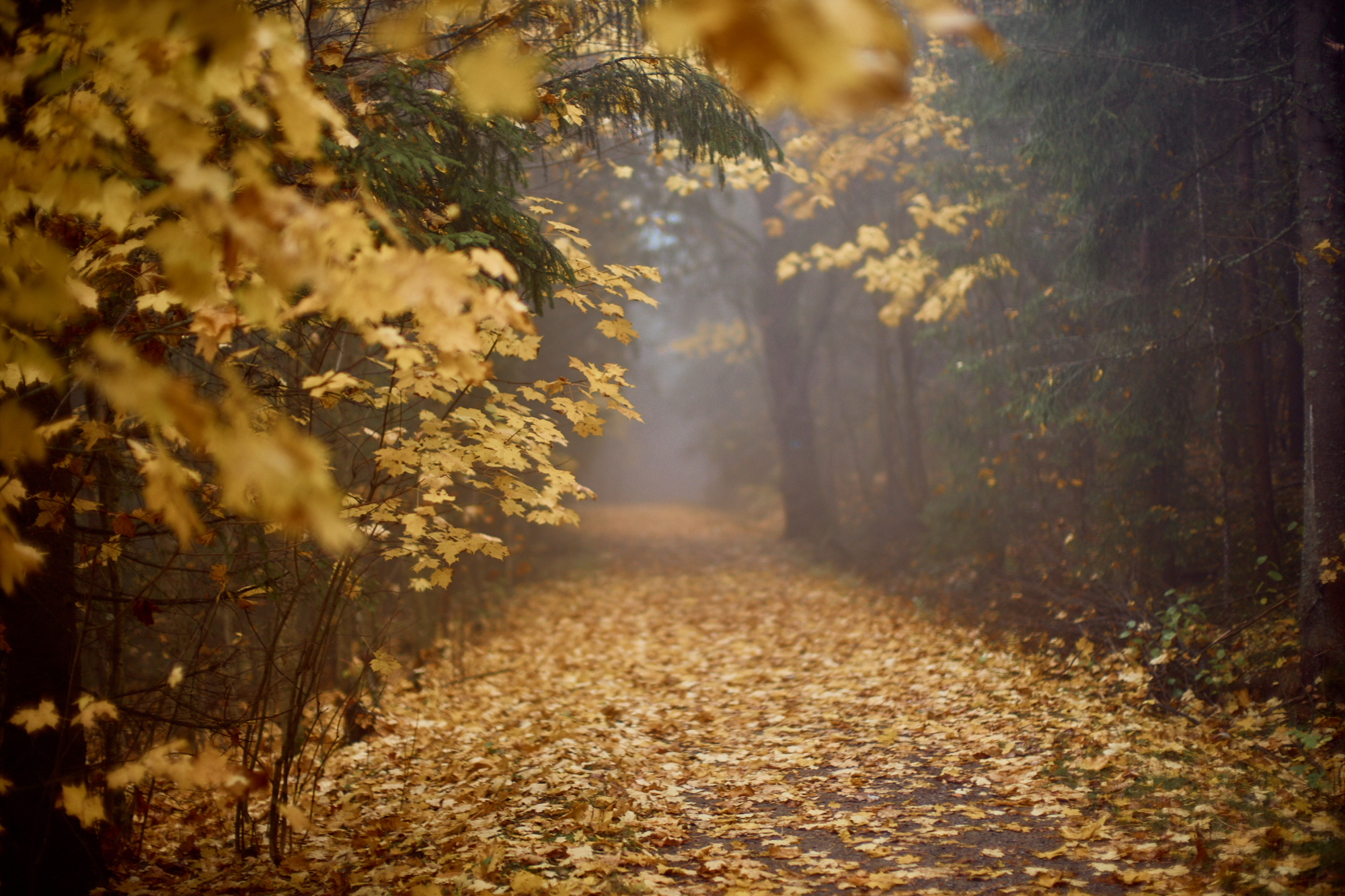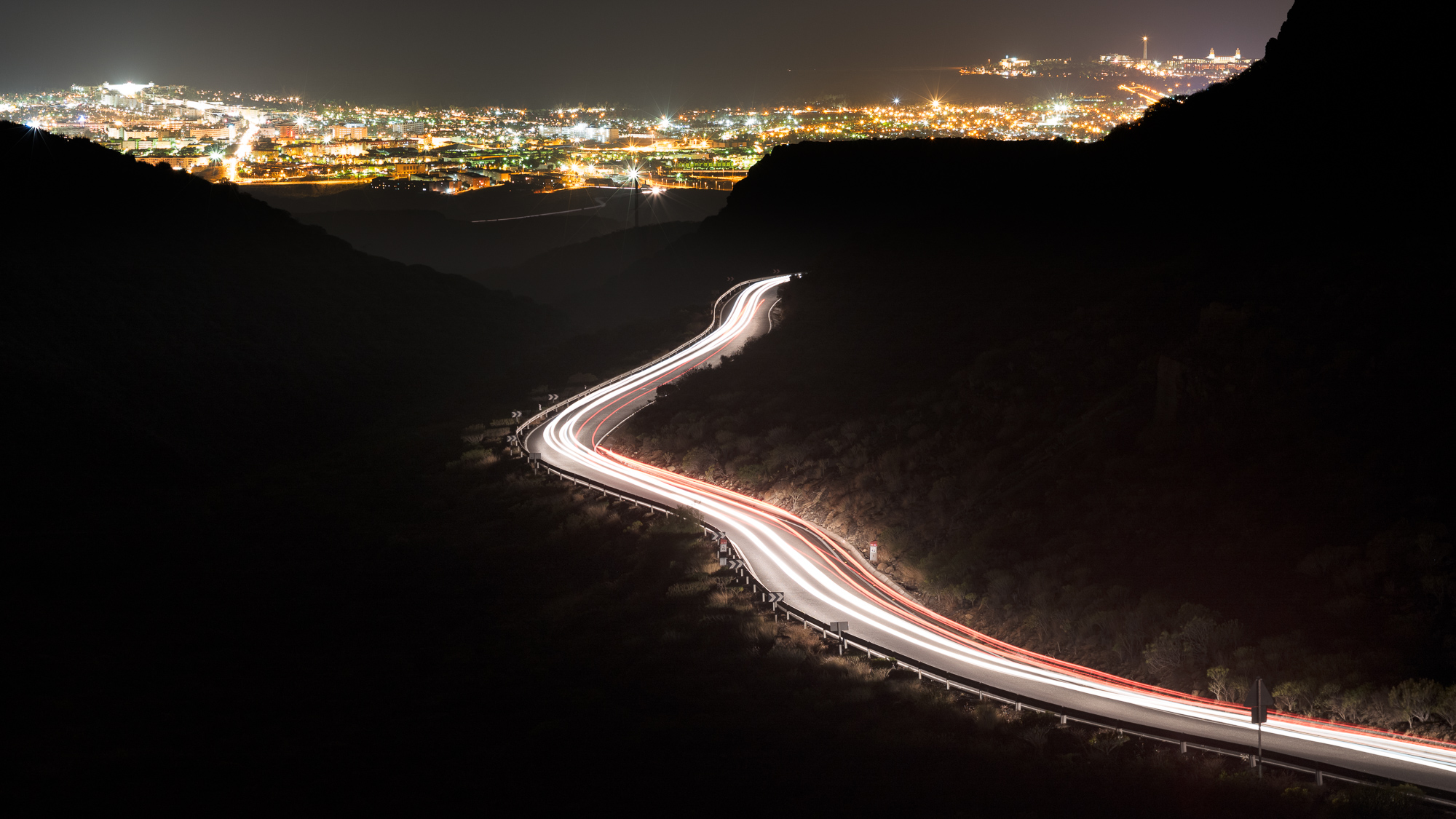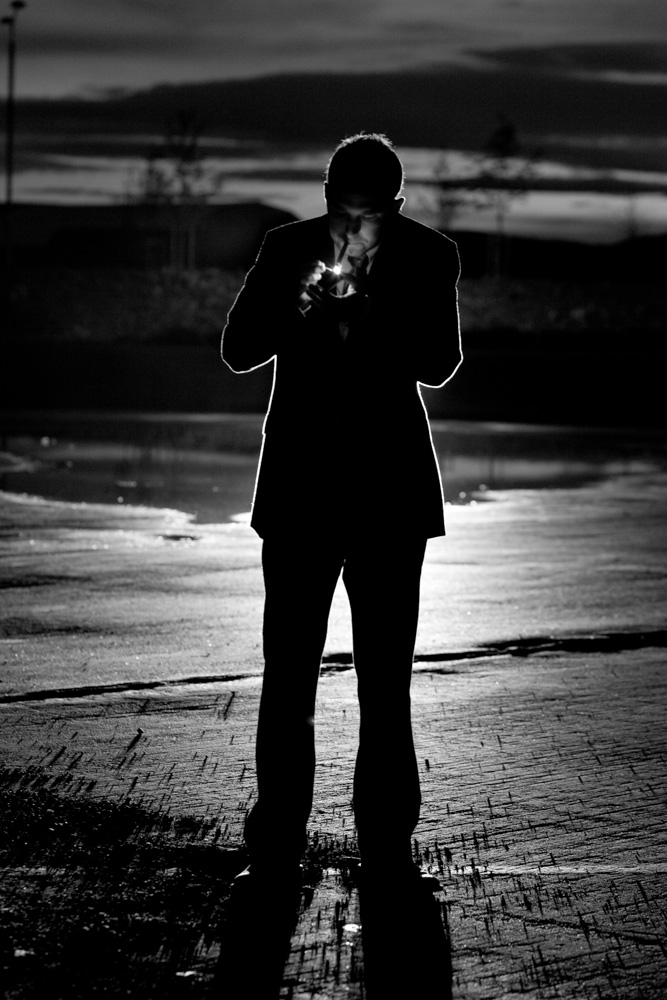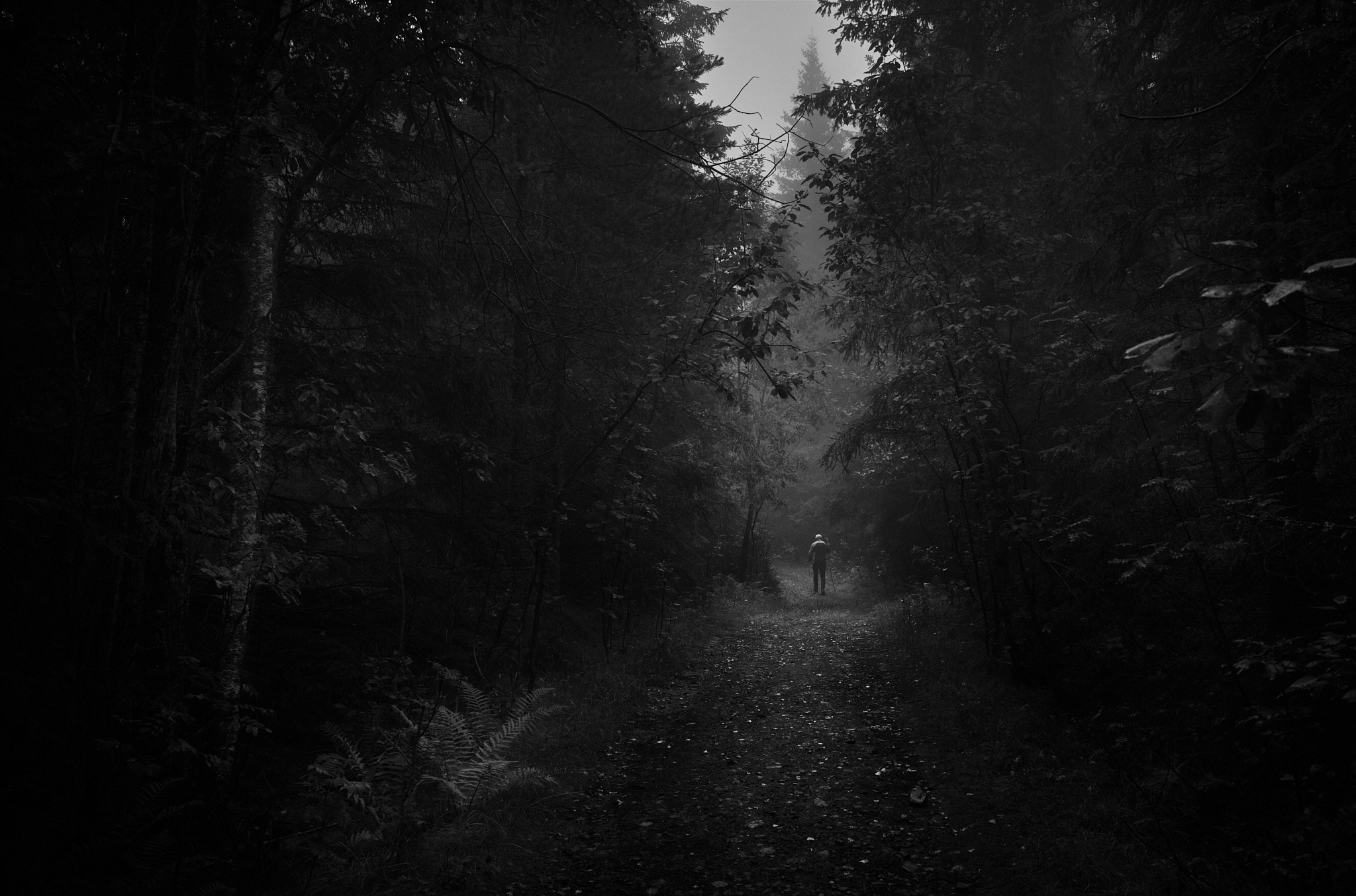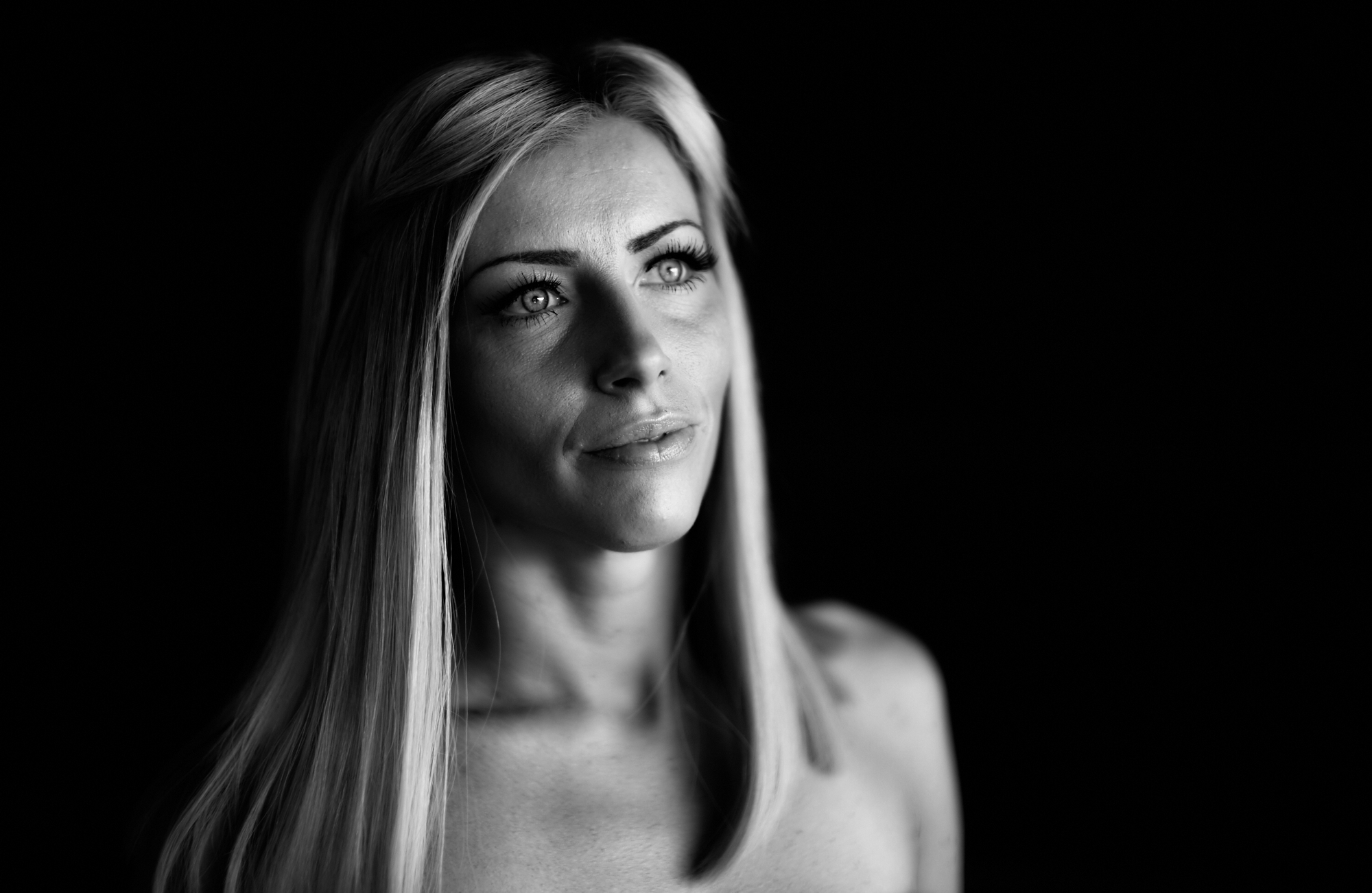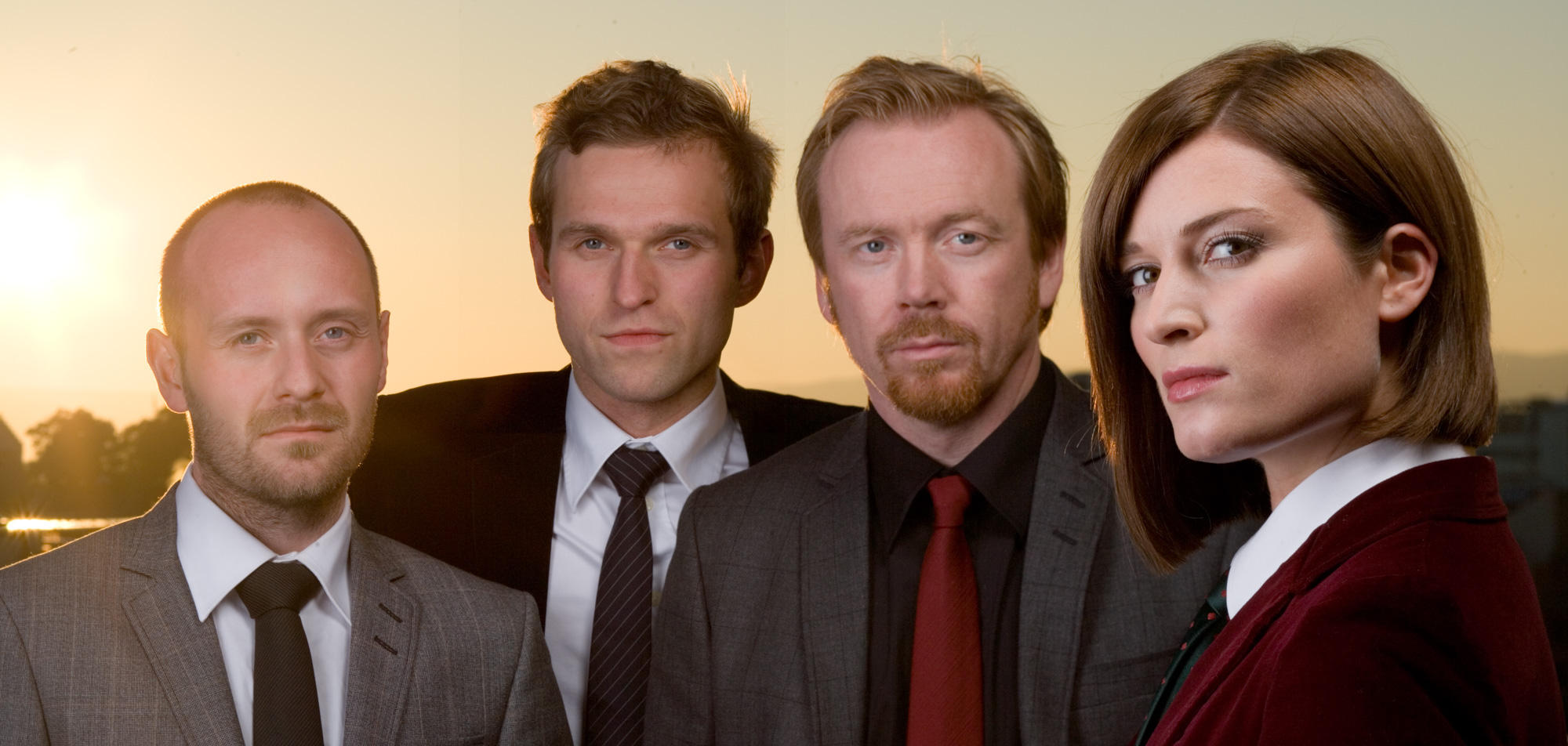 This is the Norwegian band Briskeby. Again, my friend
Kristoffer
and I was doing the shoot together. My
dad
knew someone working at this hotel with a great view of the sunset over Oslo and Akershus Festning. I was doing some shoots for a student magazine, and that's how I got to do this one. Kristoffer and I had been given the main suite. A really nice room with a fireplace, separate bedroom, a great balcony and a big living room. The staff even brought us coffee and something to eat during the shoot. The band was super happy with the shots, and said they wished they hadn't already done the cover shots for their upcoming CD/Album. A few months later, at a party, I met another Norwegian pop star, Mariann from Surferrosa. Her band was featured in the same edition of the magazine as Briskeby. I told her I had seen her in the paper, and complemented her on the cool pictures. Then she said "Well, I wish we had the photographer that took the pictures for Birskeby, they were really great!" What could I say! I tried saying something like "Well, actually I am that very photographer". But it came out as "YOU KNOW! AAMM DAT PHOGGRRPPHERRHAHHAHA". Seeing as I was quite drunk at the time, I didn't come across as truthful, and she said "Yeah right. Now please go somewhere else, I have to set up my DJ stuff here".. And so I walked away, with the best unintended complement ever for a set of photos :D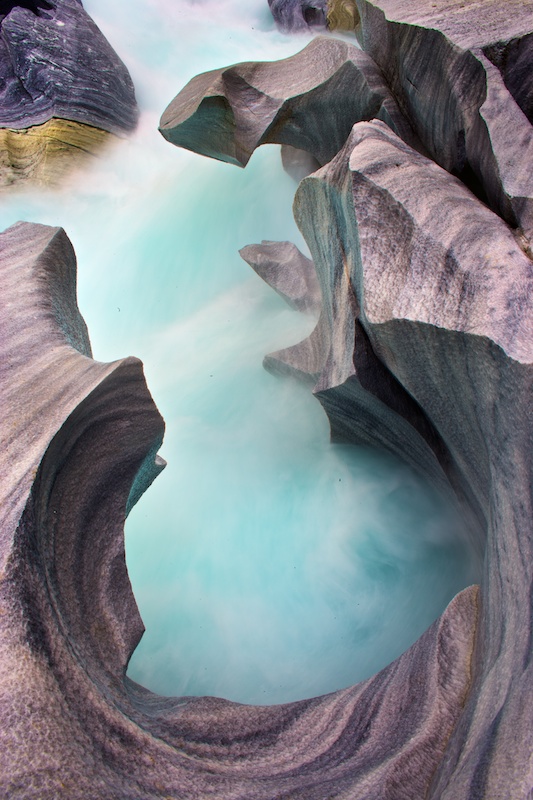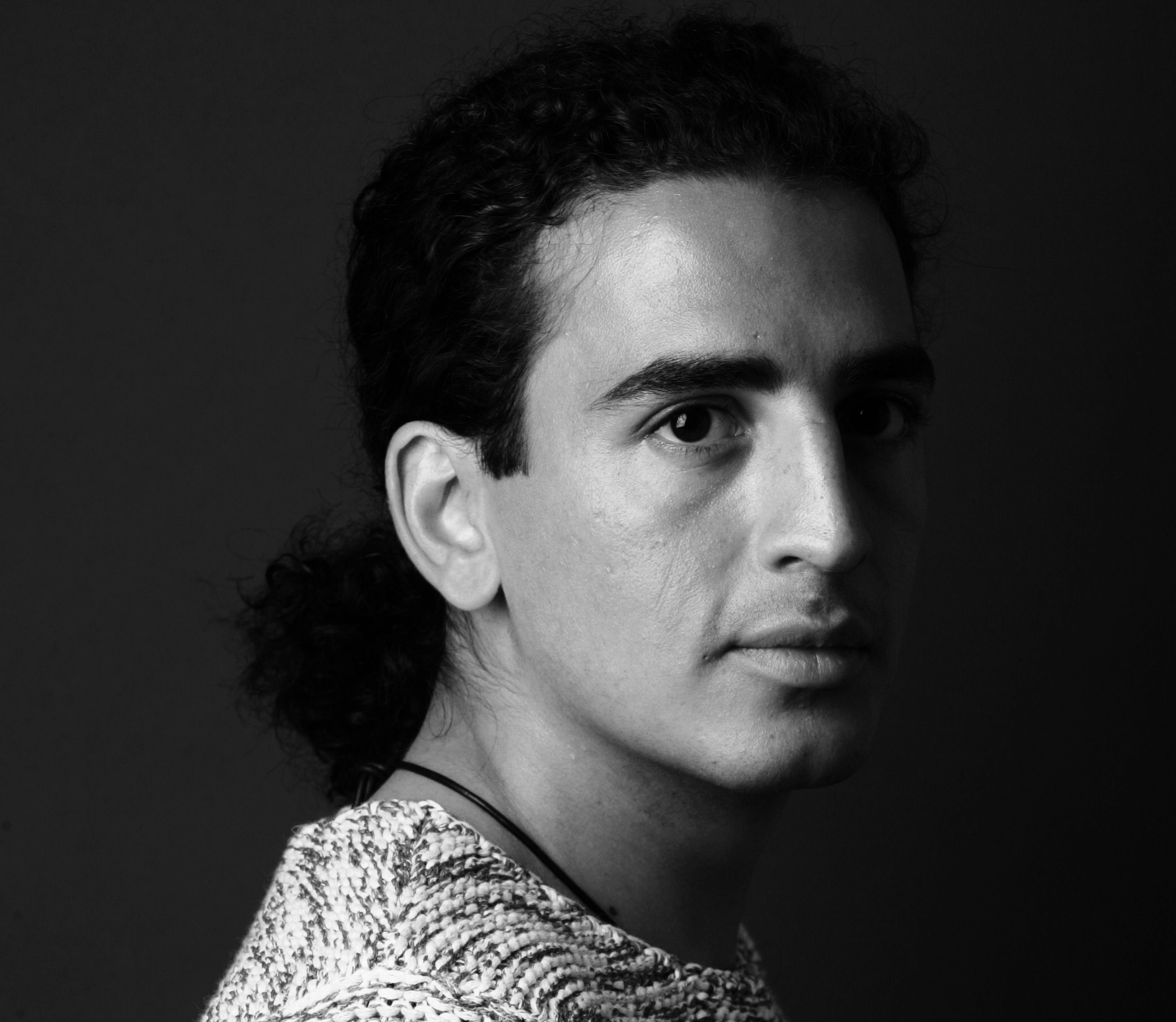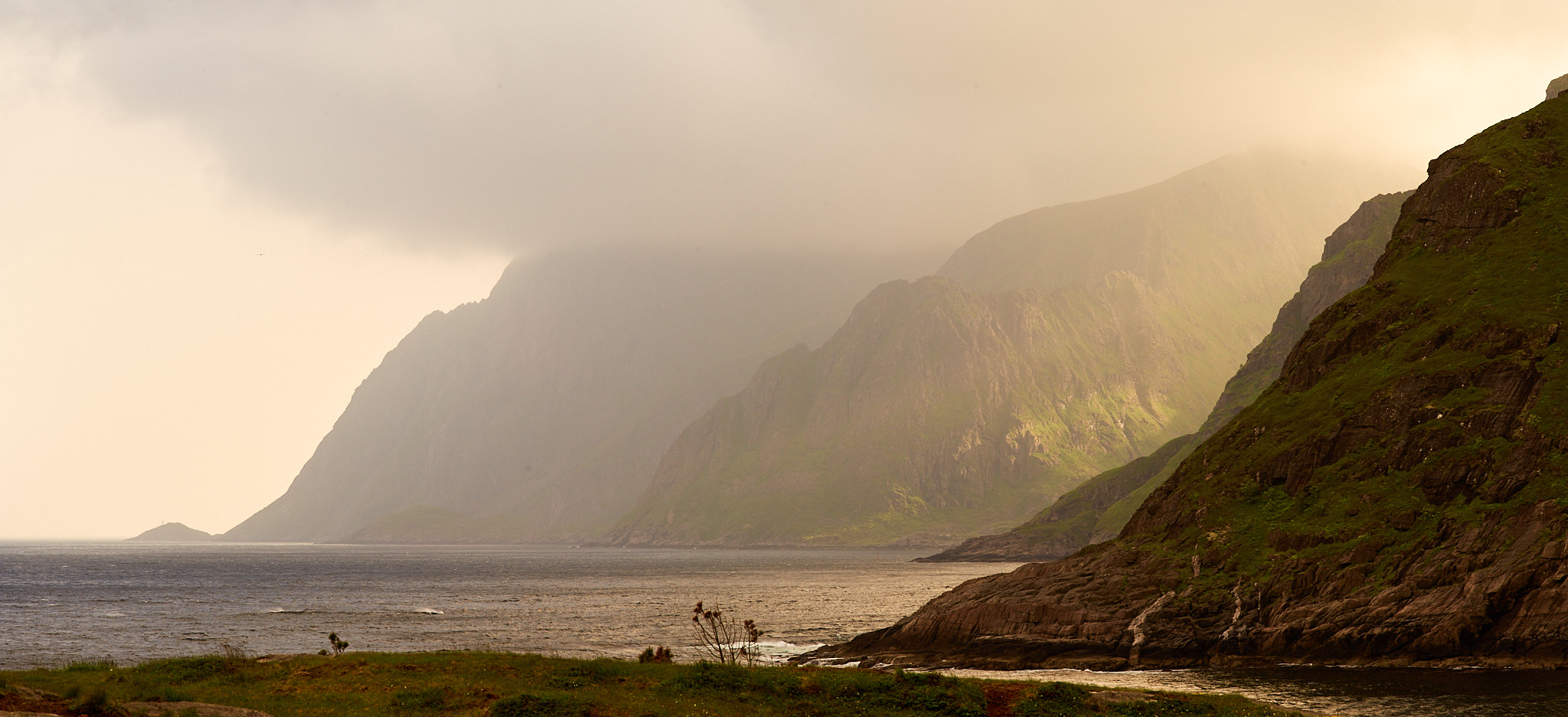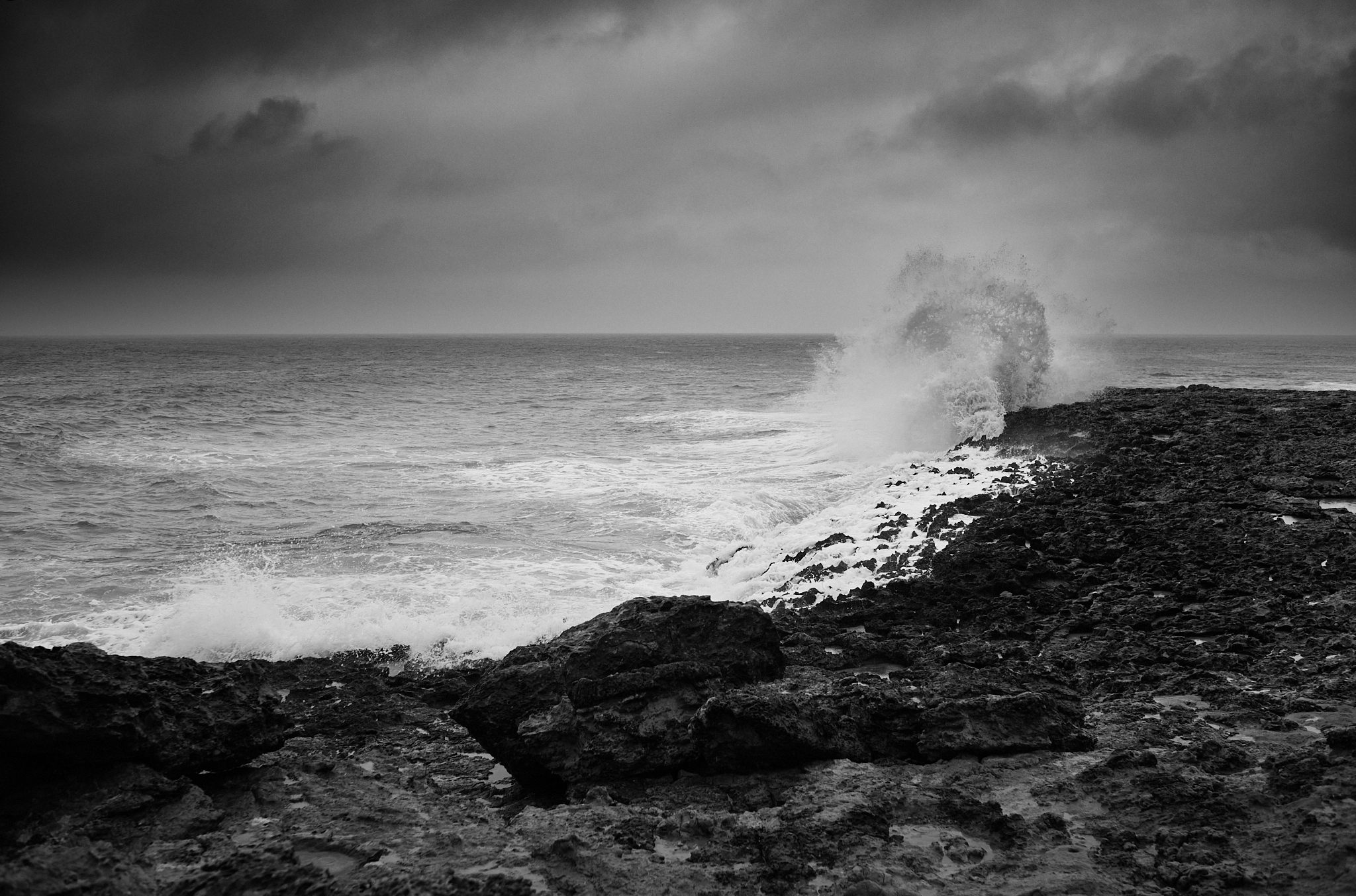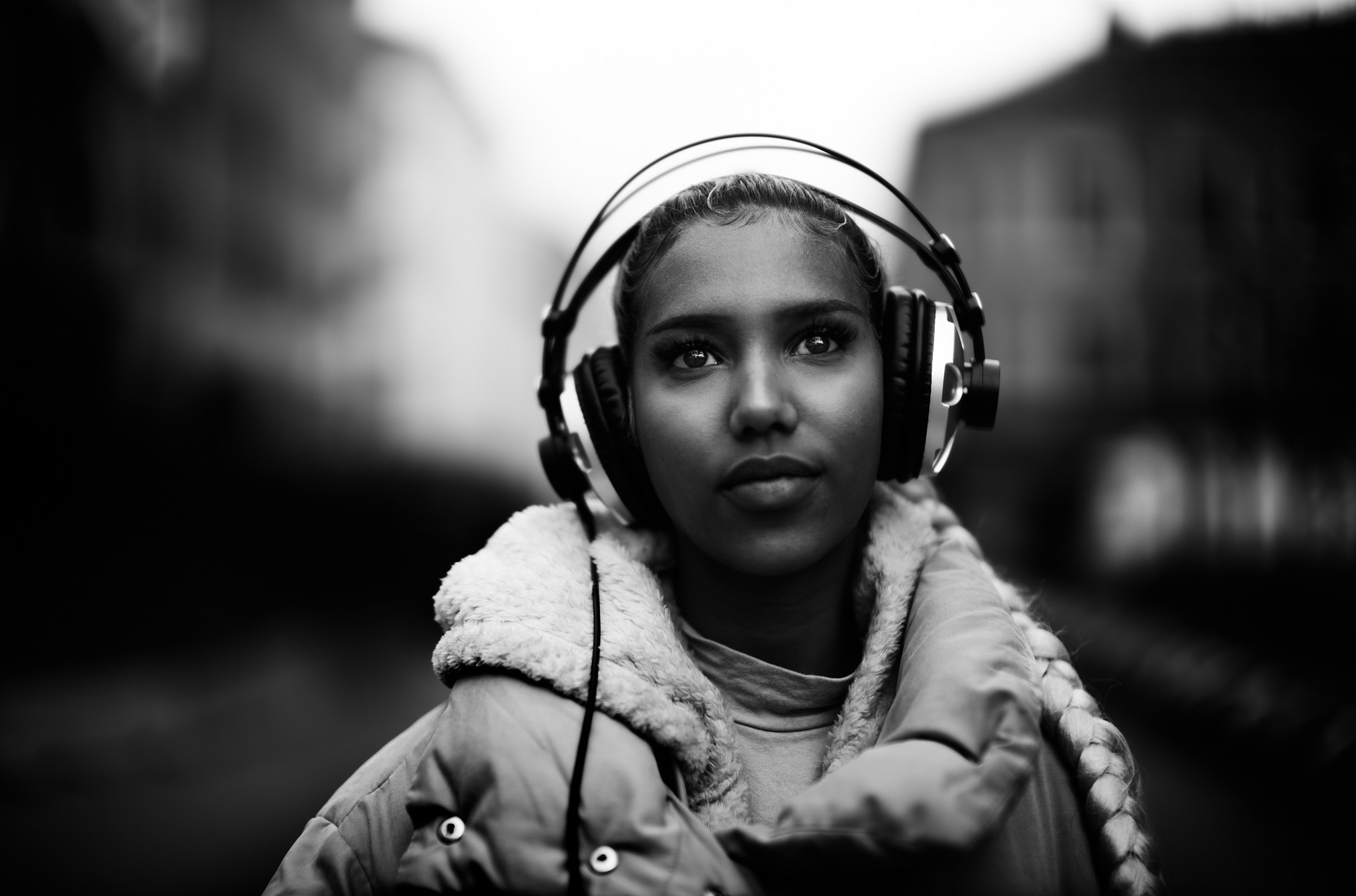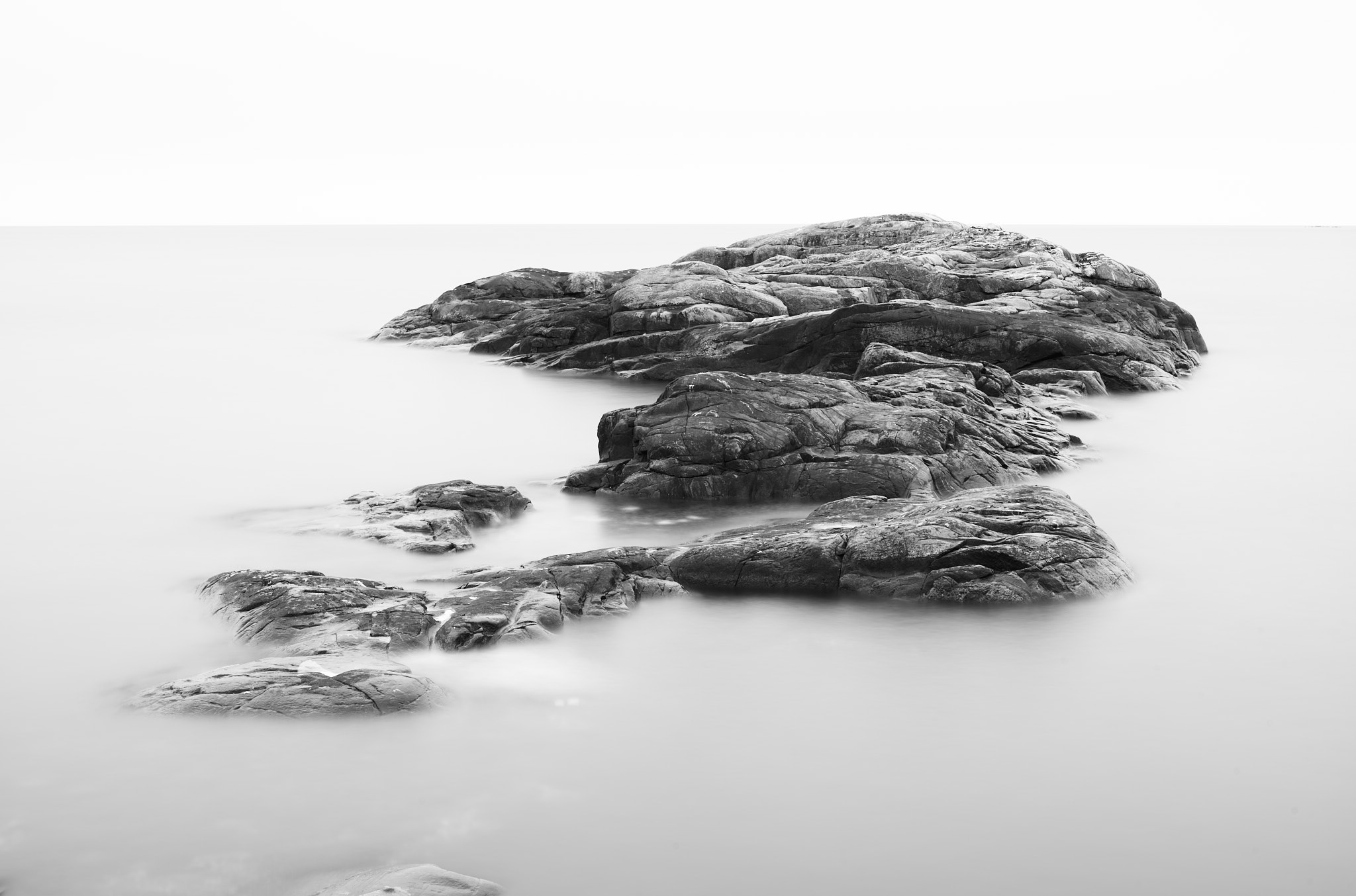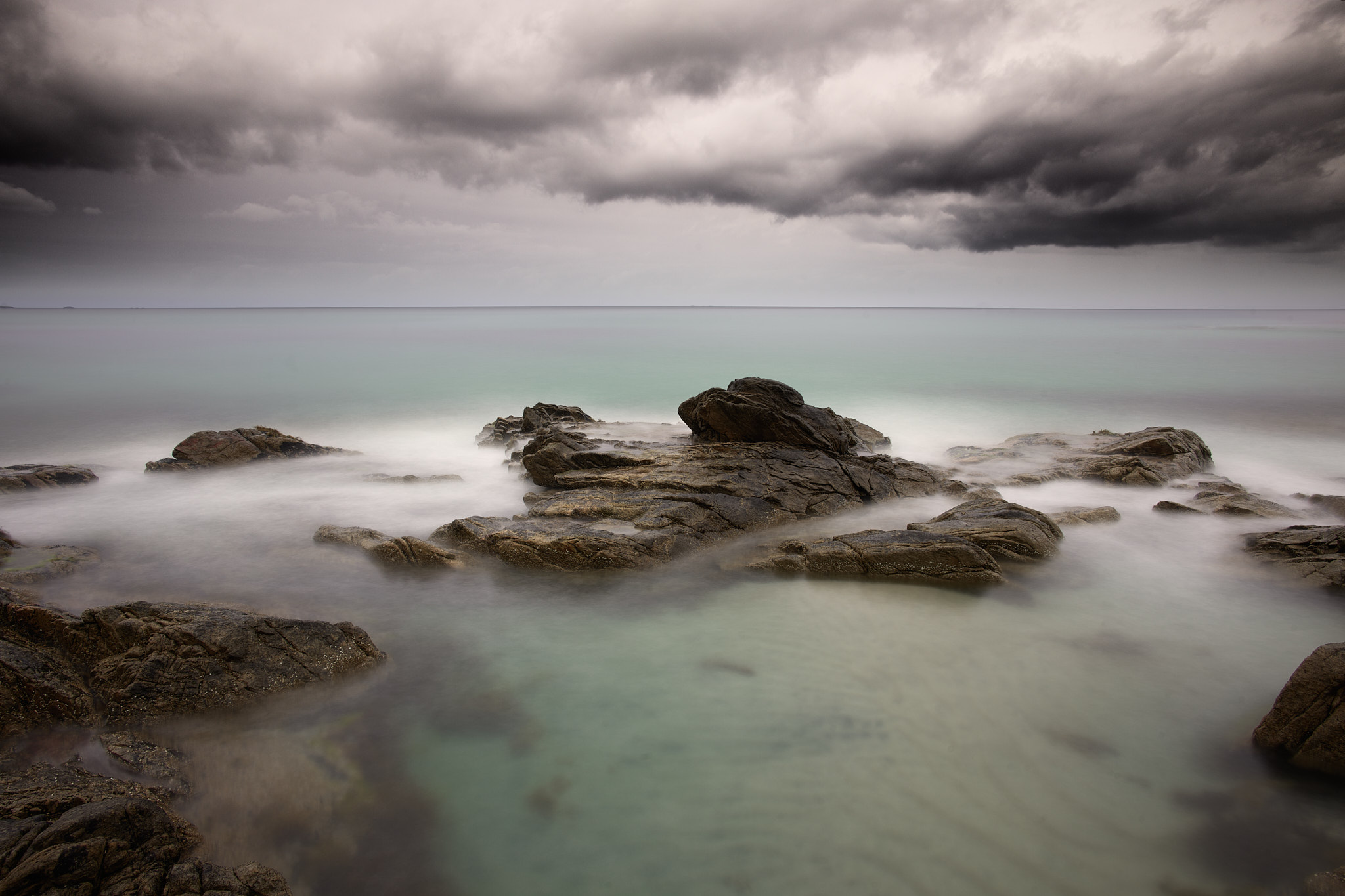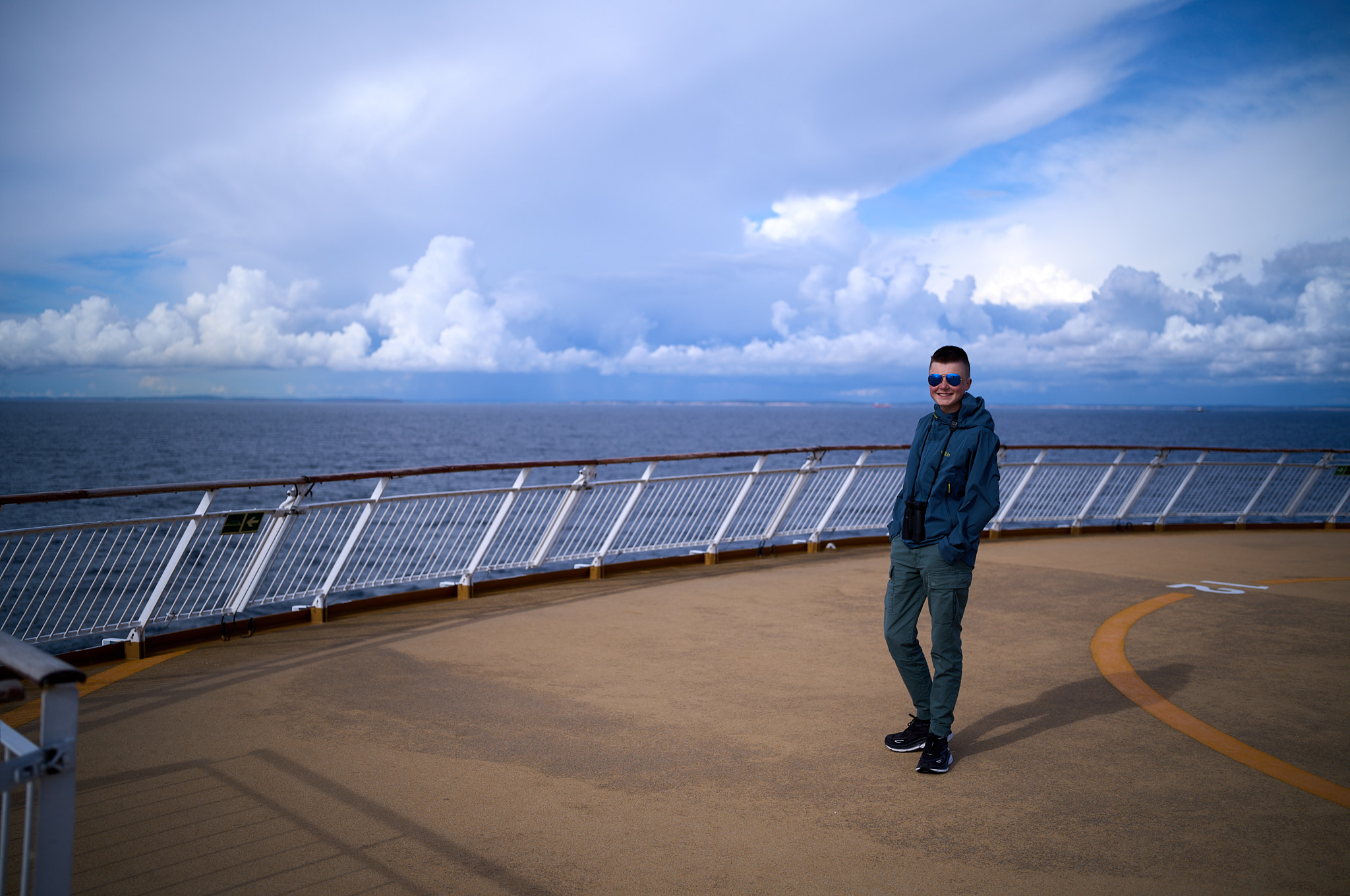 At the very tip of the
Lofoten
islands in the North of Norway, there is a place called Å. It is a little village with lots of dried cod hanging in and around the place. The landscape is wild and wonderful. The sea is often rough, and the bare mountains rise straight up from the ocean with sharp jagged edges.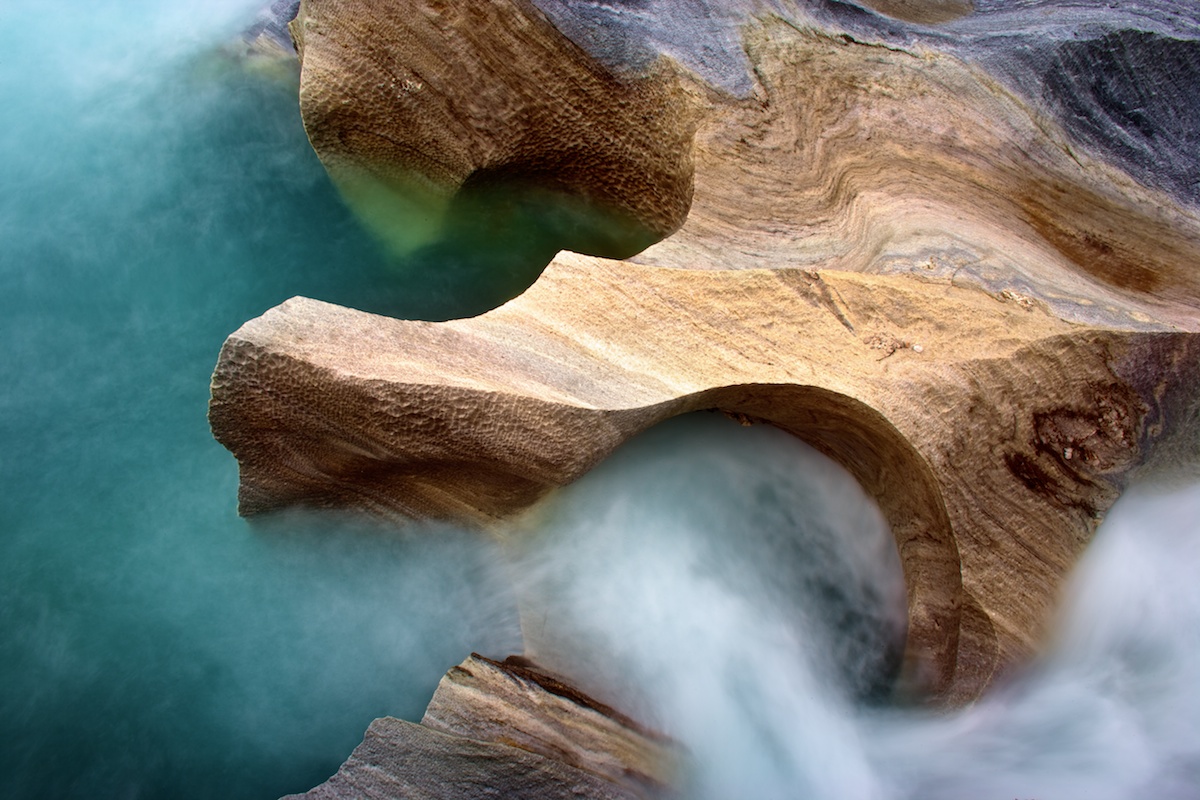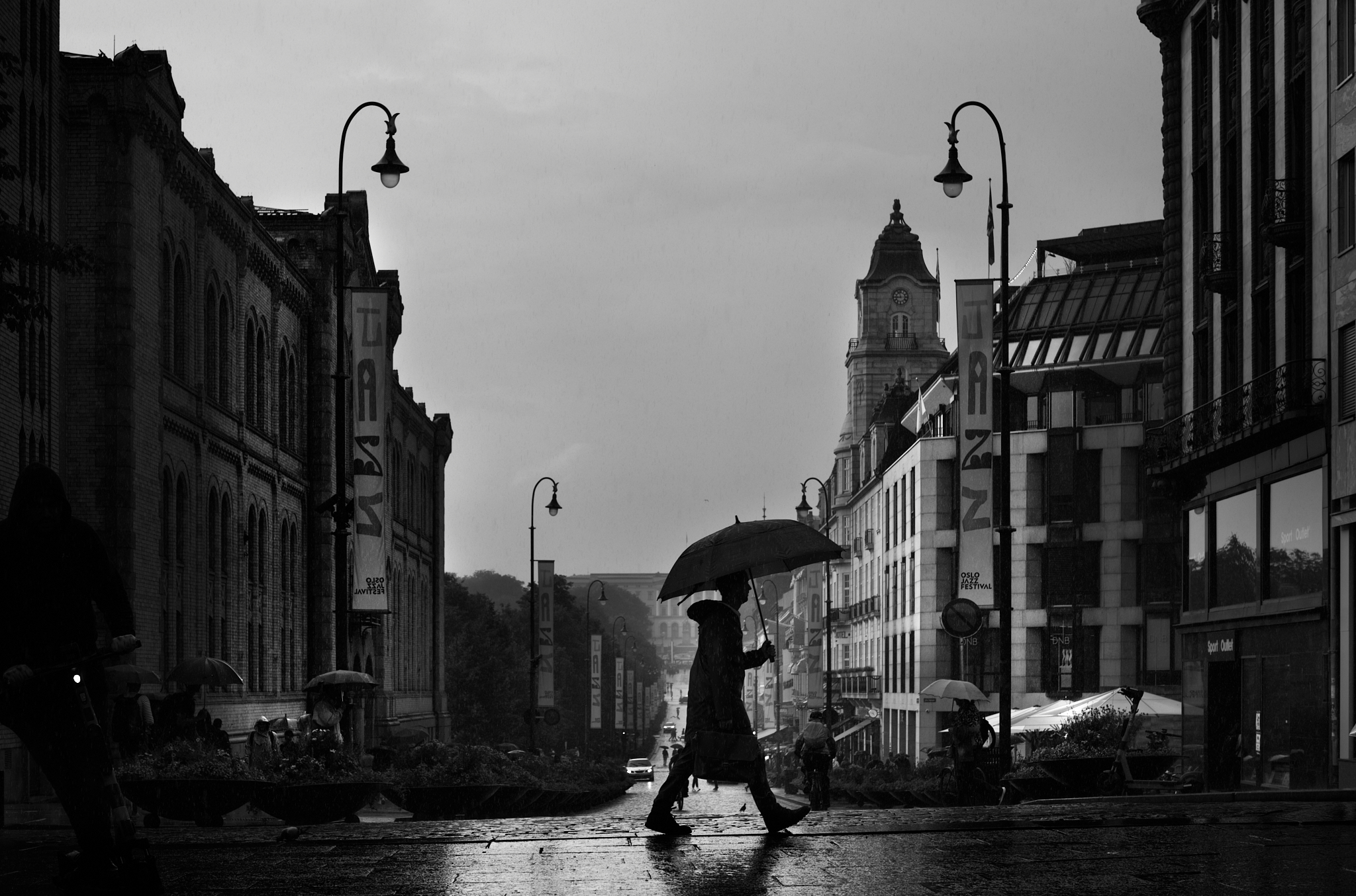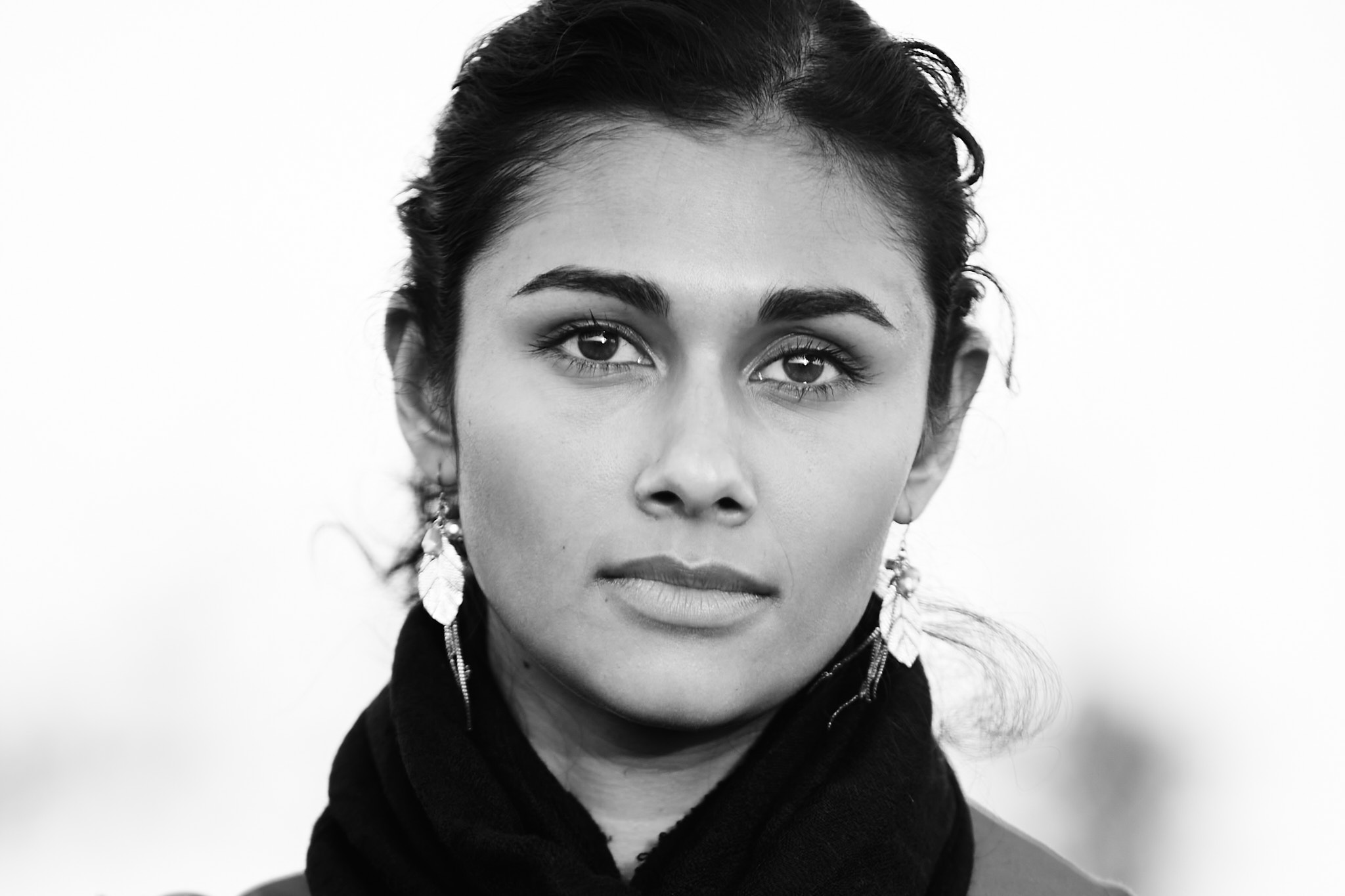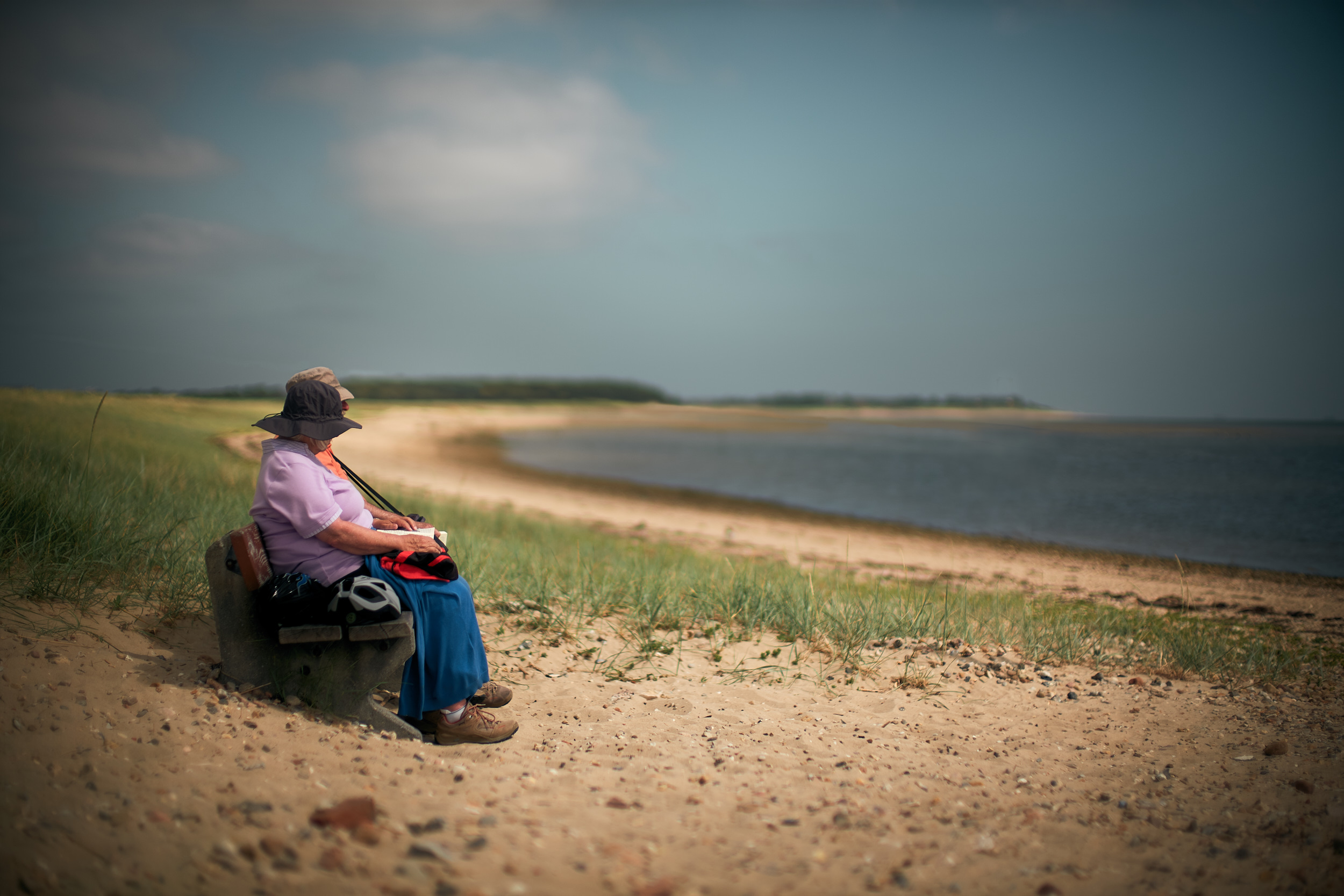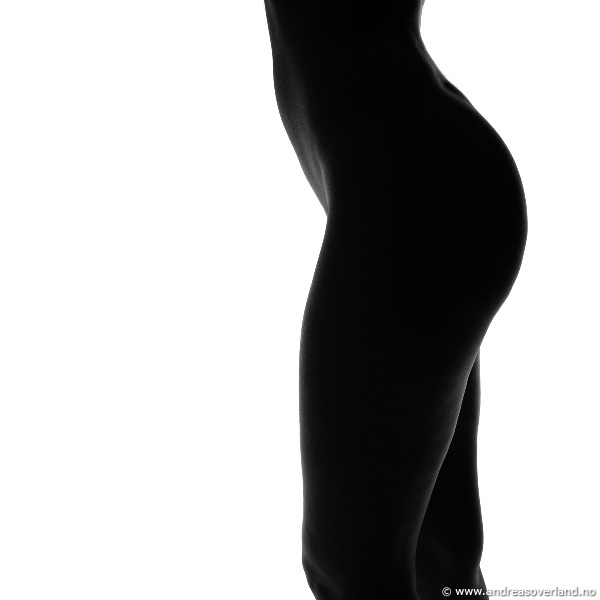 In this genre of photography I wanted to make my photos tastefully sensual, but still almost abstract and simplistic in shape and form. This one was from a series I shot in my first home studio where I had set up my lights and black & white background rolls in the living room.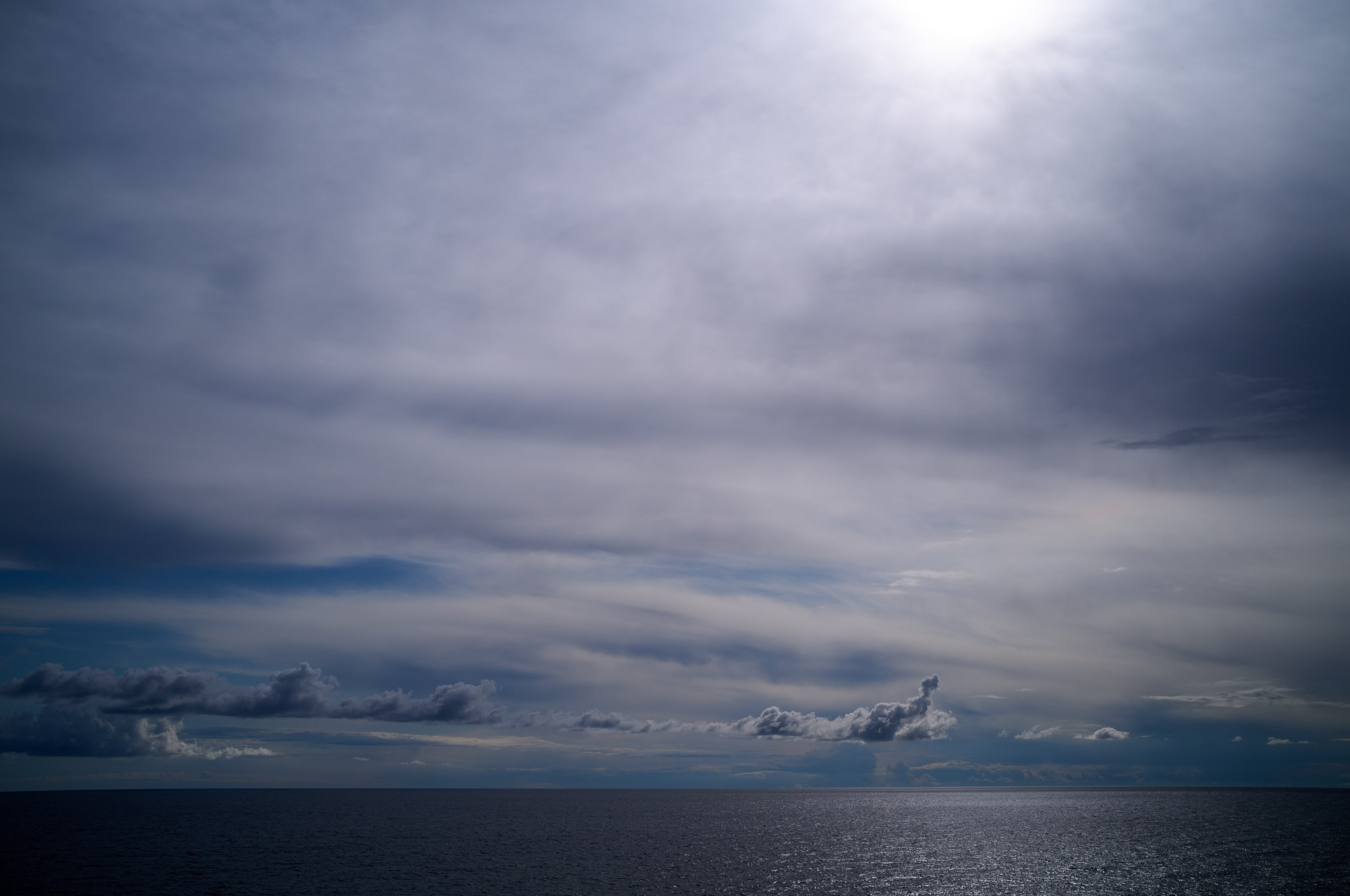 Just before midnight, close to the arctic circle, the sun is about to touch the horizon before it rises again. My family and my
brother's
family stayed together on this spot on
Tomma
for a week or so. We had the best luck ever with the weather, and we could comfortably swim together with the midnight sun (swimming comfortably is rare any time of day/year in the arctic ocean).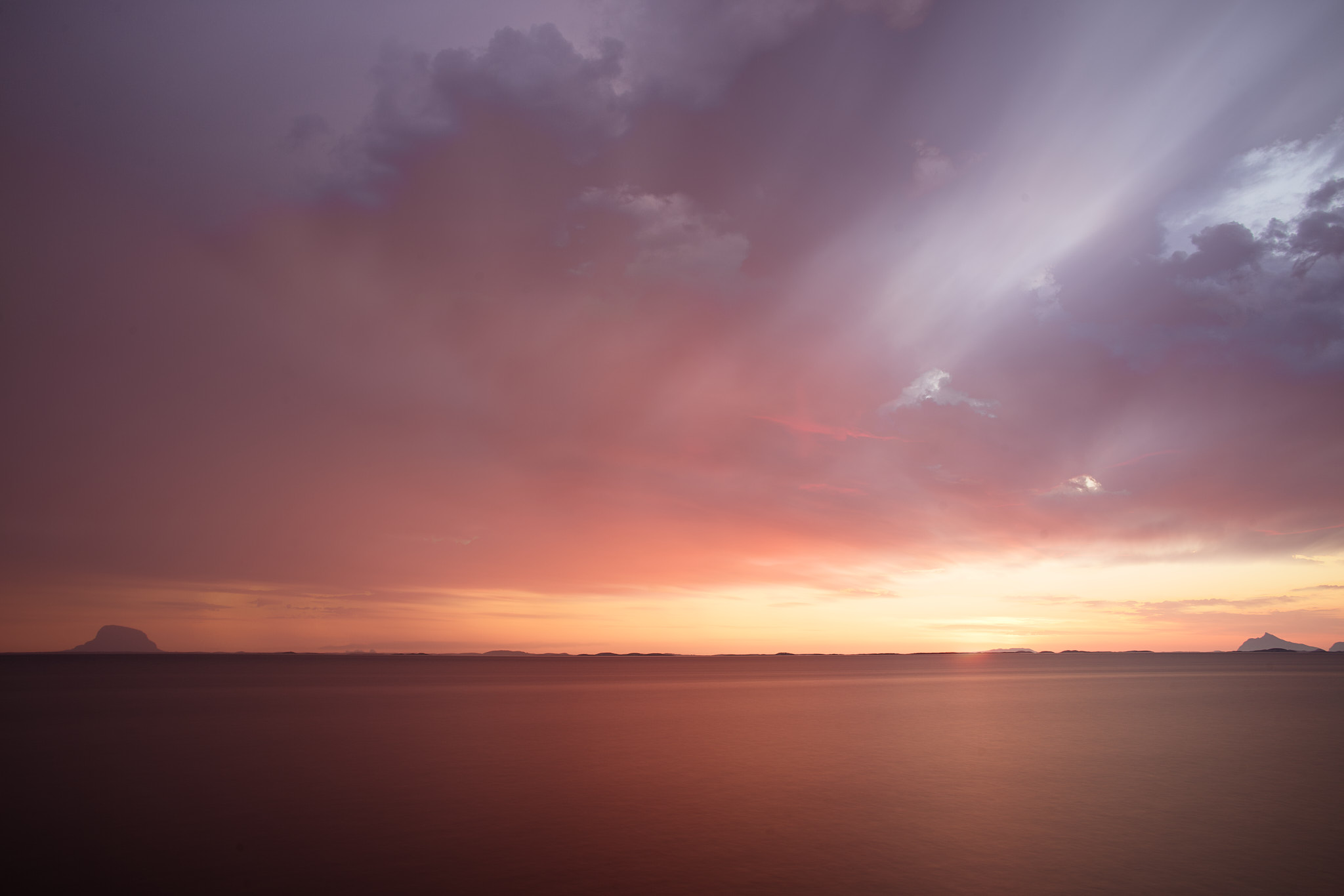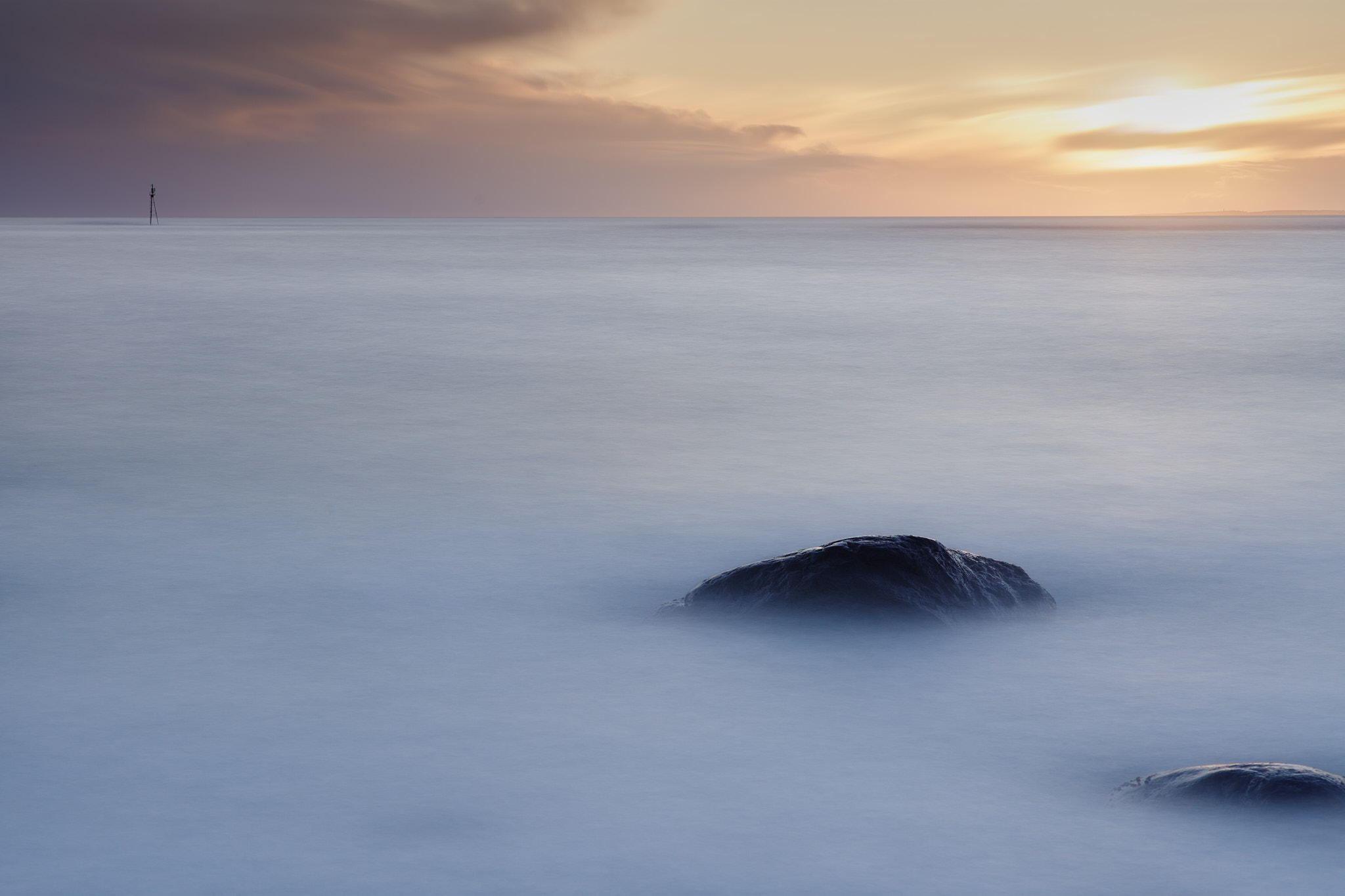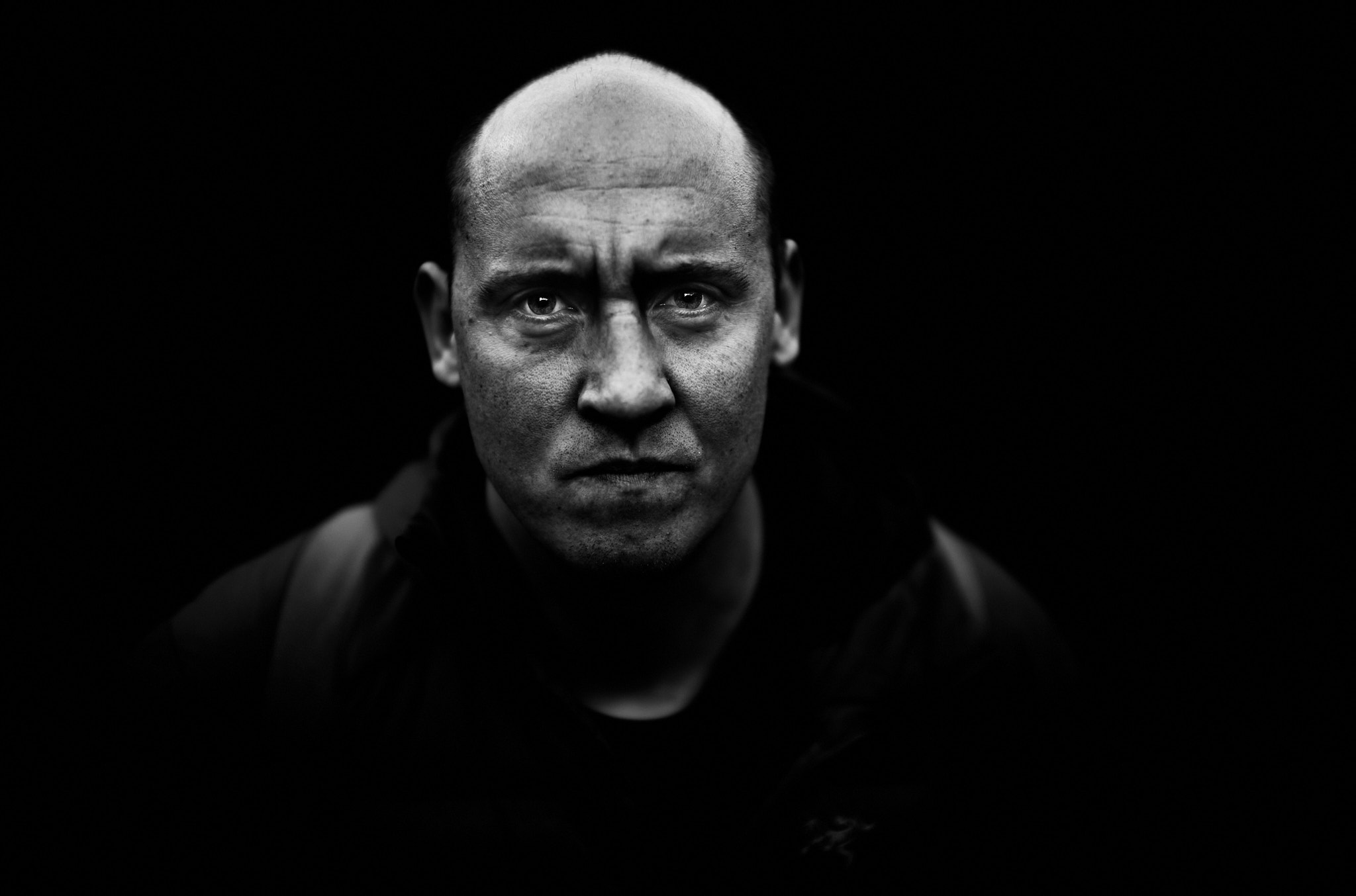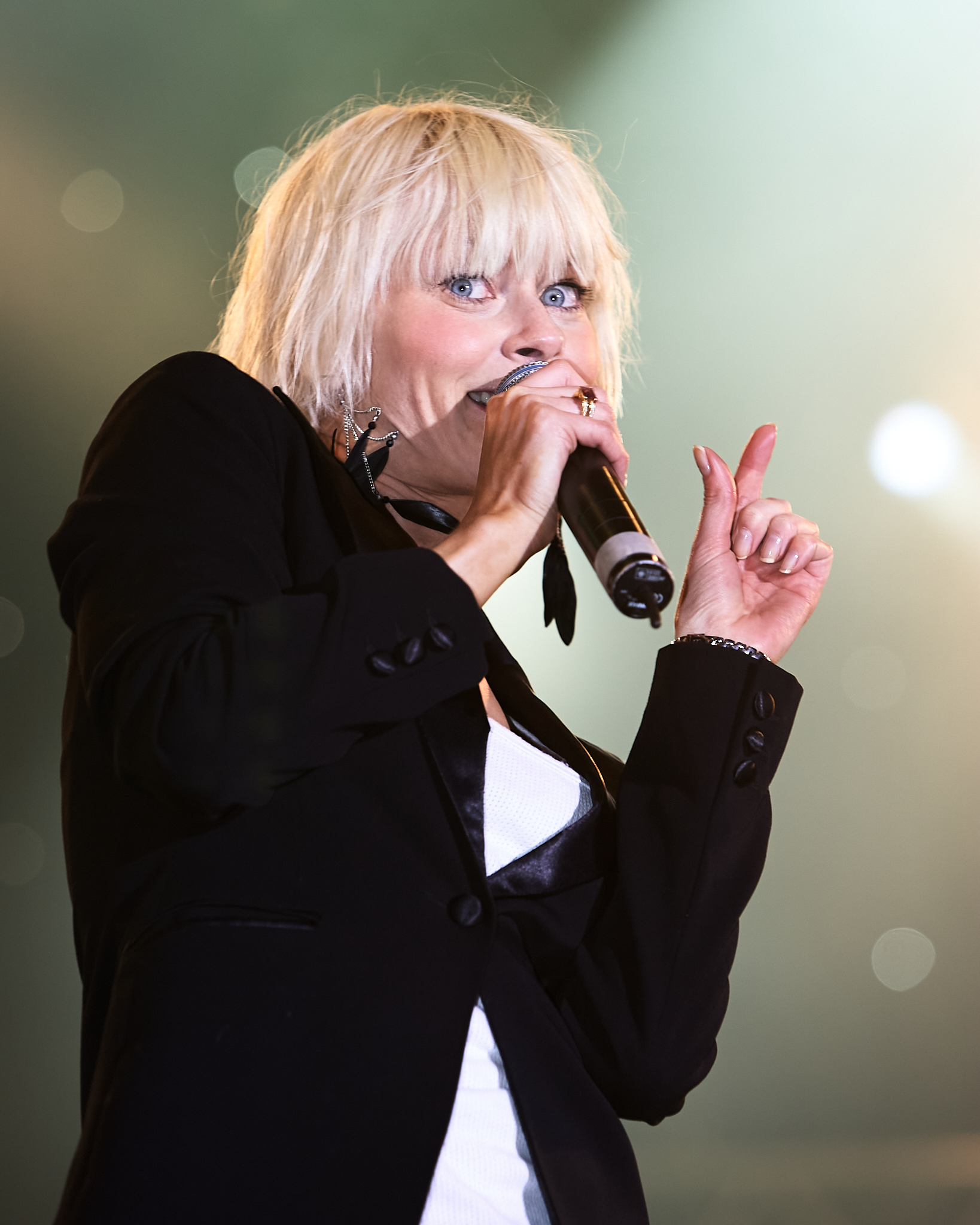 My friend
Kristoffer
and I some how managed to be anointed "all access photographers" for a large festival in Oslo. Unlike "regular" photographer that can only take photos of the bands from in front of the stage, we could walk on the stage during the concerts, backstage and really all over the place. We hade a great time and got a few good photos.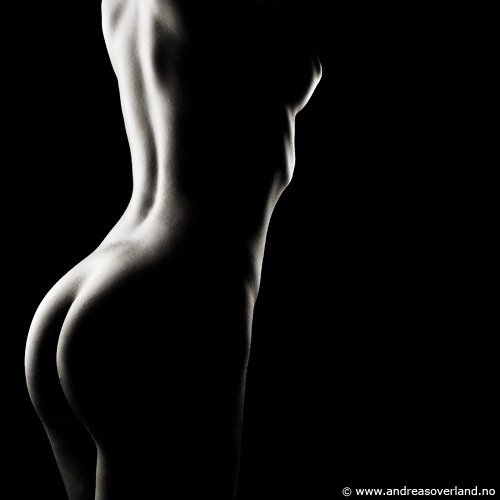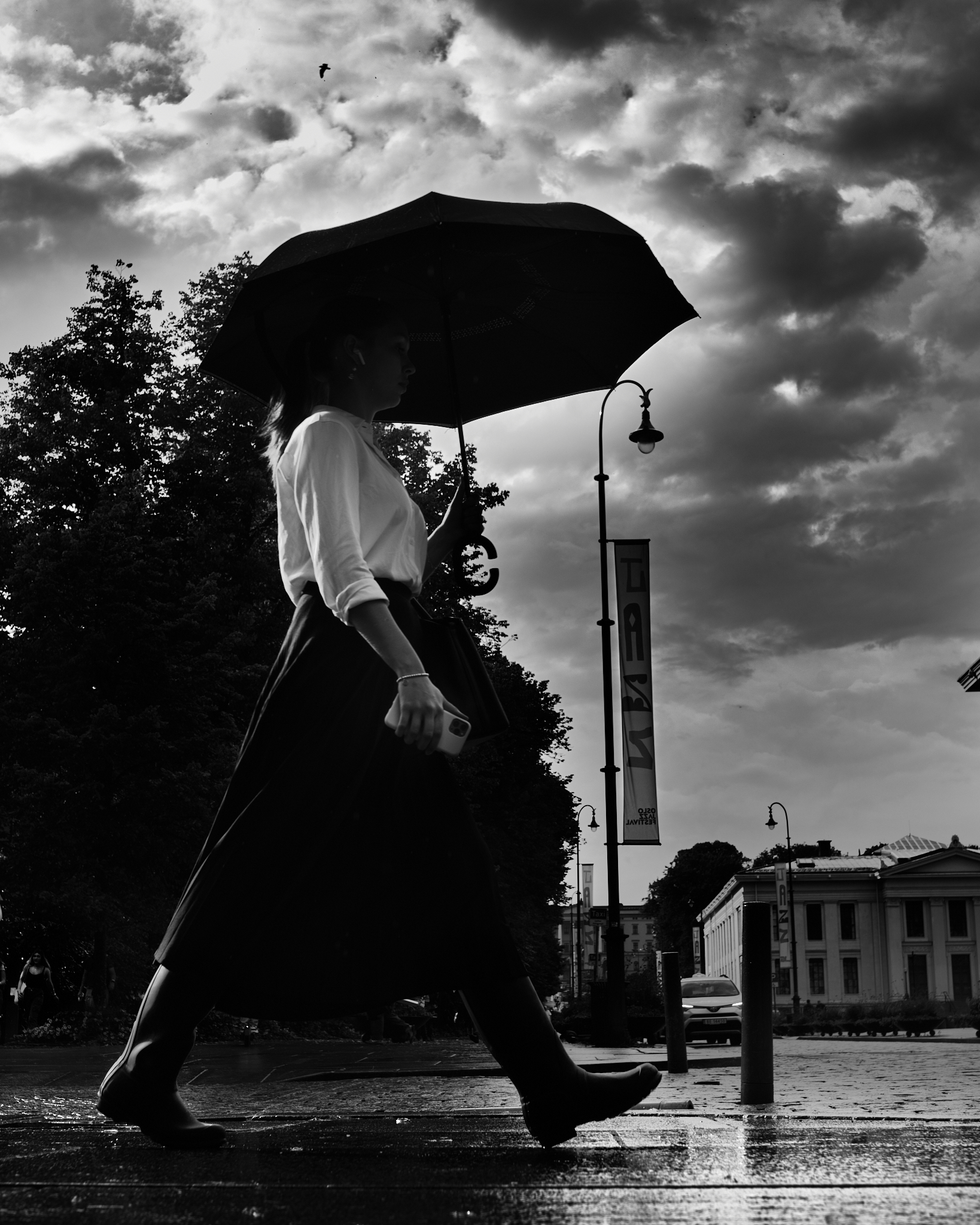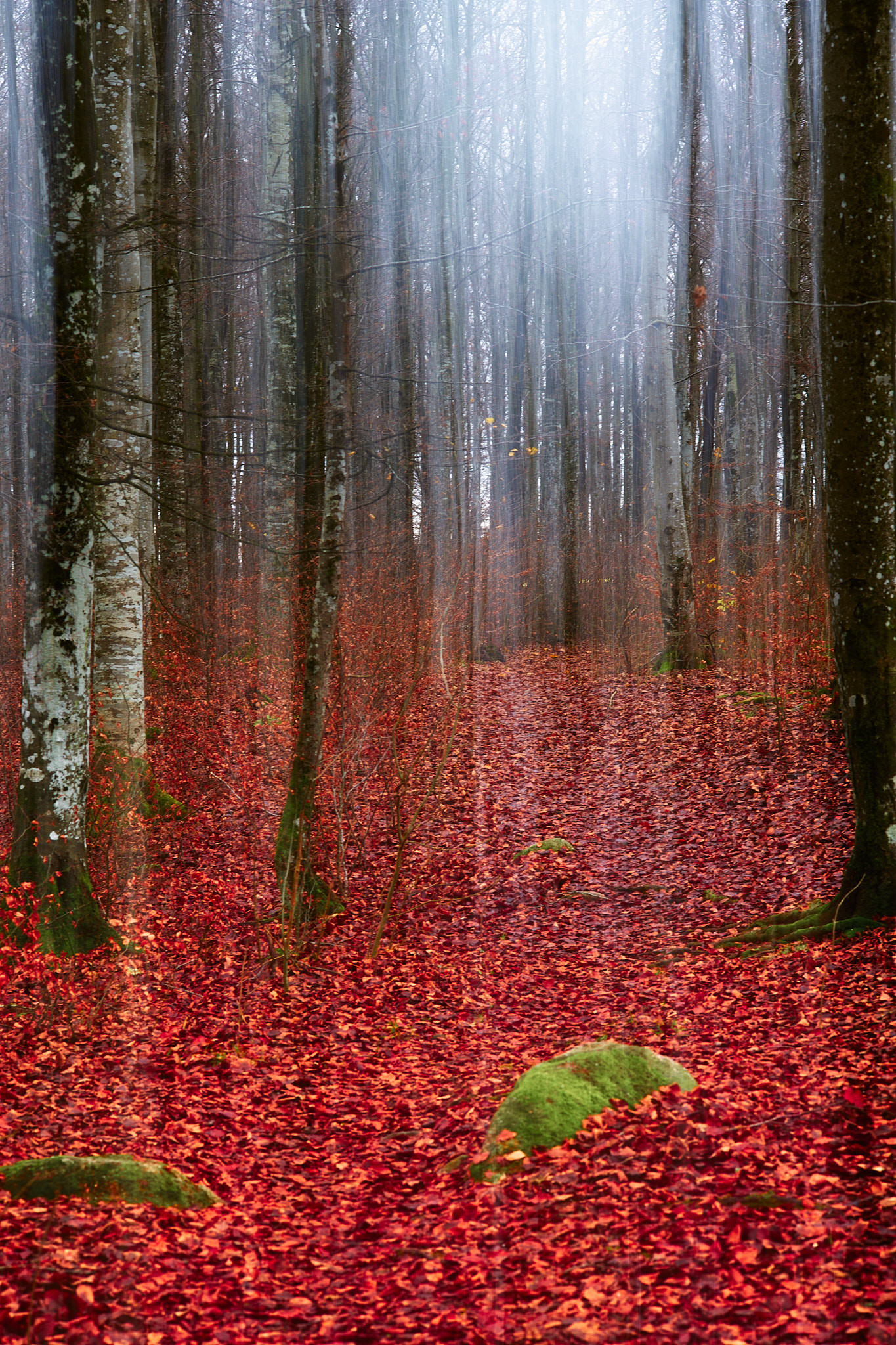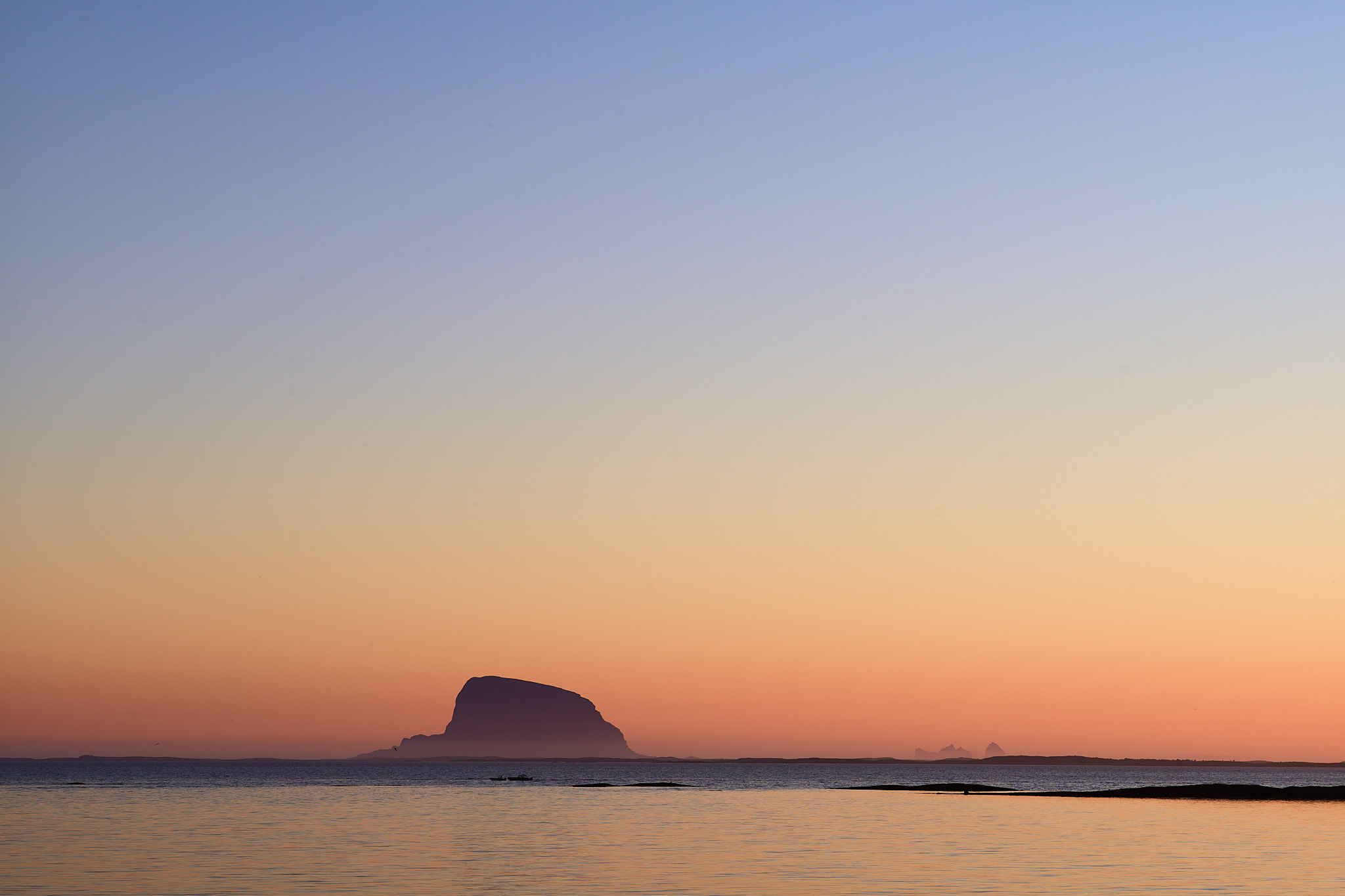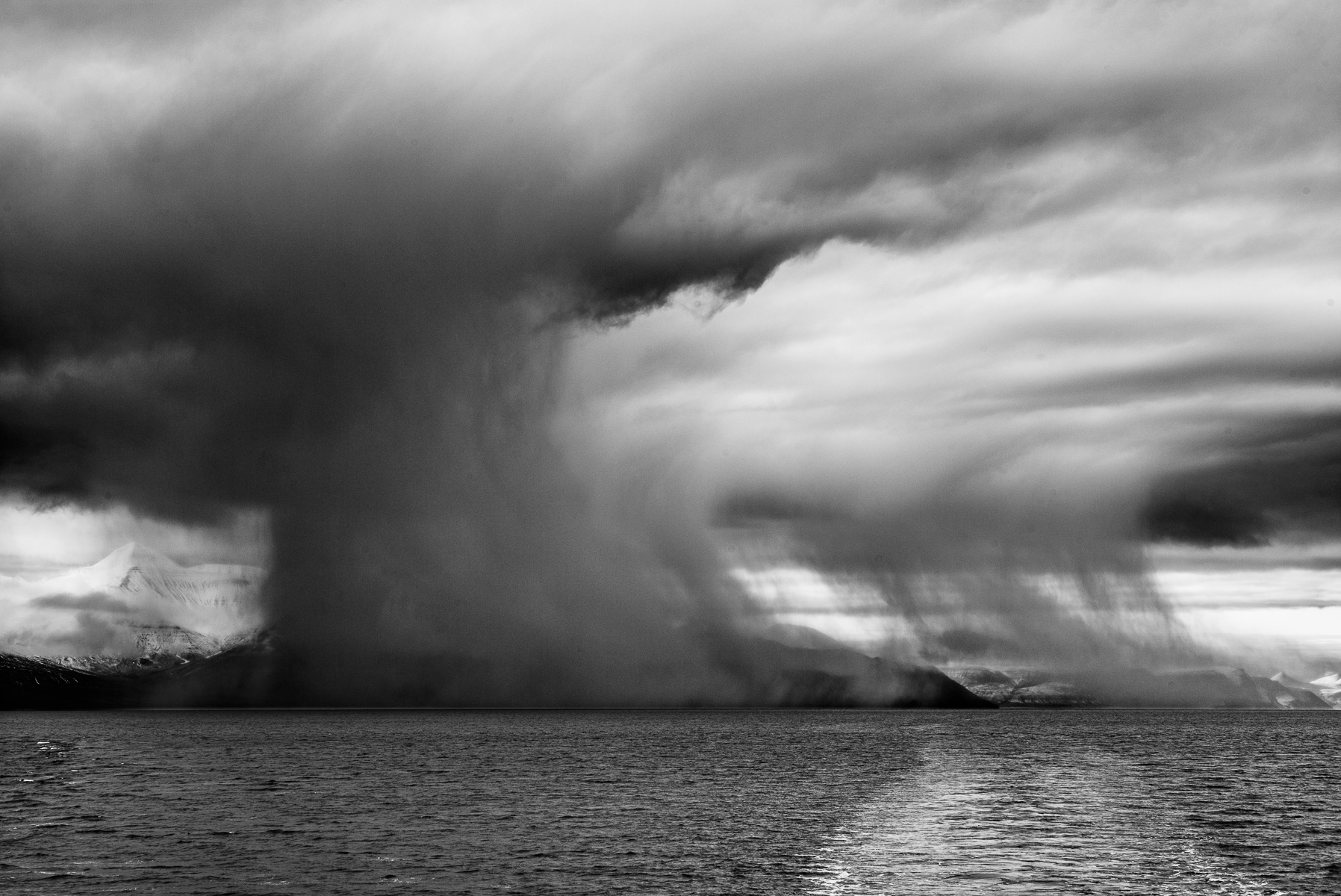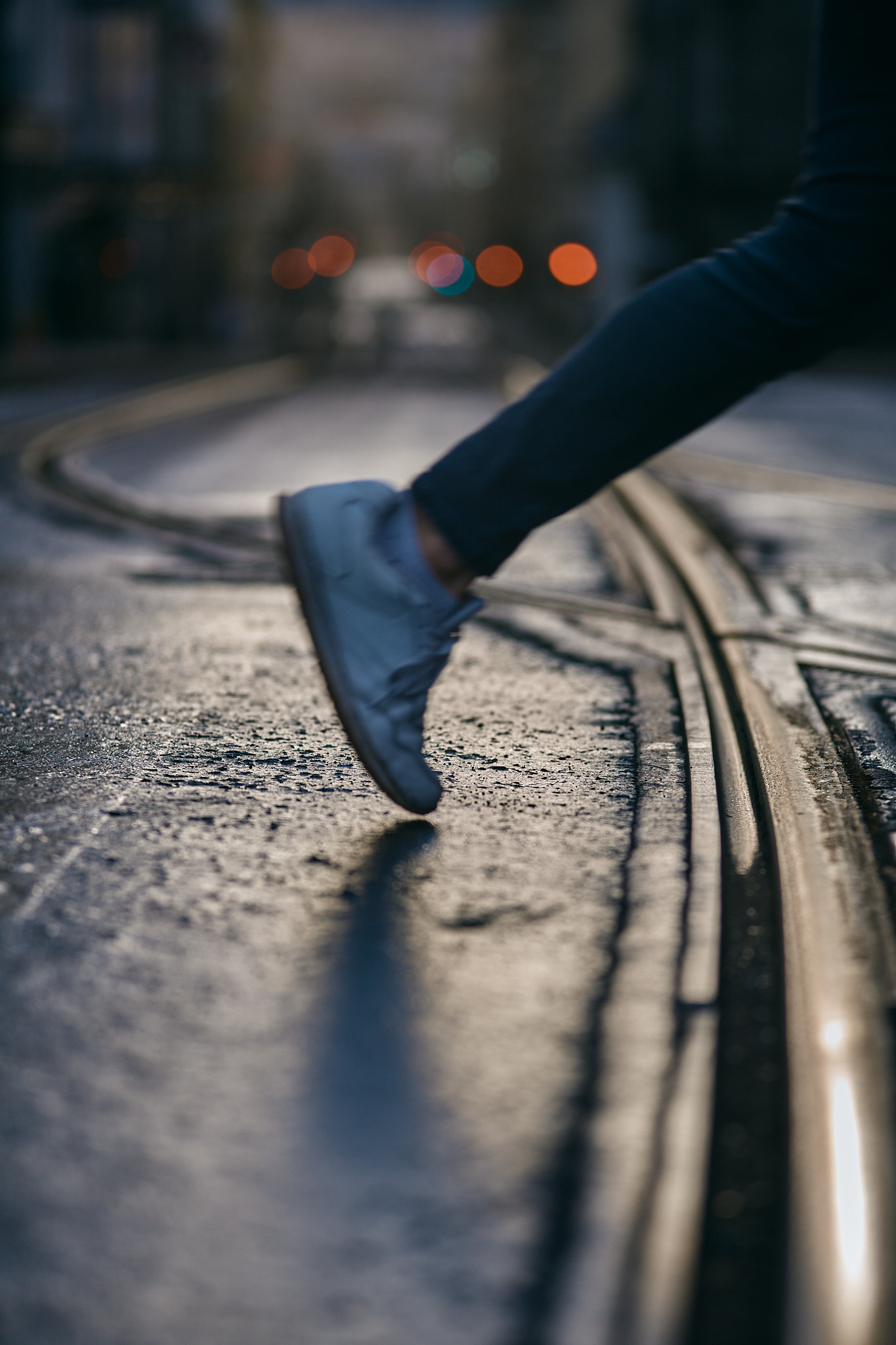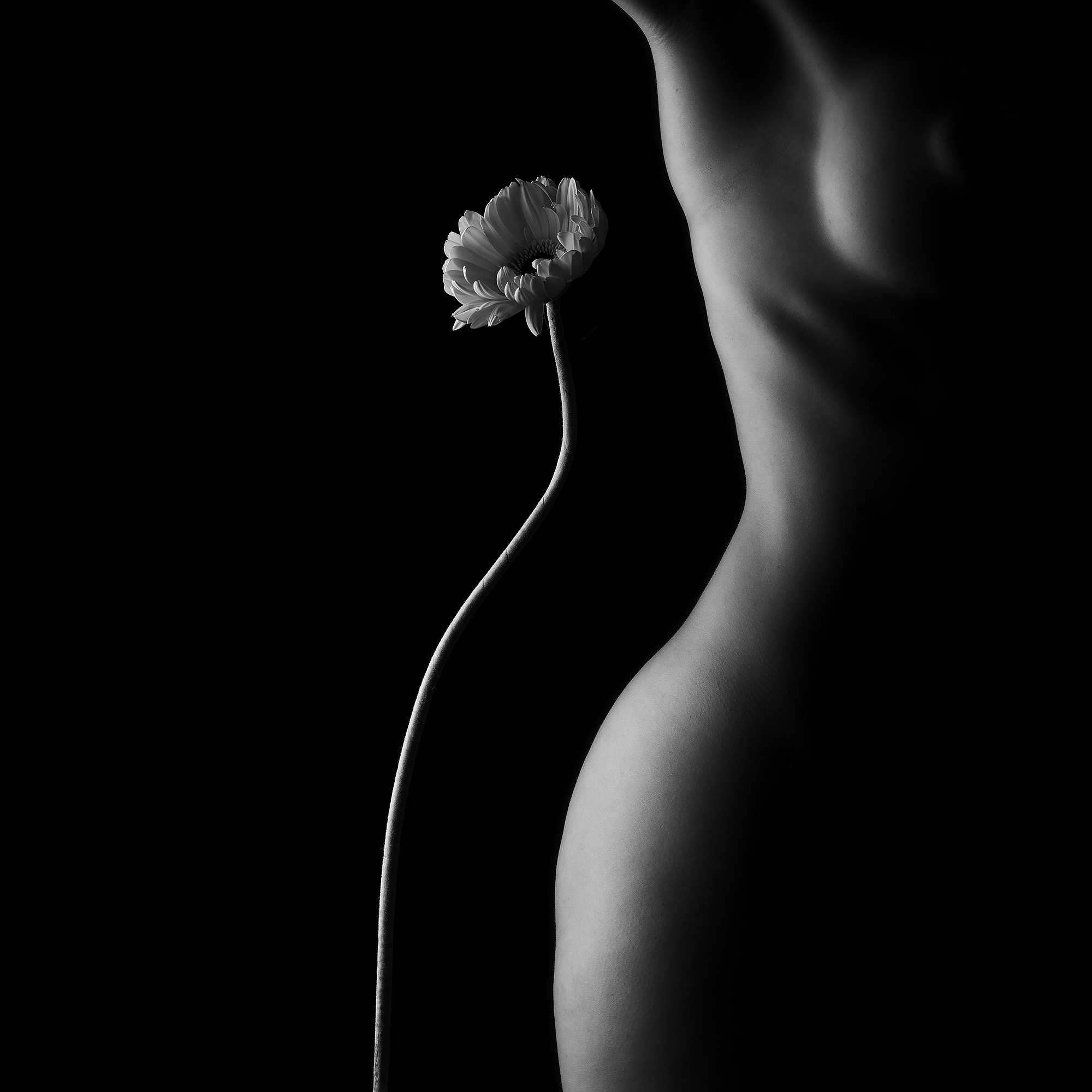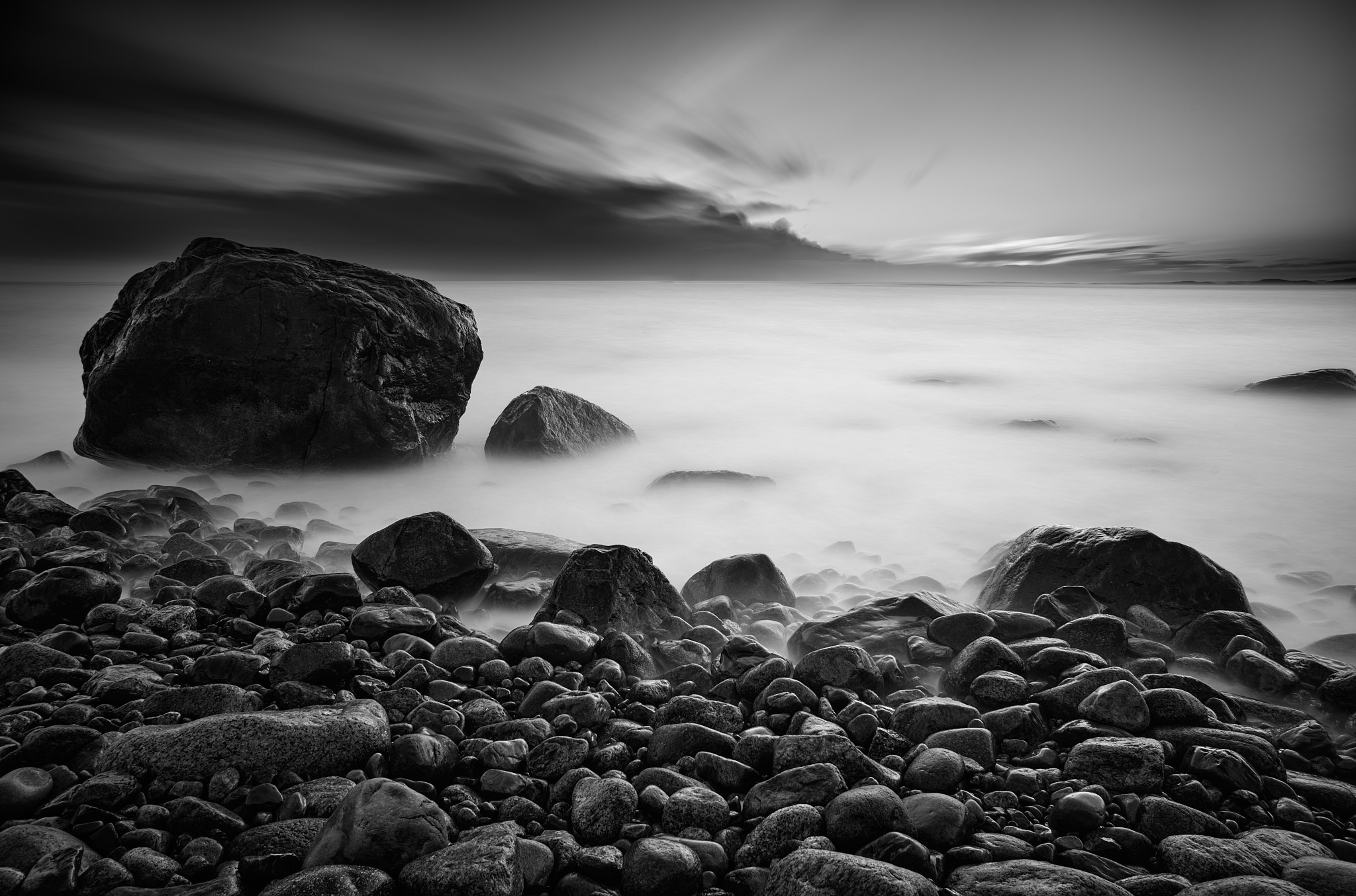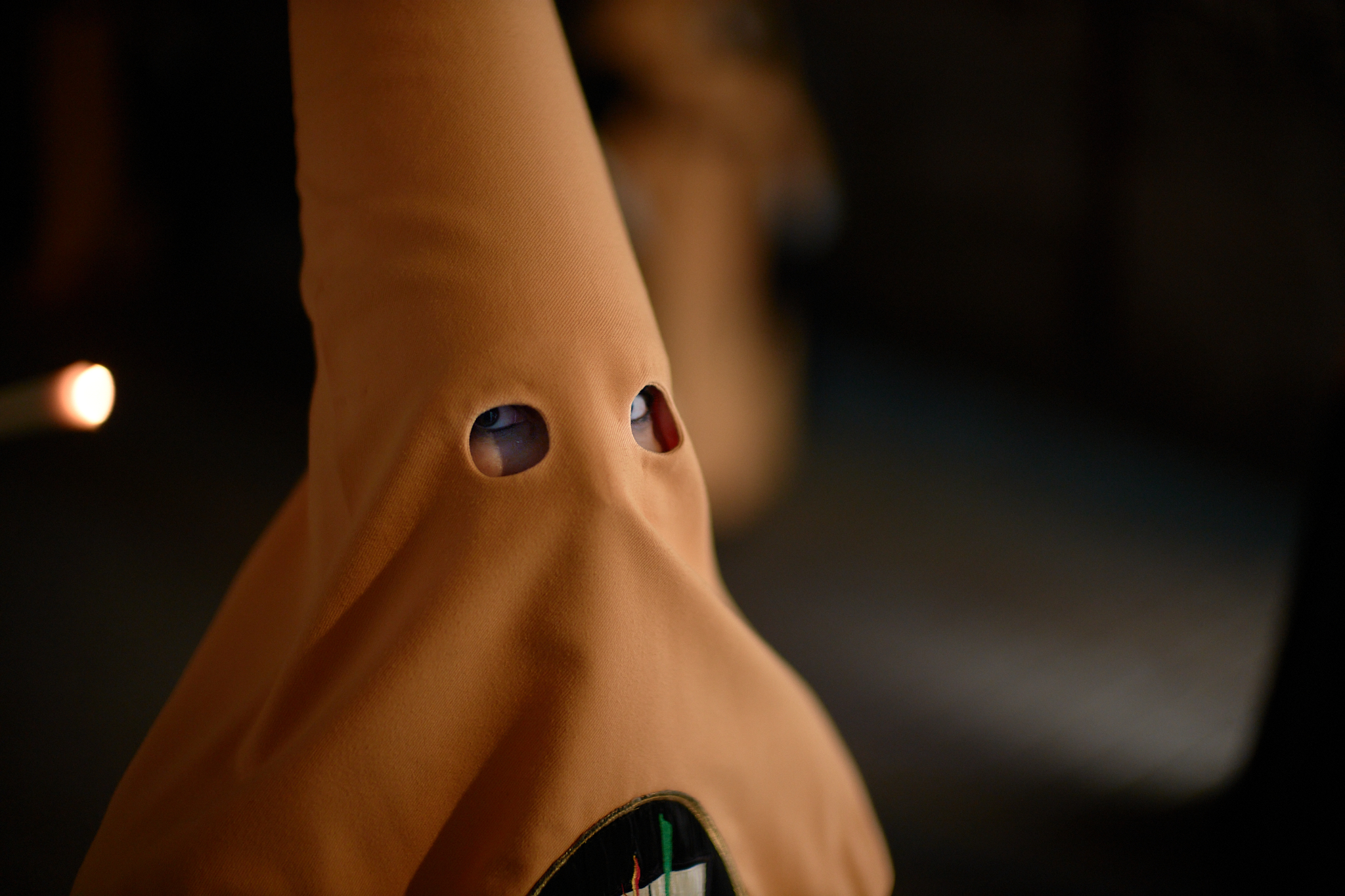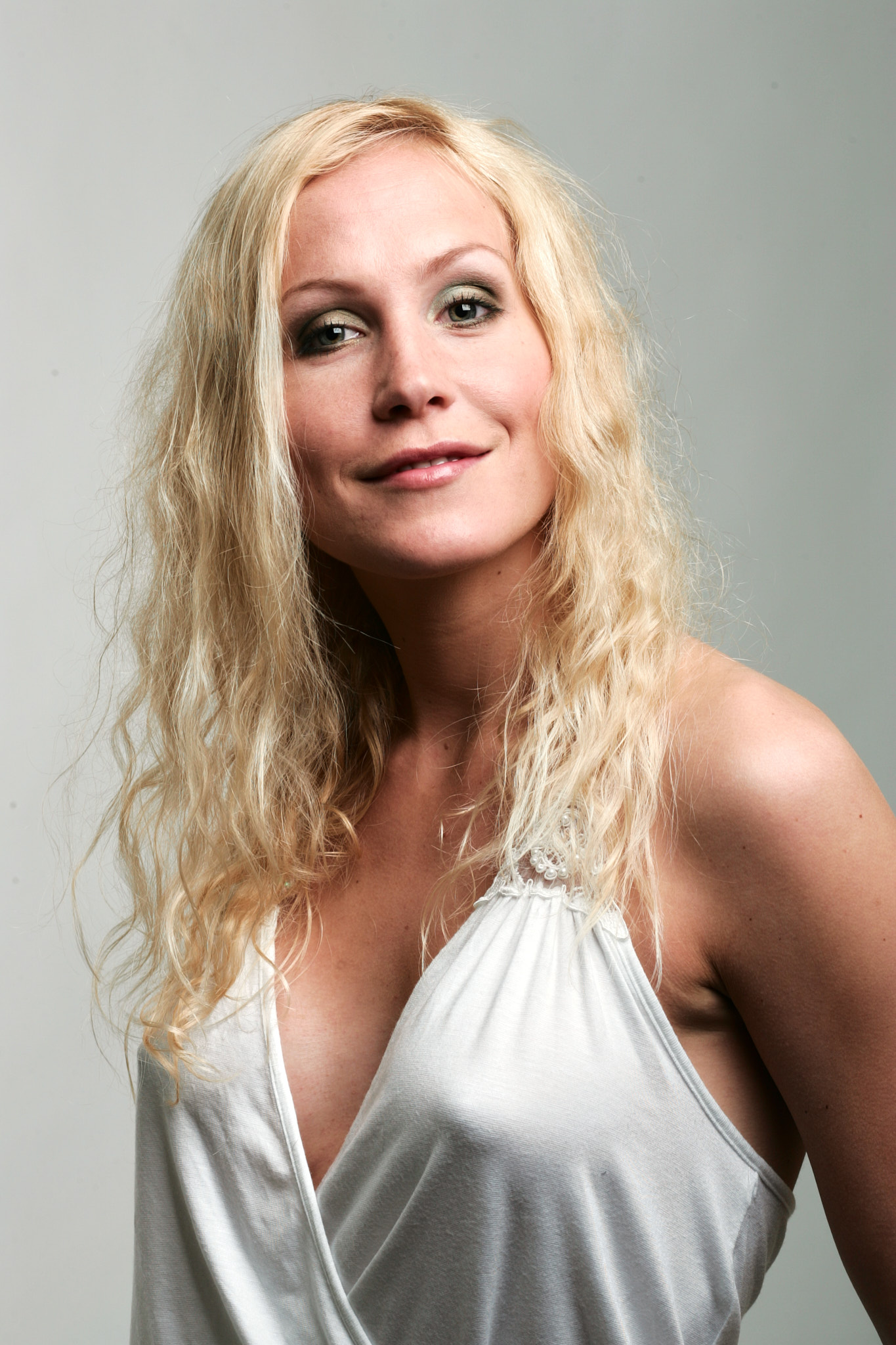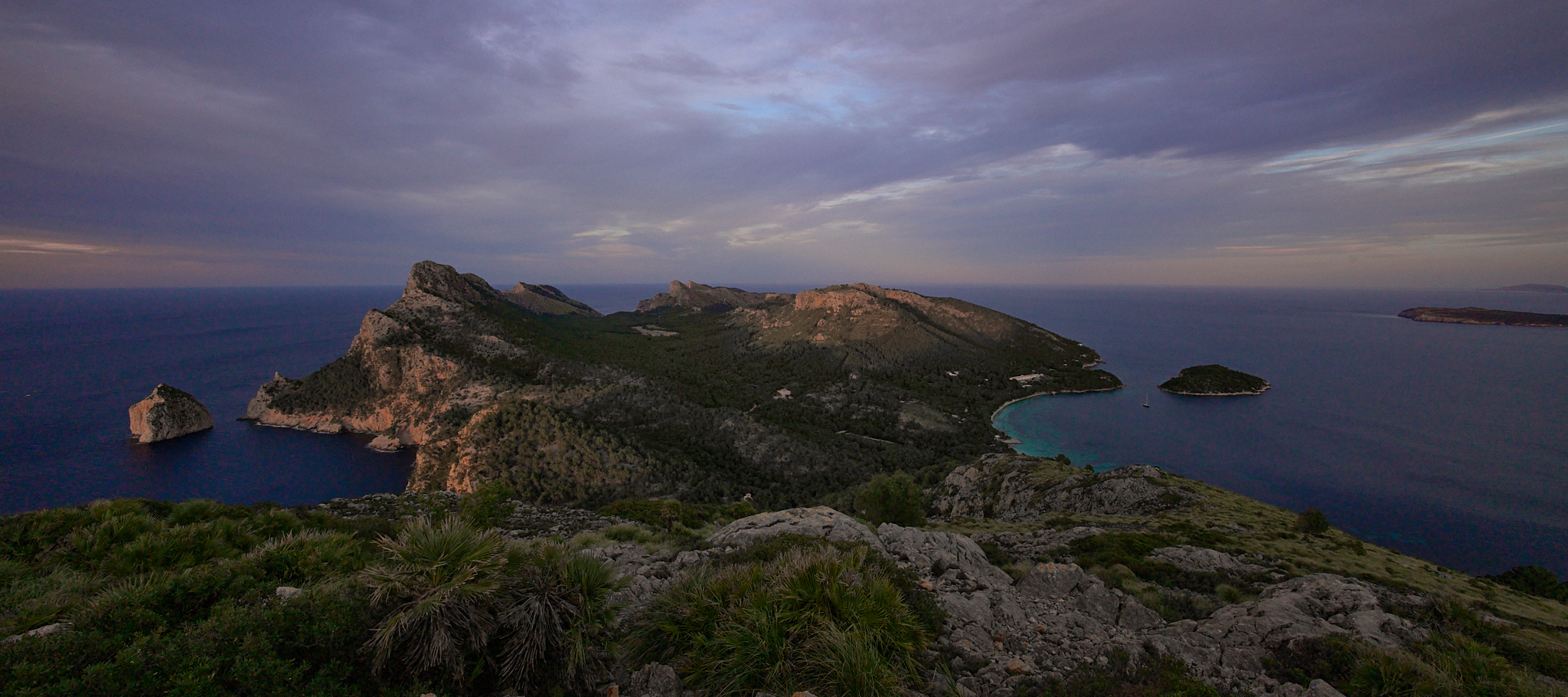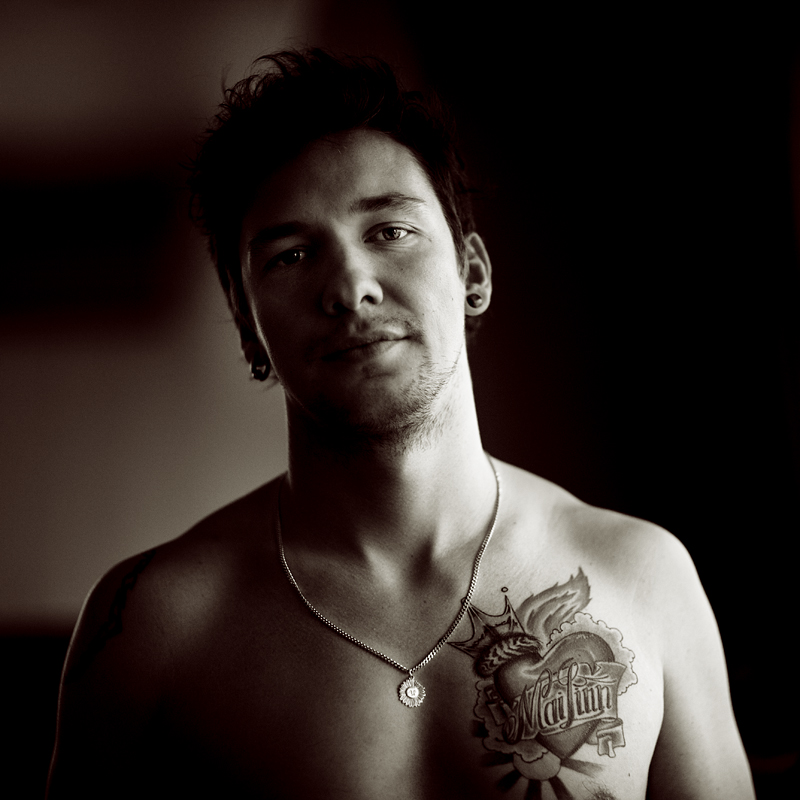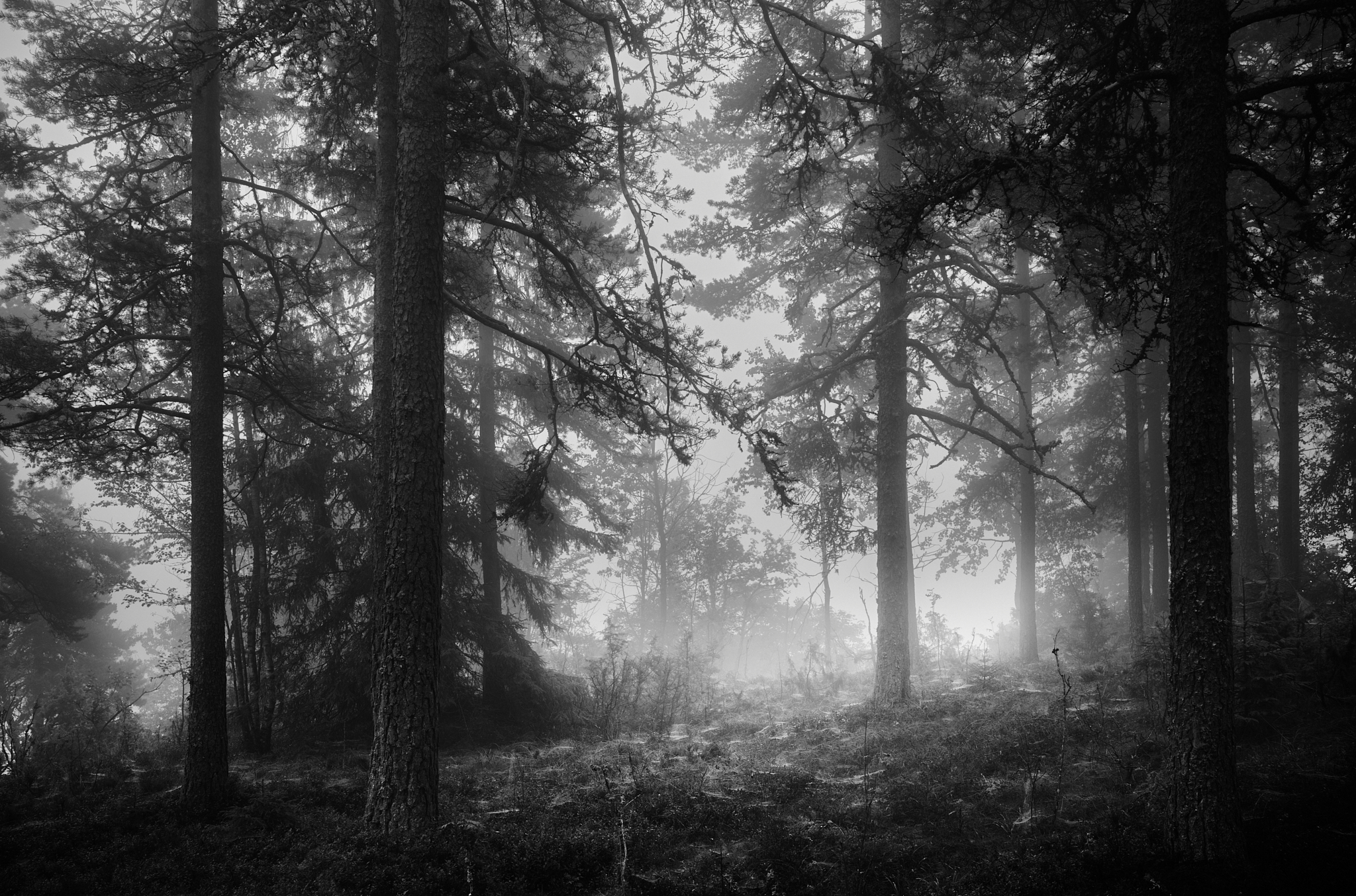 I had just gotten a new lens, the wonderfully sharp (and expensive) Leica 35mm Apo Summicron f/2.0, and the fog was settling in the forest behind our house. The lense is so incredibly sharp, and paired with the Leica M10 Monochrom, the resolution and detail in the photos are just mind blowing.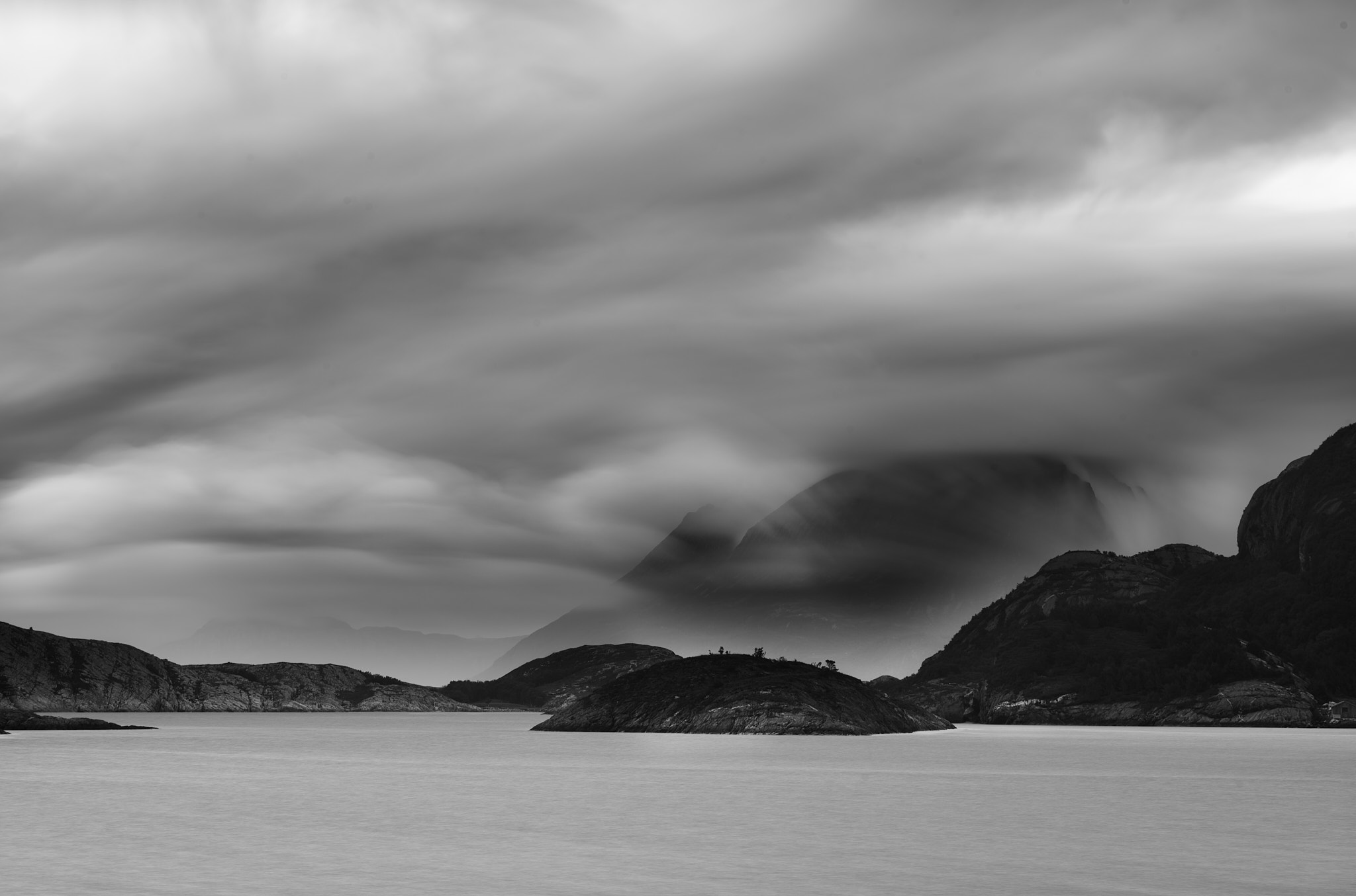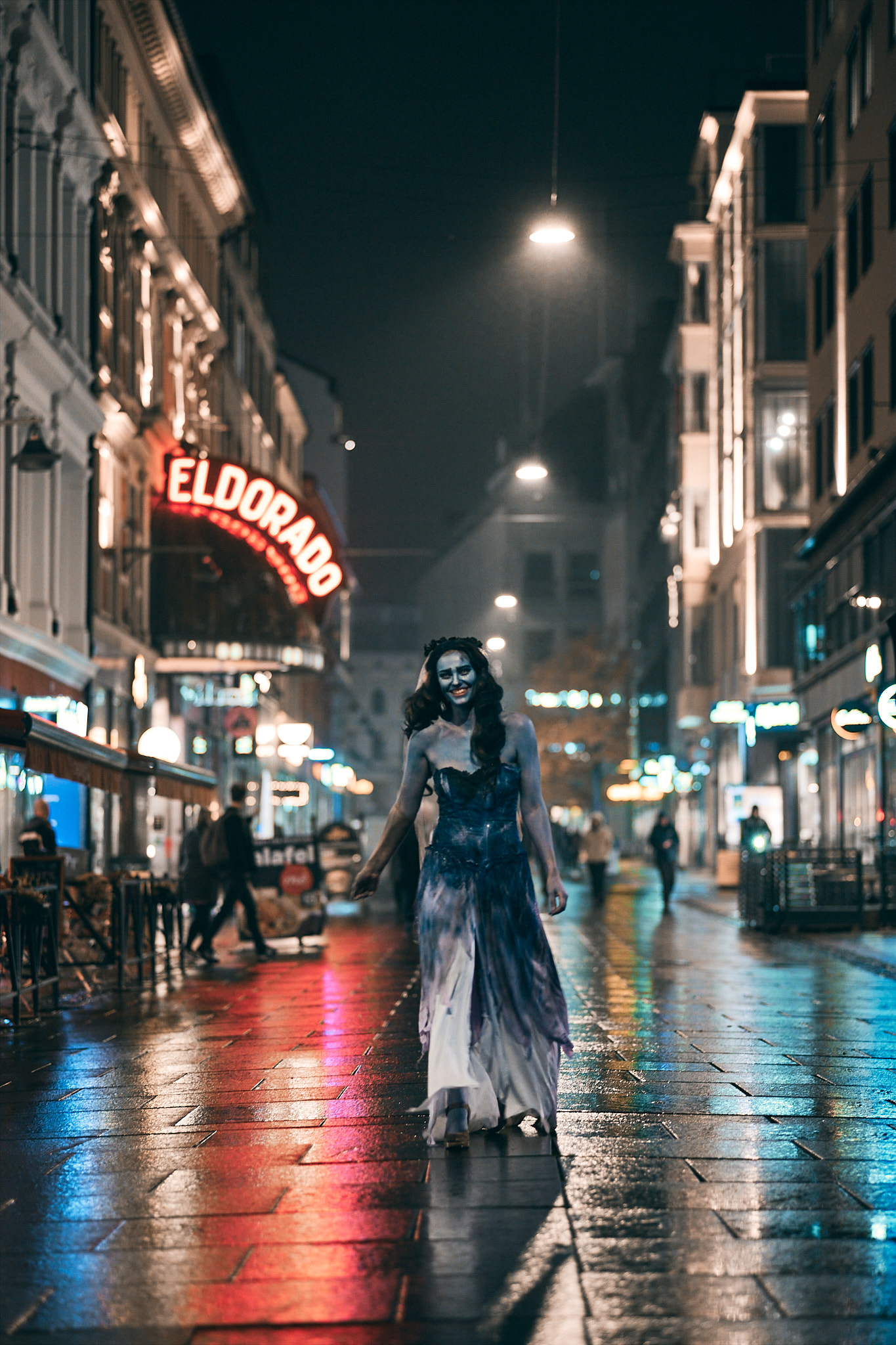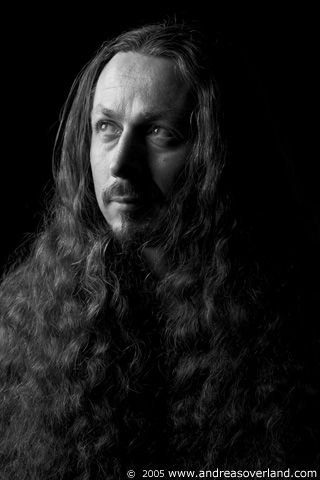 This guy looks like Gary Oldman as the vampire. Shot in a hotel in Trondheim when I took some time of work to be a photographer full time.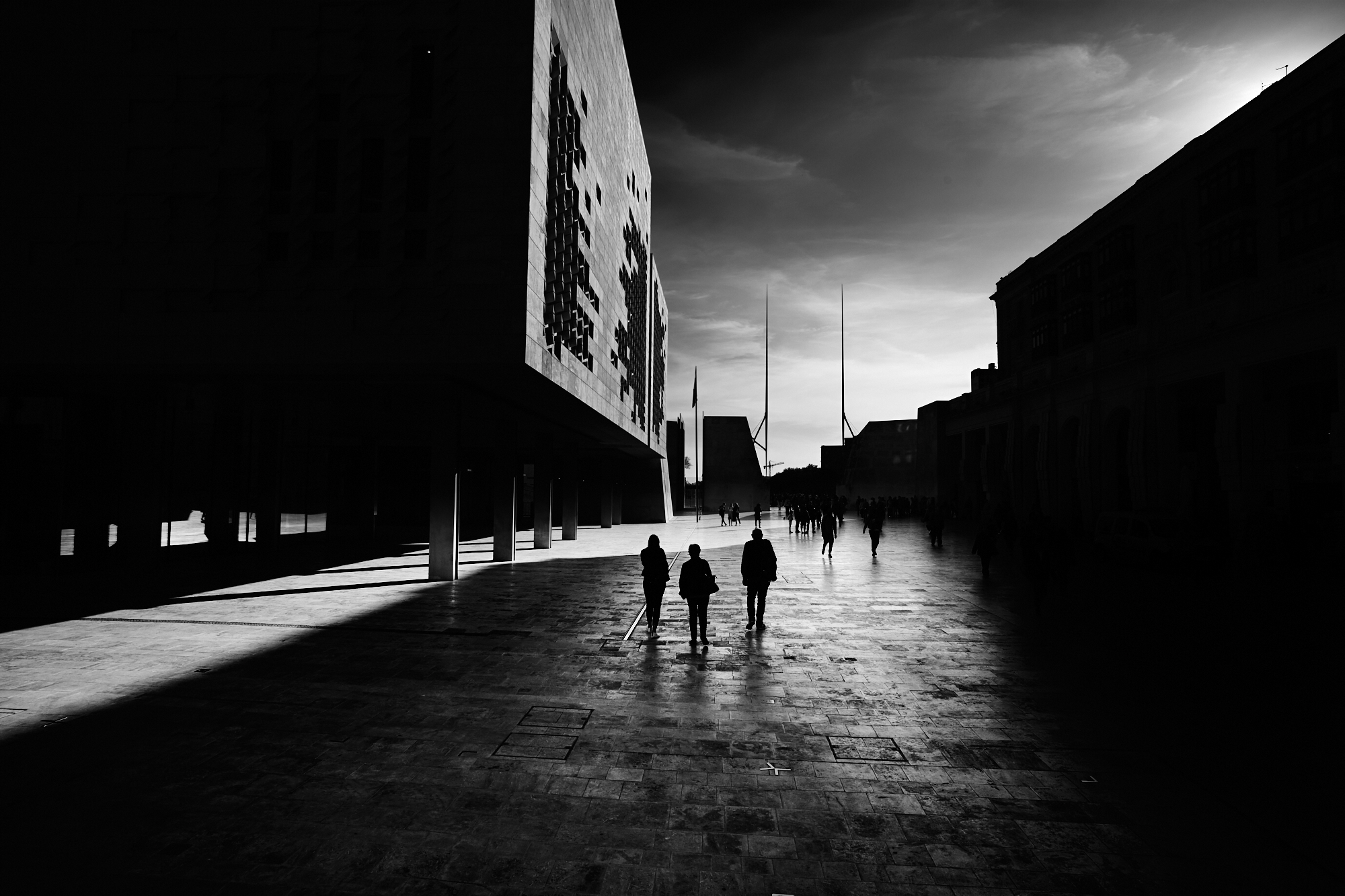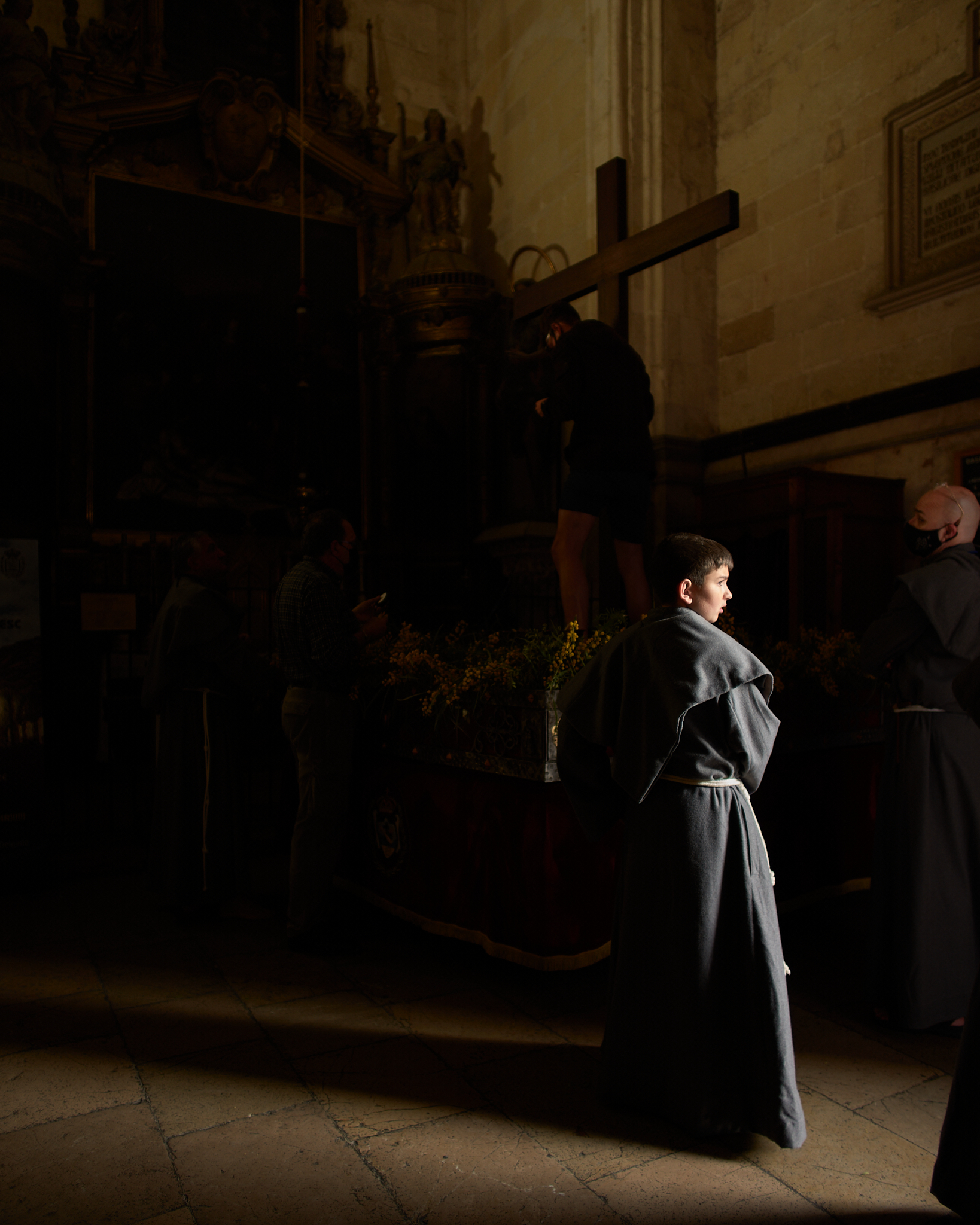 A stolen moment that I shot in a church in Palma de
Mallorca
. The boy seemed a bit pensive as he was waiting for the festivities to start.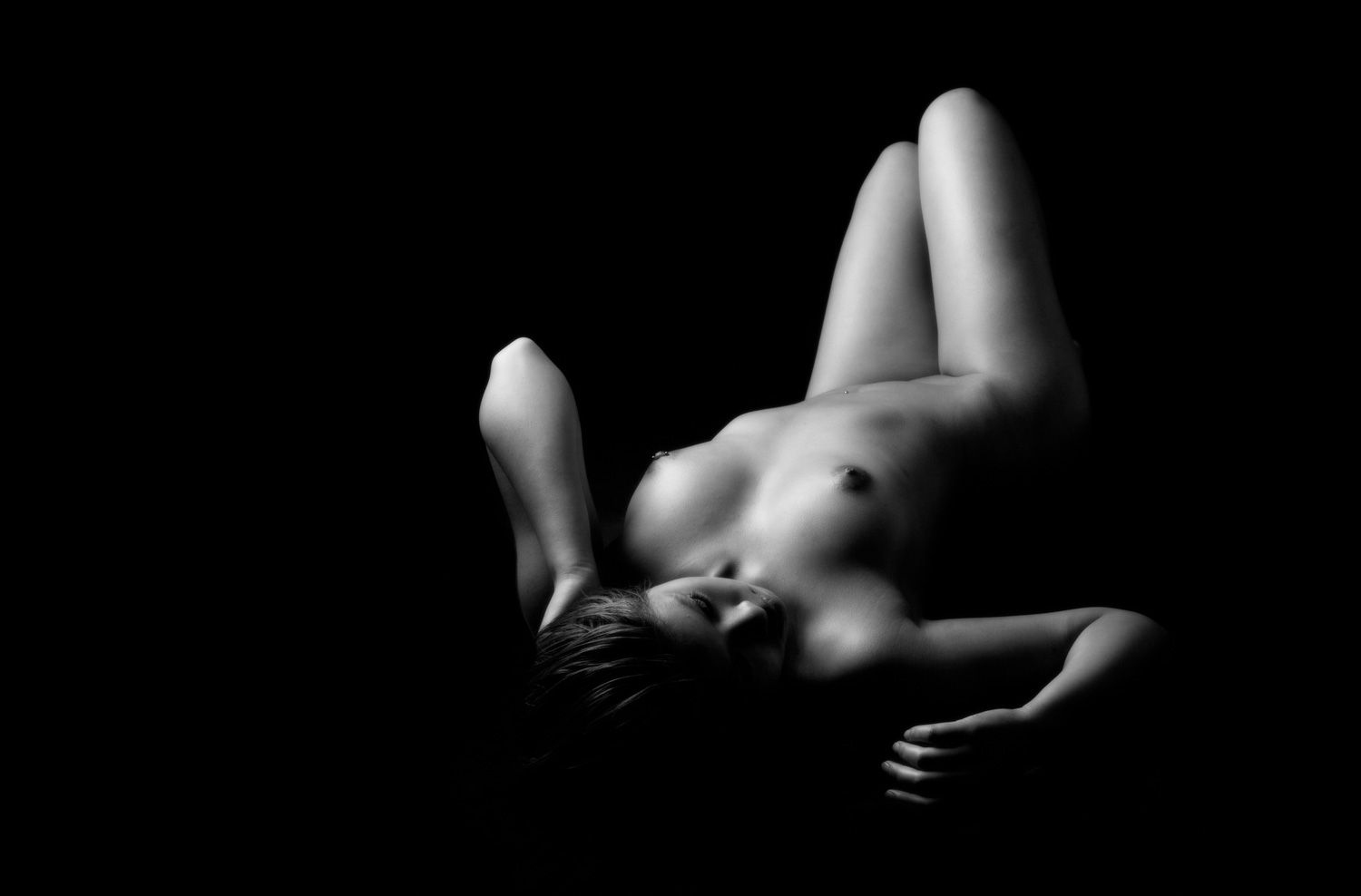 After re-starting my photography journey by focusing on astro photography, which have beautiful subjects that (almost) never change I wanted to shoot another kind of beautiful subject. This was one of my first successful artistic nude shoots, with Tina. I felt I got the lighting soft and nice, and the post is not to provocative and leaves a little to the imagination. Shot with the Canon EOS 1D Mark II and Canon 50mm with one large soft box over the model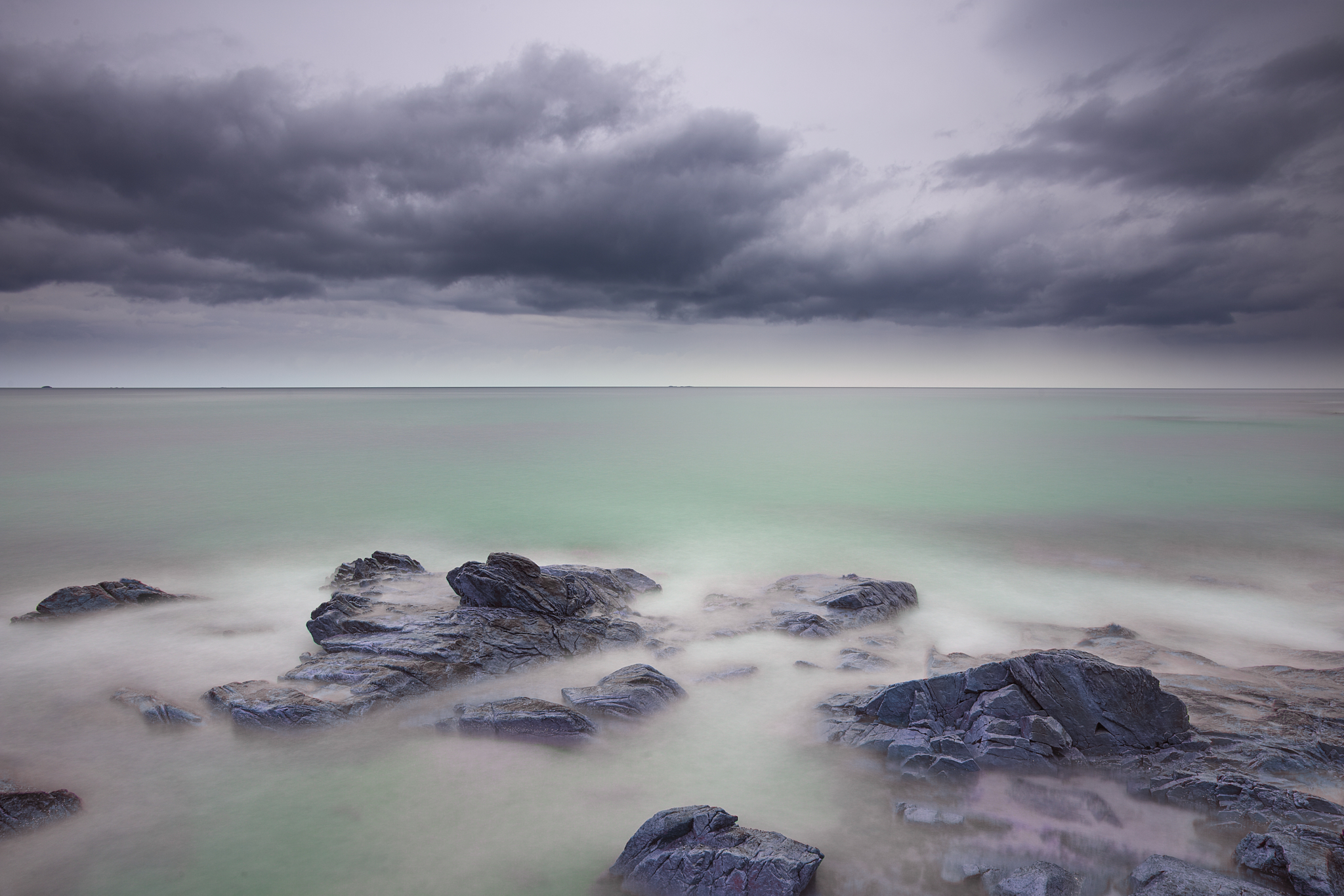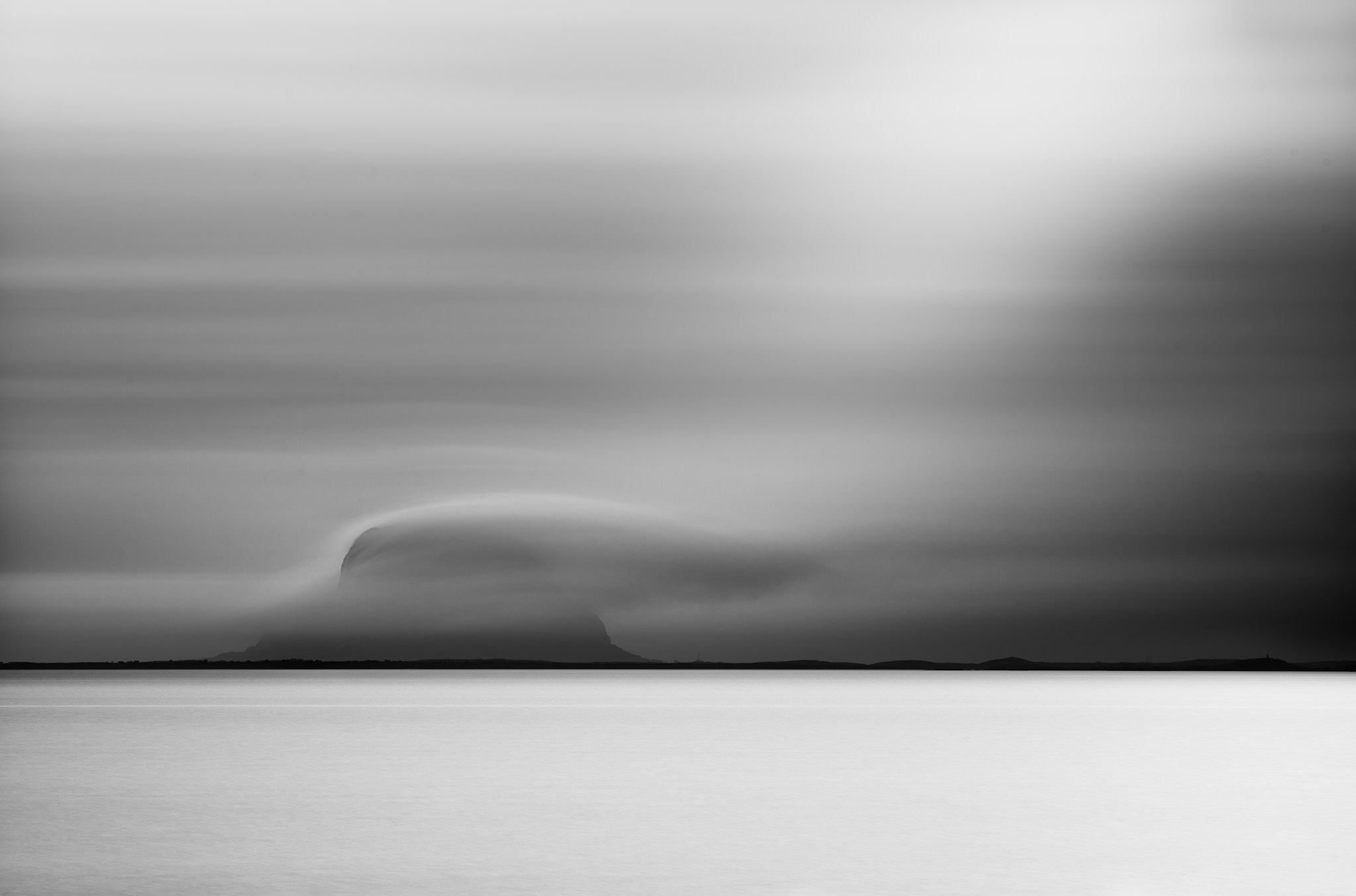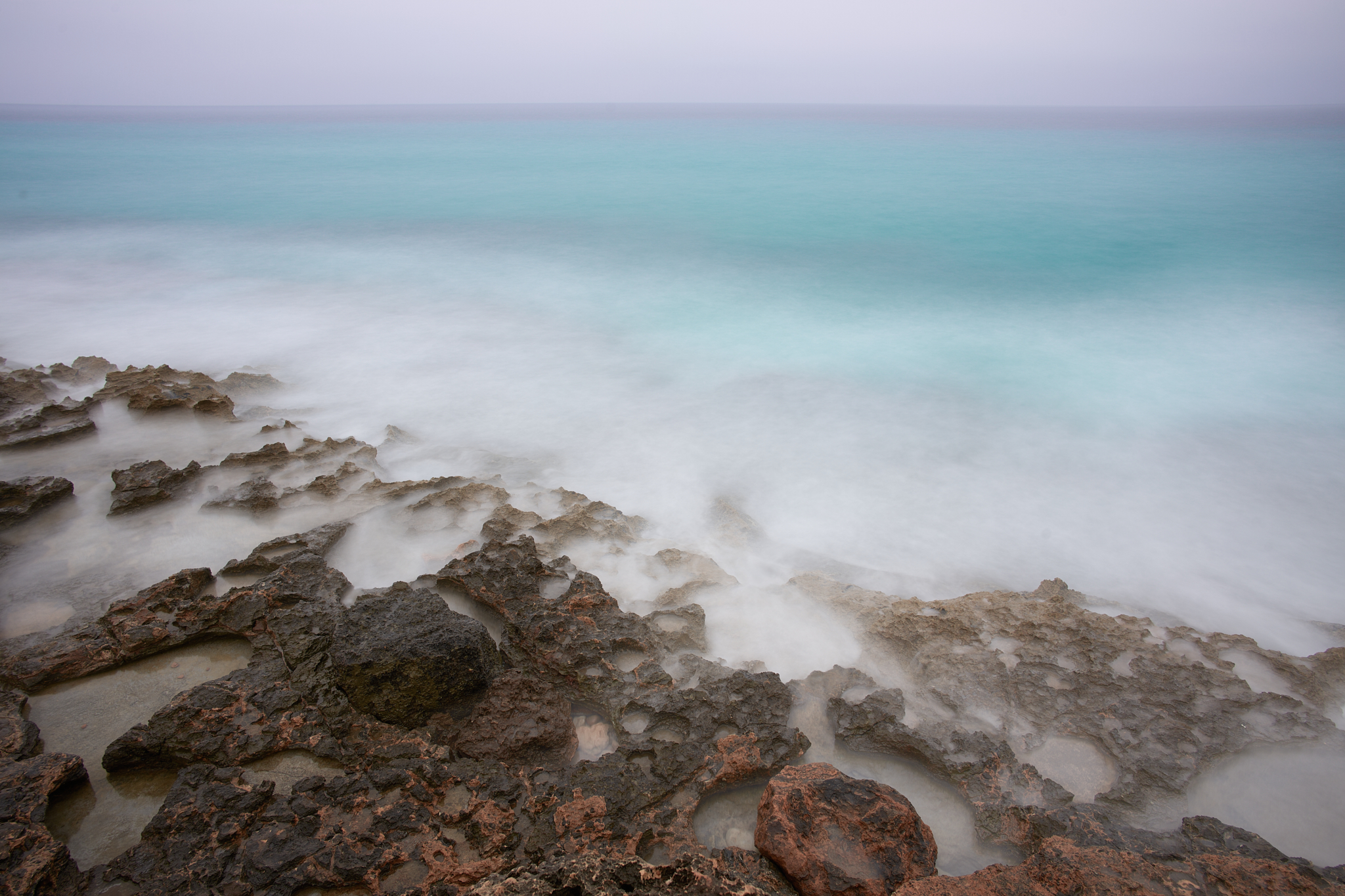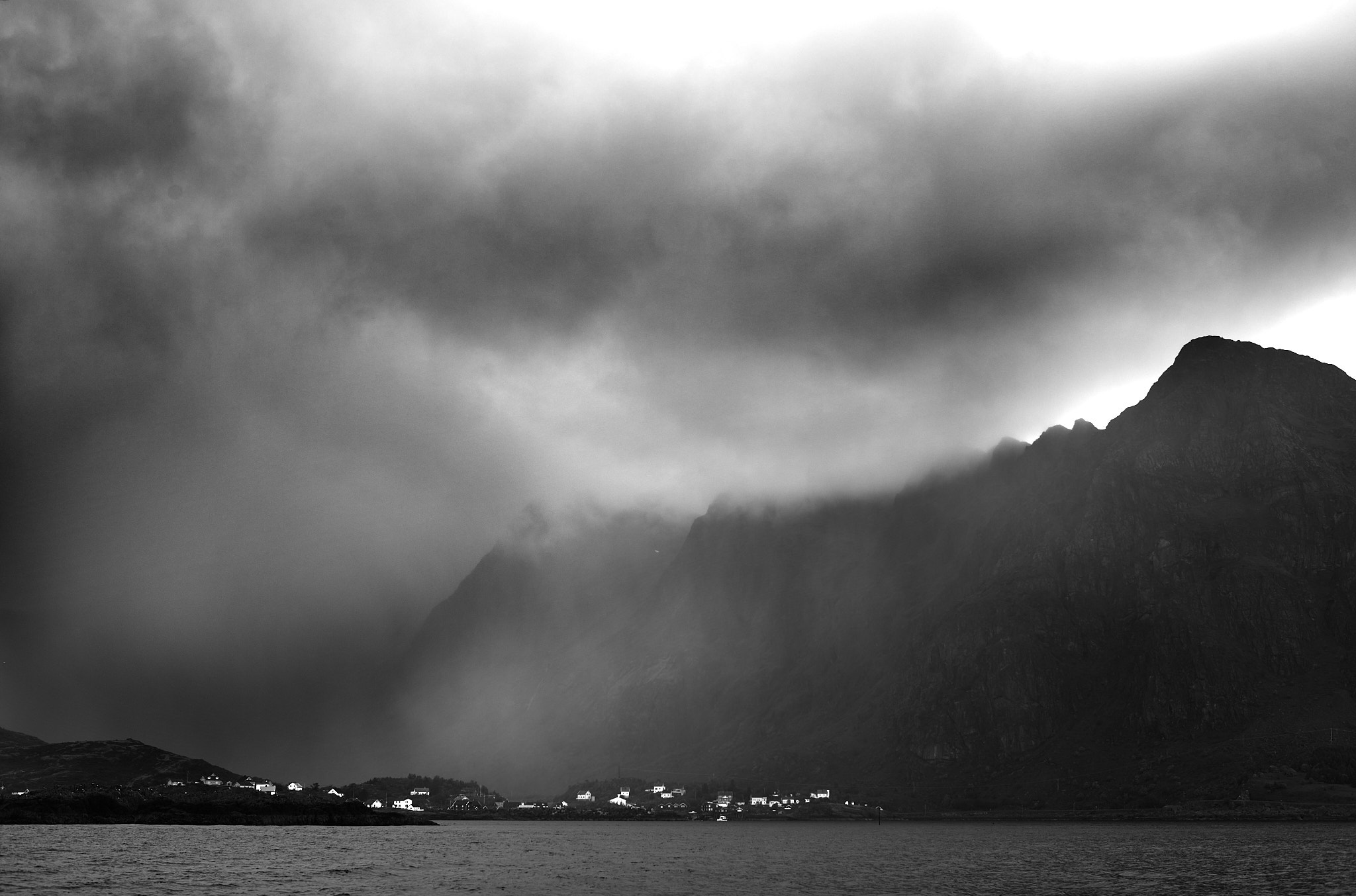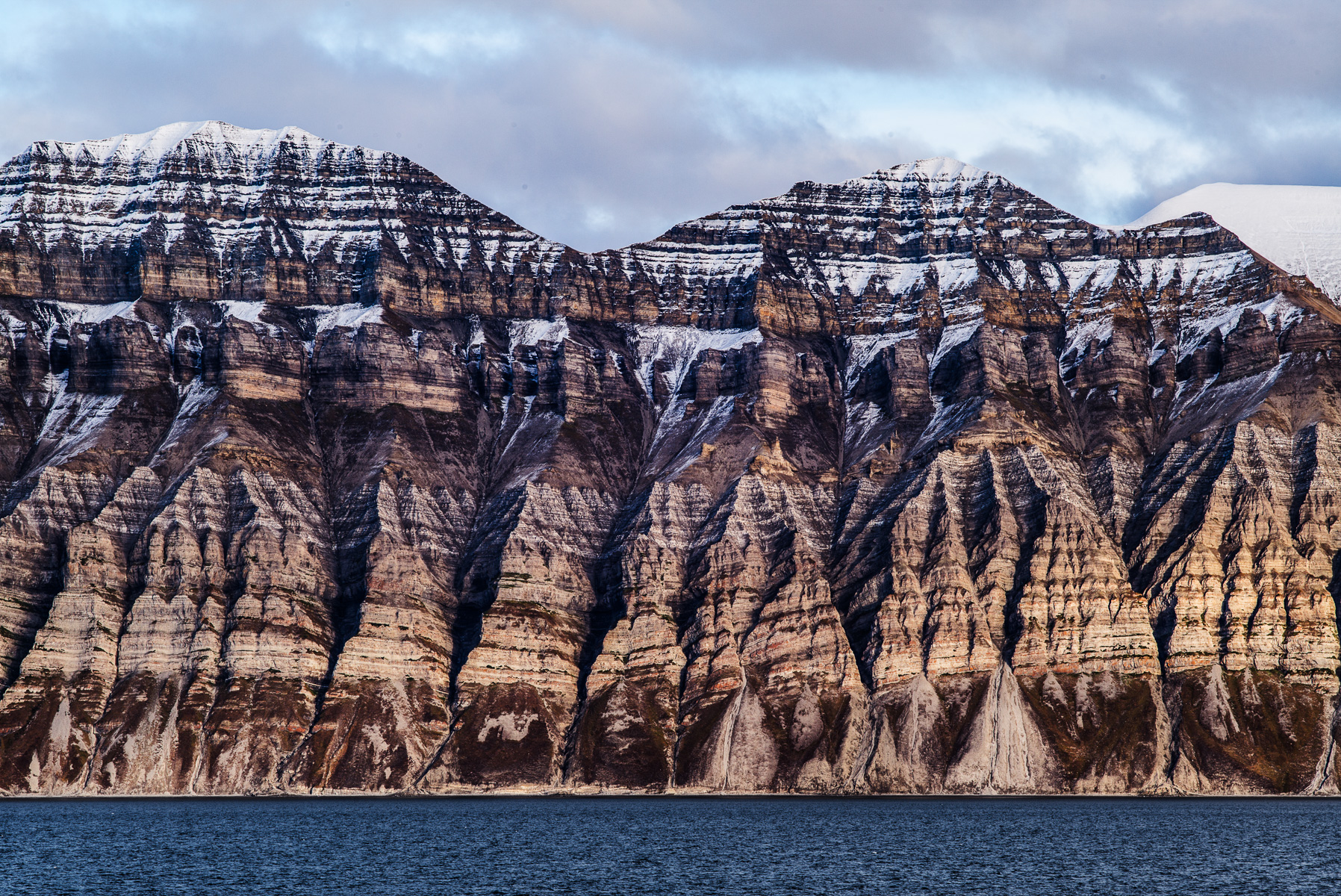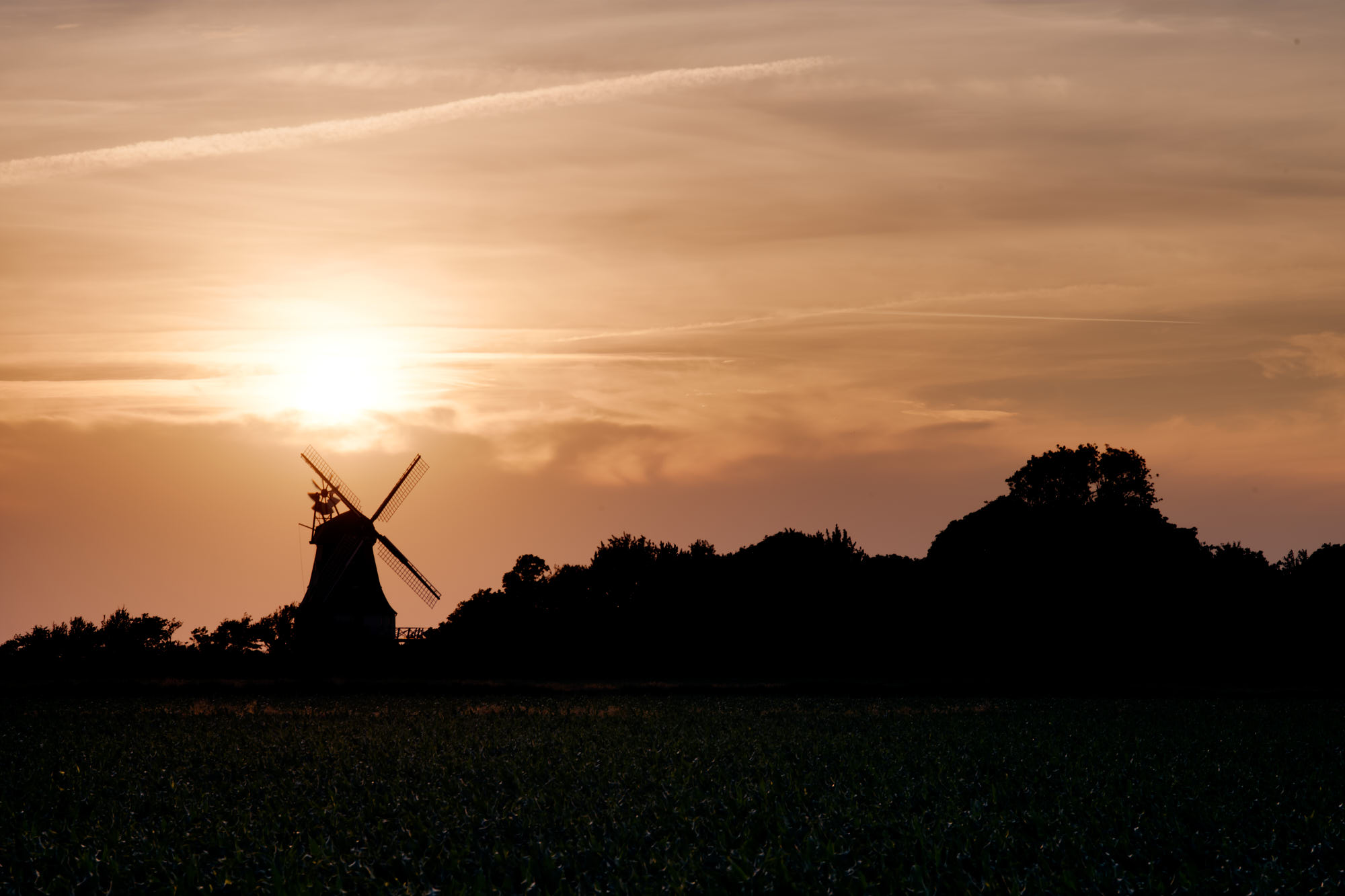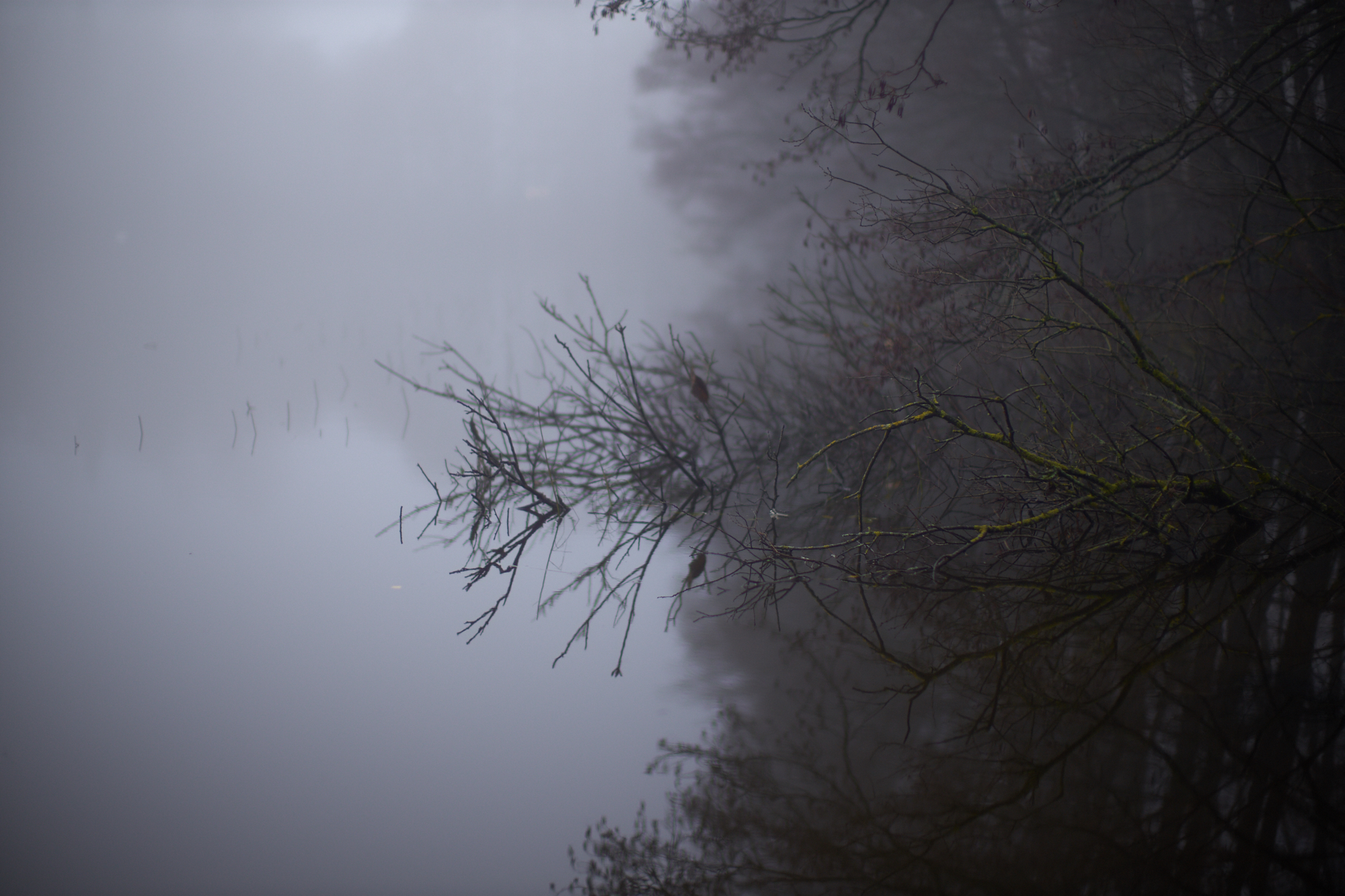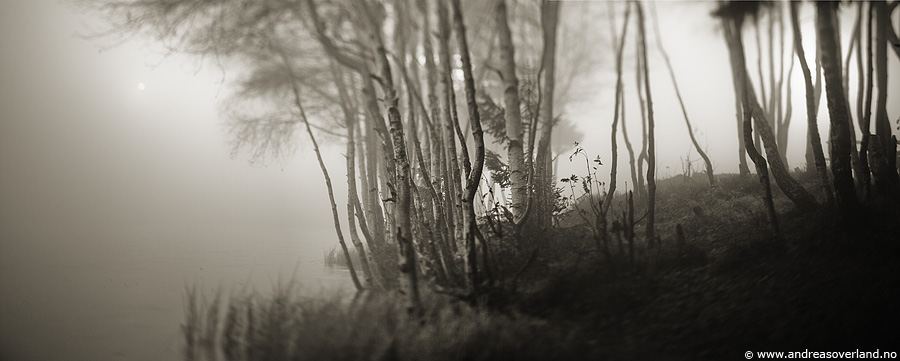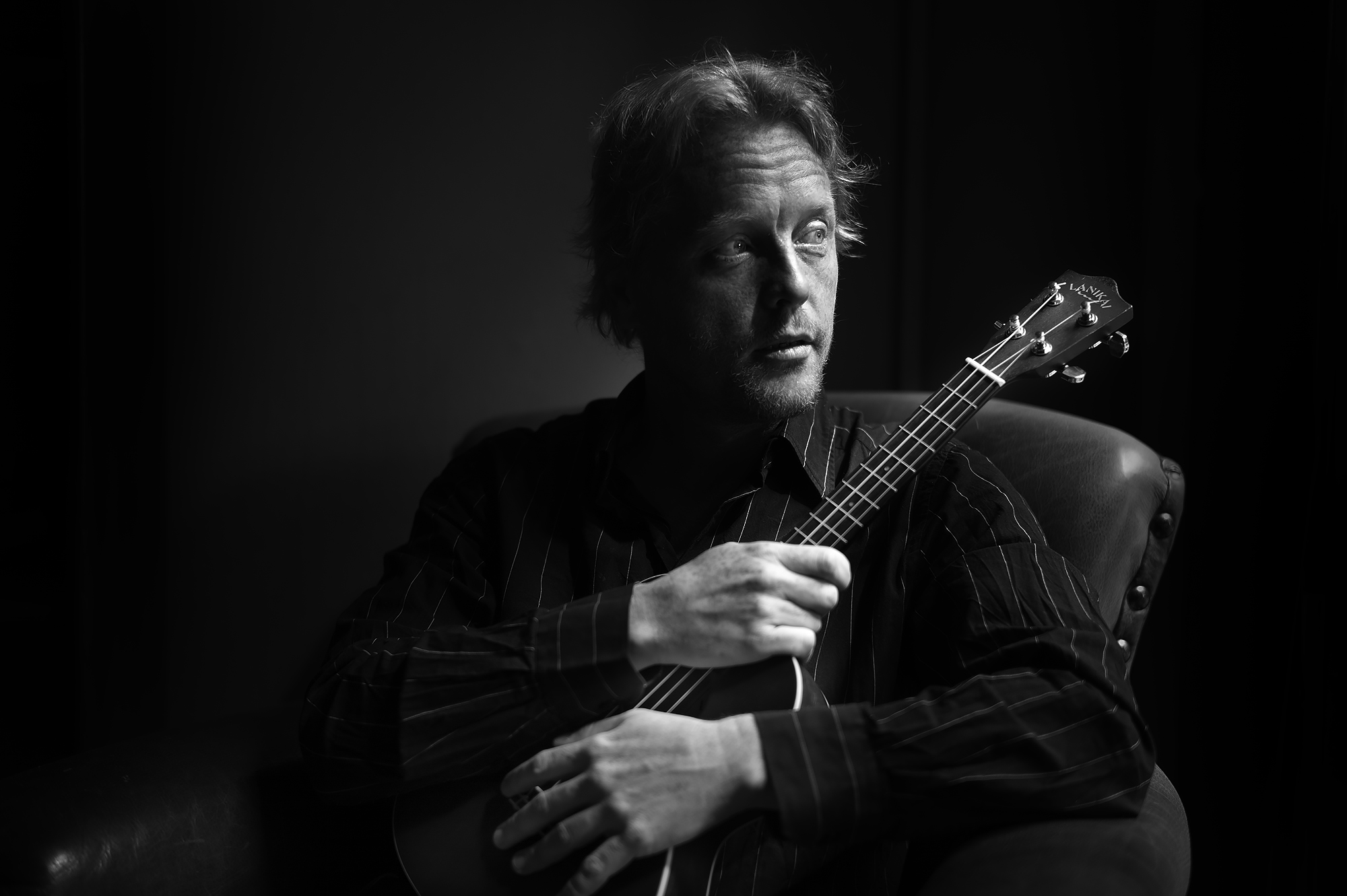 This is perhaps my favourite portraits of a stranger I've shot so far. I shot it on one of my "Portrait Days" that I arranged in Oslo. That's a thing I'd like to do more of. Anyway, this musician dropped by with his little guitar. I placed him in my favourite chair in the pub I had borrowed for the day. There is a big window to the right giving the soft light. In addition, I was trying out a couple of Leica lenses from the Leica store in Oslo. One of them was a silver 50mm f/1,4 Summilux and when I saw this photo I was deelpy in love with it. Of course I ended up buying it. So this is one of those favourites that are that because of equipment.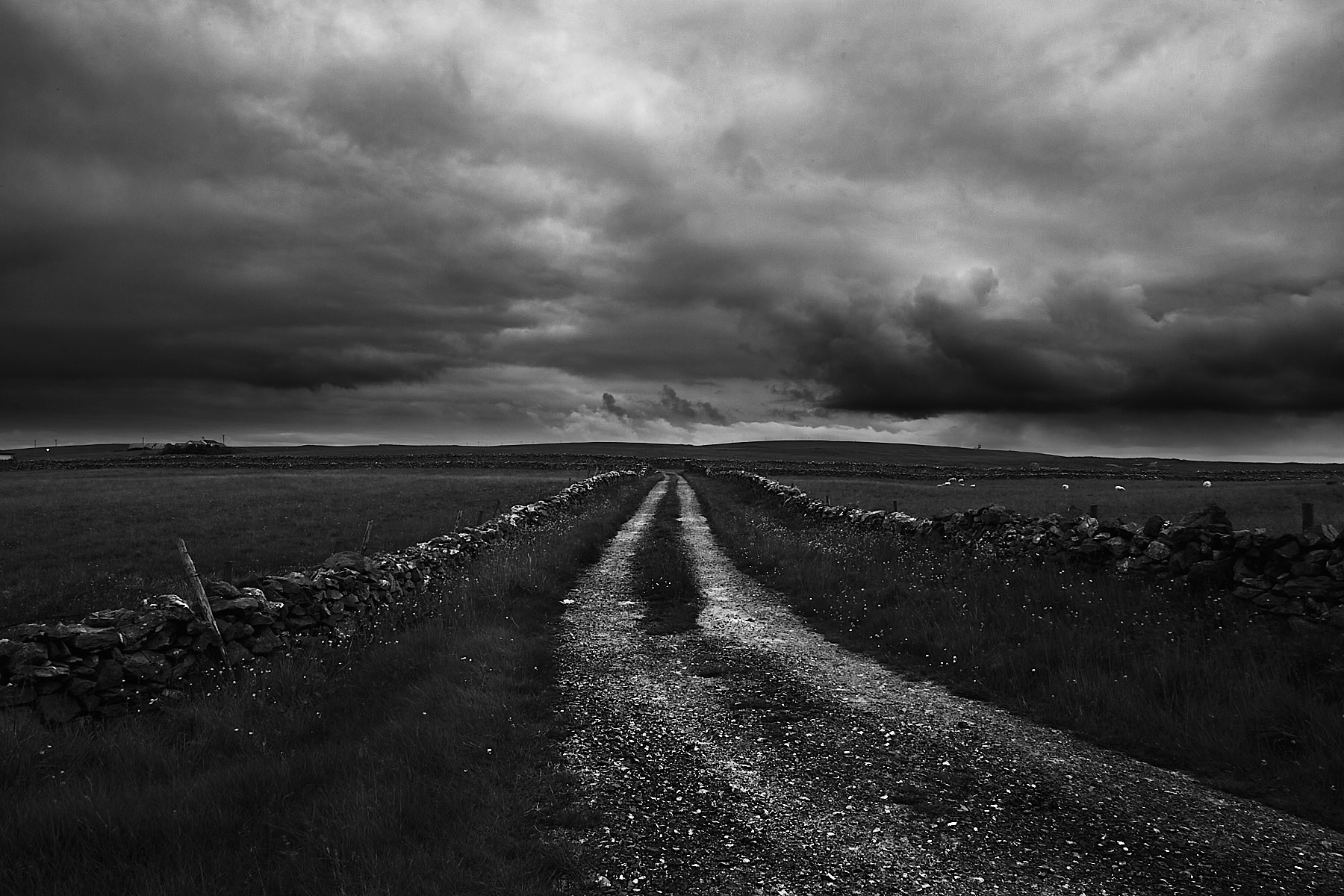 In 2004 I went for a trip to Shetland all alone for a few days. I stayed in different places, either hotels, or rented apartments every night and drove all over the largest islands that make up this wonderful place .It was the first time I drove on the left side of the road, which lead to a couple of interesting situations in the traffic. This dirt road, outlined by the brick walls that criss cross the entire island, was one of the best landscape shots I got on the first day of my trip. I like the way the road seems to disappear almost into the clouds. This is shot with a very wide 16mm lens which always exaggerates perspective, at f/22 for maximum depth of field. At the time I had the Canon EOS 10D, which was my first full frame digital camera.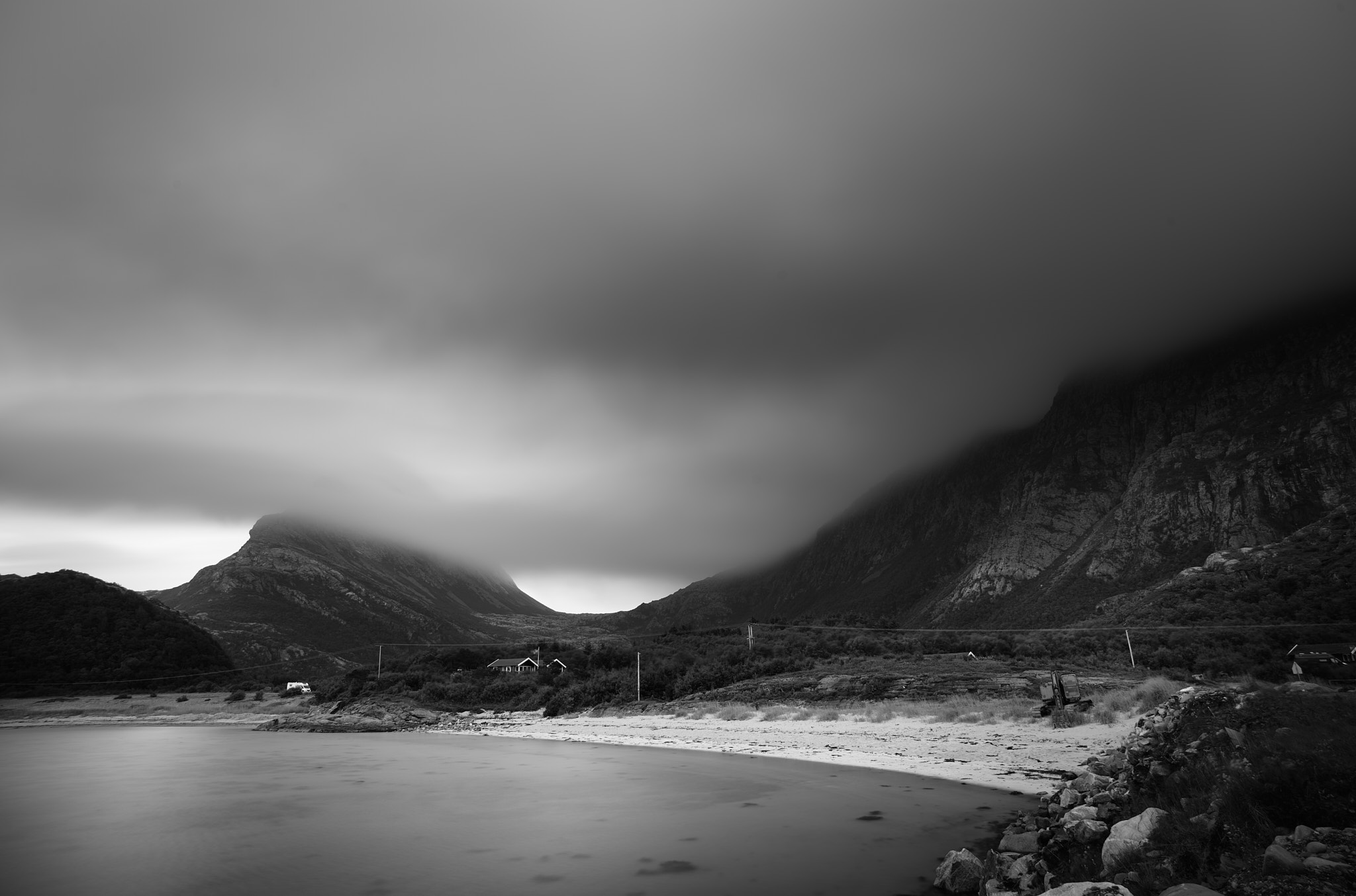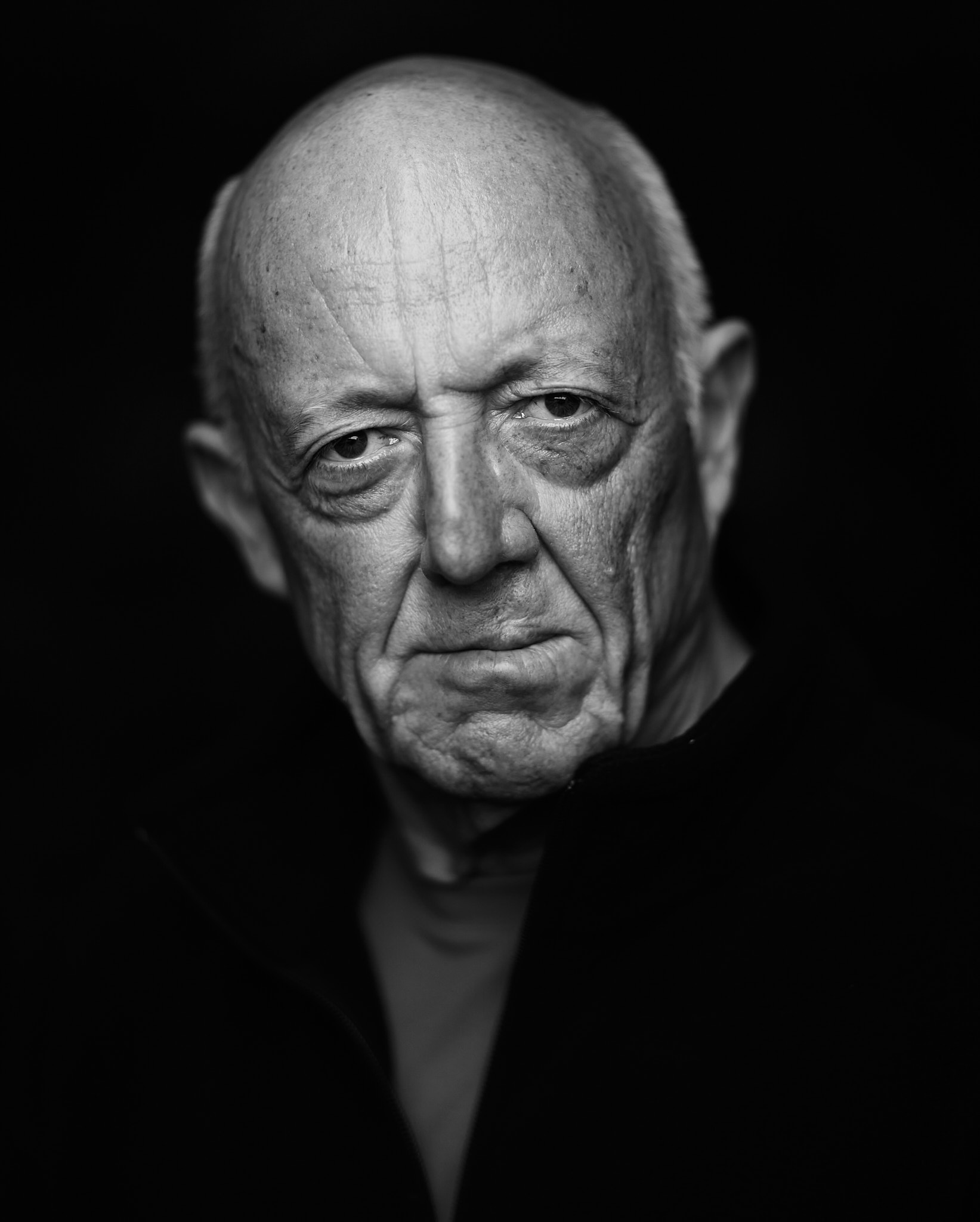 My father in law,
Firi
, or Tata, as most of us call him. I think this was the second time I met him. We were walking in the great Spessart forests in Bavaria, when we walked into a little natural tunnel, created by the foliage in the trees, that gave a wonderful soft yet directional portrait light. I asked him to stop and try to look sternly at me. He managed for about 1/100th of a second, which gave this photo.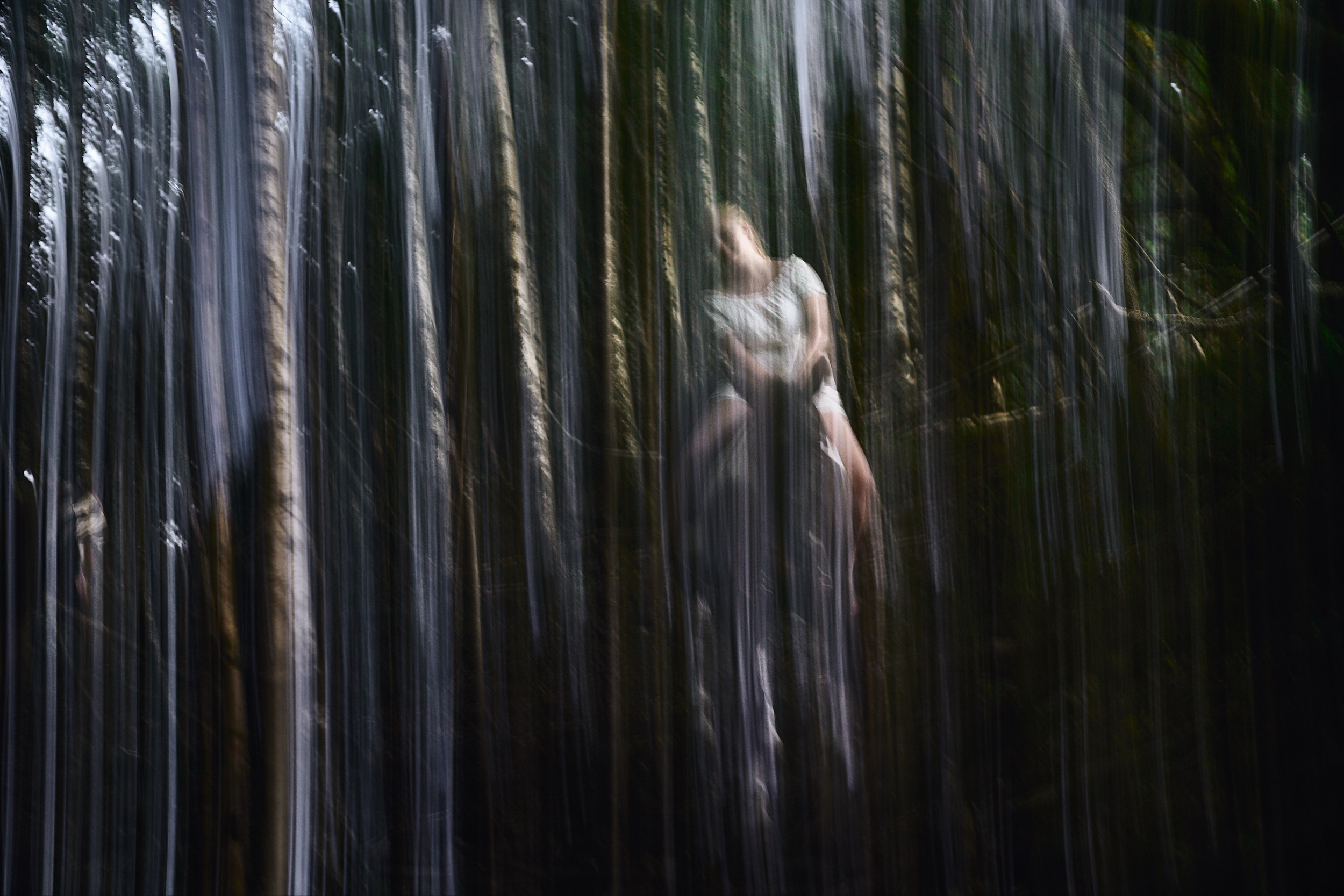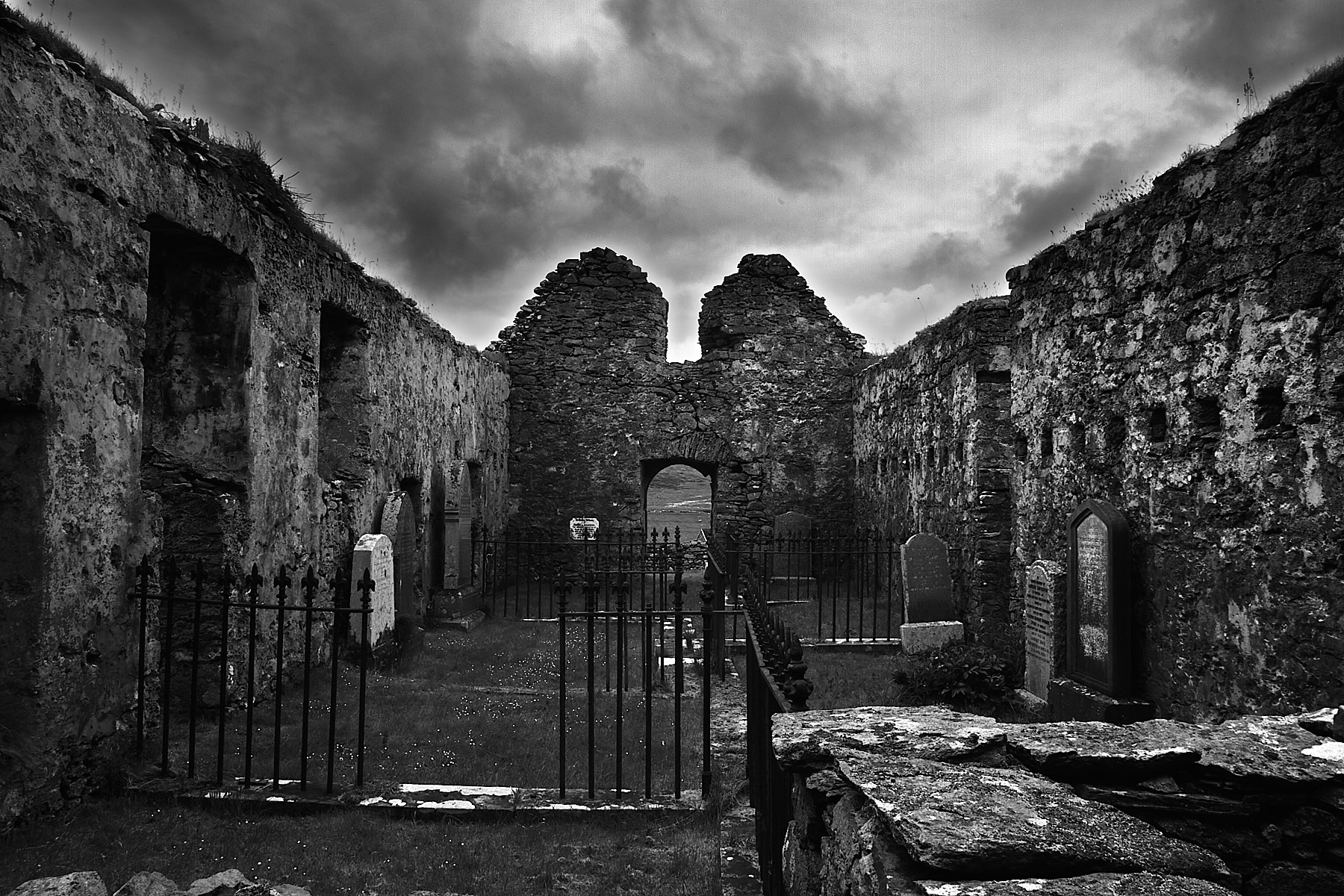 Dark and eery places have always attracted me somehow. This ruin of a building had been turned into a graveyard. The mood in places like this is quite special. You sort of expect ghosts or something to rise up from the ground or out of the ruin walls. And when you are alone, in the middle of nowhere, it's turns into an experience that you remember.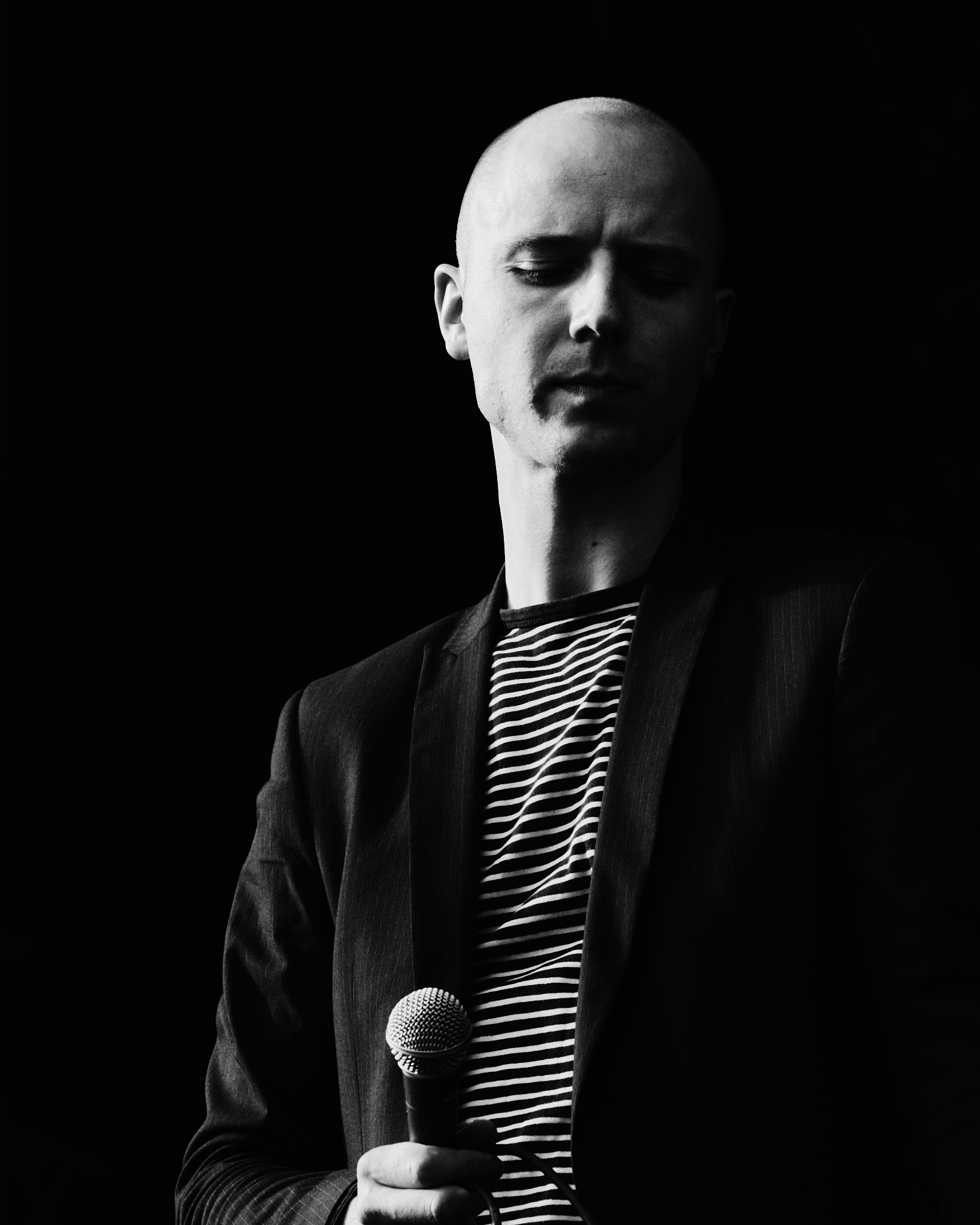 My friend
Kristoffer
and I some how managed to be anointed "all access photographers" for a large festival in Oslo. Unlike "regular" photographer that can only take photos of the bands from in front of the stage, we could walk on the stage during the concerts, backstage and really all over the place. We hade a great time and got a few good photos. The person in the photo is Sivert Høyem, vocalist in one of my favourite bands
Madrugada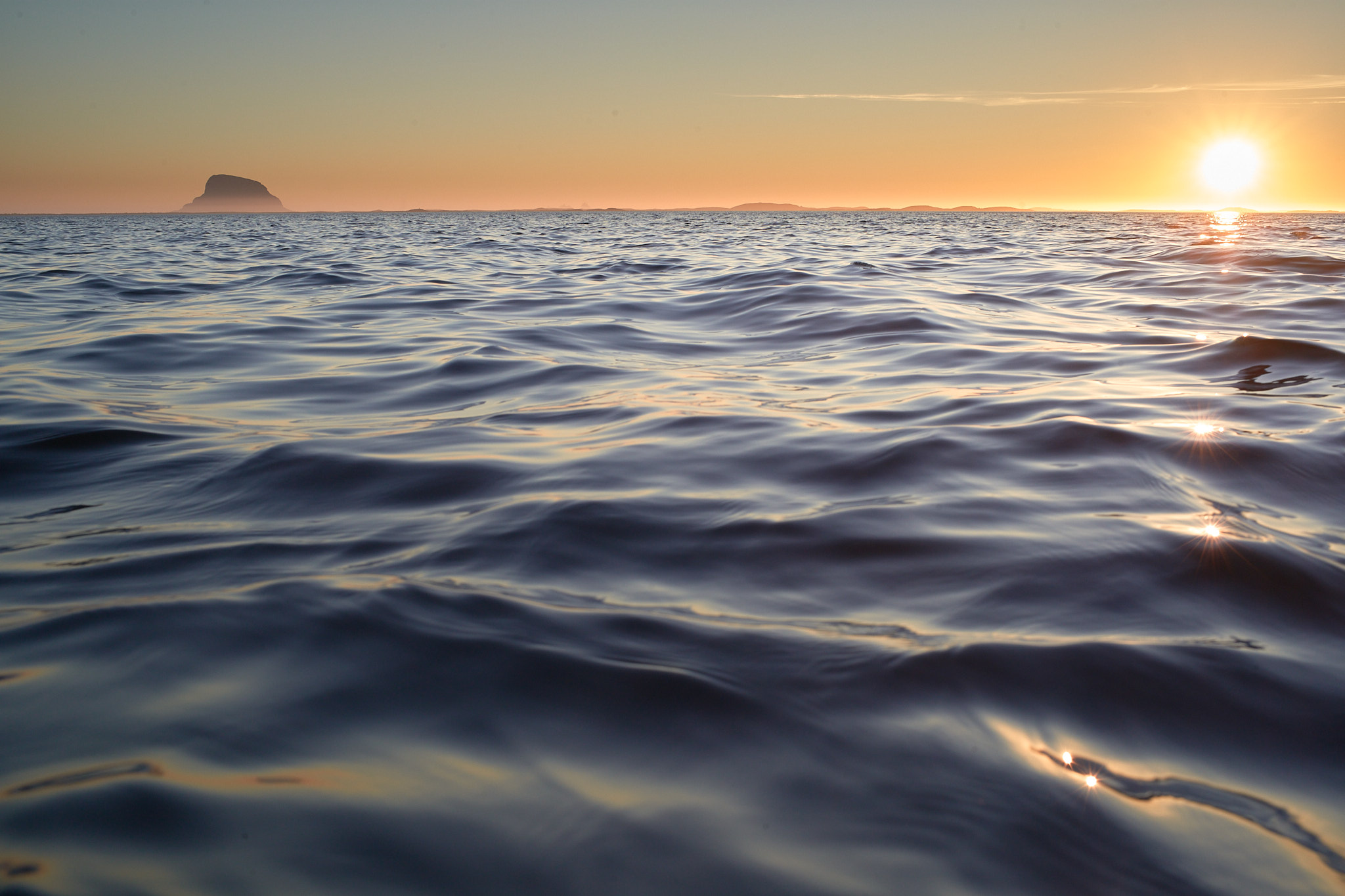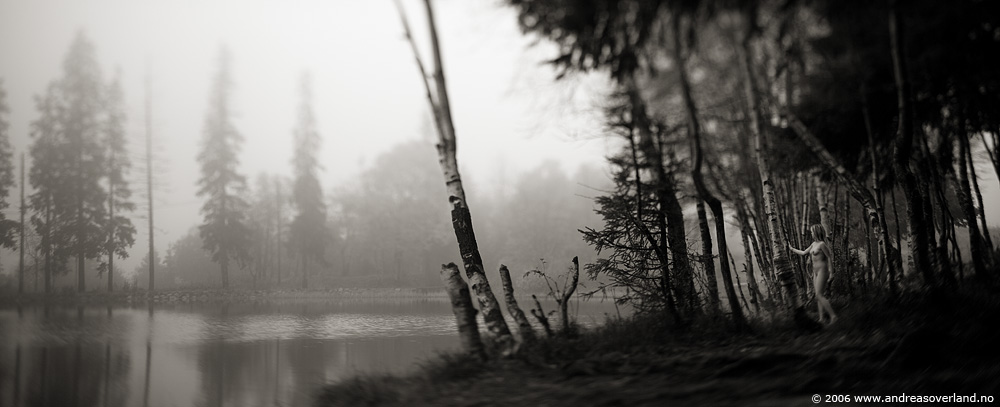 The Elf. This was shot in November. It was cold. Just before the first bits of snow hit the ground, but Tina took one for the team and posed without complaining. I was using a special
Tilt&Shift
lens, which requires a bit of fiddling, and only has manual focus, so posing and shoot took longer than a normal. This particular photos has an exposure of 3 seconds.