This is where I try to keep my 100 favourite photos. They are listed in no particular order, and may change from time to time.

Very often, a photographer's own personal favourites are not necessarily the technically or artistically best photos we have made. Rather, it tends to be that the photos make us remember something from the situation they were shot in. Maybe the result surpassed our own expectations in some way. It could be as simple as that they were the first results from some nice new expensive gear we just bought. Or better yet, that it created a new or strengthened an existing personal relationship with someone.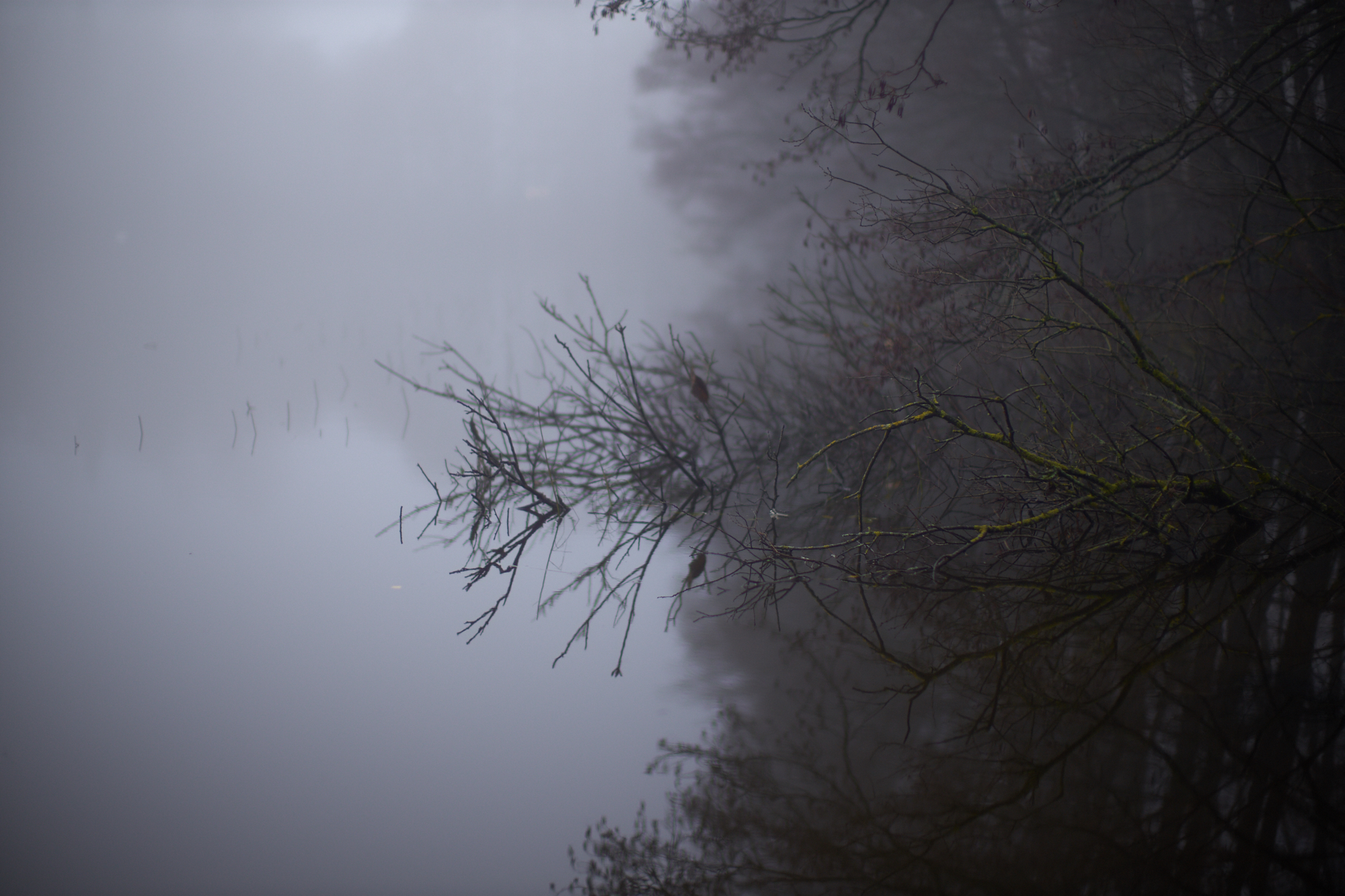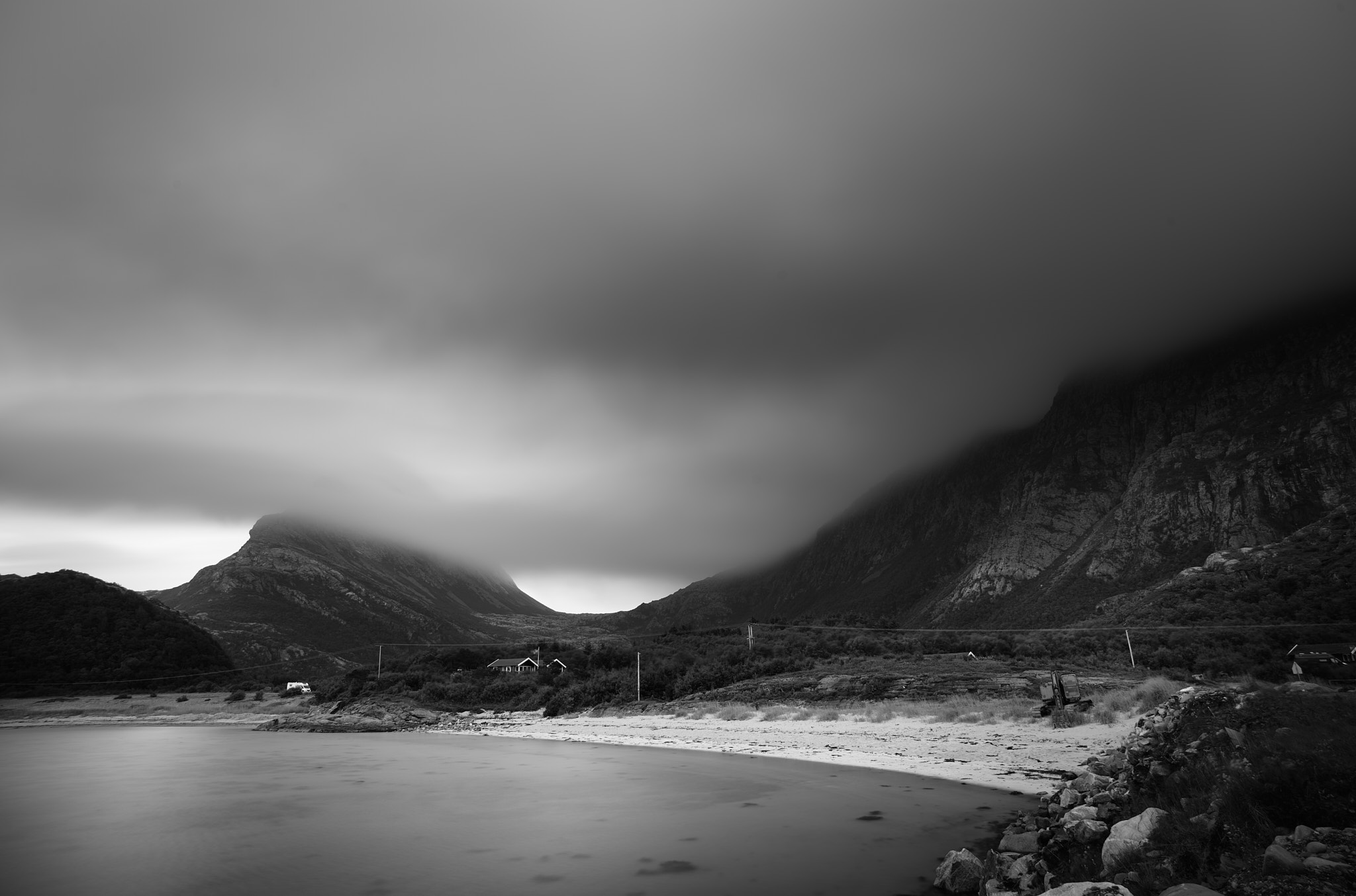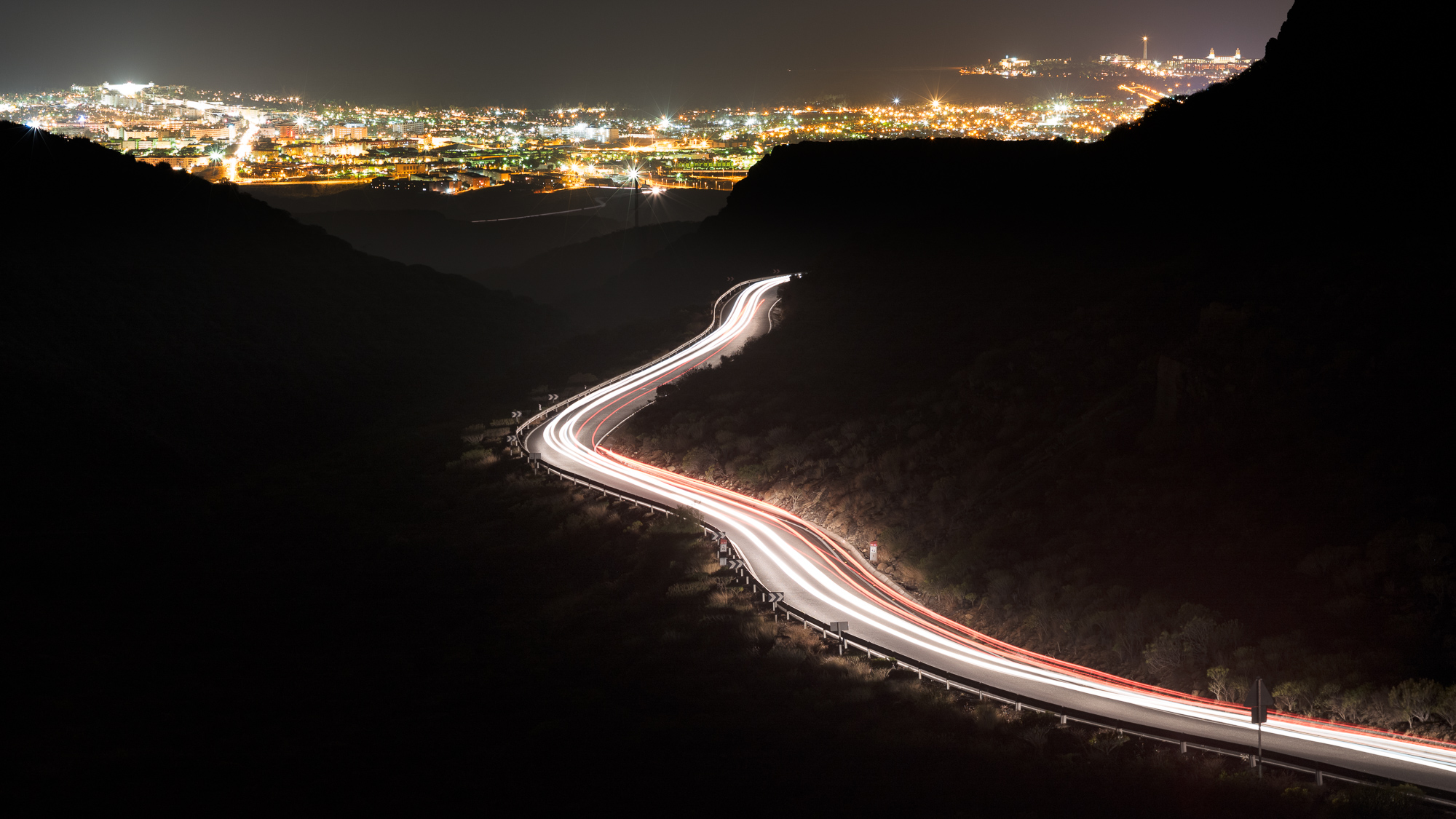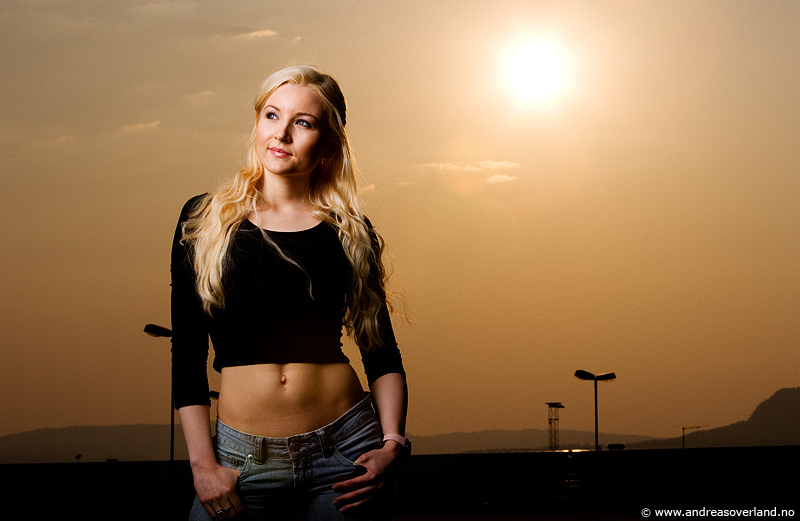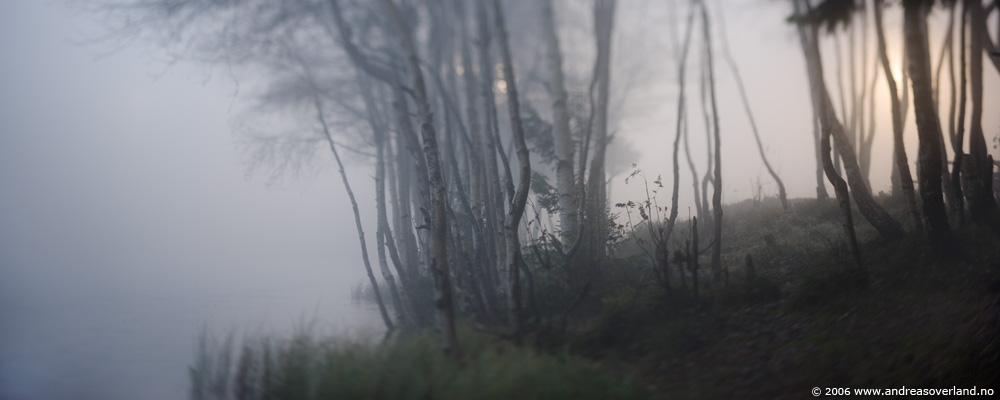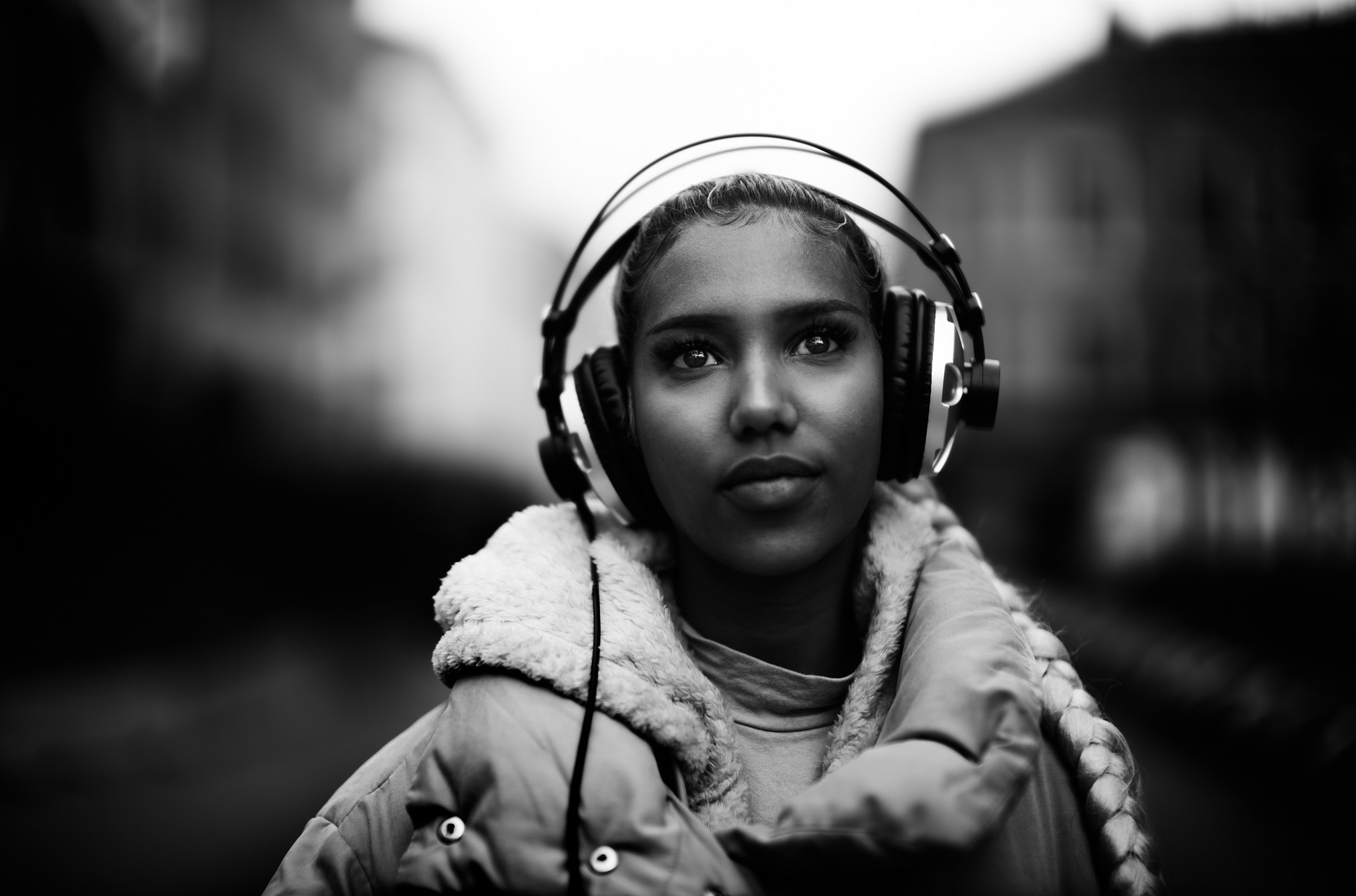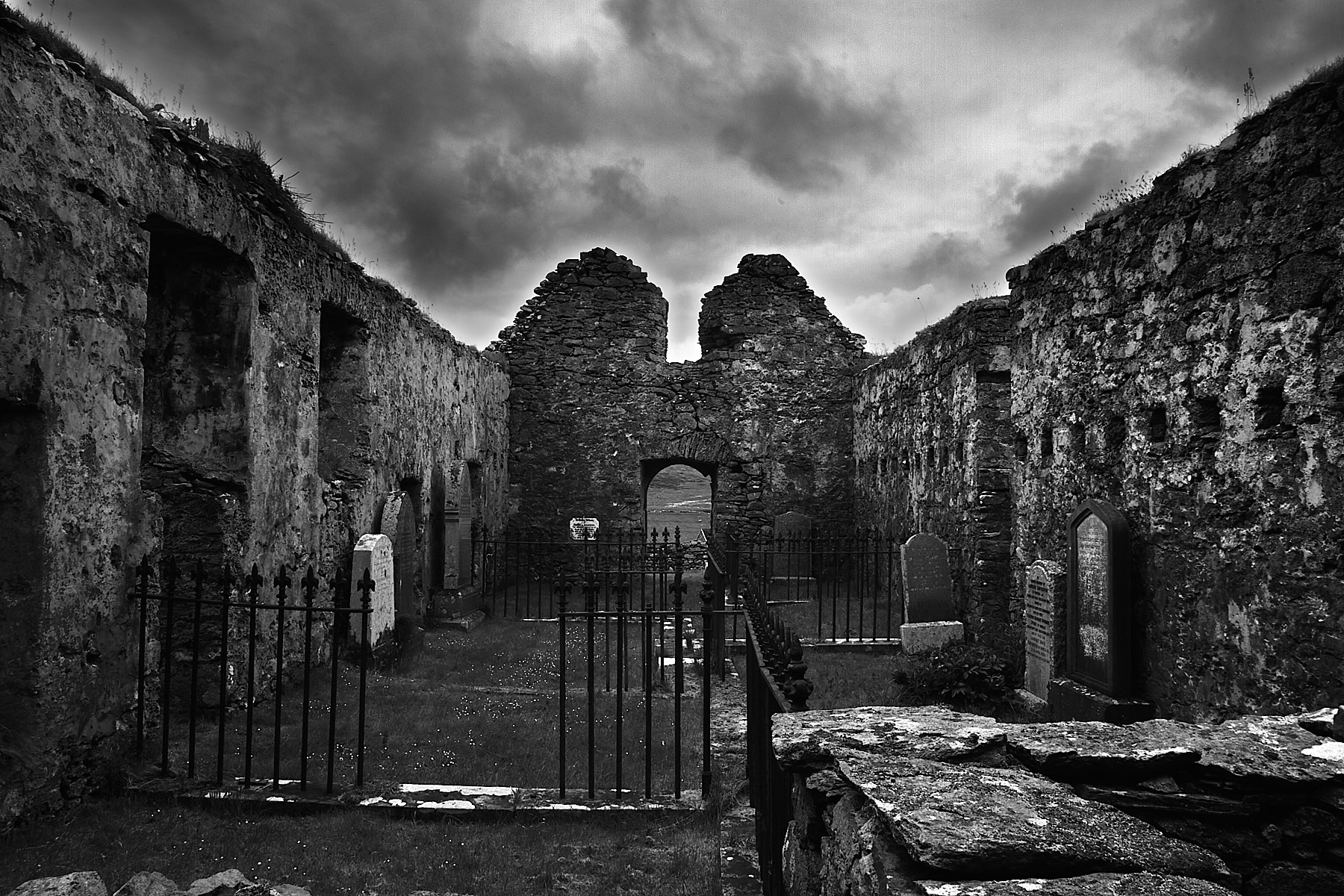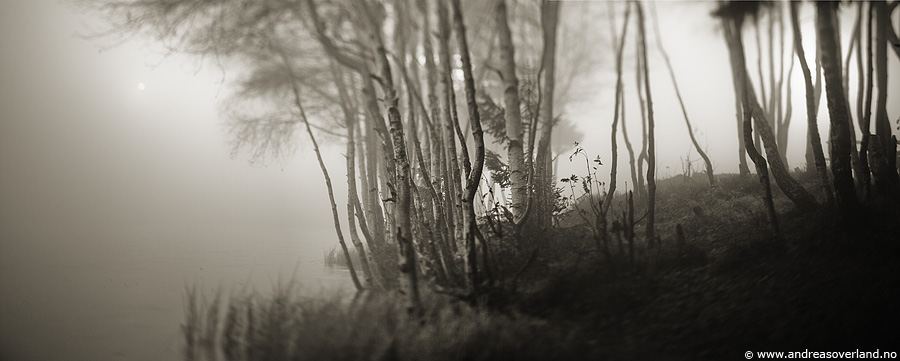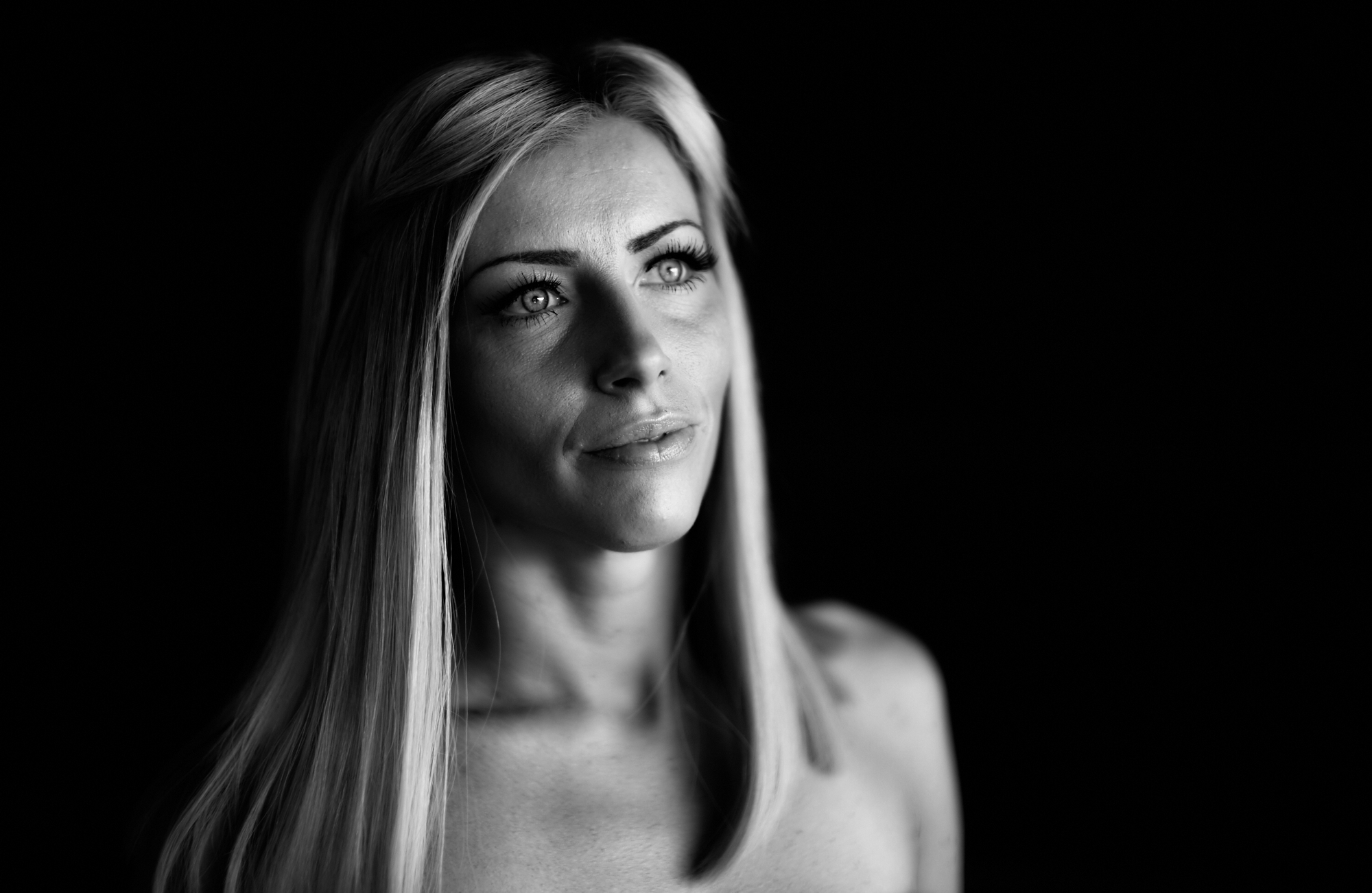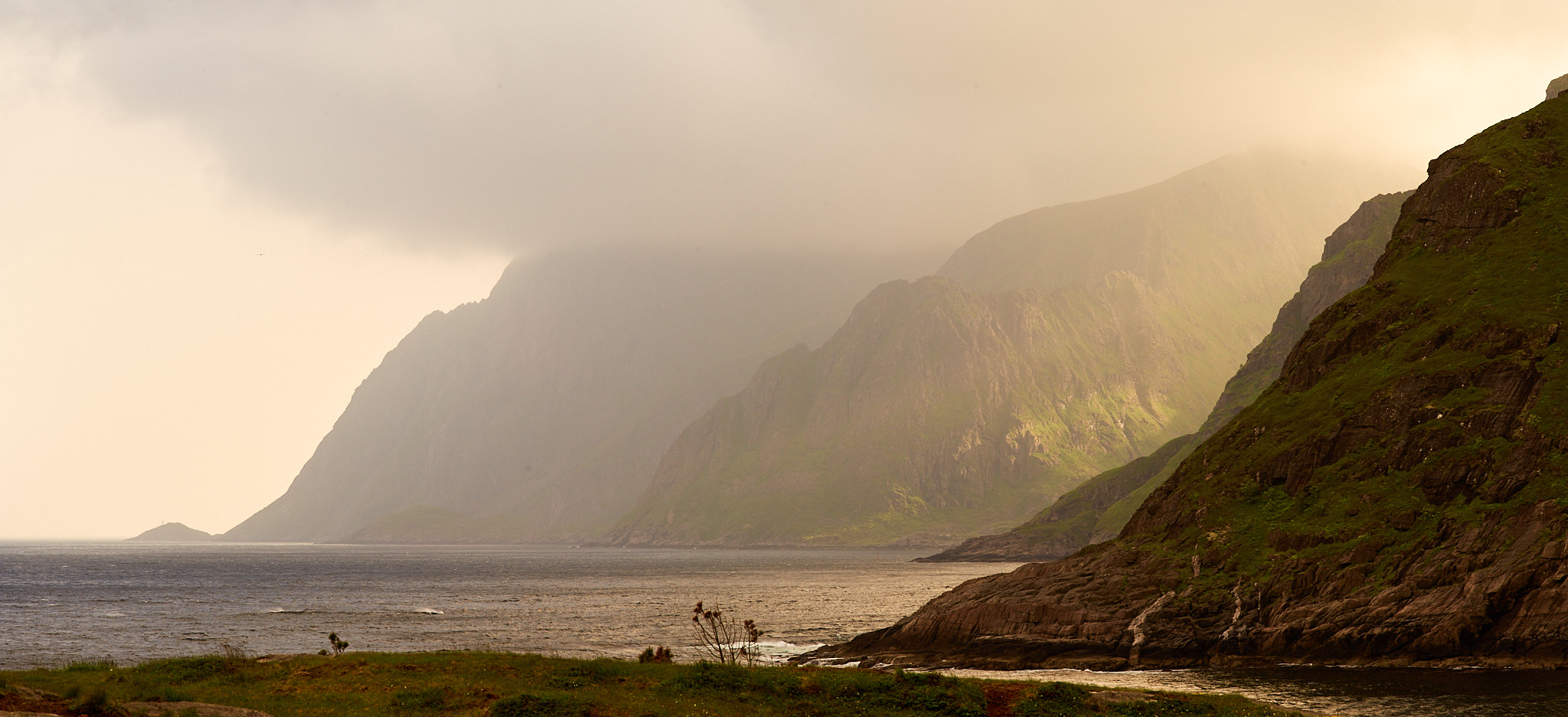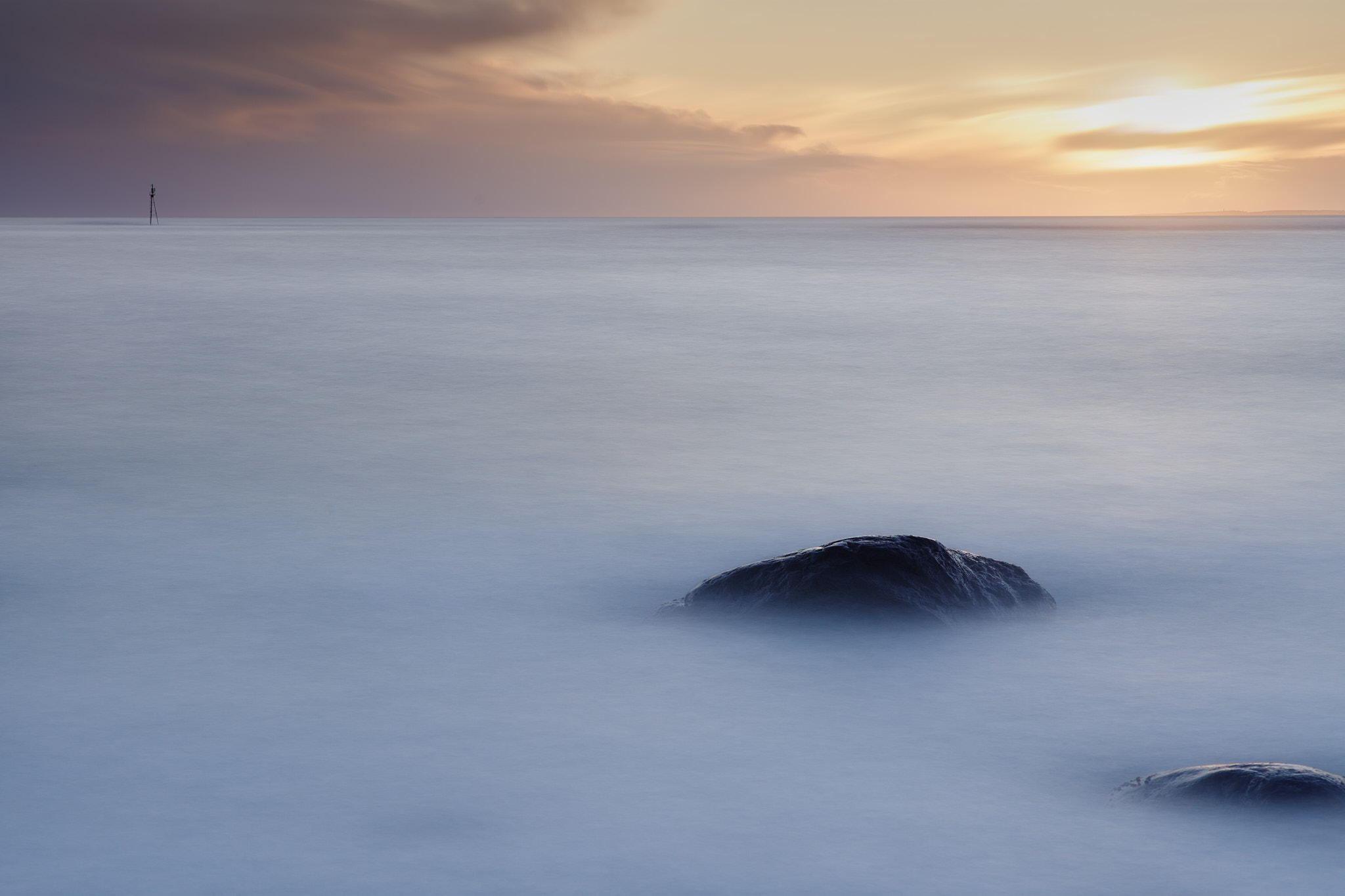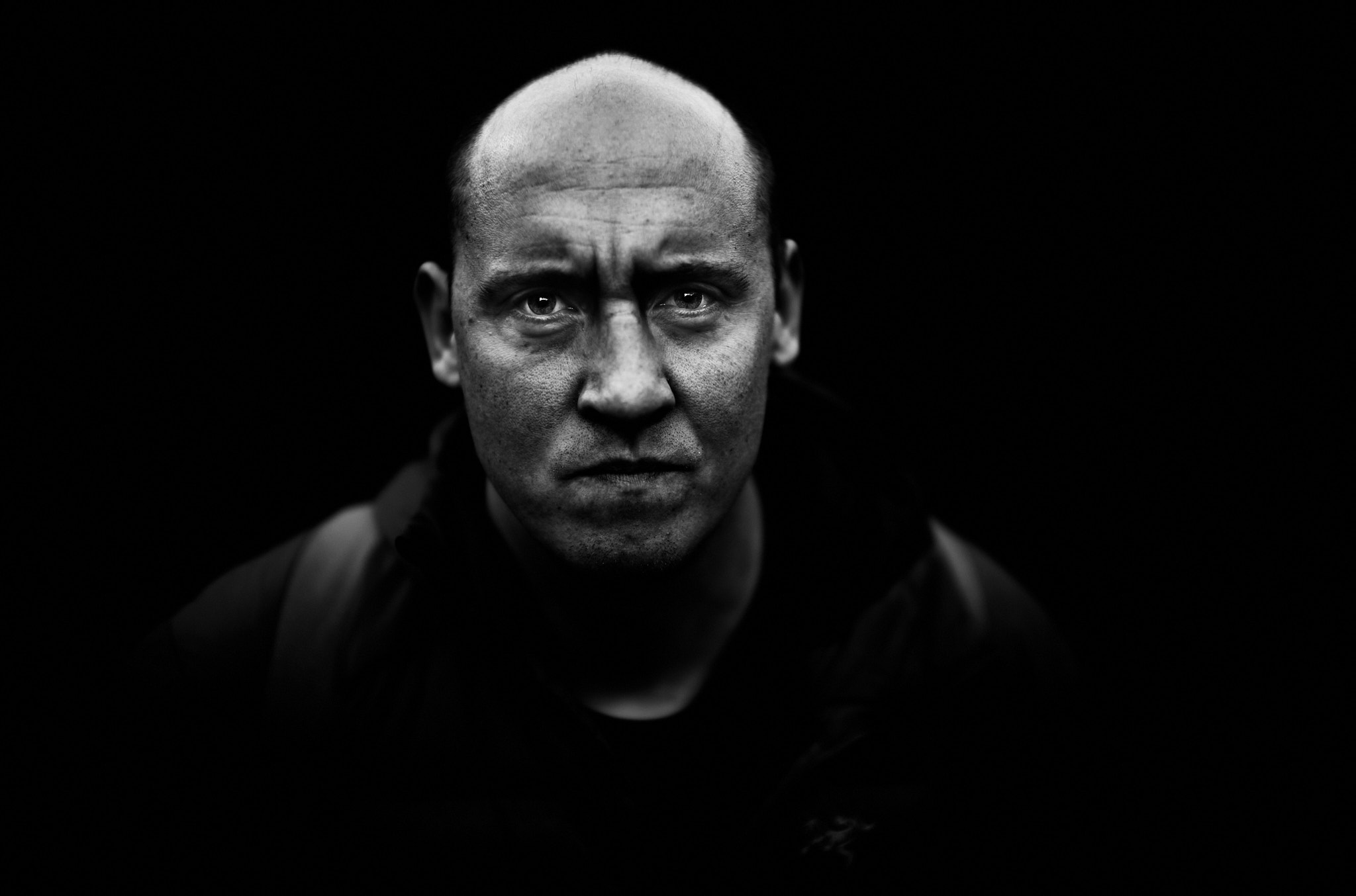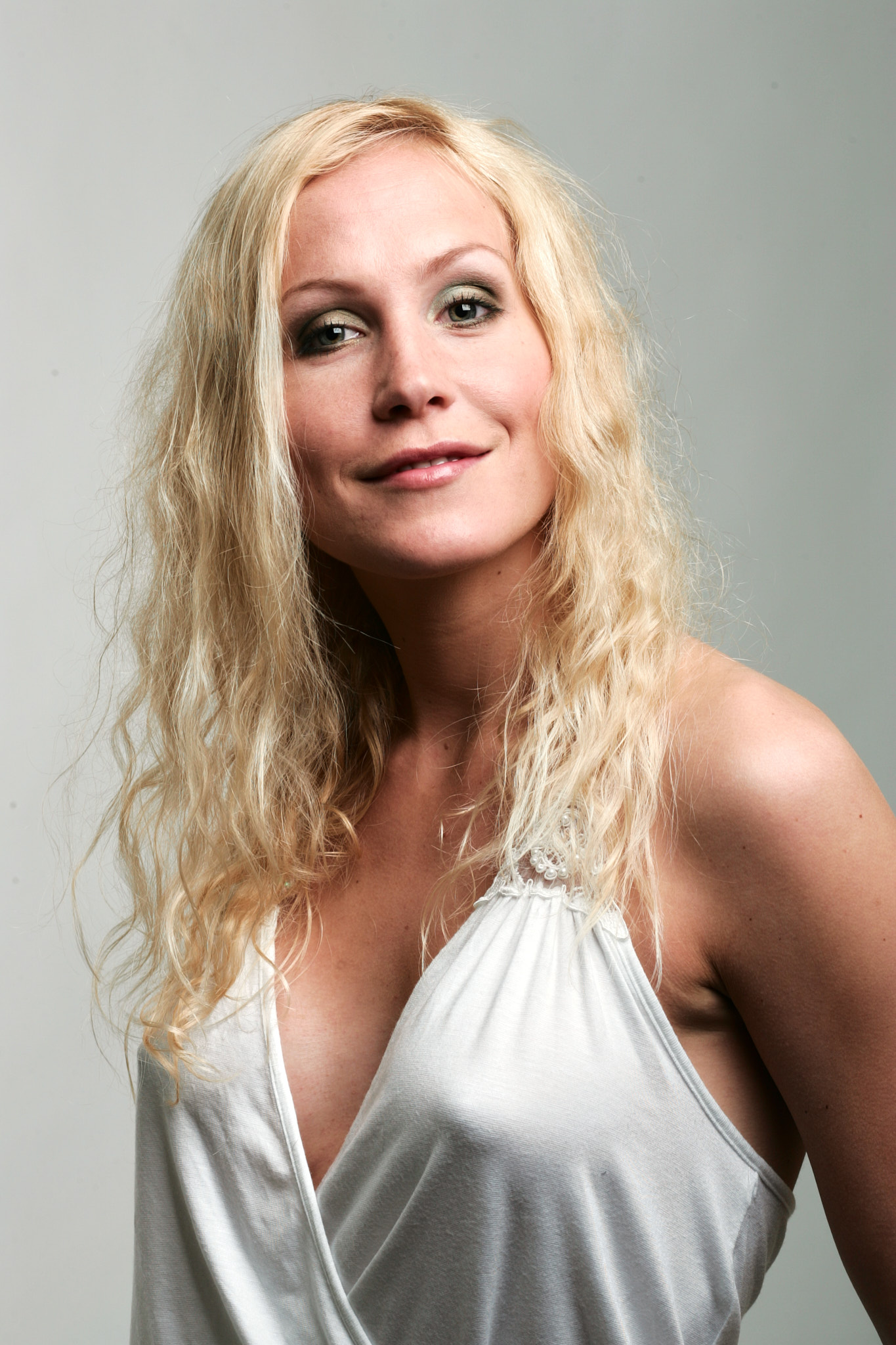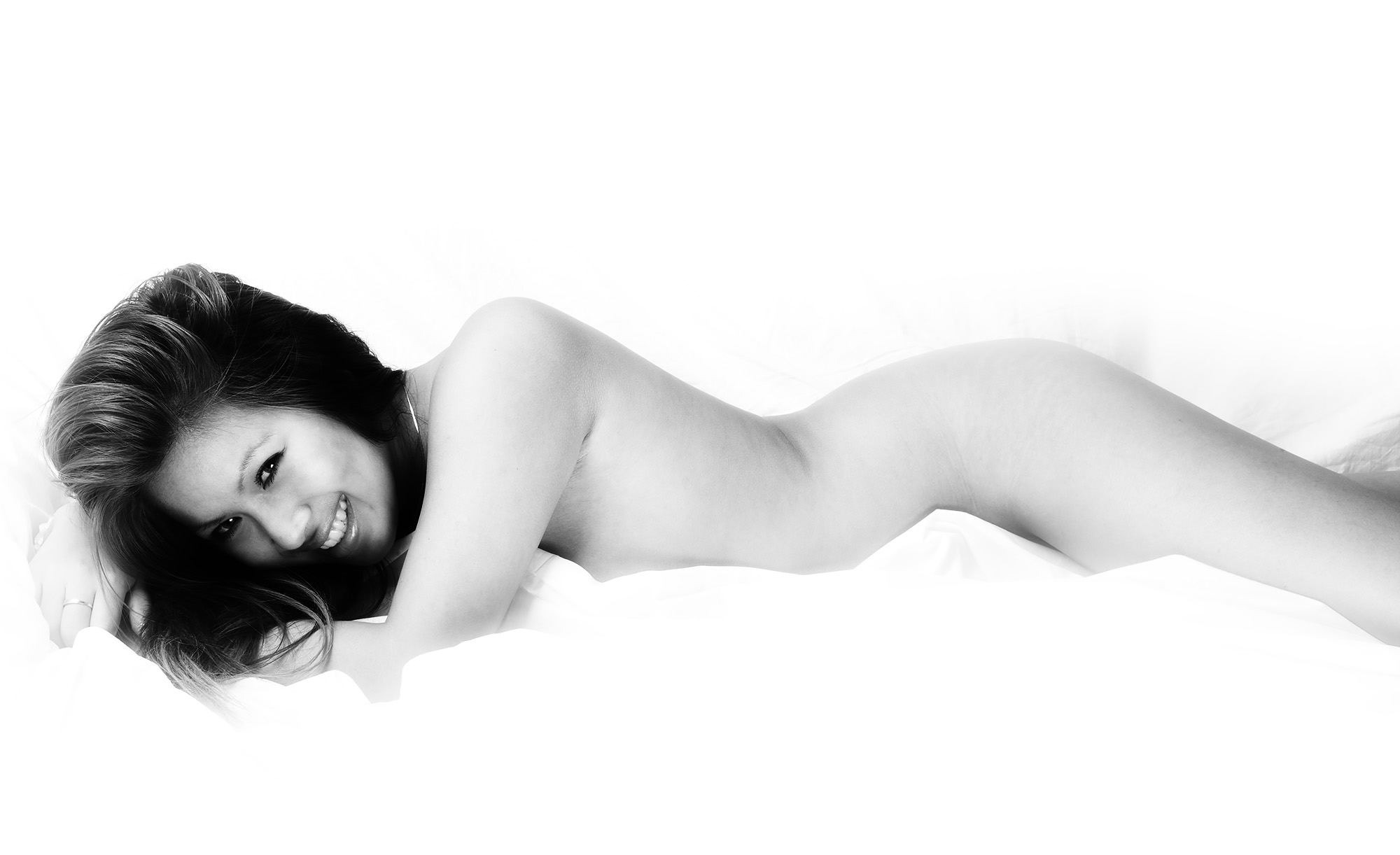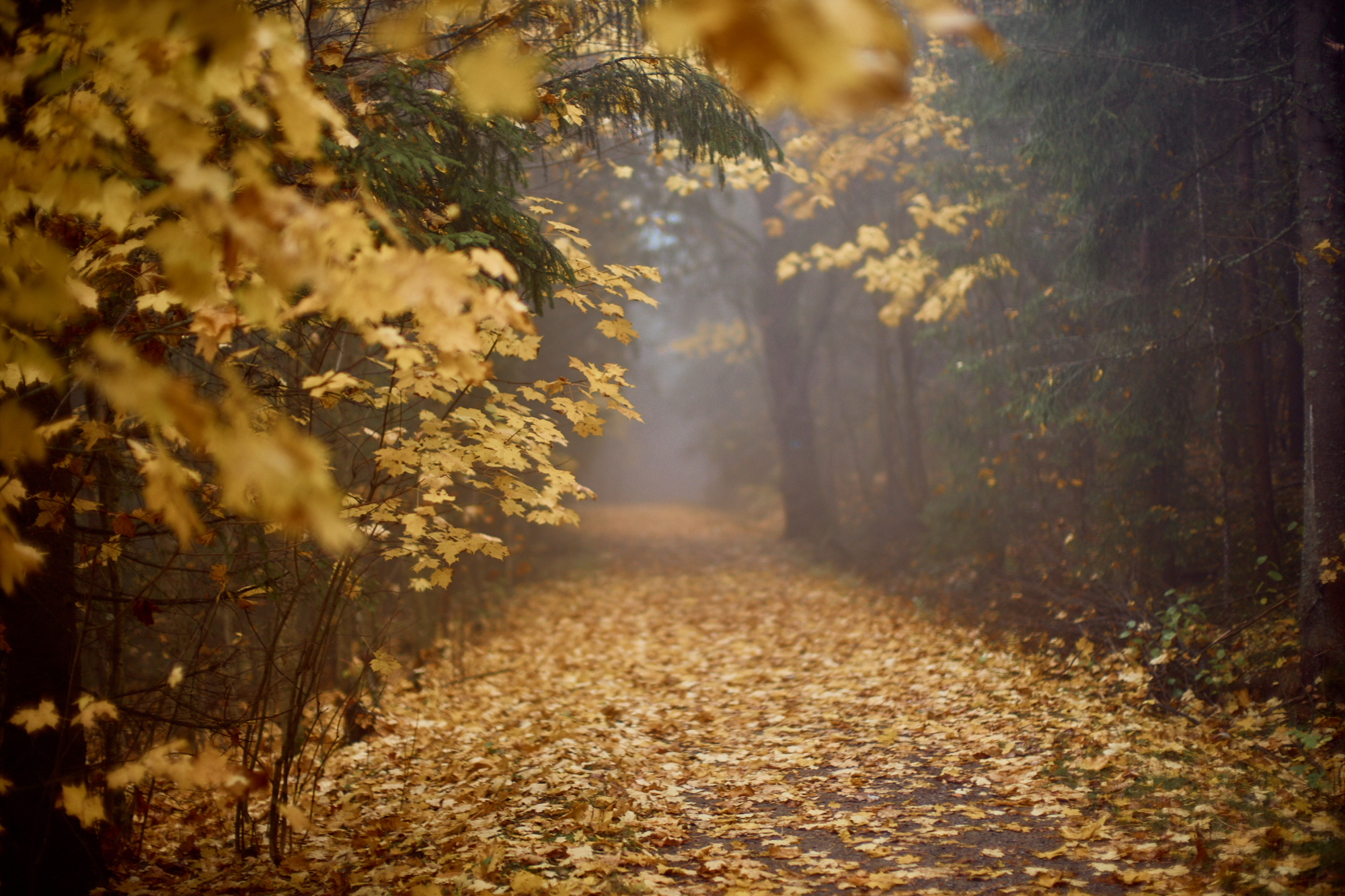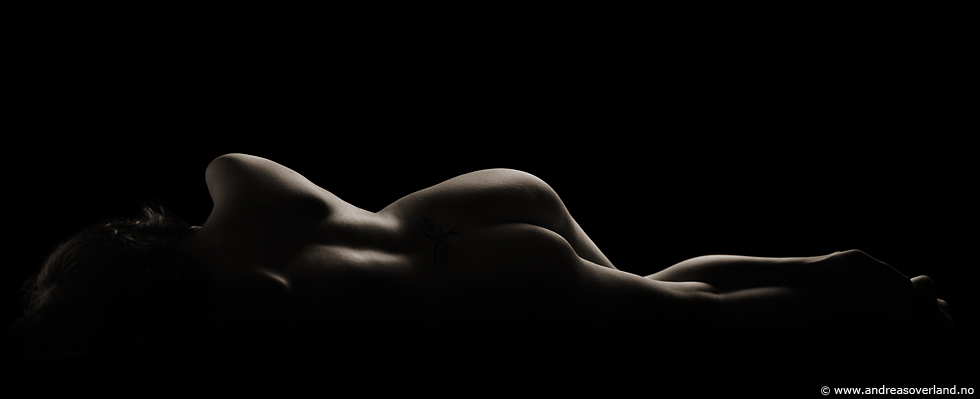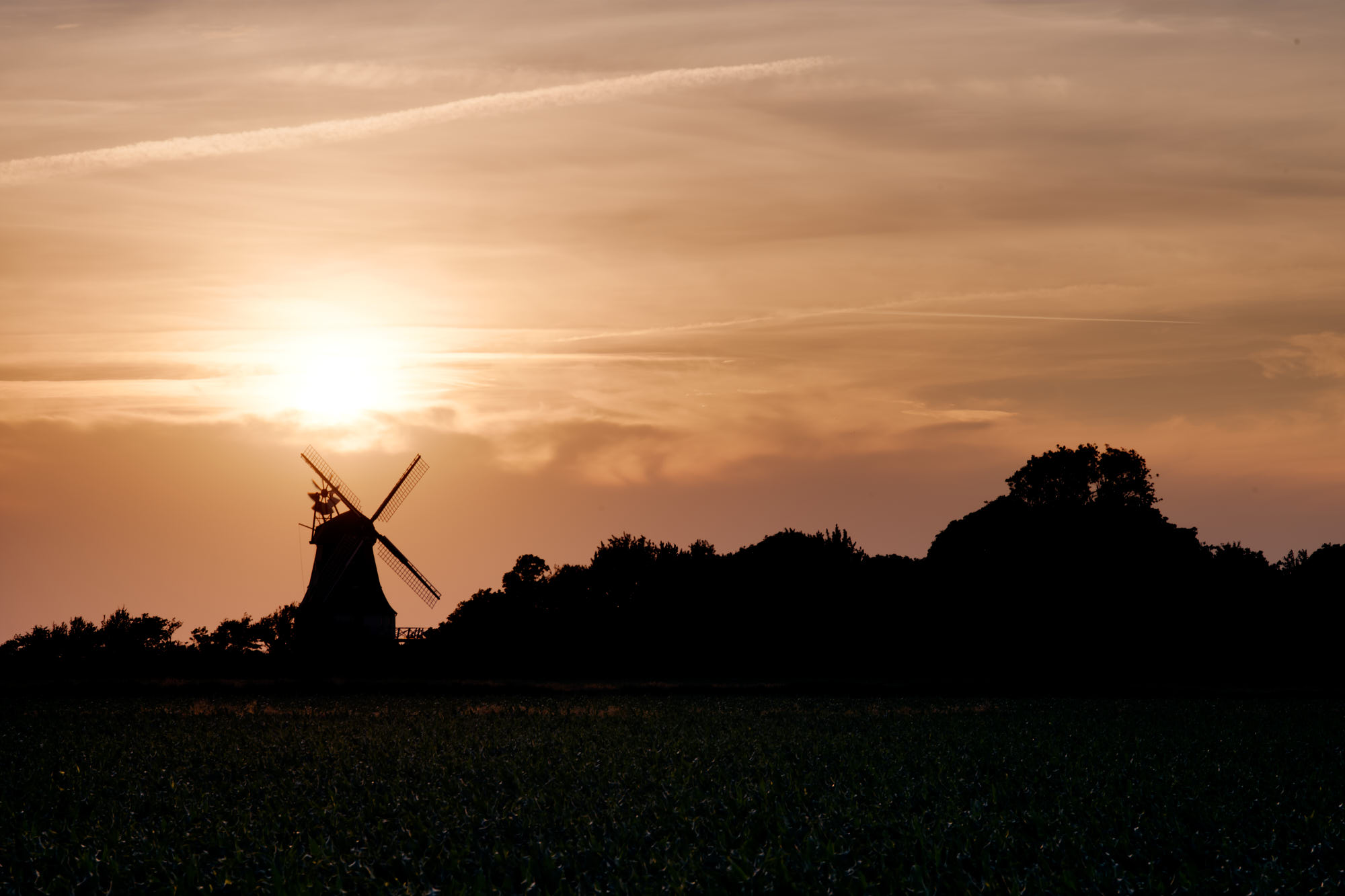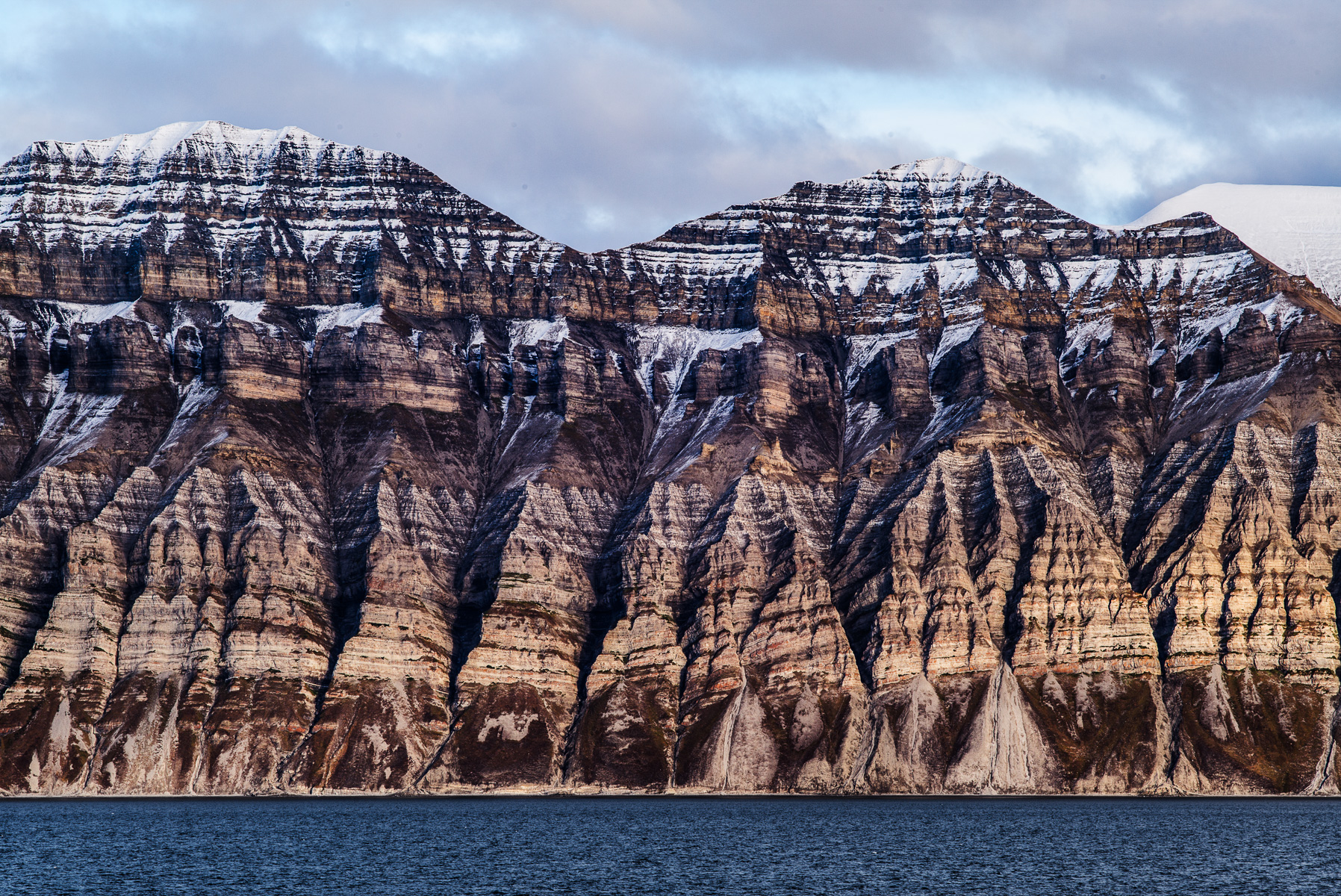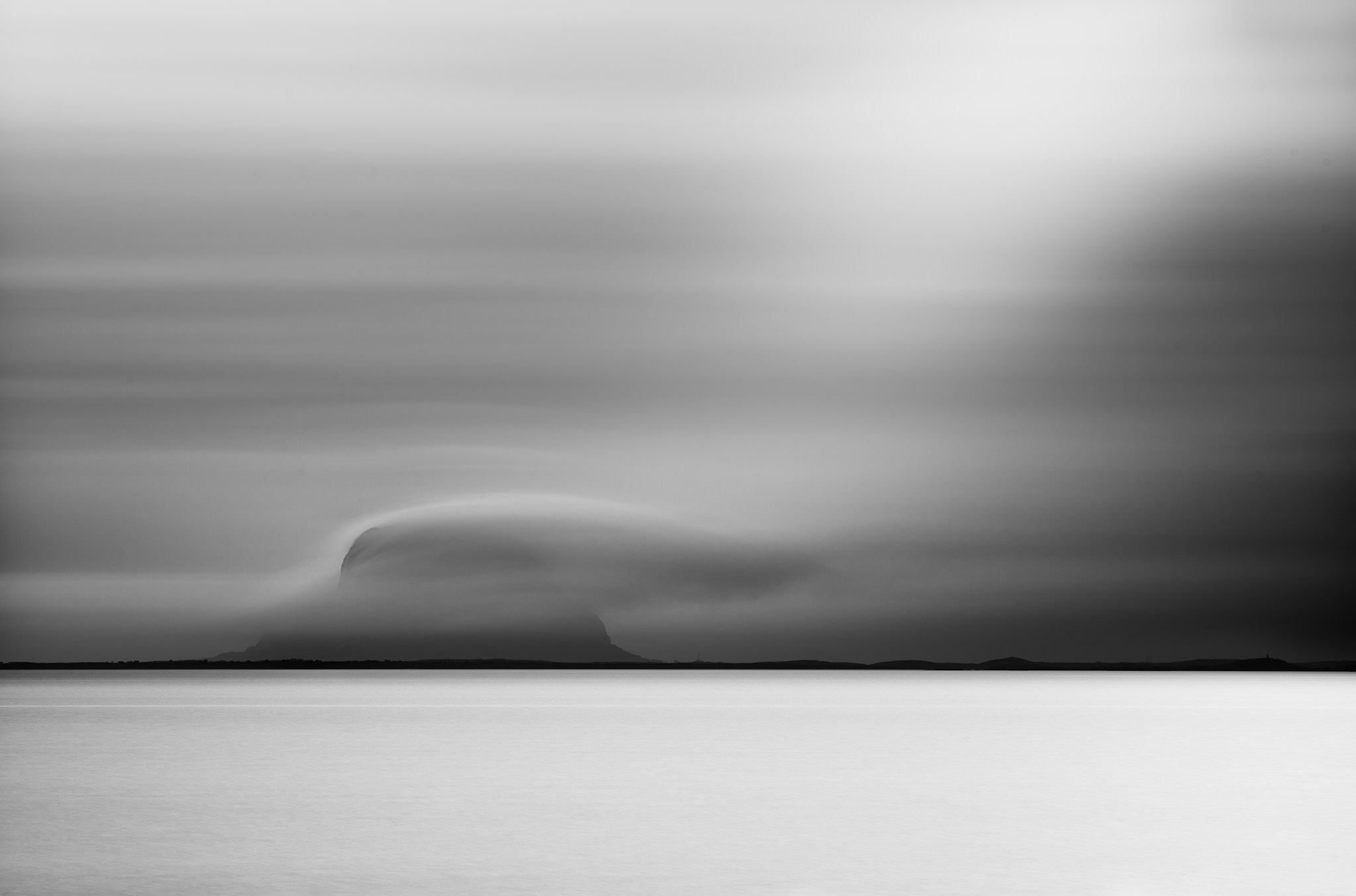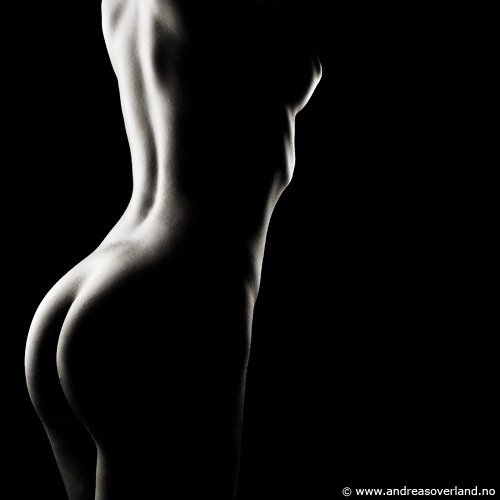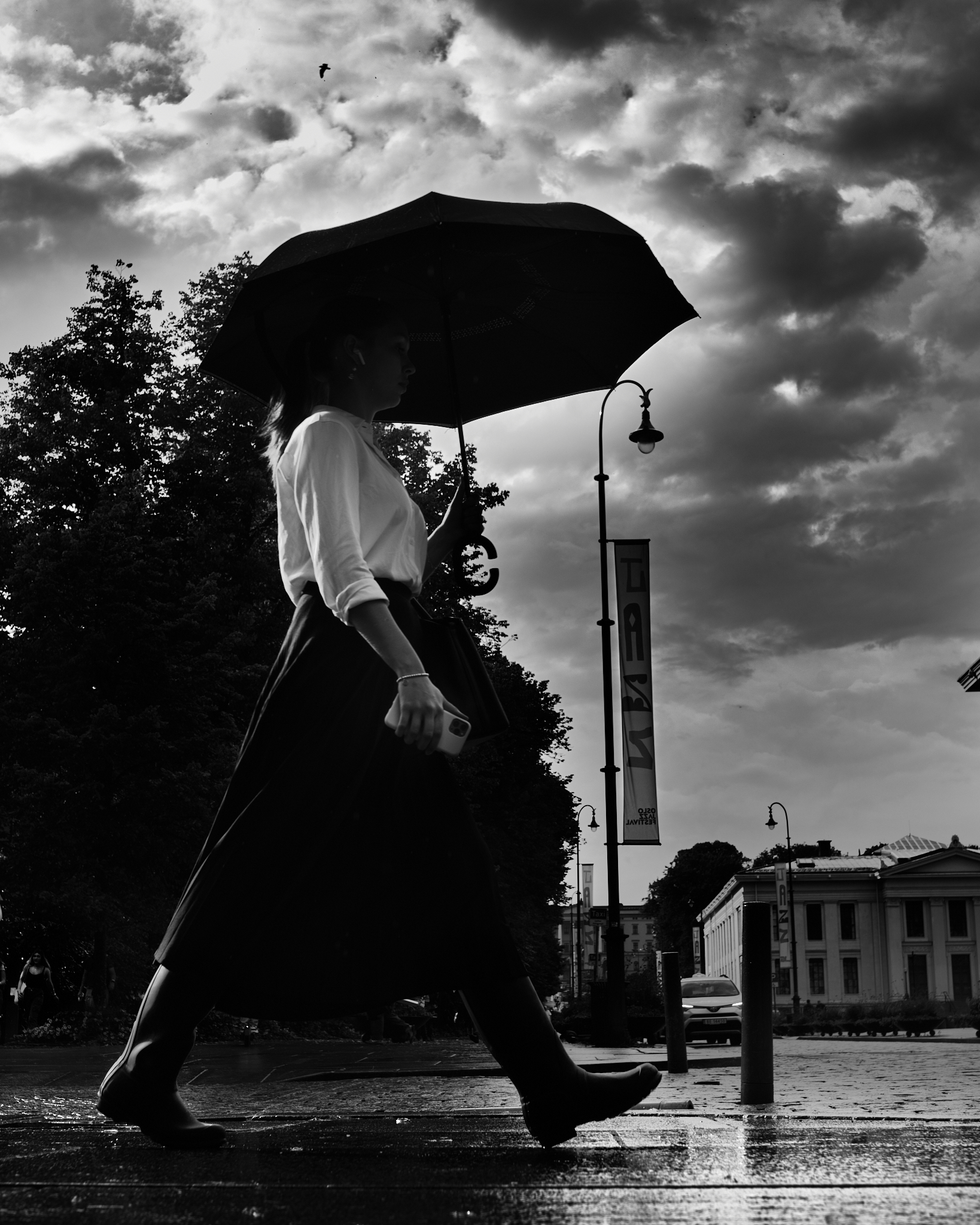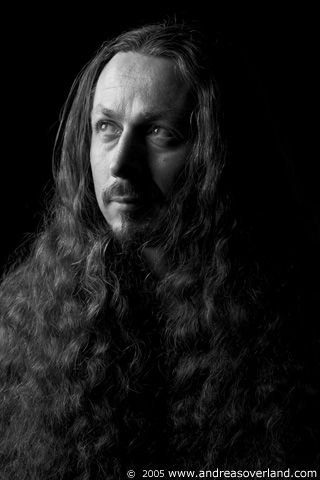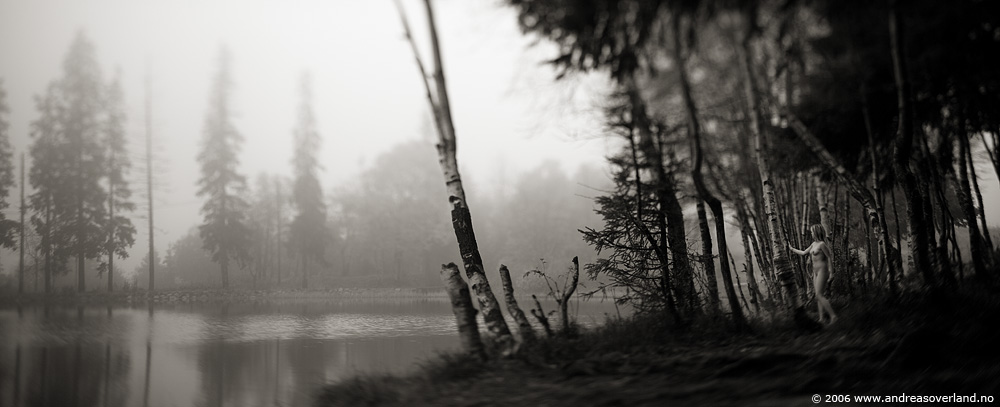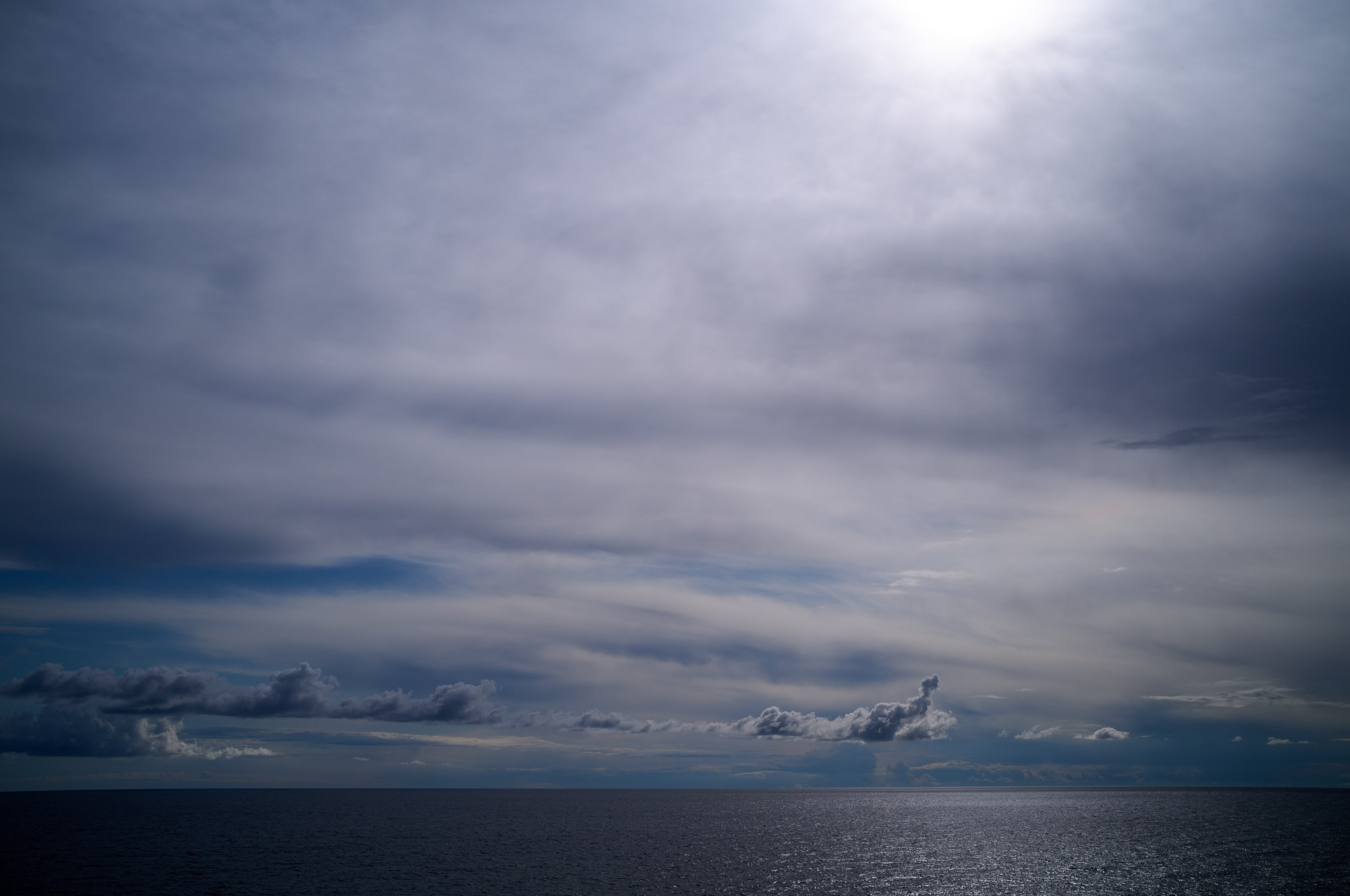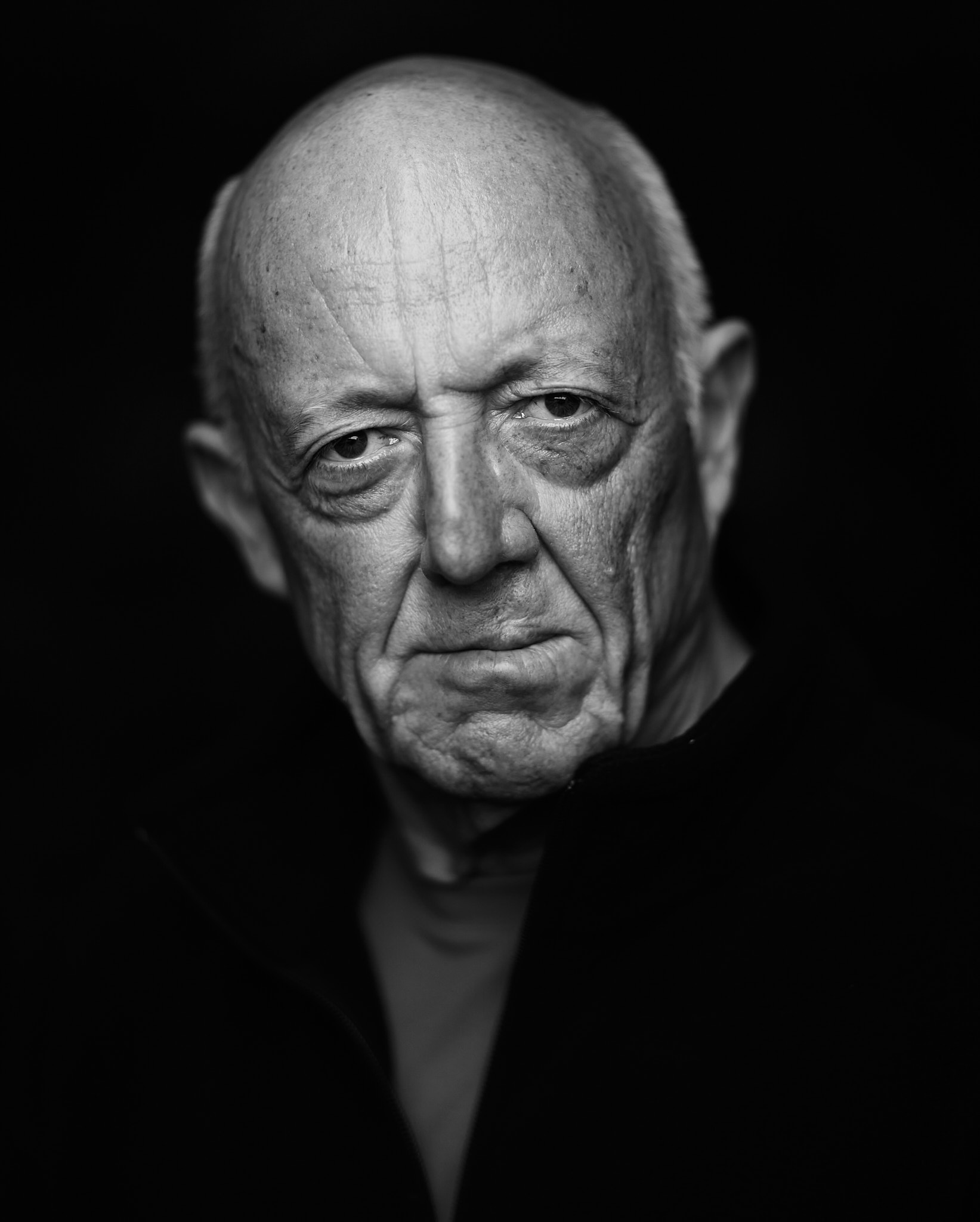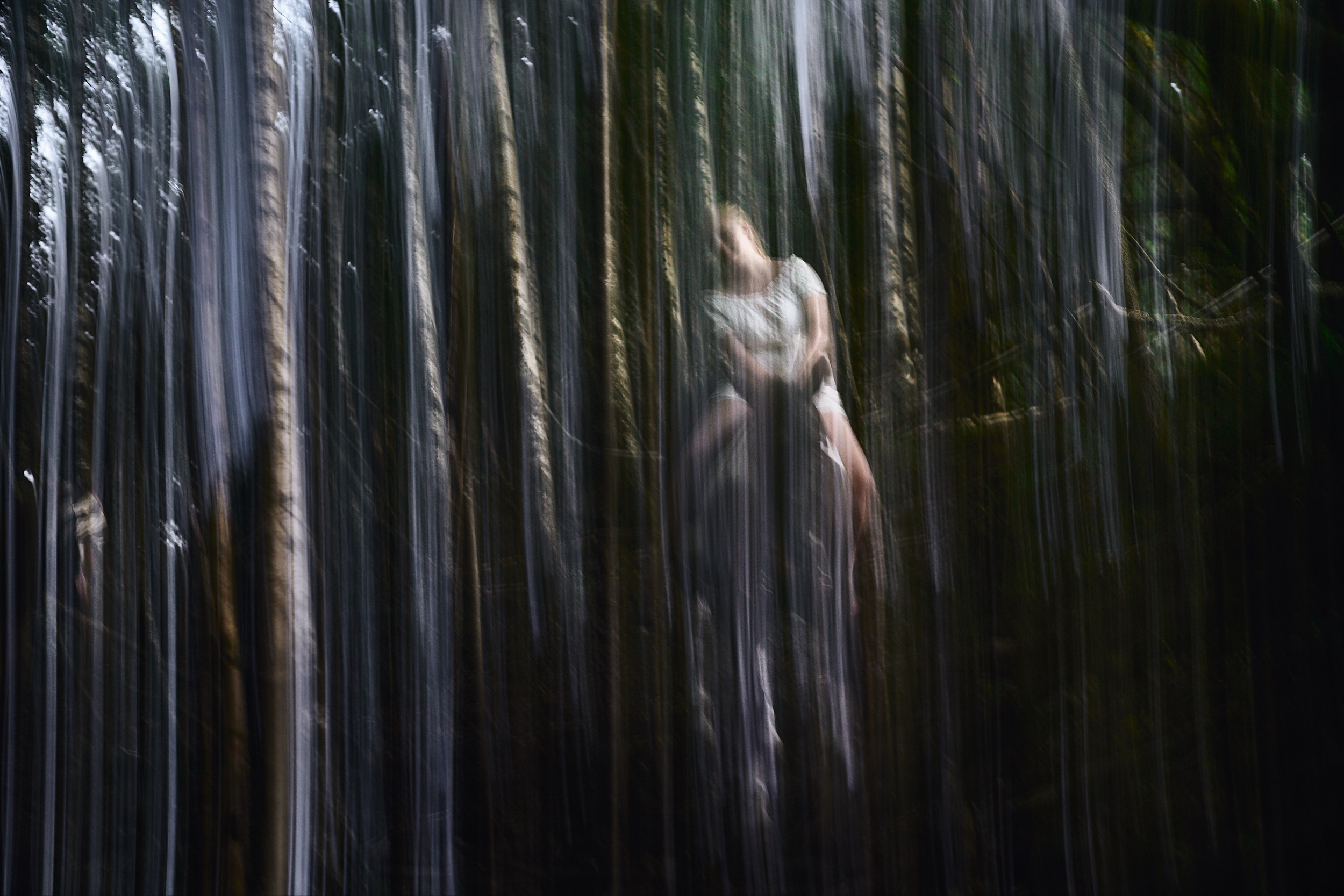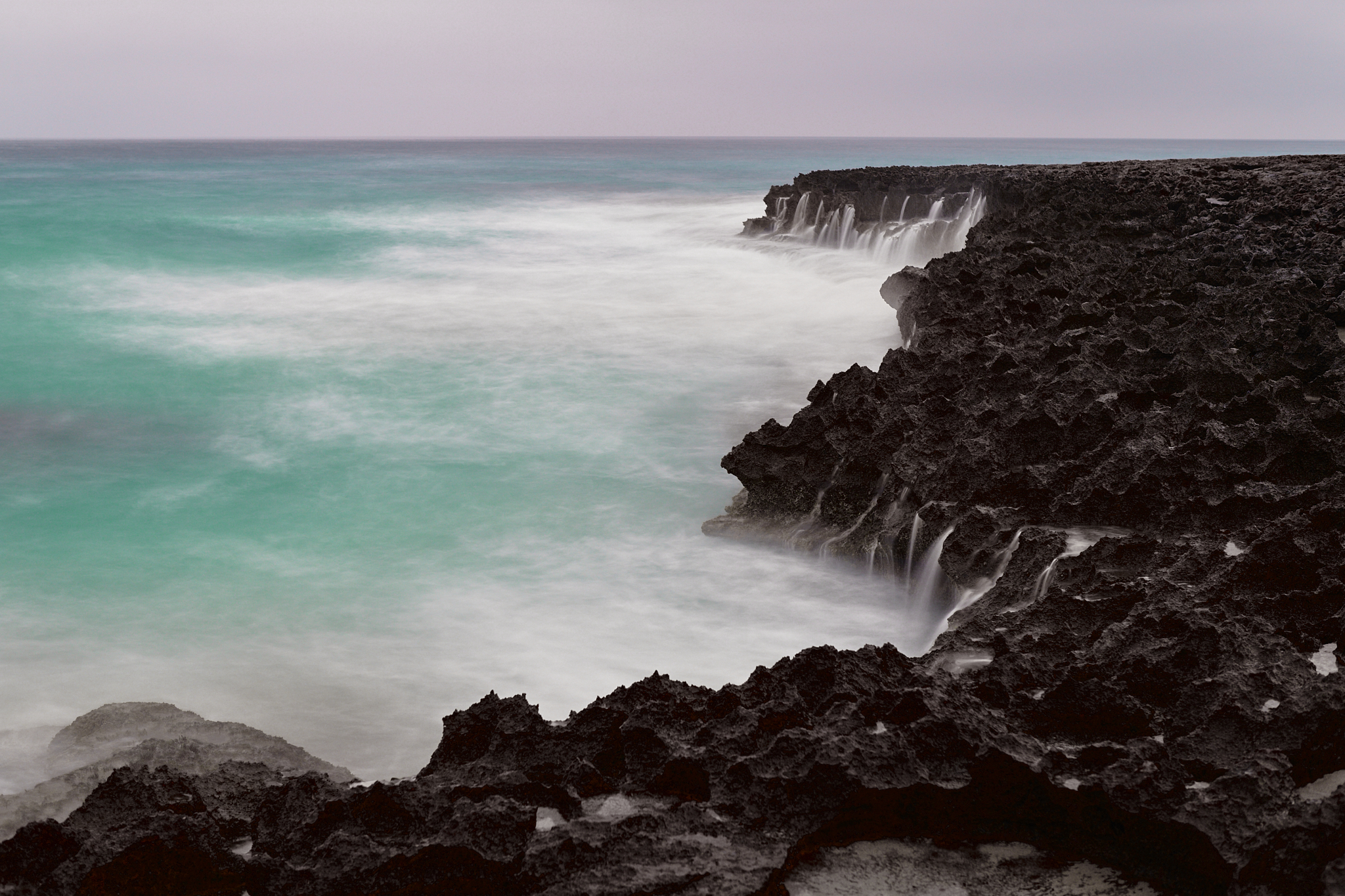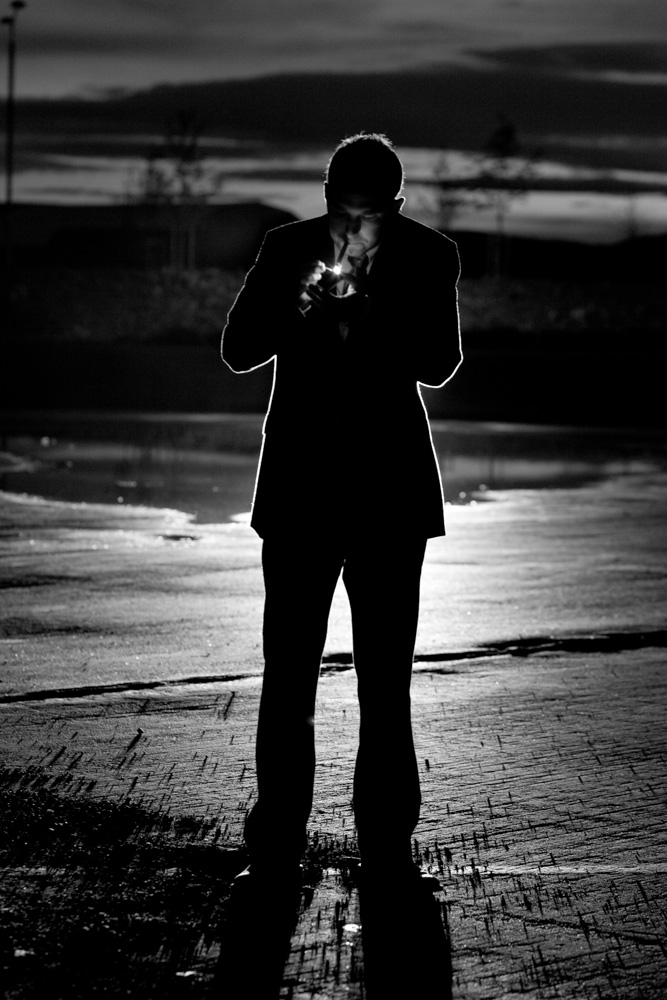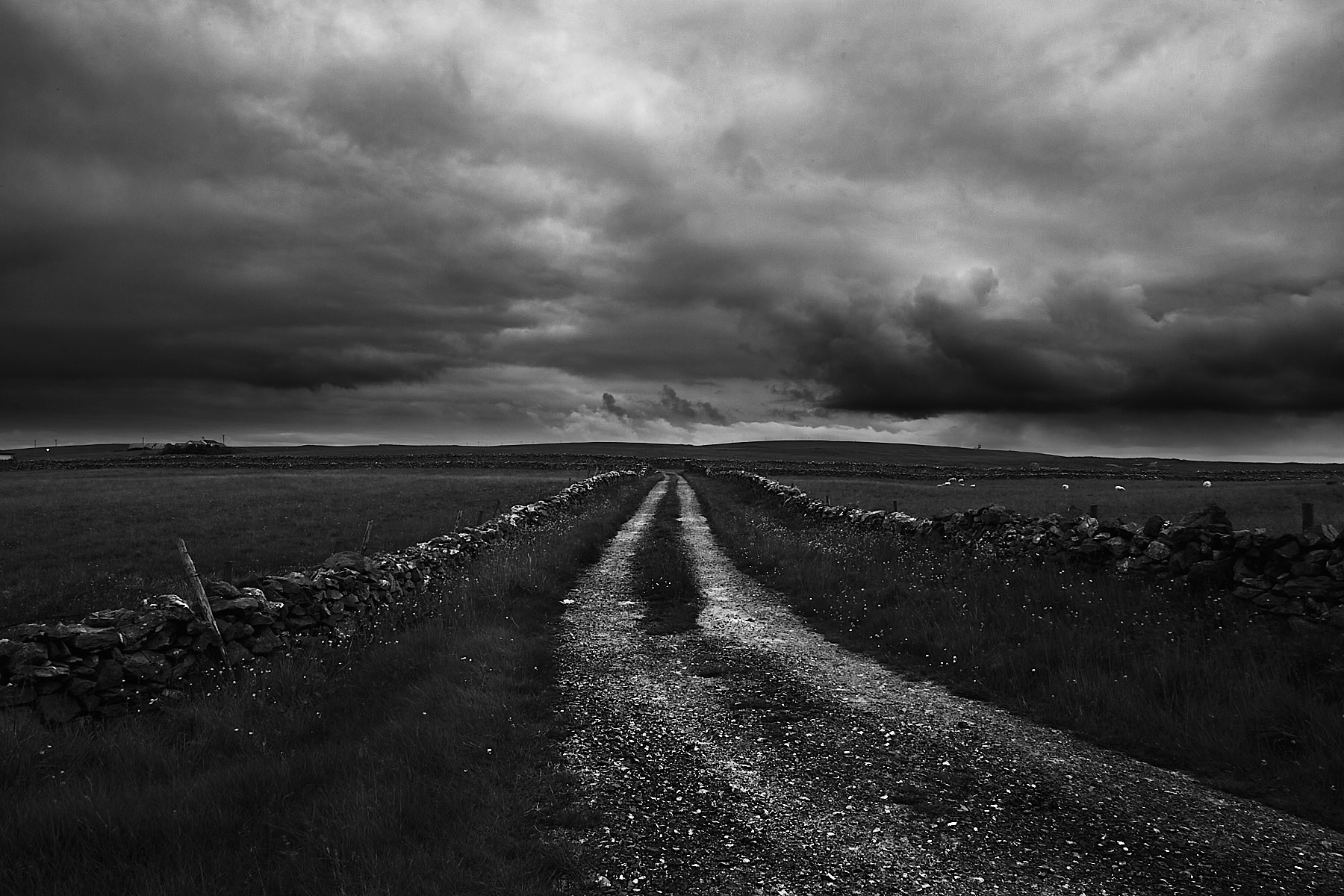 In 2004 I went for a trip to Shetland all alone for a few days. I stayed in different places, either hotels, or rented apartments every night and drove all over the largest islands that make up this wonderful place .It was the first time I drove on the left side of the road, which lead to a couple of interesting situations in the traffic. This dirt road, outlined by the brick walls that criss cross the entire island, was one of the best landscape shots I got on the first day of my trip. I like the way the road seems to disappear almost into the clouds. This is shot with a very wide 16mm lens which always exaggerates perspective, at f/22 for maximum depth of field. At the time I had the Canon EOS 10D, which was my first full frame digital camera.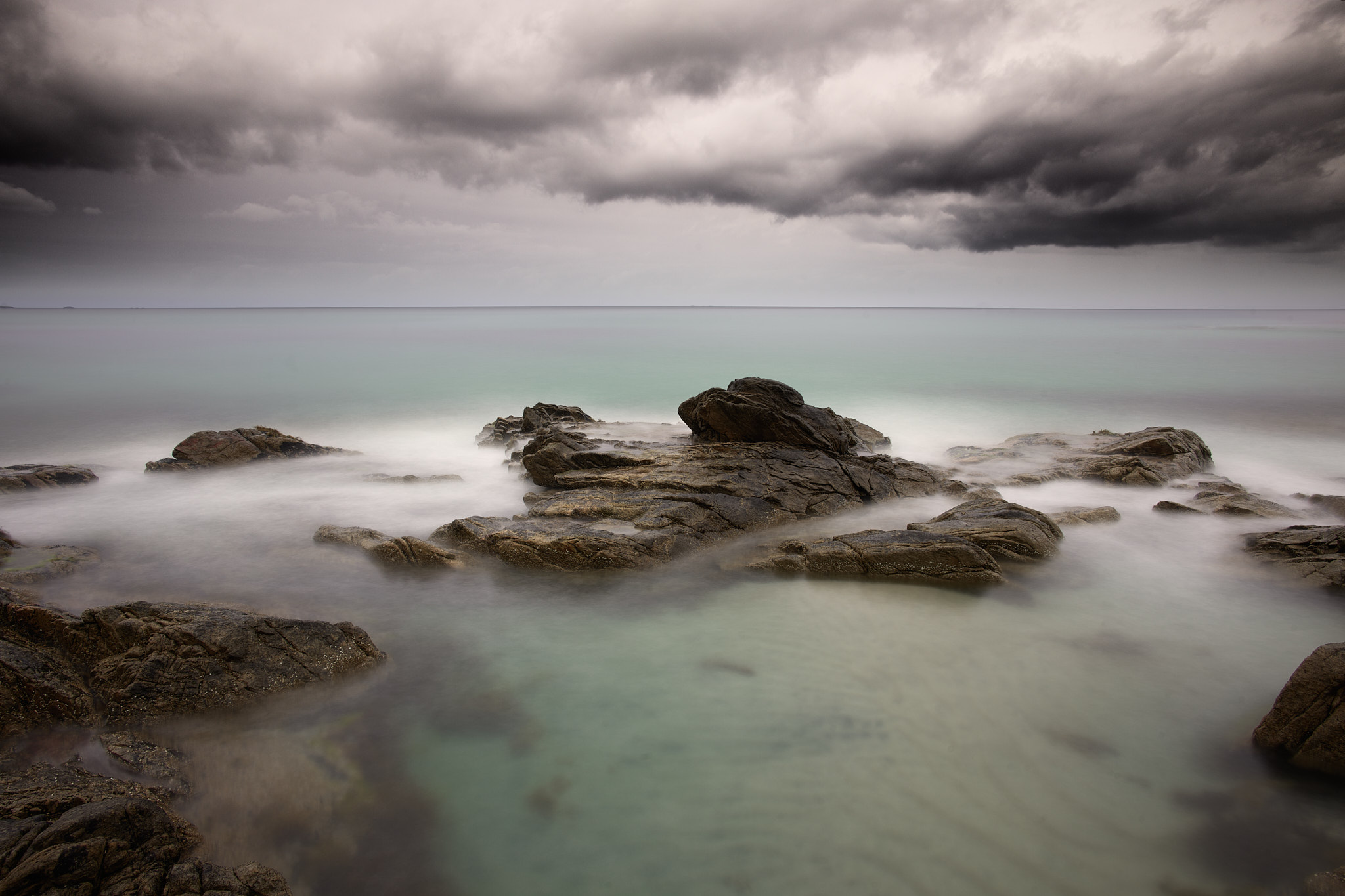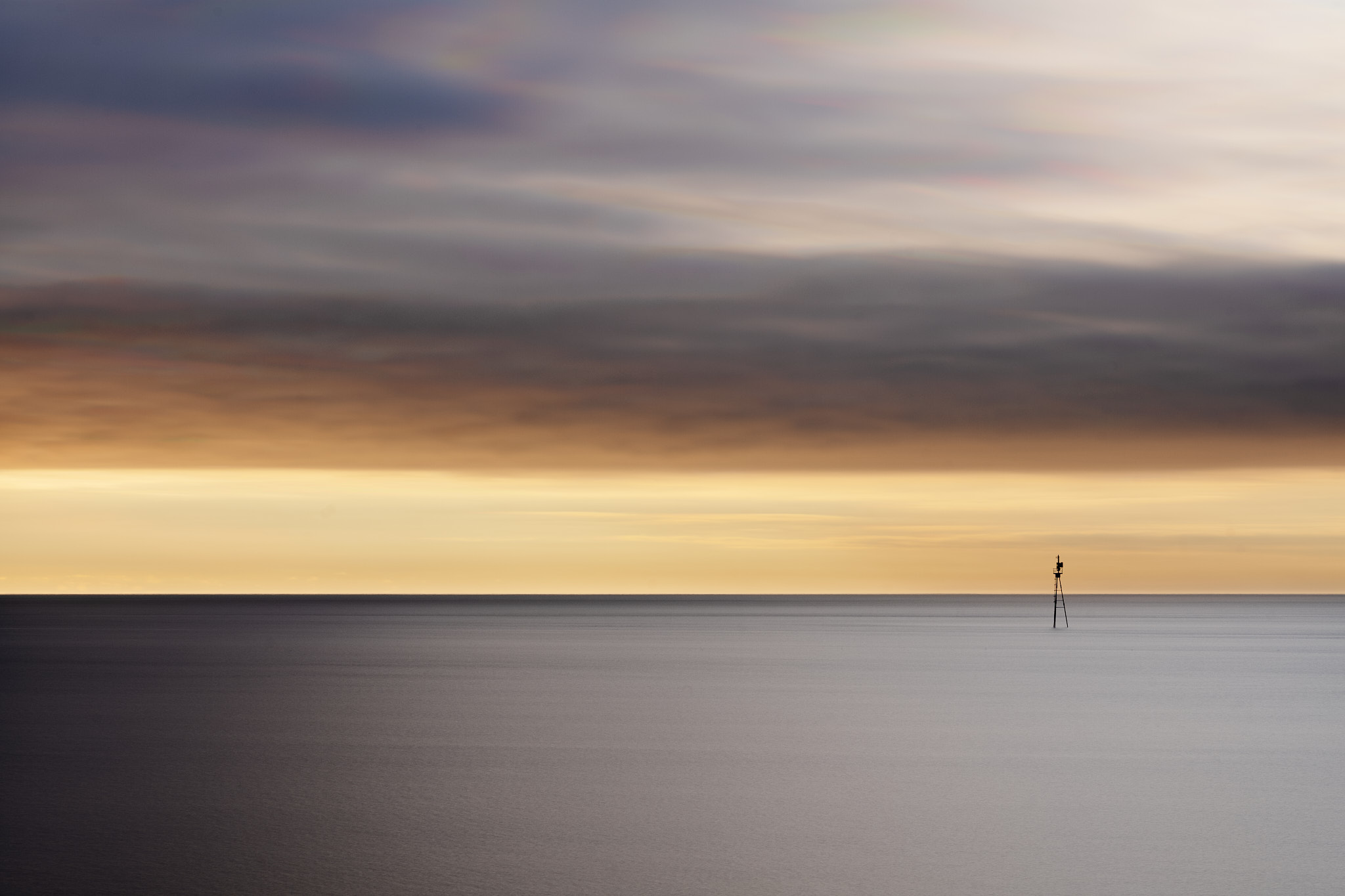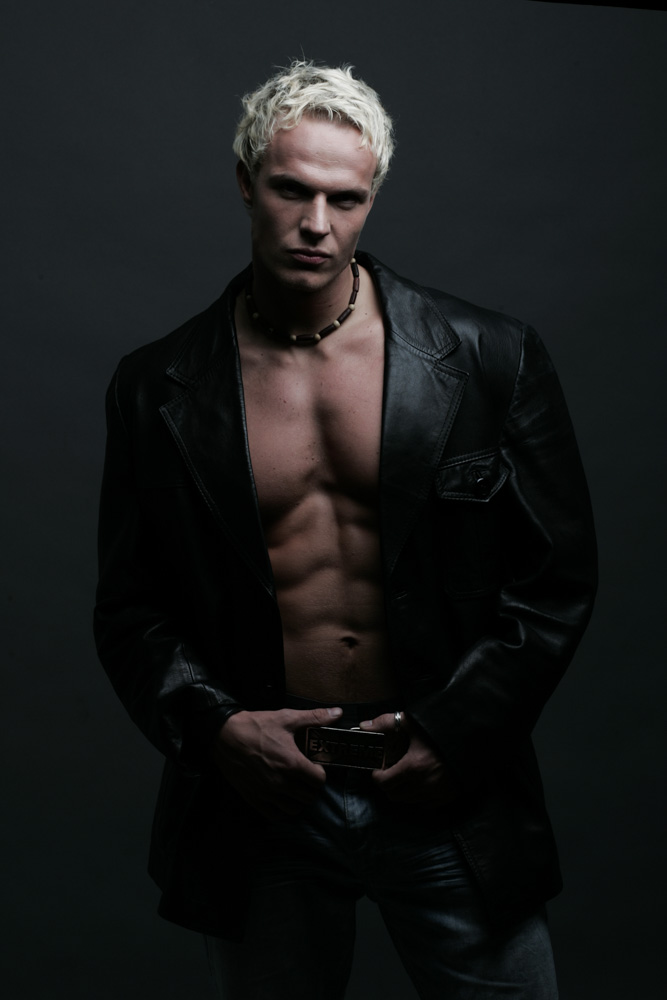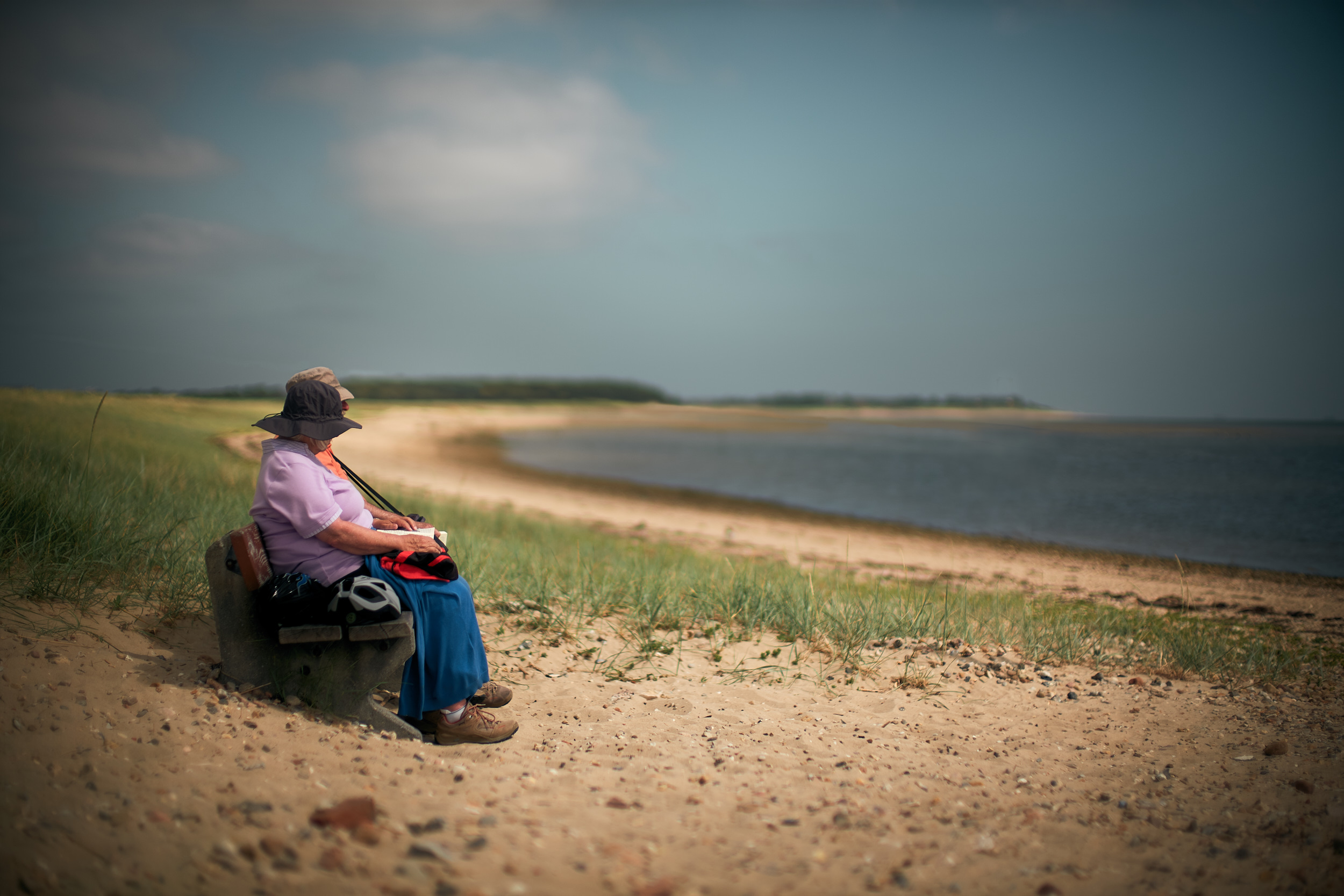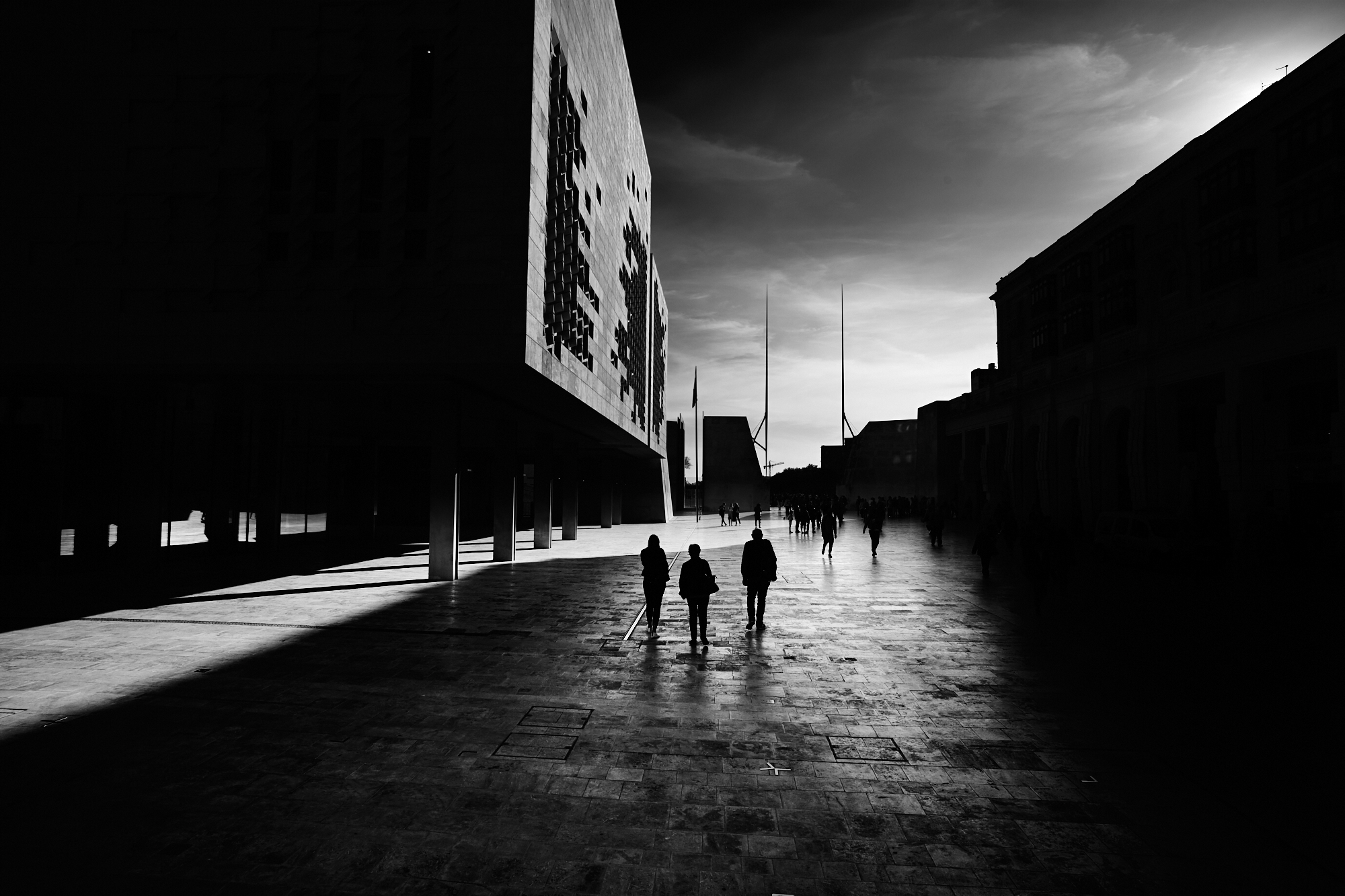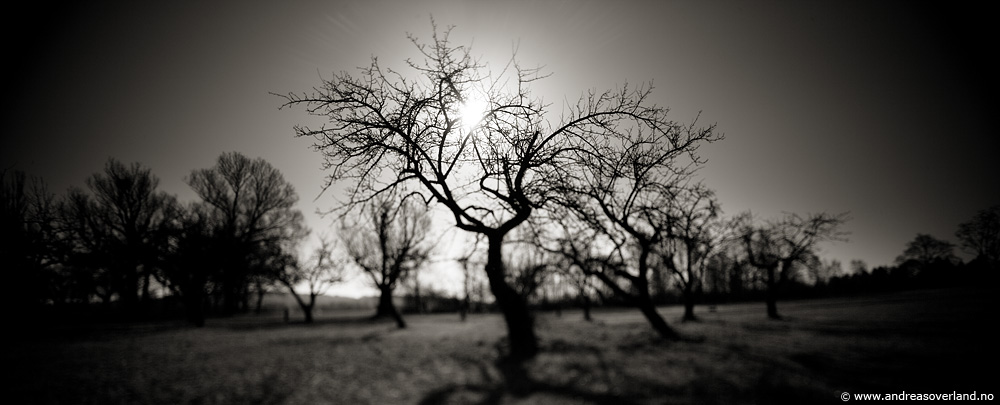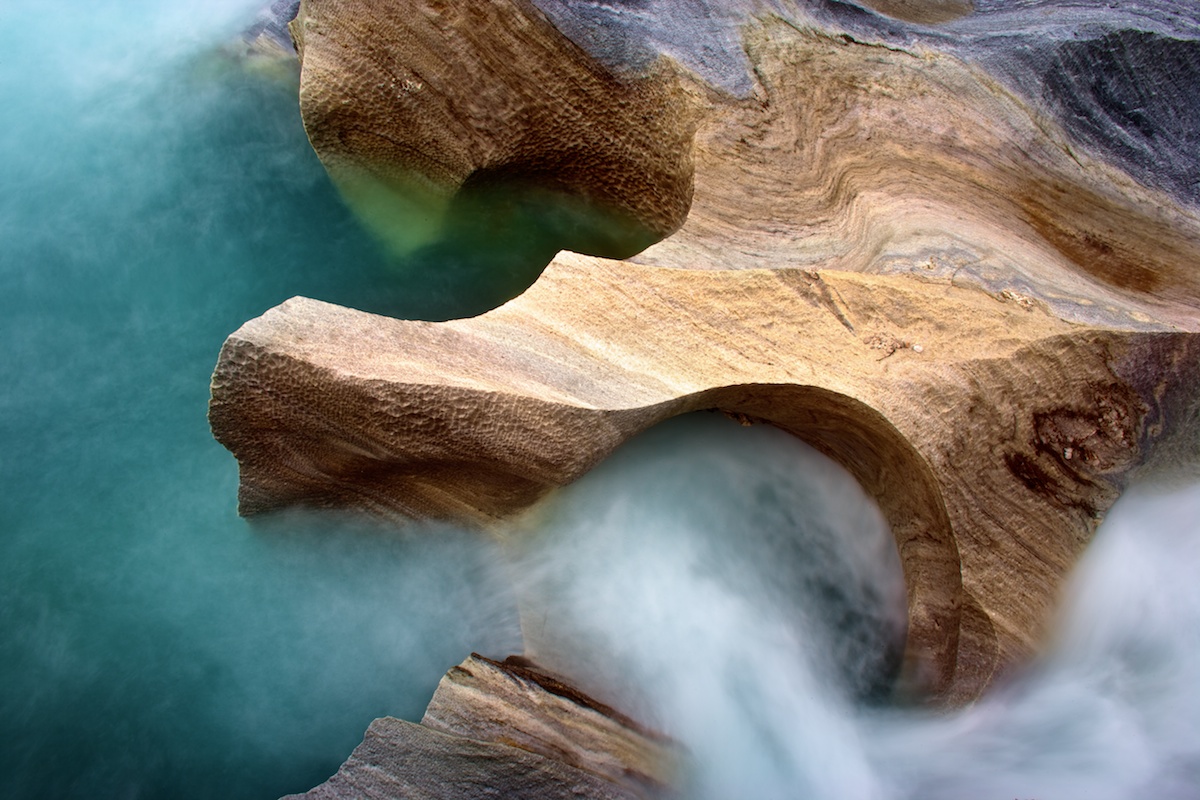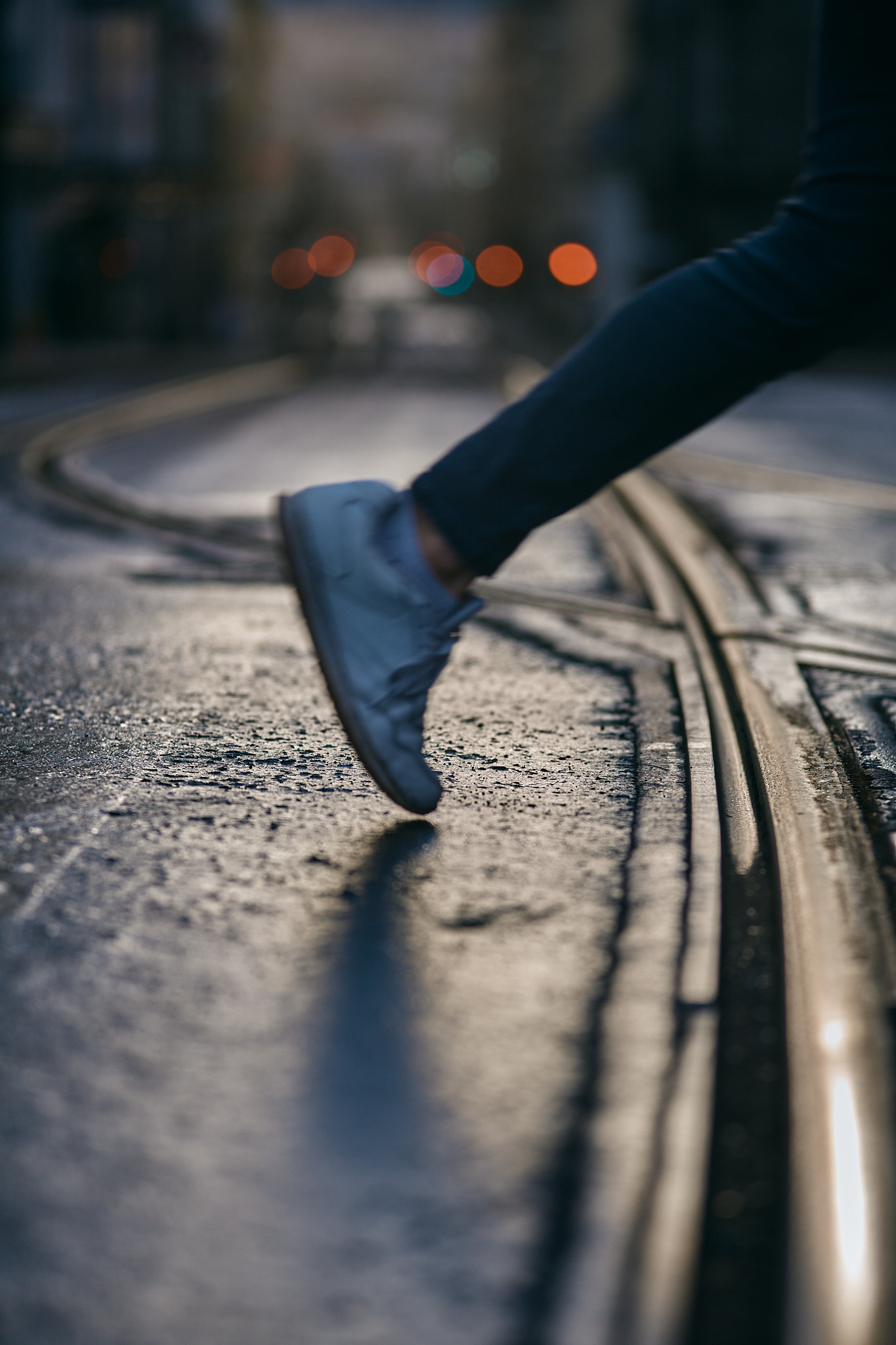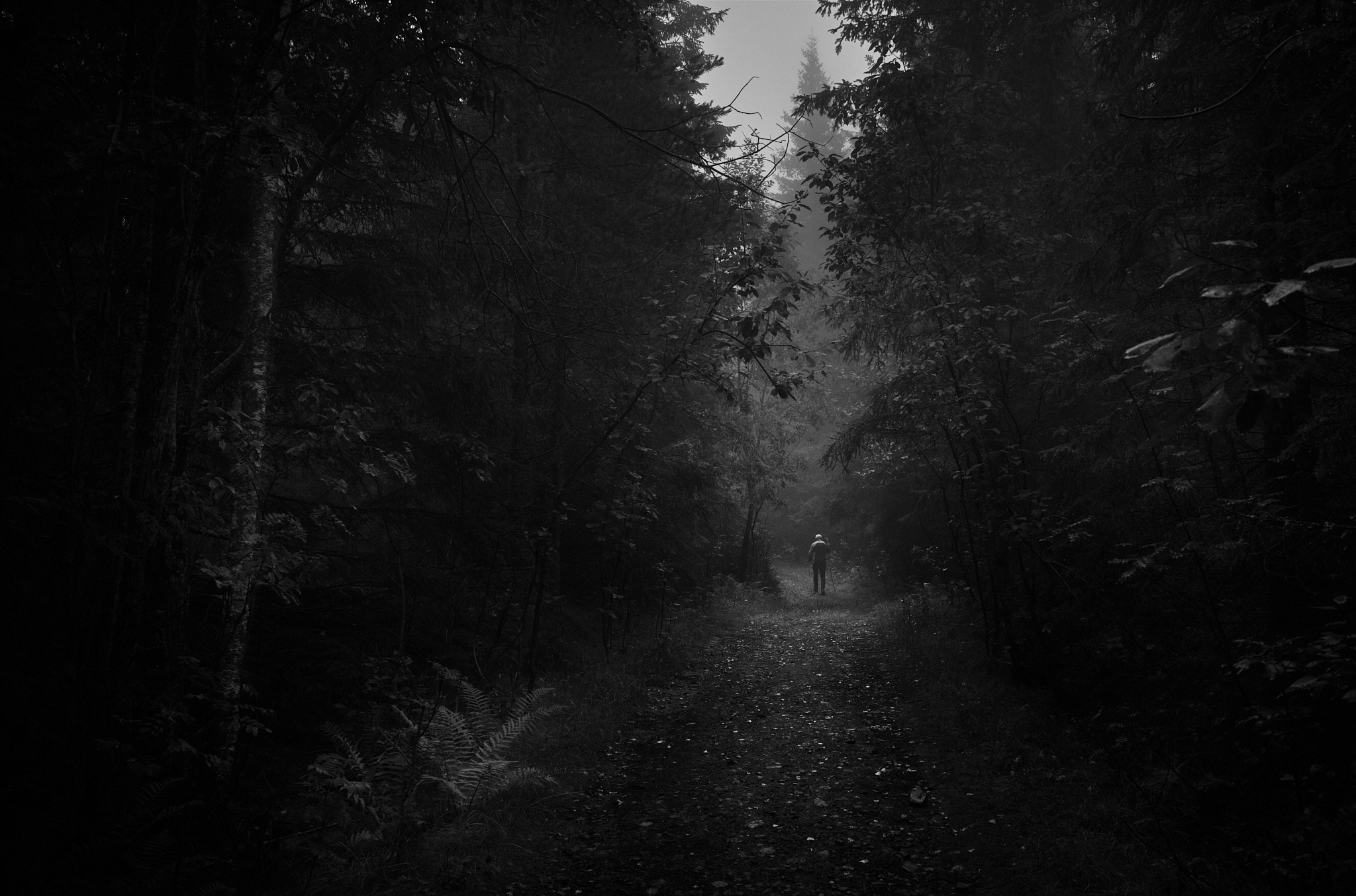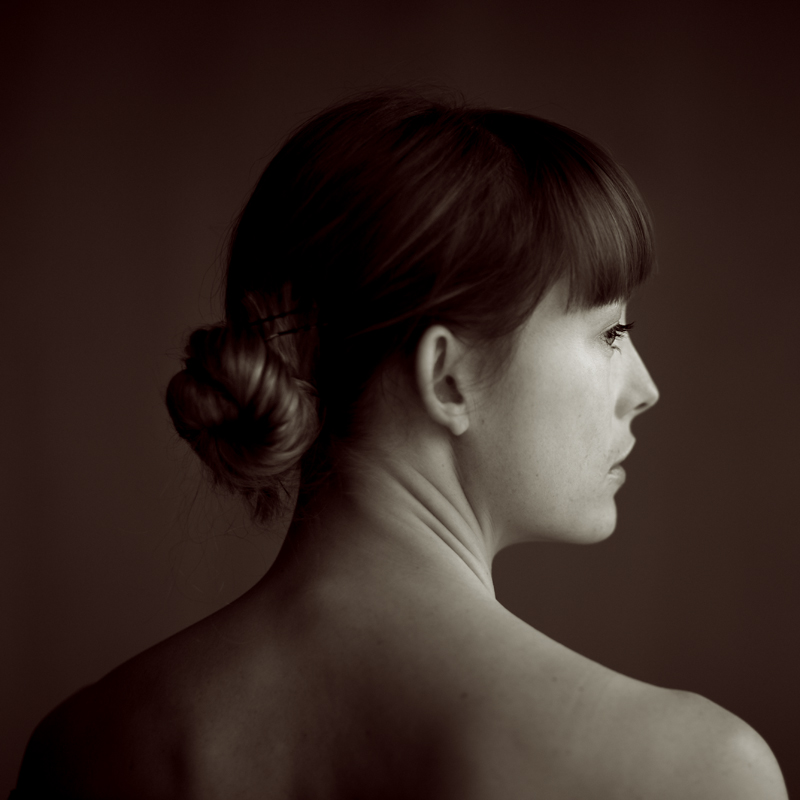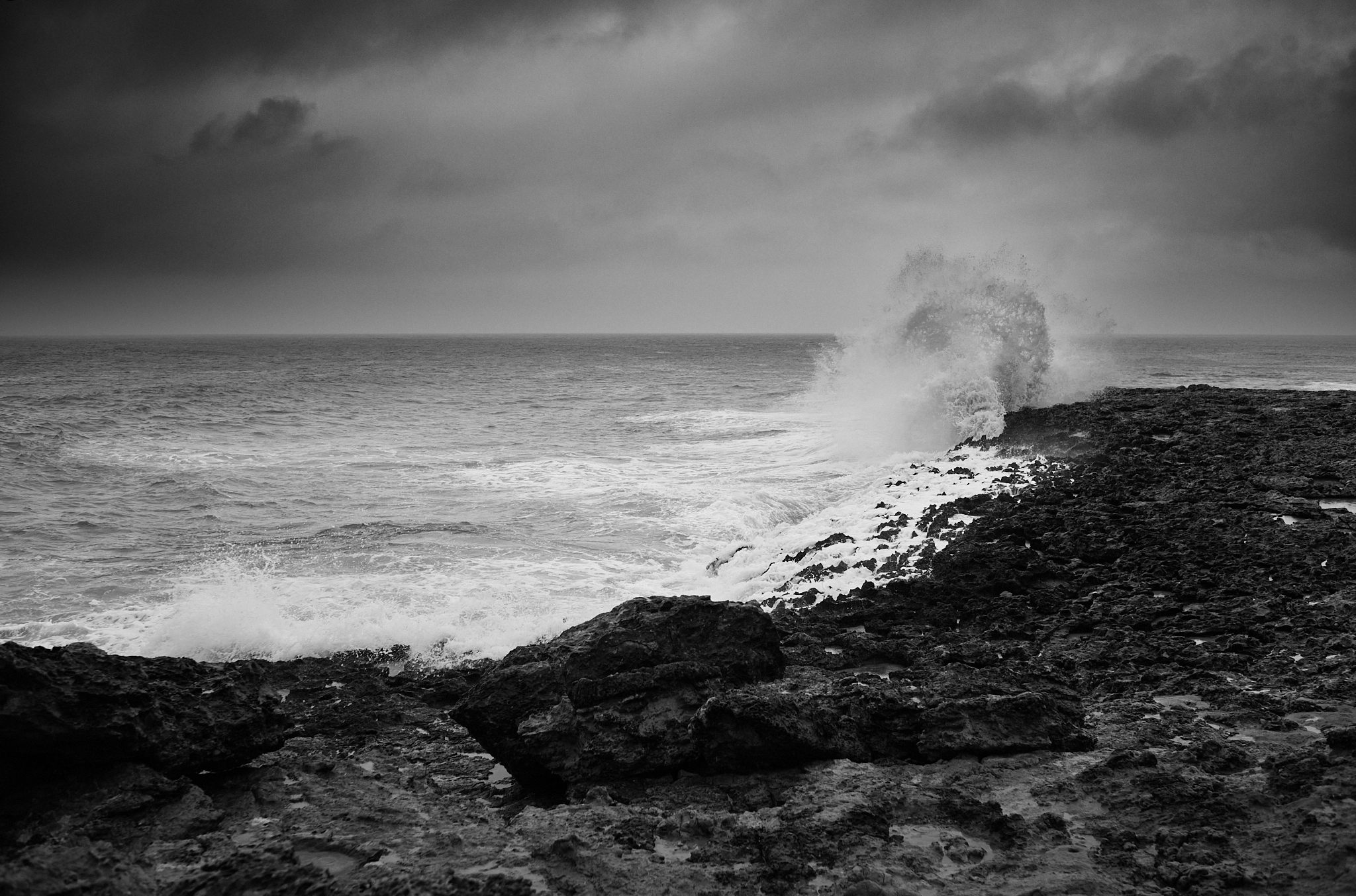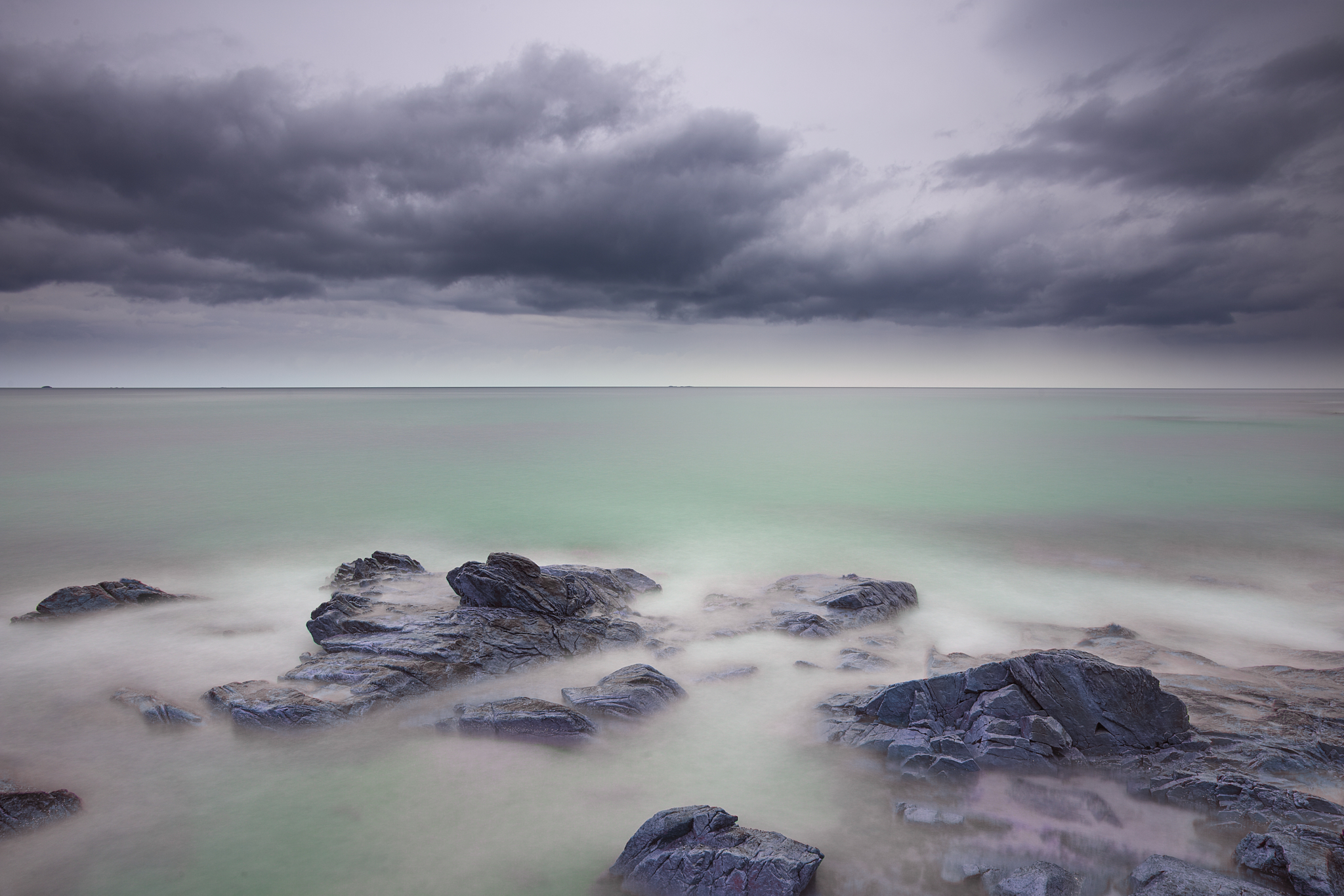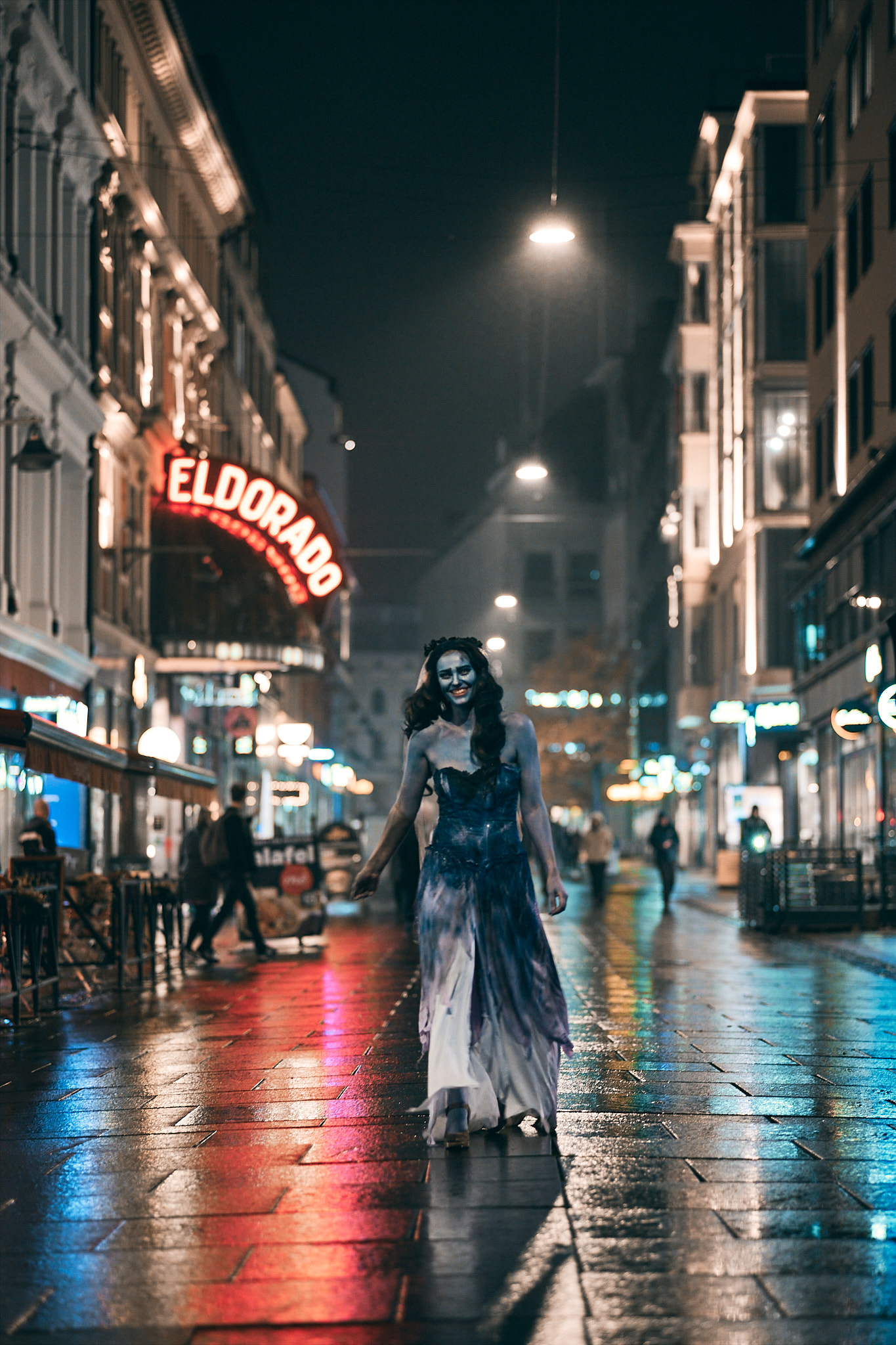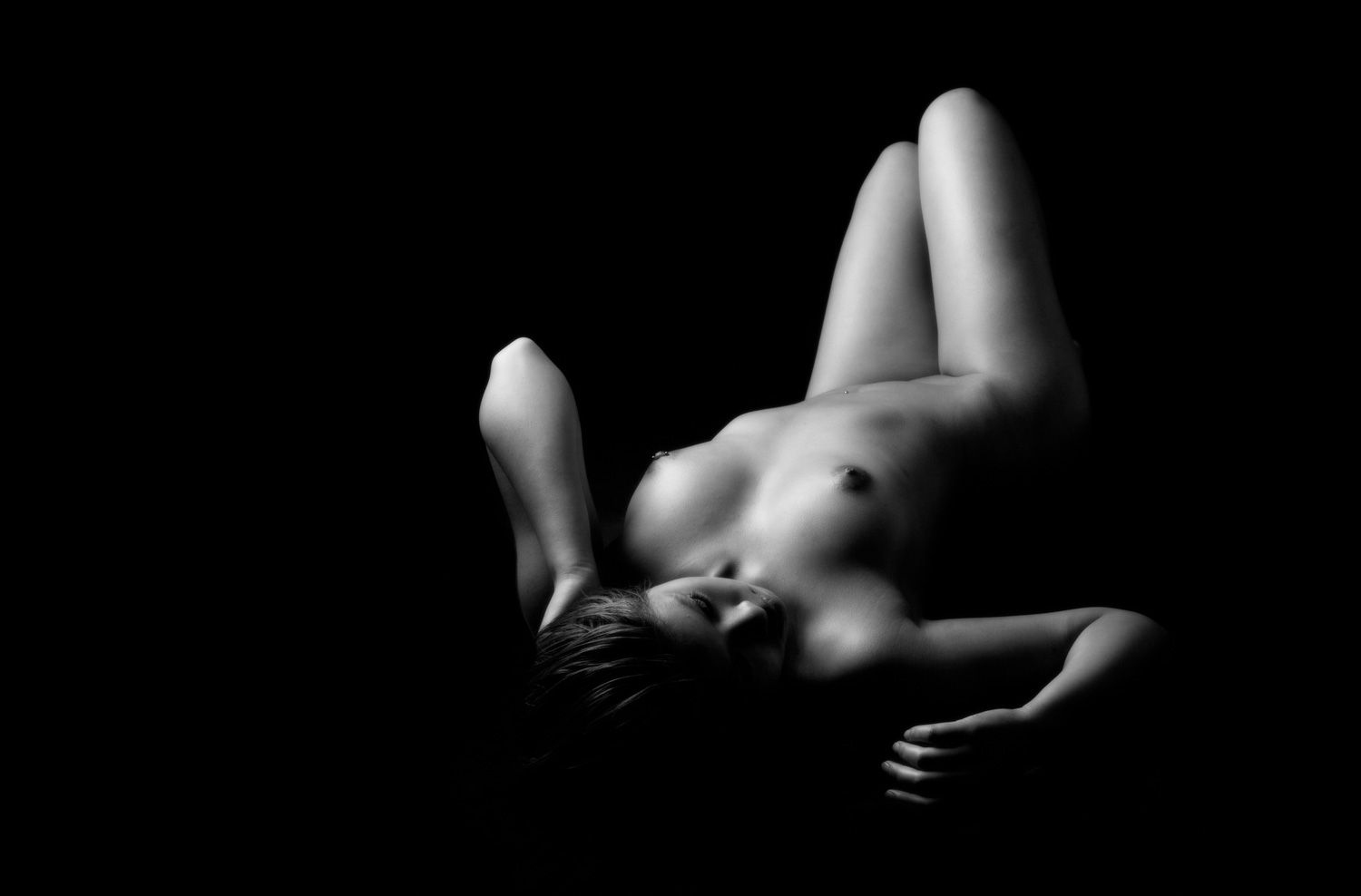 After re-starting my photography journey by focusing on astro photography, which have beautiful subjects that (almost) never change I wanted to shoot another kind of beautiful subject. This was one of my first successful artistic nude shoots, with Tina. I felt I got the lighting soft and nice, and the post is not to provocative and leaves a little to the imagination. Shot with the Canon EOS 1D Mark II and Canon 50mm with one large soft box over the model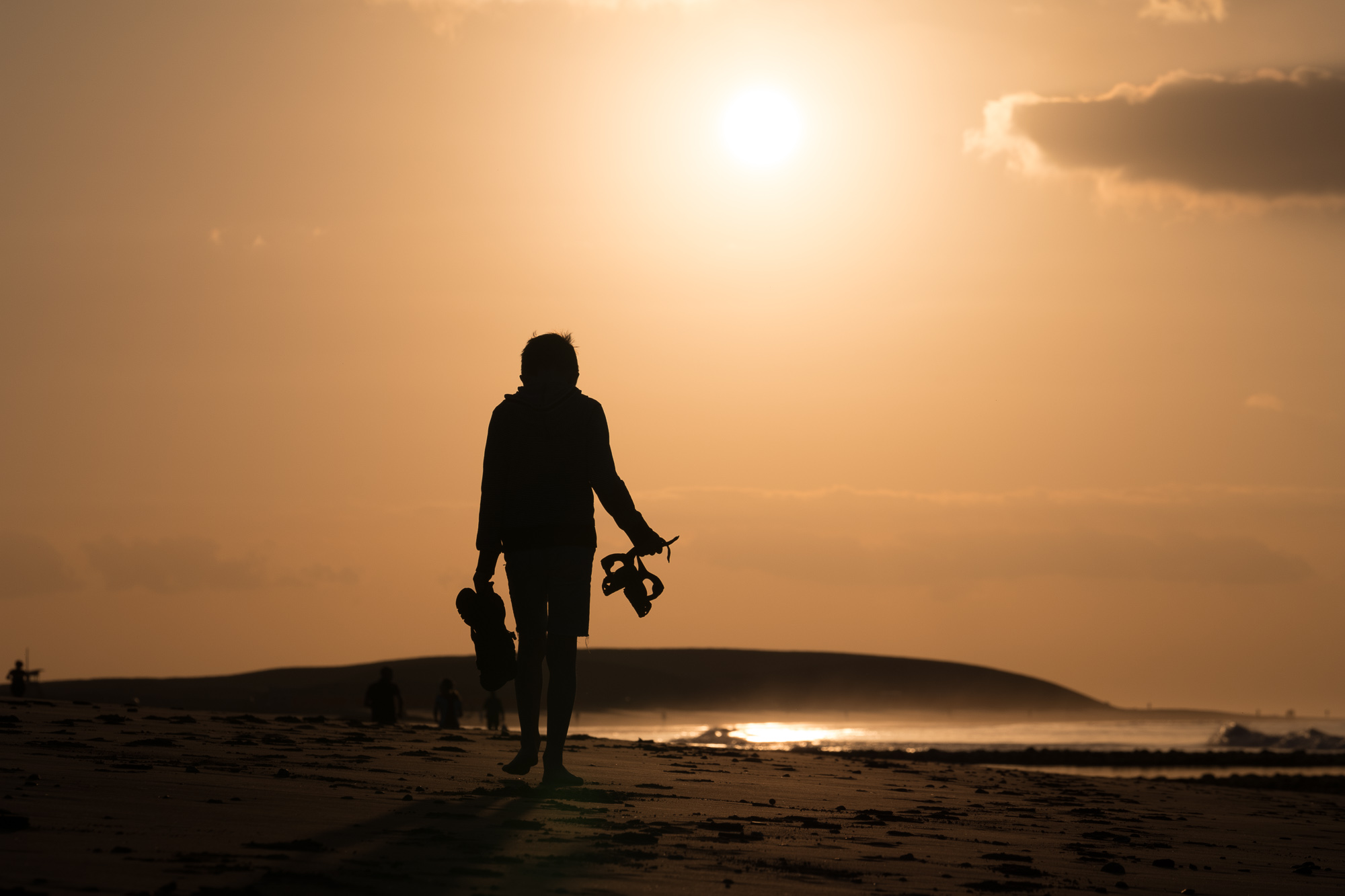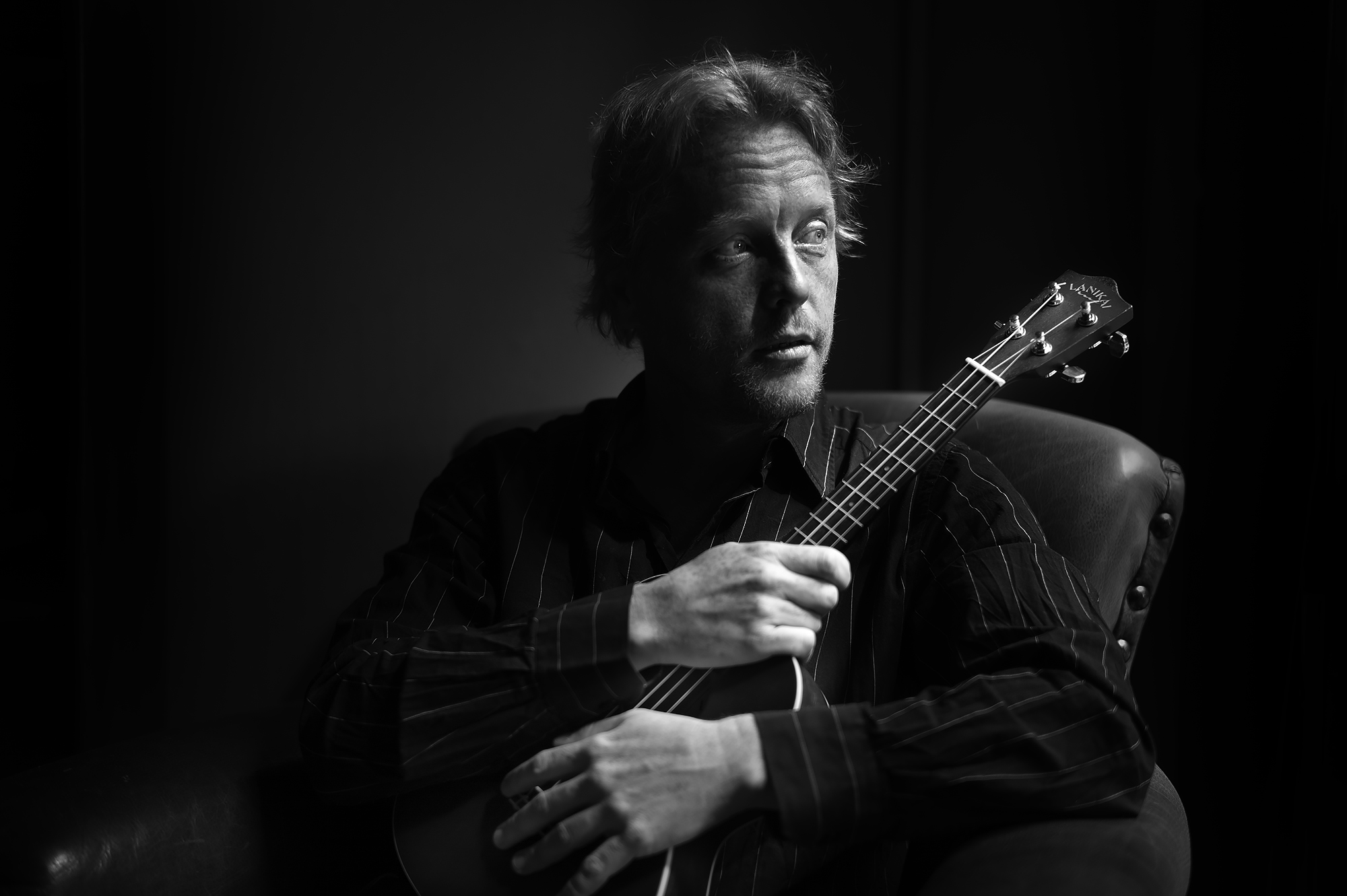 This is perhaps my favourite portraits of a stranger I've shot so far. I shot it on one of my "Portrait Days" that I arranged in Oslo. That's a thing I'd like to do more of. Anyway, this musician dropped by with his little guitar. I placed him in my favourite chair in the pub I had borrowed for the day. There is a big window to the right giving the soft light. In addition, I was trying out a couple of Leica lenses from the Leica store in Oslo. One of them was a silver 50mm f/1,4 Summilux and when I saw this photo I was deelpy in love with it. Of course I ended up buying it. So this is one of those favourites that are that because of equipment.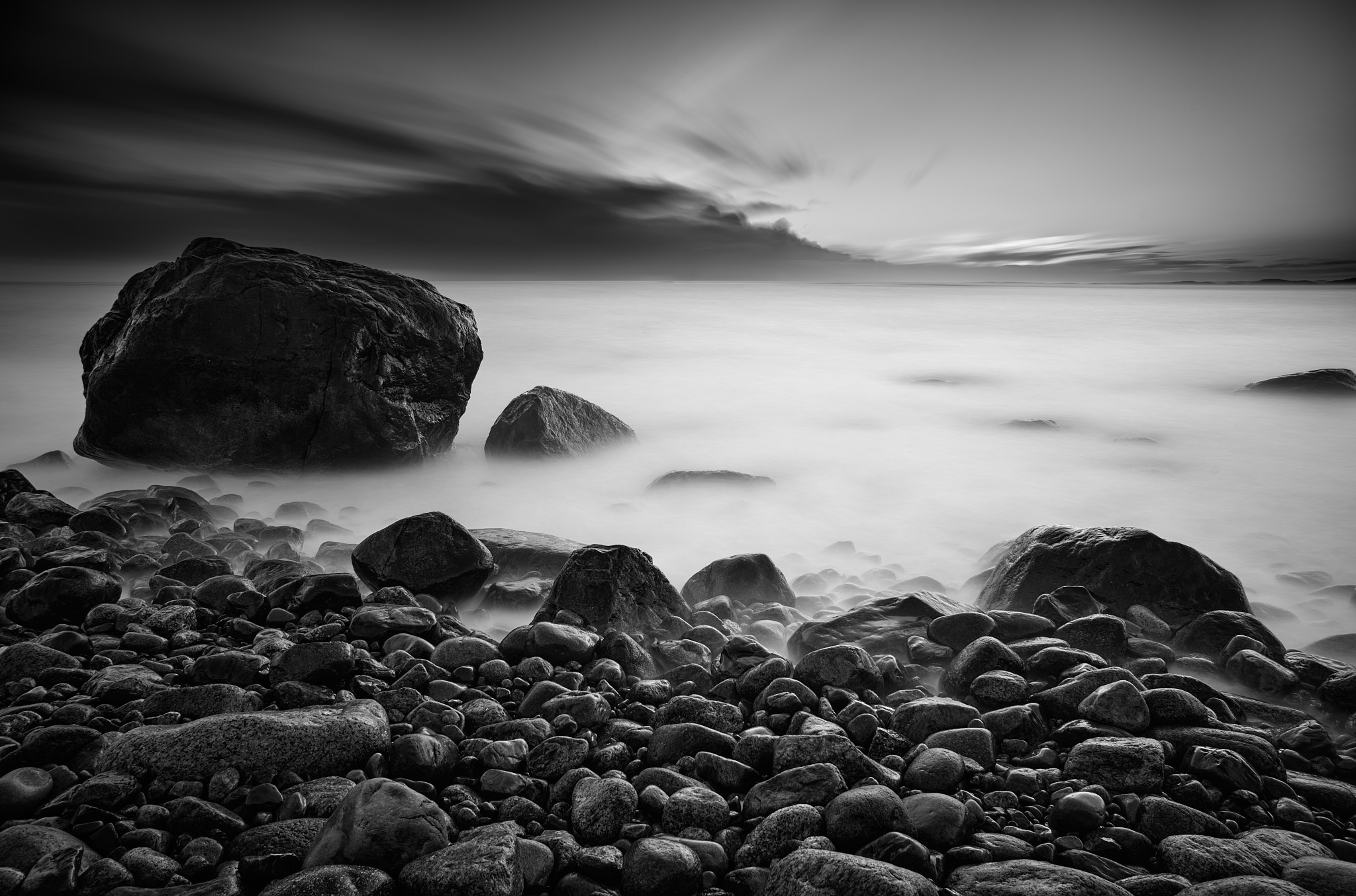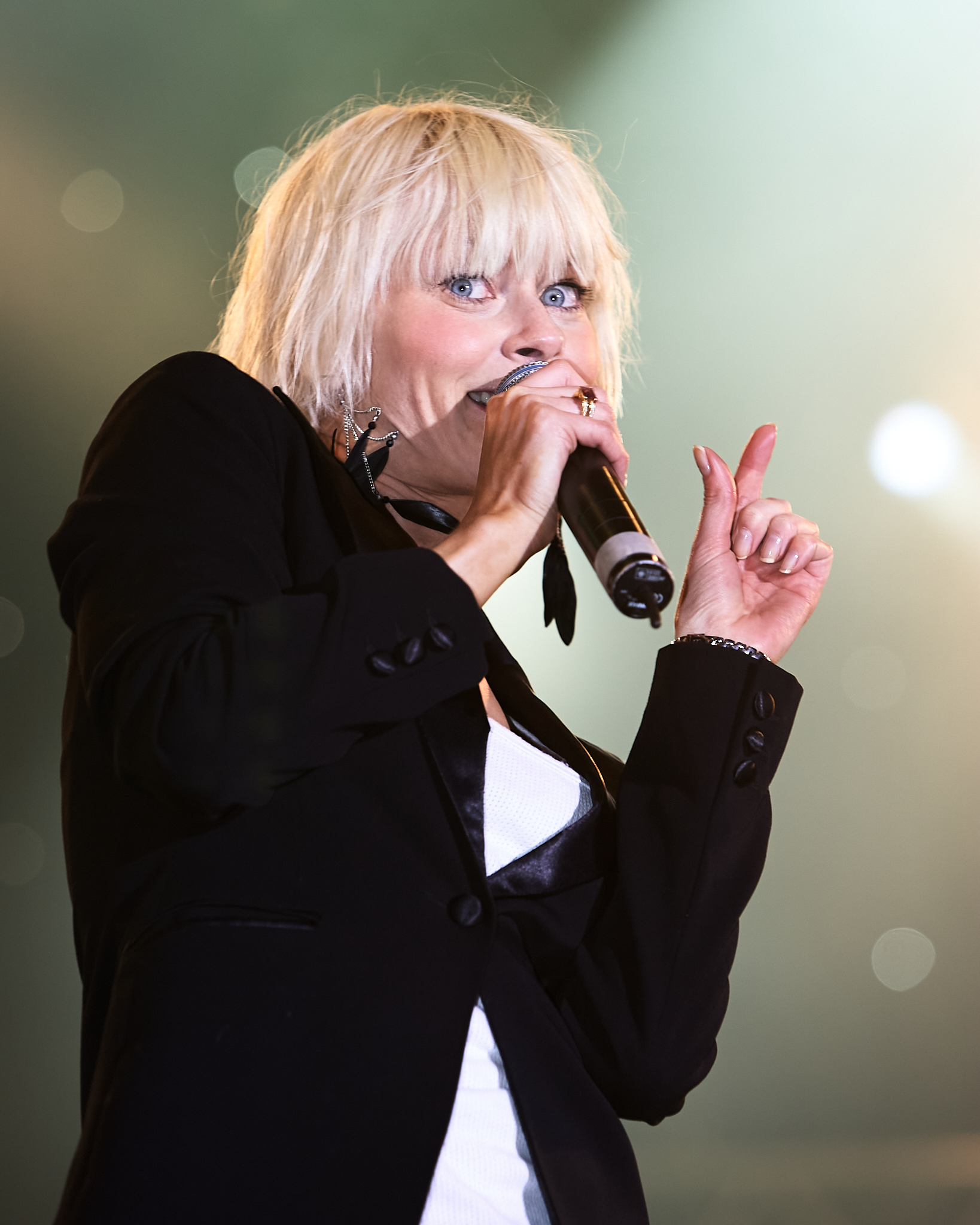 My friend
Kristoffer
and I some how managed to be anointed "all access photographers" for a large festival in Oslo. Unlike "regular" photographer that can only take photos of the bands from in front of the stage, we could walk on the stage during the concerts, backstage and really all over the place. We hade a great time and got a few good photos.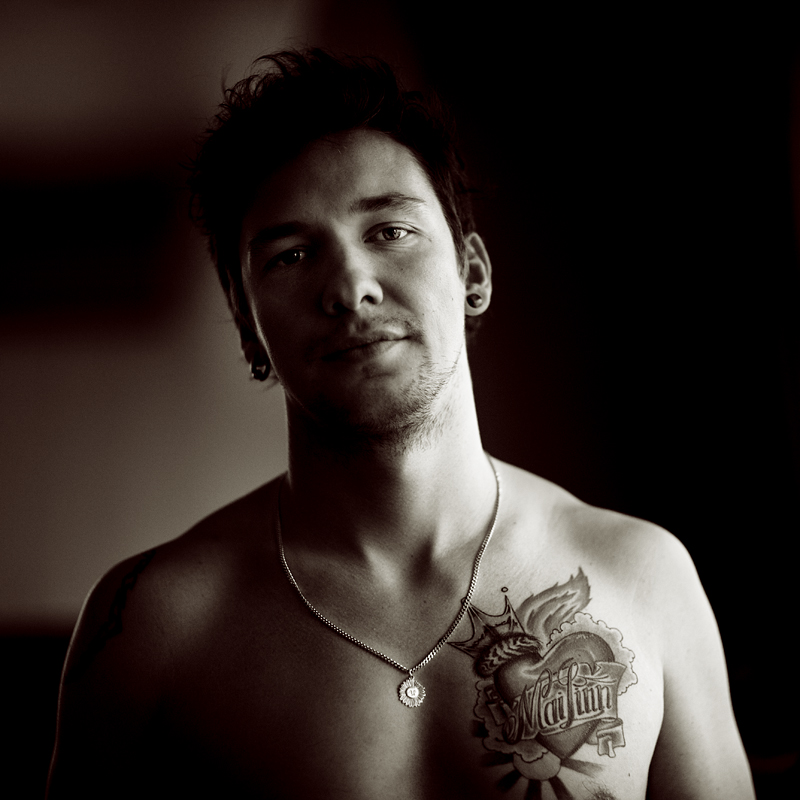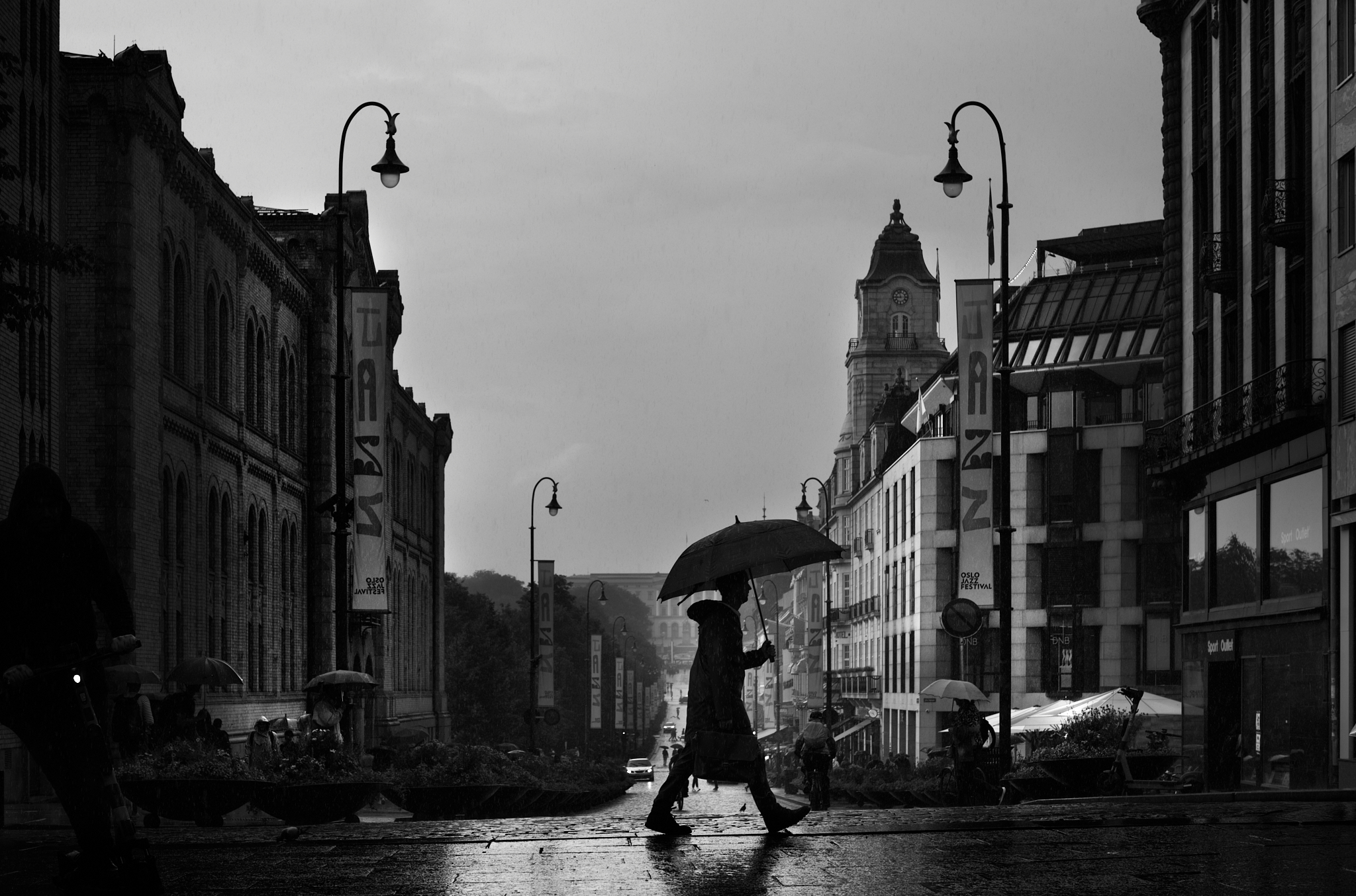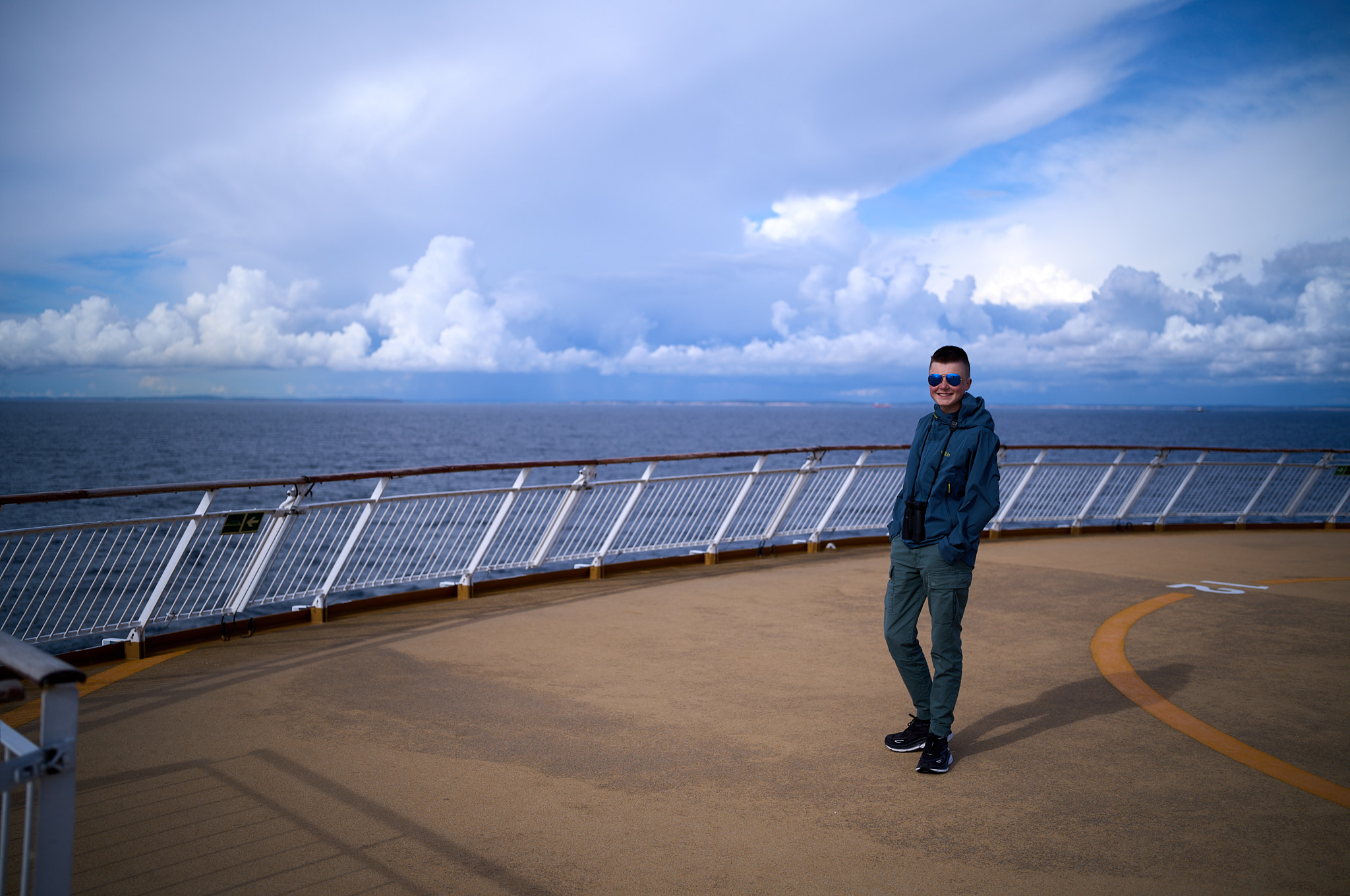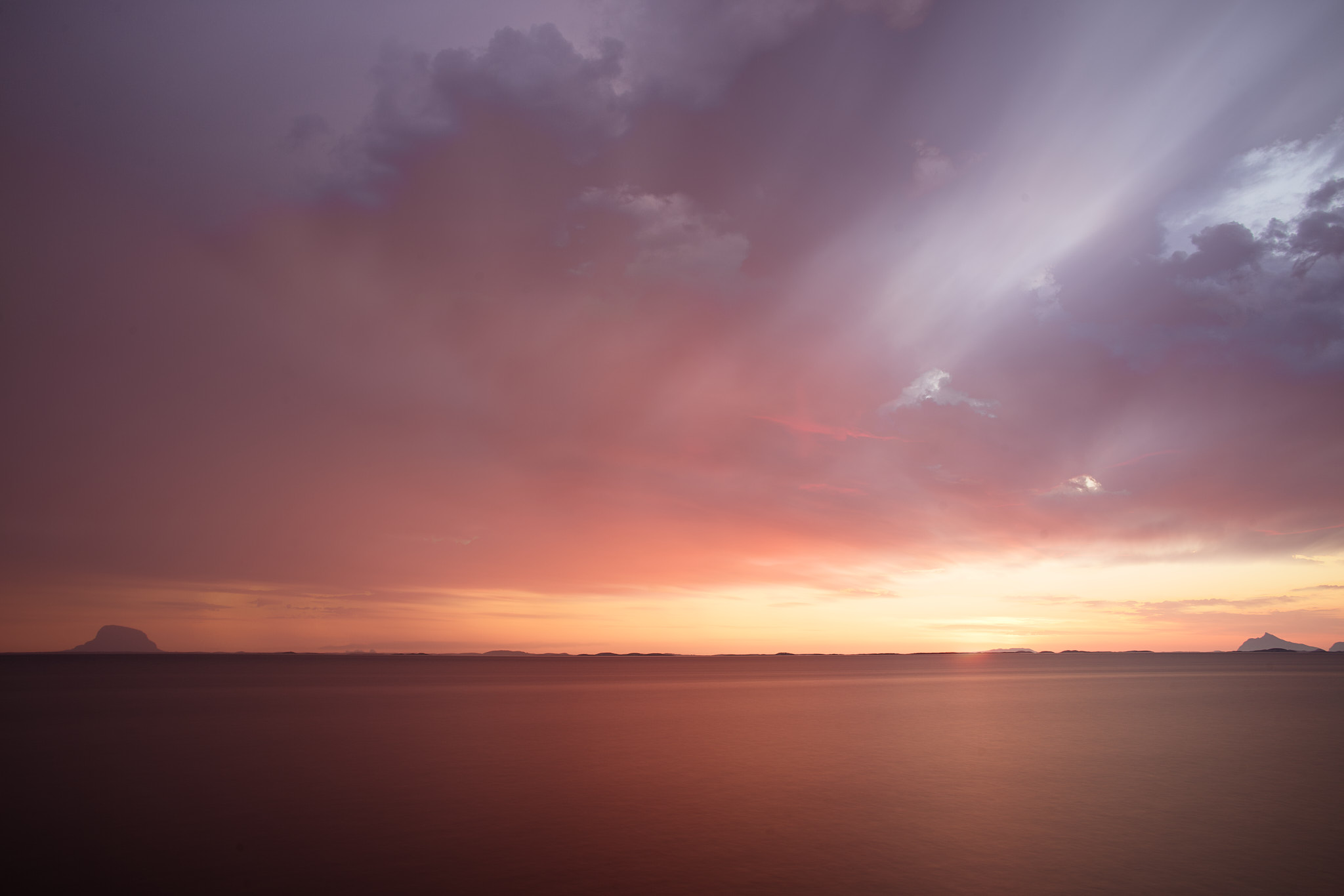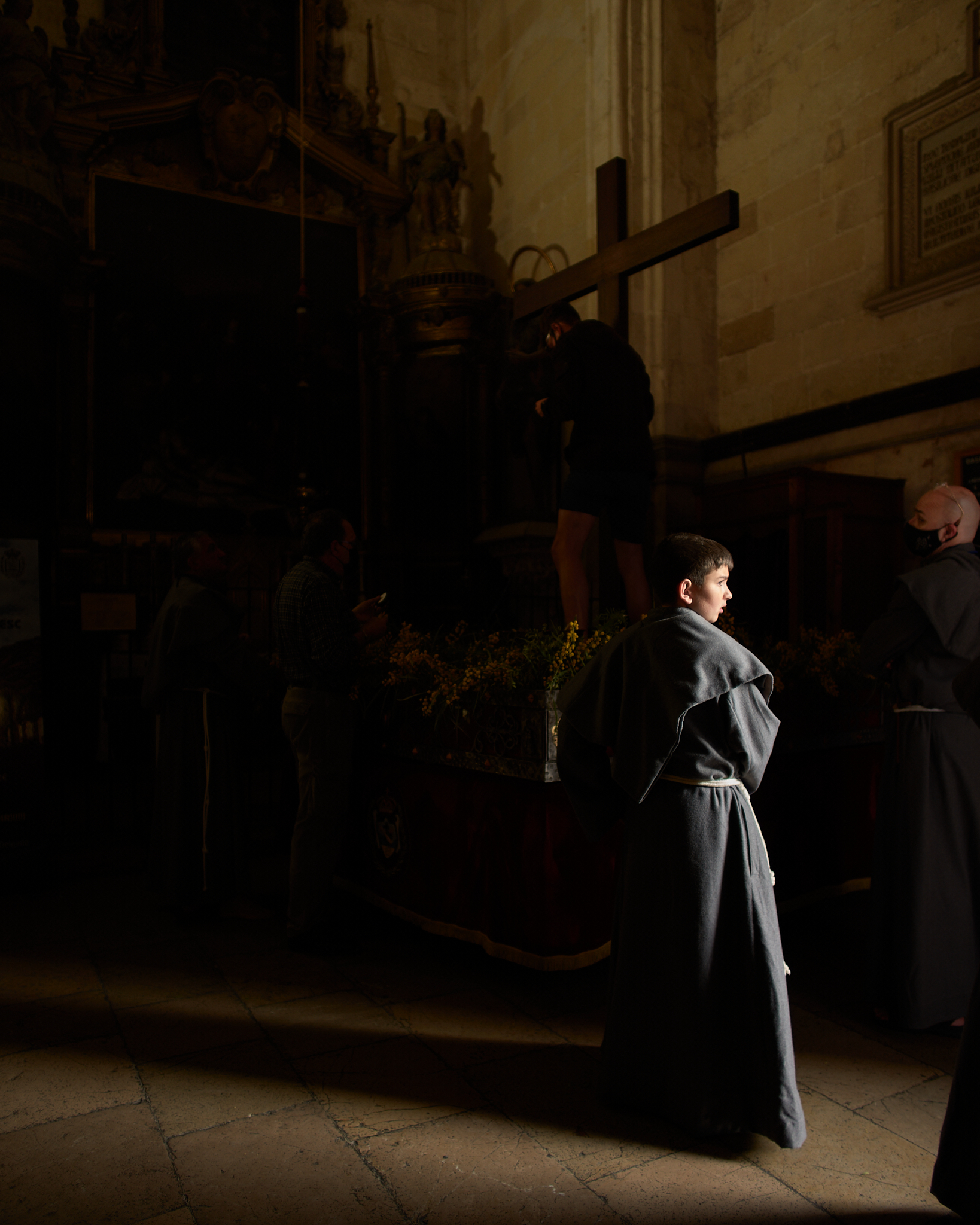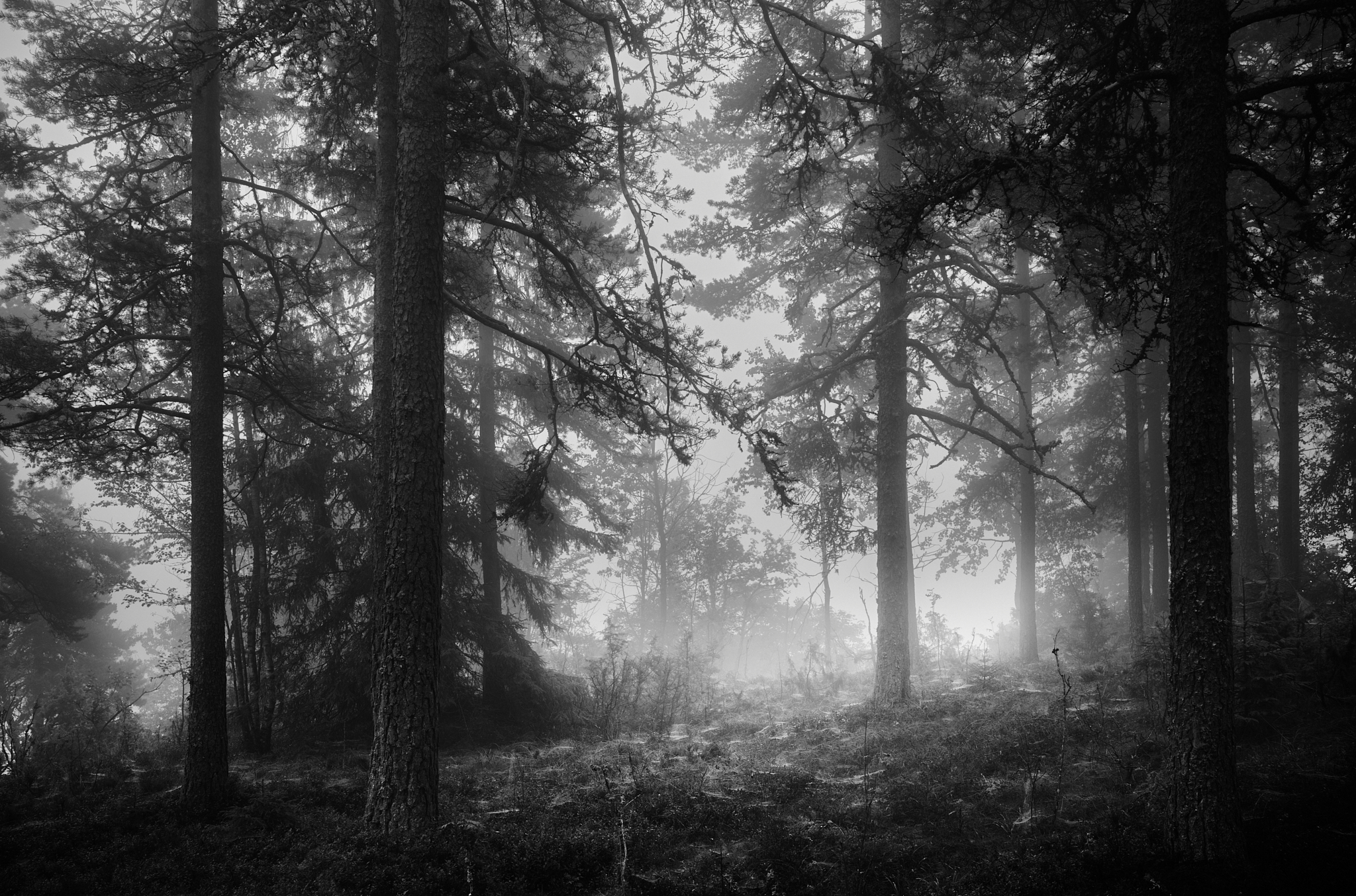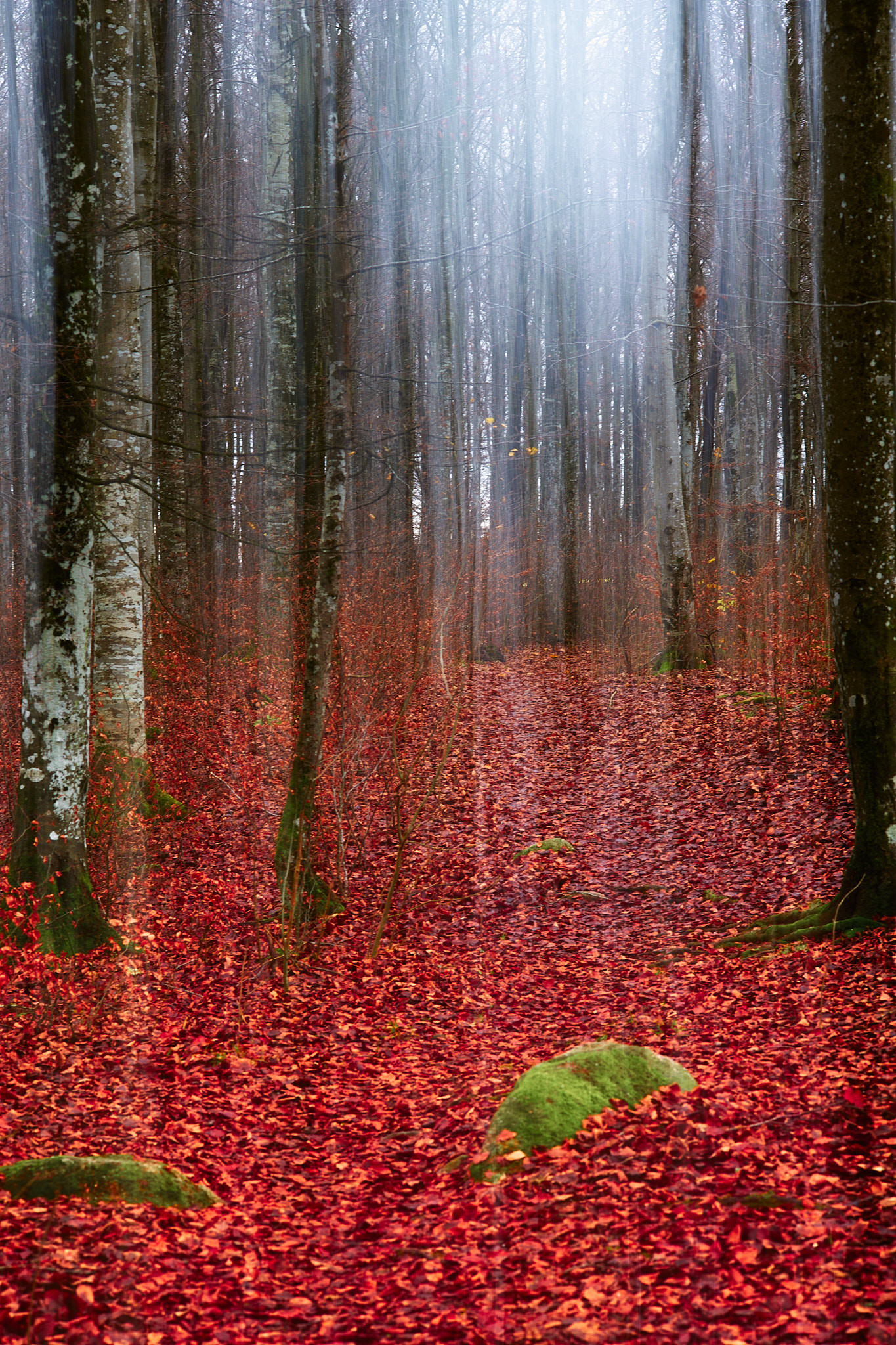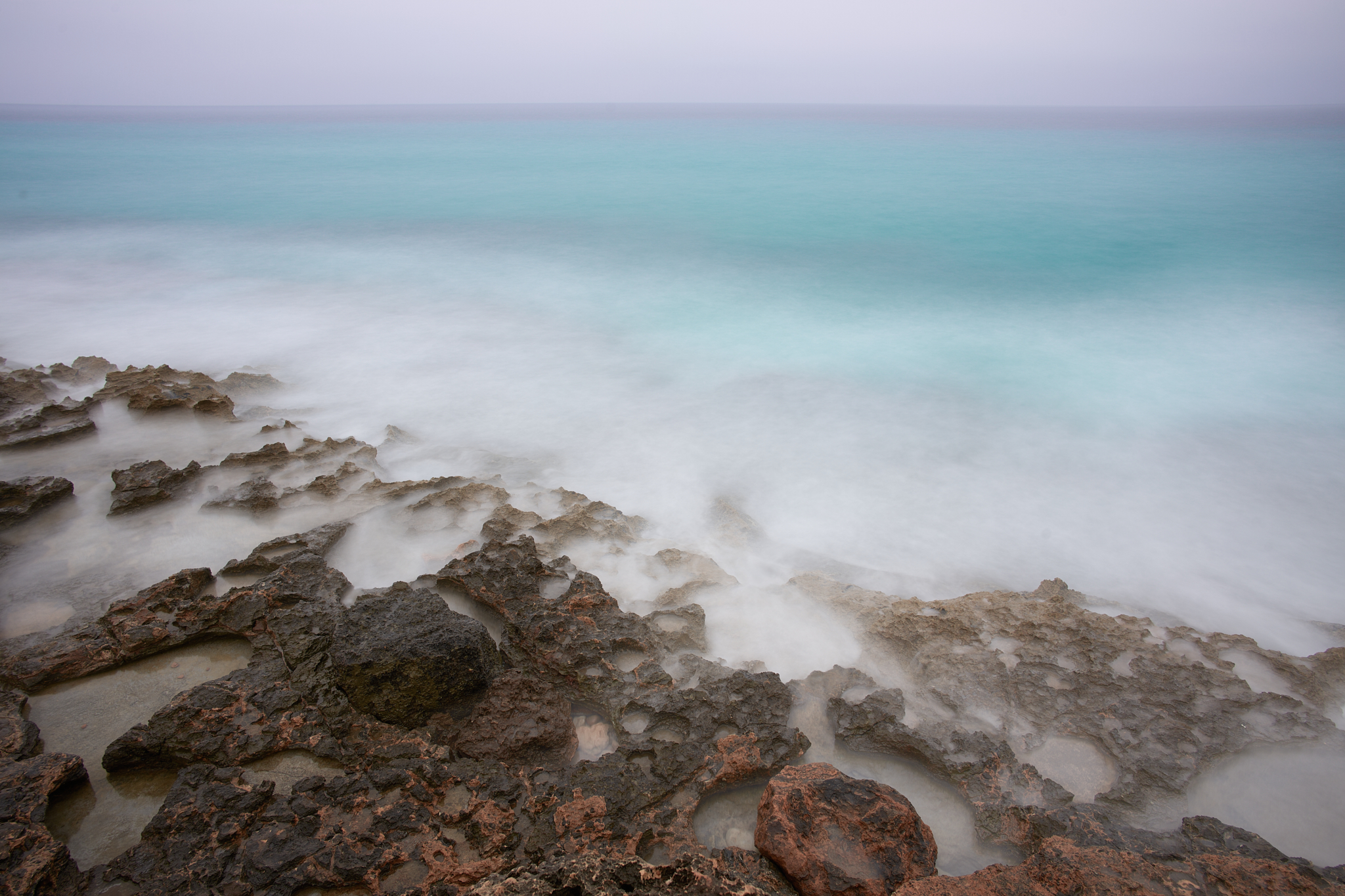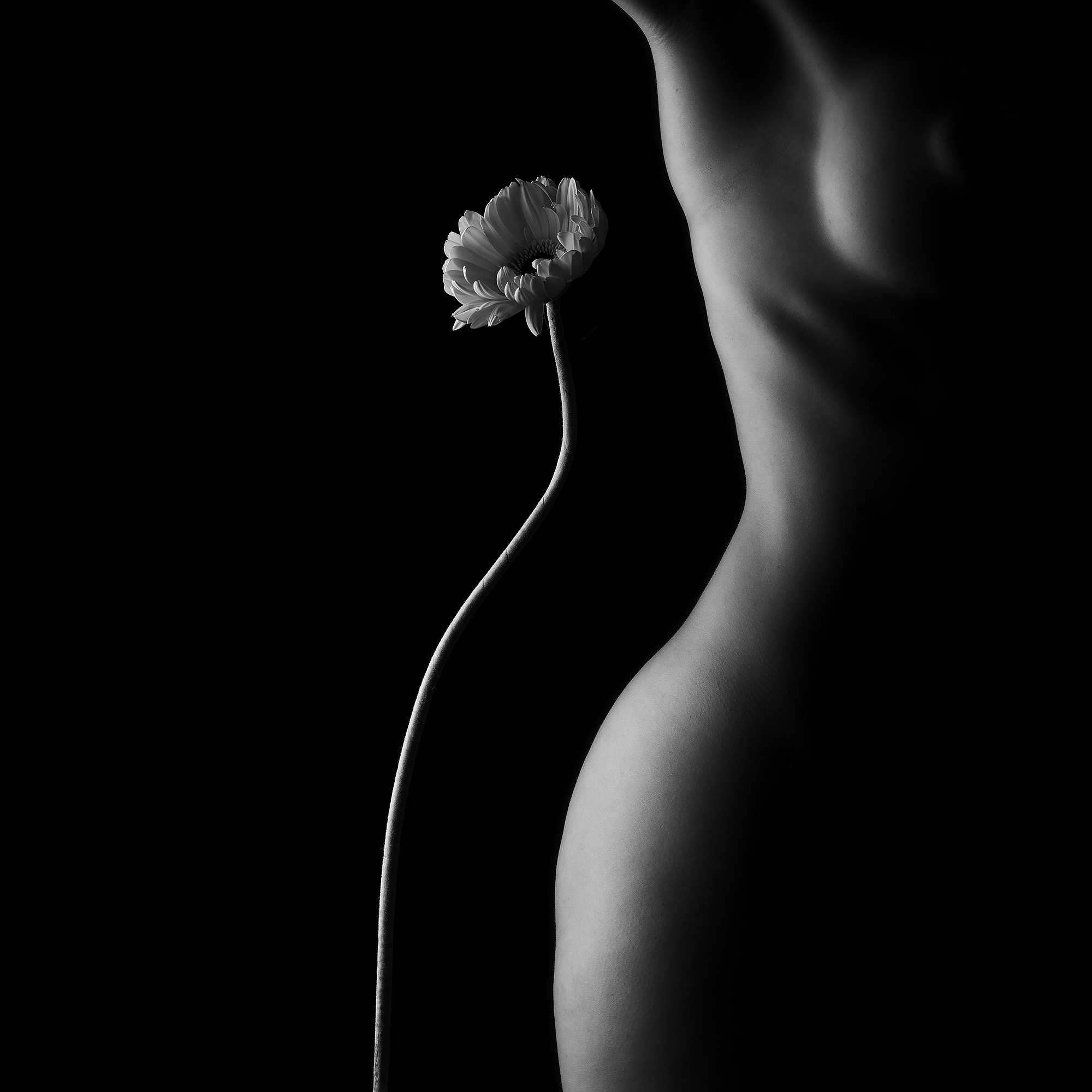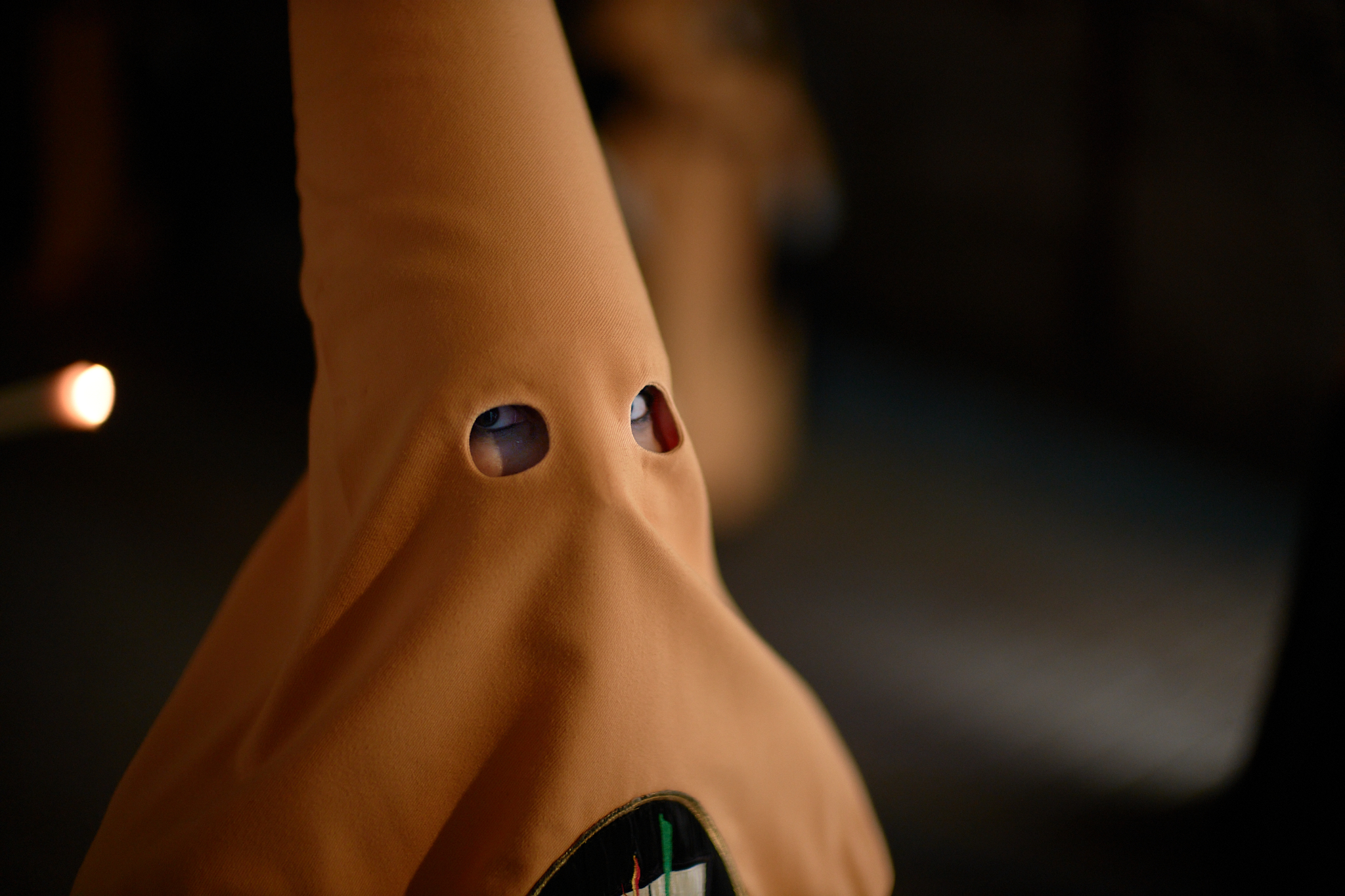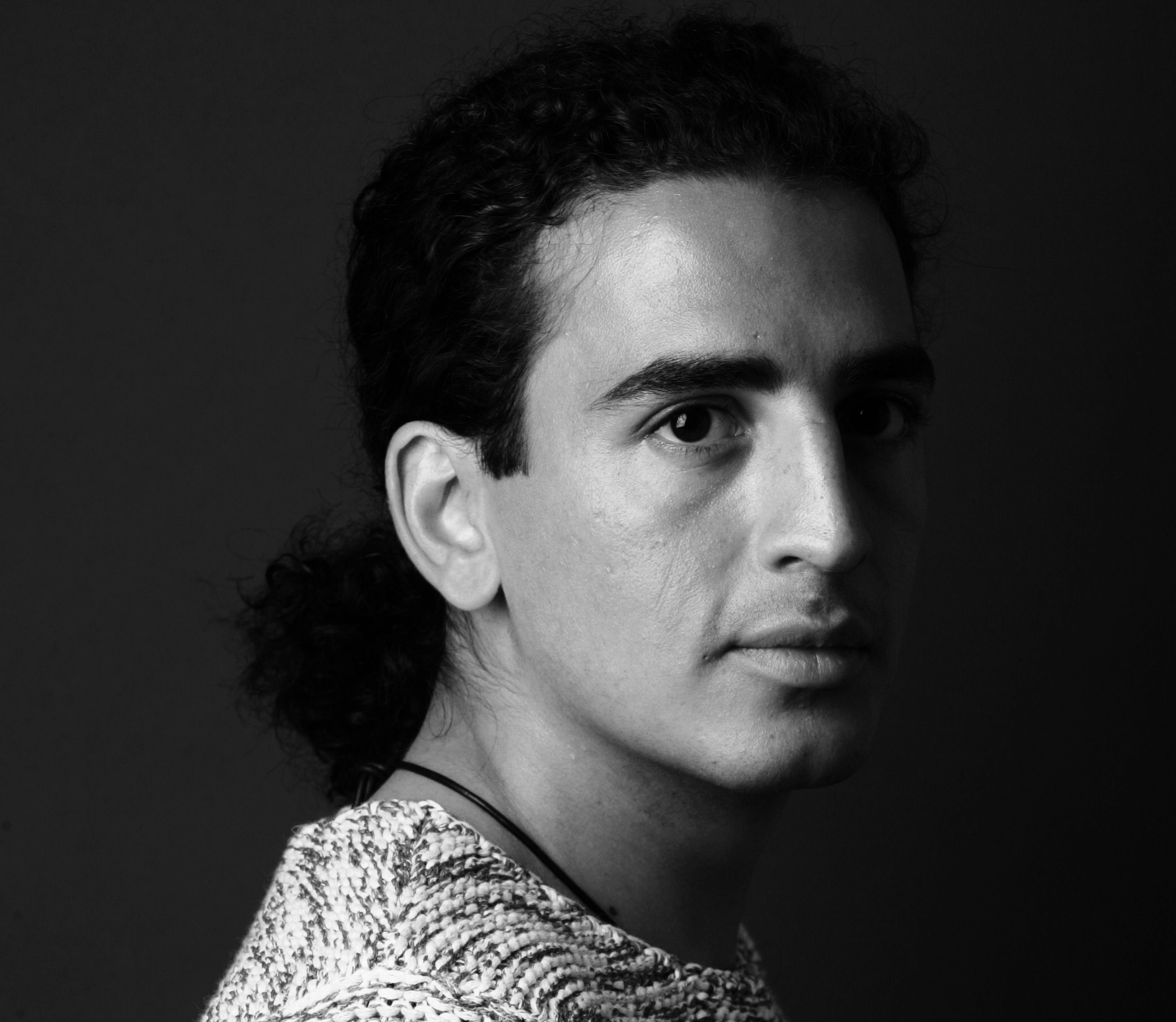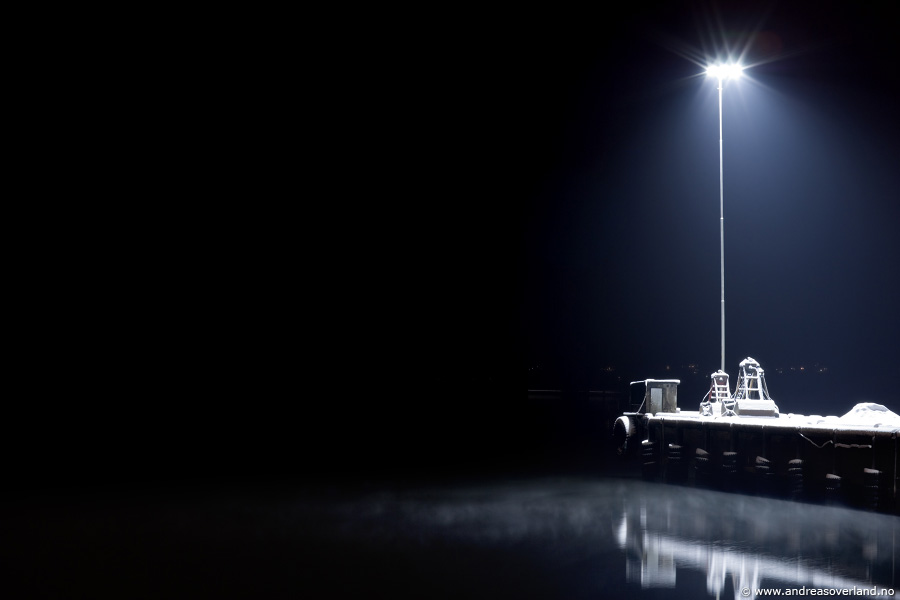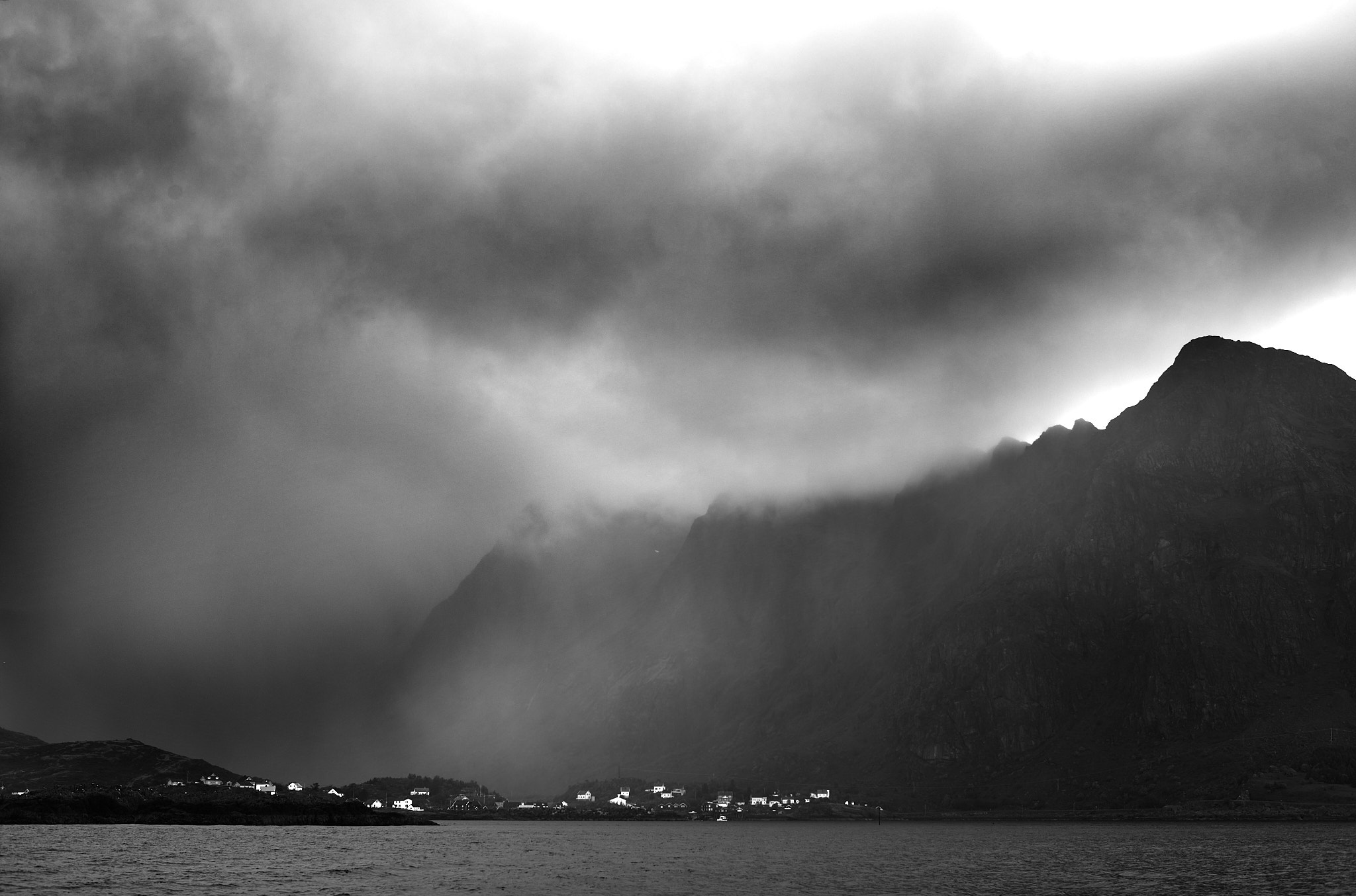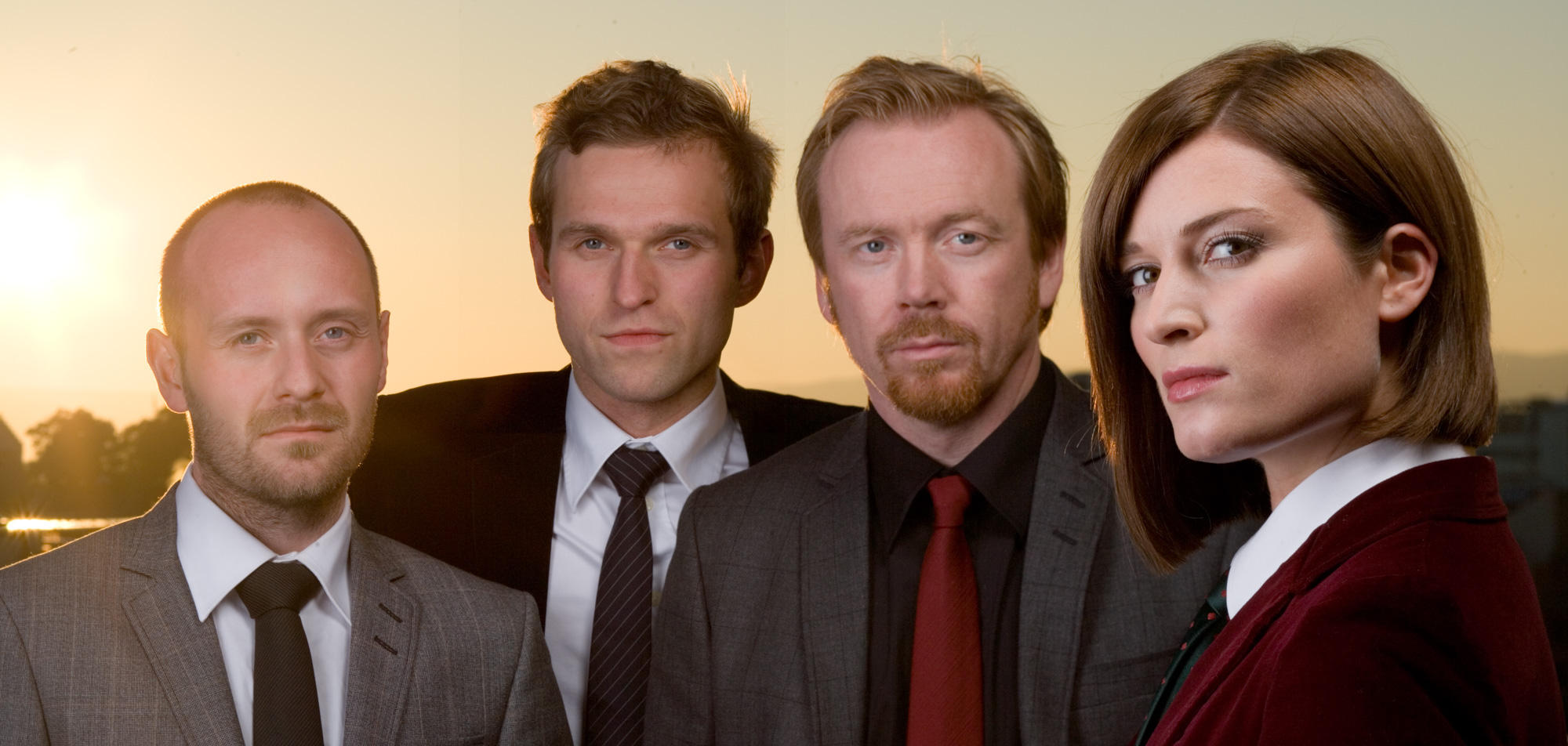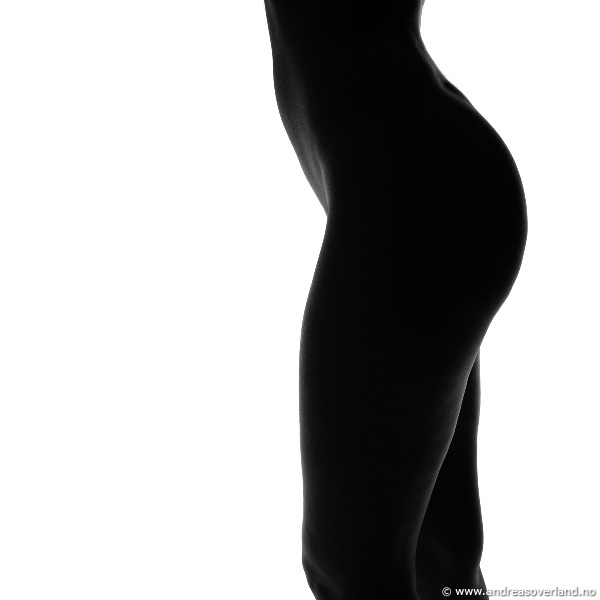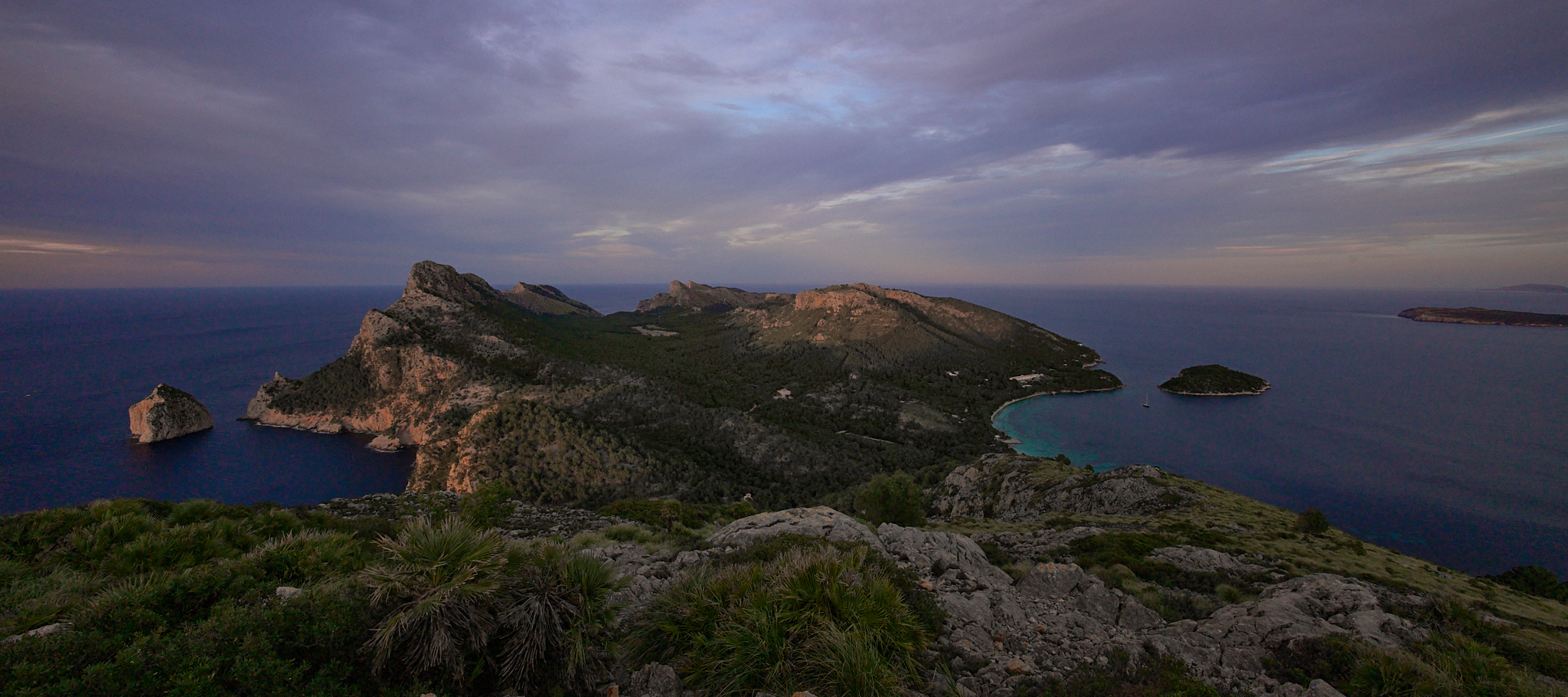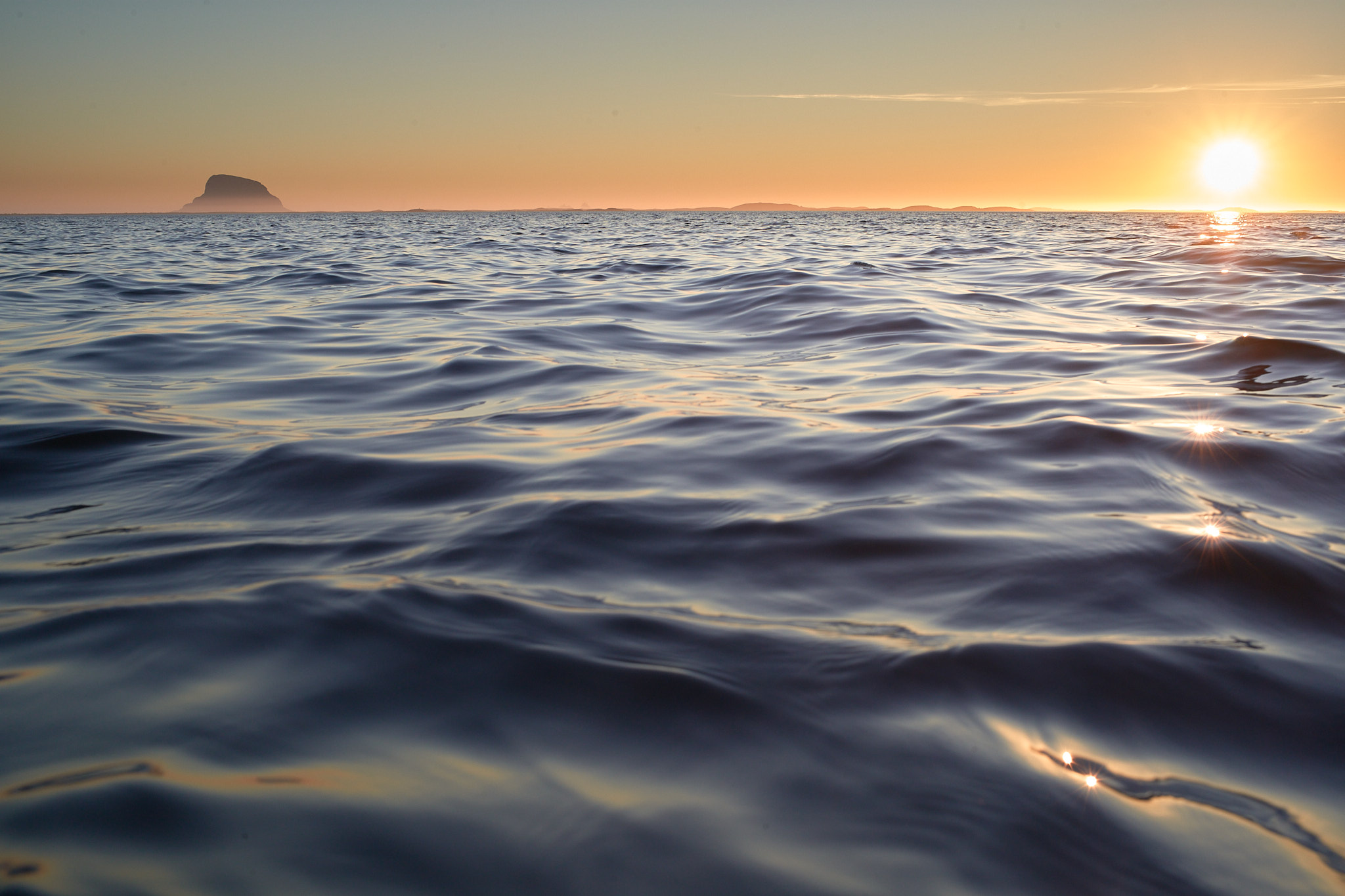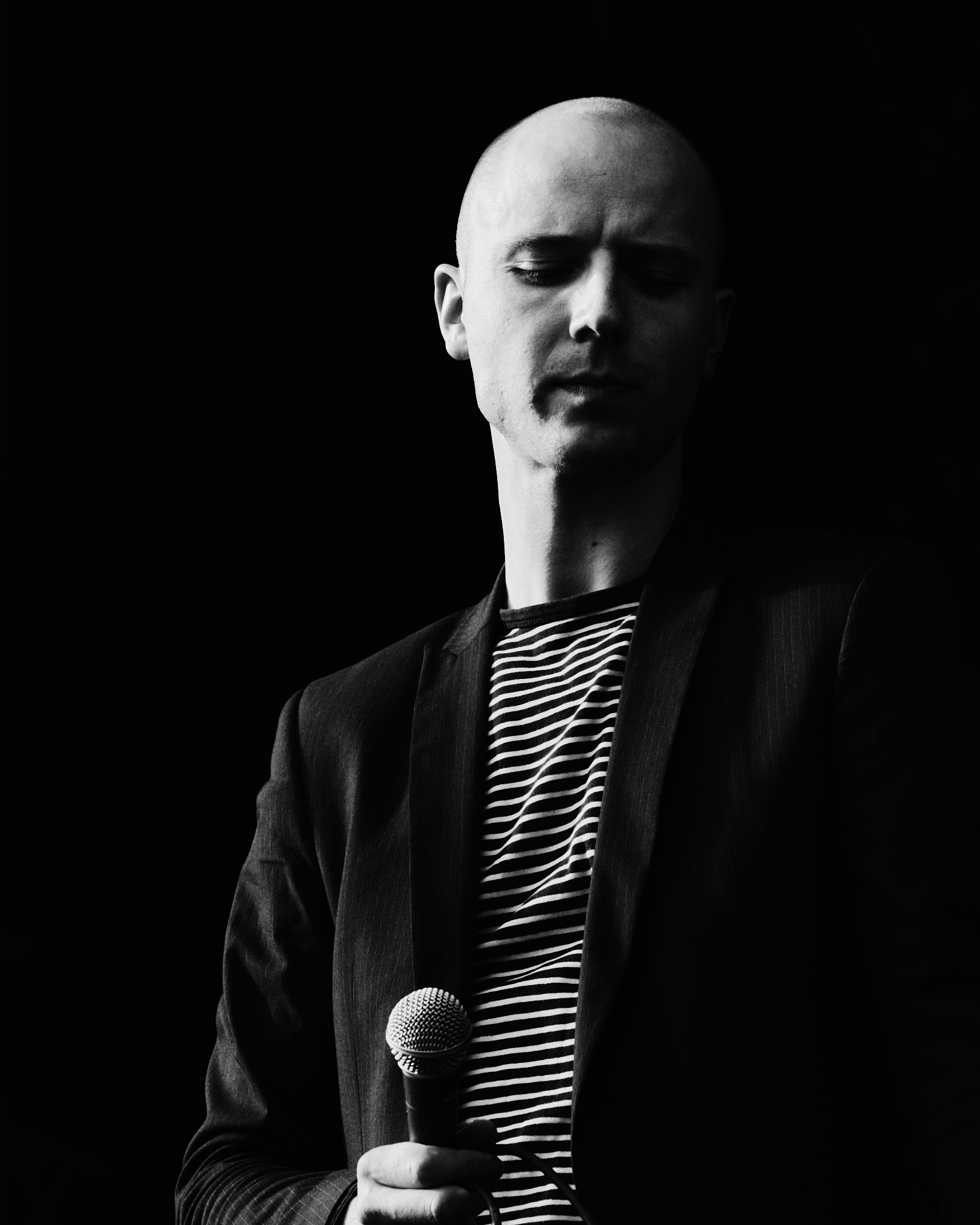 My friend
Kristoffer
and I some how managed to be anointed "all access photographers" for a large festival in Oslo. Unlike "regular" photographer that can only take photos of the bands from in front of the stage, we could walk on the stage during the concerts, backstage and really all over the place. We hade a great time and got a few good photos. The person in the photo is Sivert Høyem, vocalist in one of my favourite bands
Madrugada